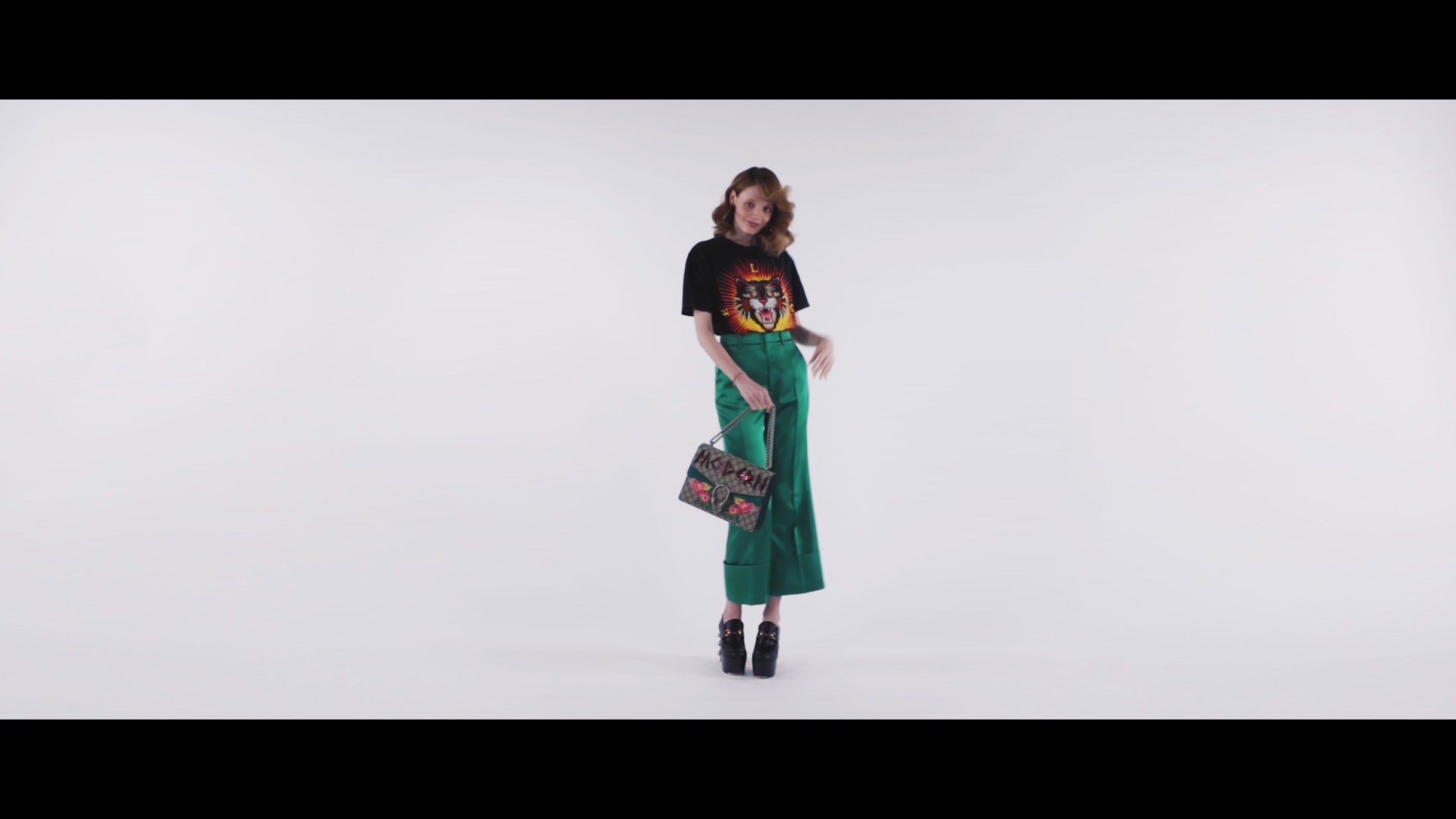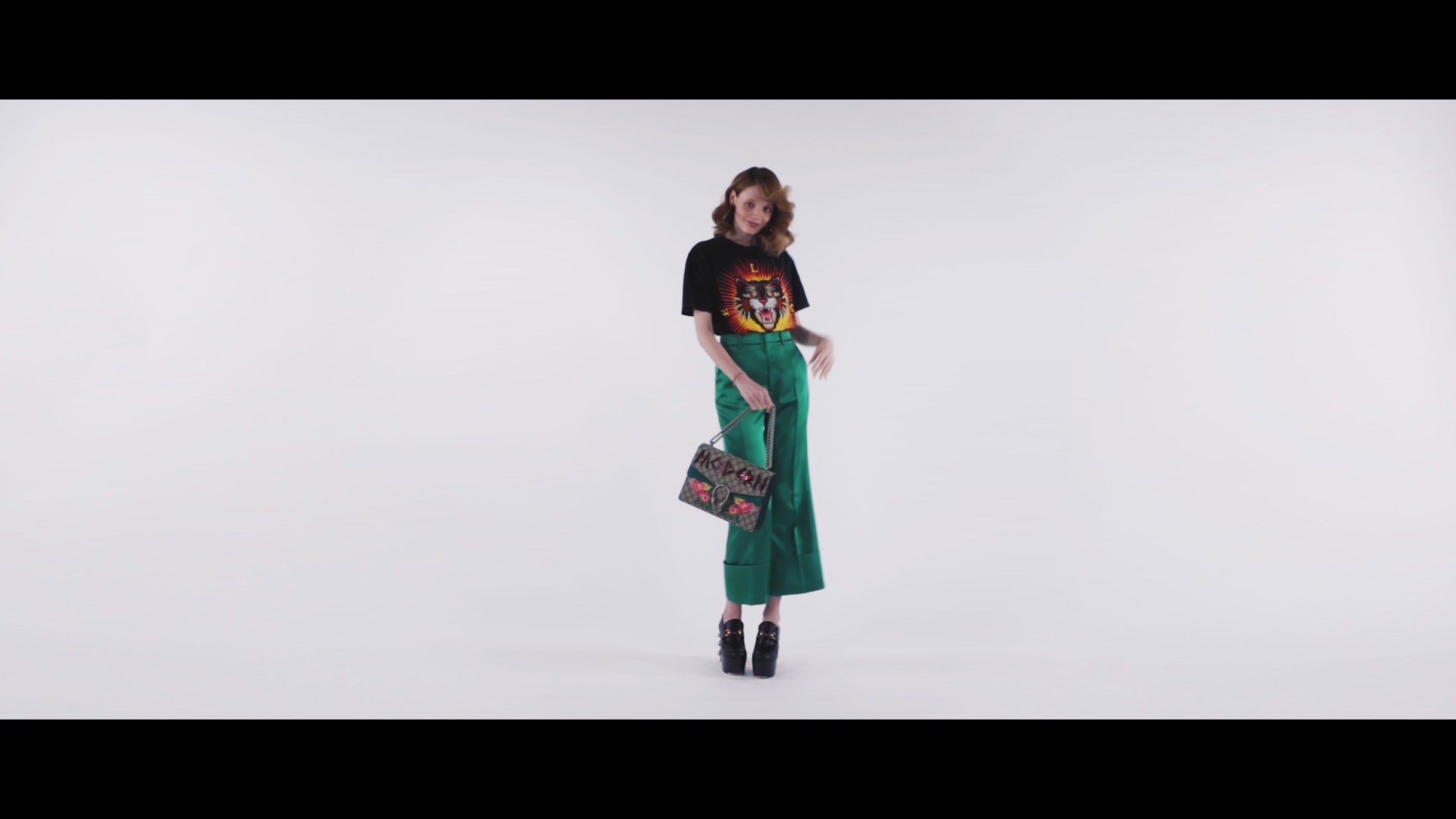 Head to toe designer dressing gives off a distinct and direct feel. These designers served up an array of looks and emotions for the SS17 season. Get involved – master the art of the total look.
A stylish concoction that's quite fun.
PHILOSOPHY DI LORENZO SERAFINI
An Eighties Victorian Romance.
Take me to the underground, please.
For the quiet and dark dreamer.
To conform or not to conform?
Romantic Punk Tribe. Represent.
Overstated is an understatement.
No one puts Gucci in the corner.
The word ordinary doesn't exist here.
Photographer: Martina Ferrara
Assistant Photographer: Manuel Cacciatori
Hair: Lucio Ocria @MyPlacehairStudio
Make-up: Giuditta Bedetti
Hair & Make-up: Guia Bianchi