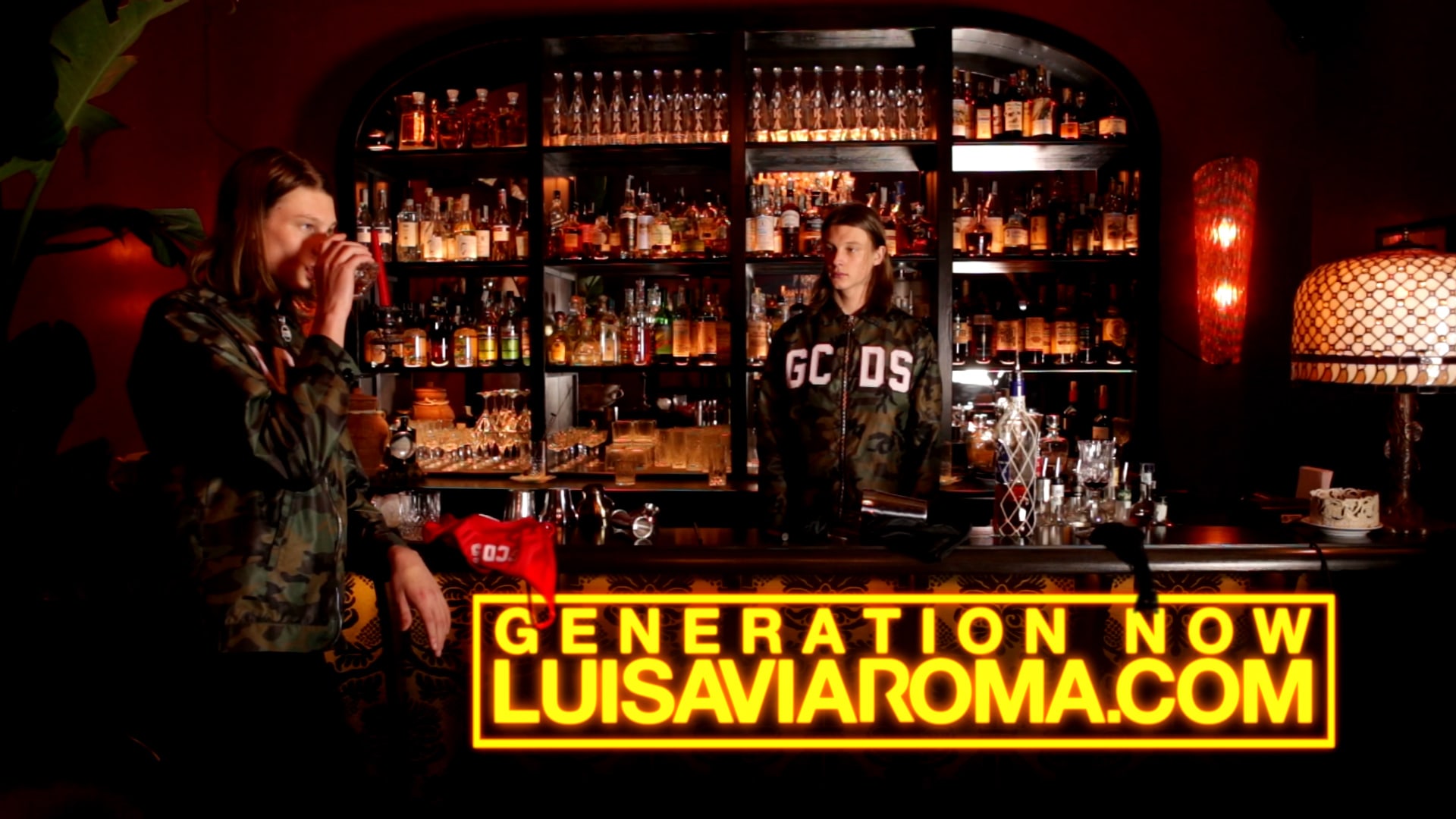 GENERATION NOW
The names to know this season. Meet the designers on the cusp of contemporary fashion.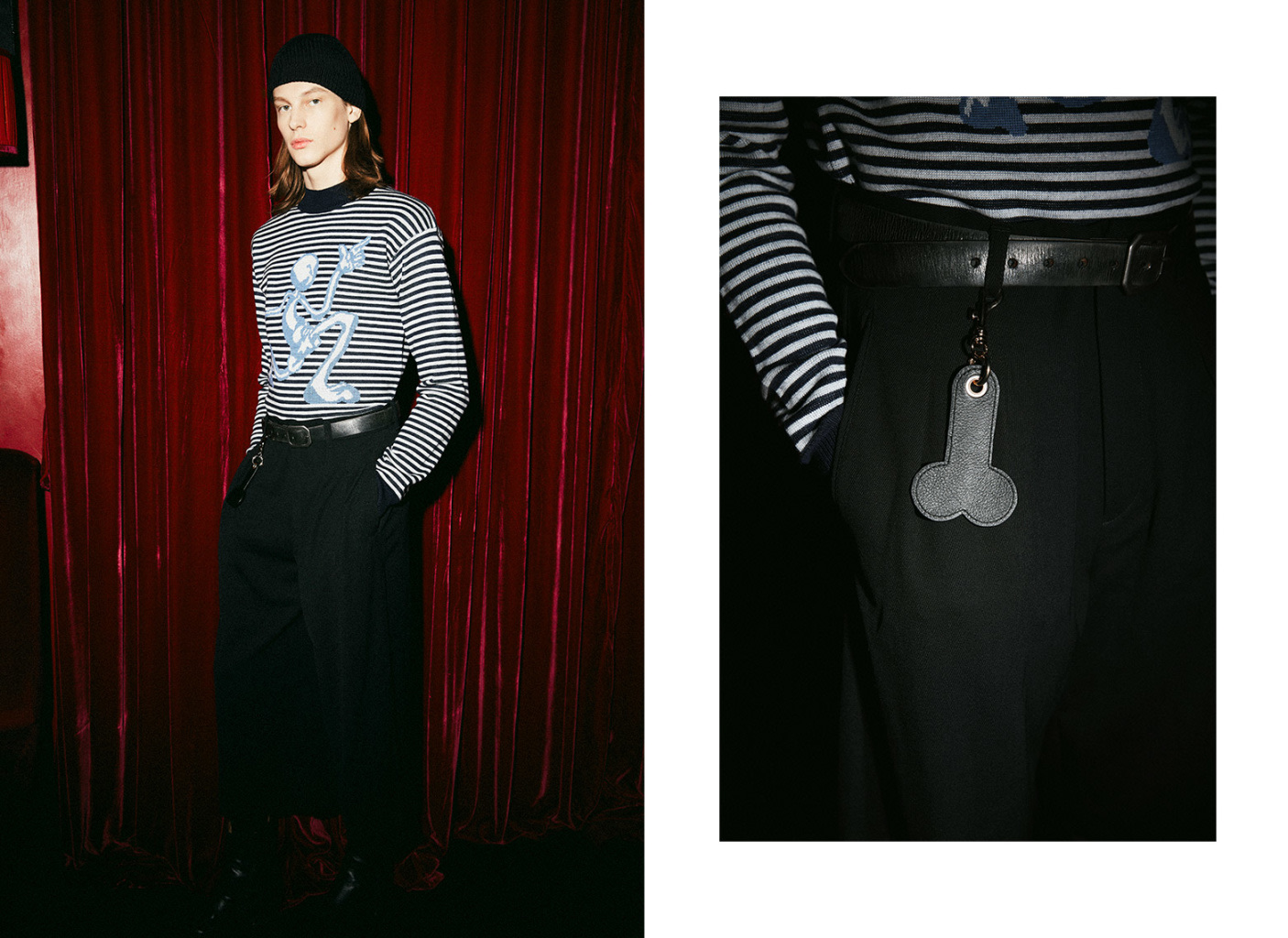 J.W. ANDERSON
Who: Jonathan Anderson
When: 2005
Where: London, England
What: Gender-blurring structured shapes in unexpected fabrics
Jonathan Anderson is no longer the new kid on the block. A favorite amongst the fashion elite, J.W. Anderson continues to challenge accepted conventions of masculinity and femininity, often blurring the lines between the two. The Irish-born designer is a pioneer of less is more and the master of clean, efficient and intelligent menswear.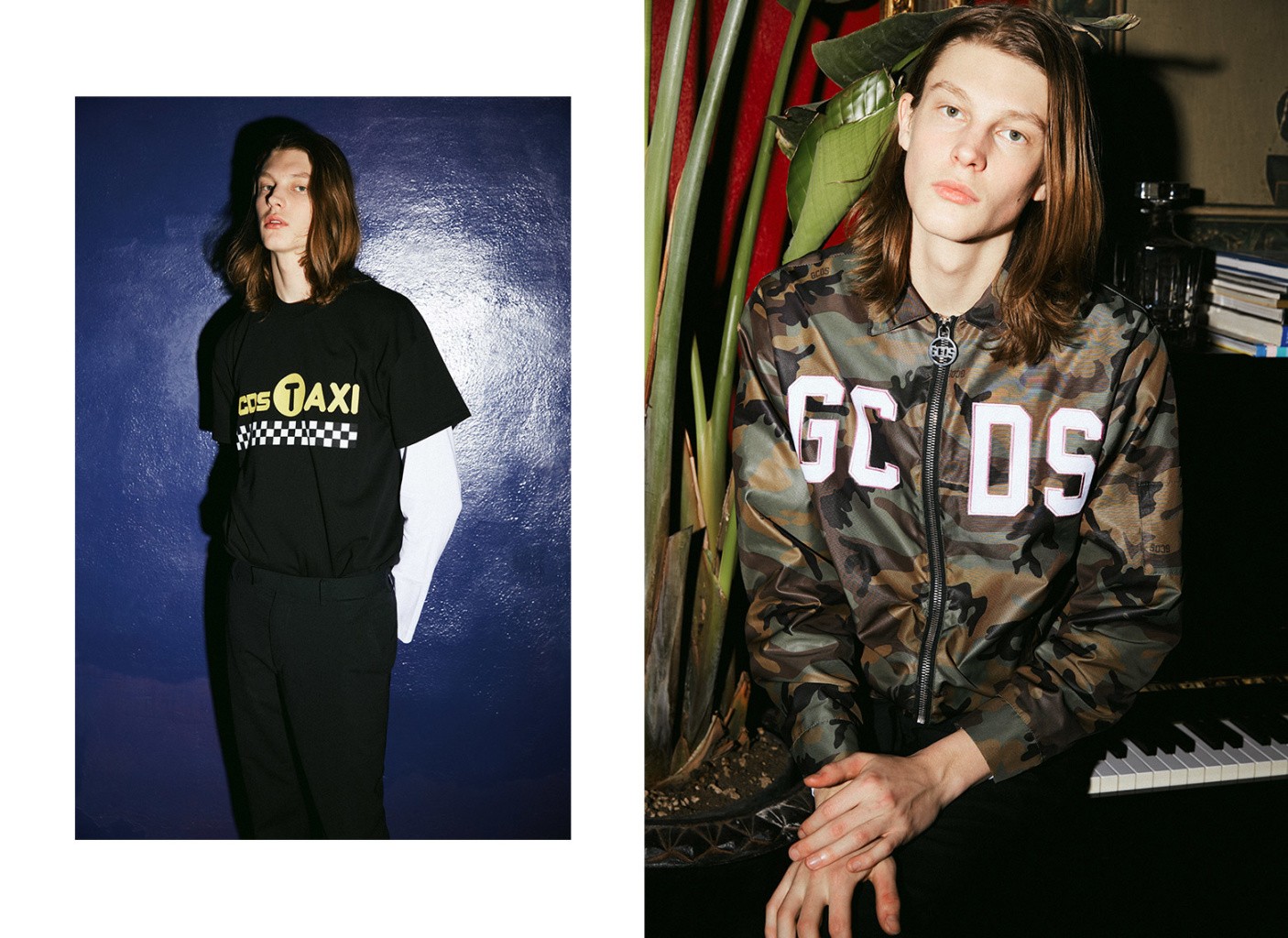 GCDS
Who: Giuliano and Giordano Calza
When: 2014
Where: Milan, Italy
What: Classic street-apparel and accessories on acid
The young Milanese brand has plugged into the streetwear phenomenon sweeping the industry, capitalizing on the momentum created by millennials. The only Made in Italy brand to launch online first, GCDS has earnt a loyal following for its loud prints, logo sweaters, bomber jackets and playful patches.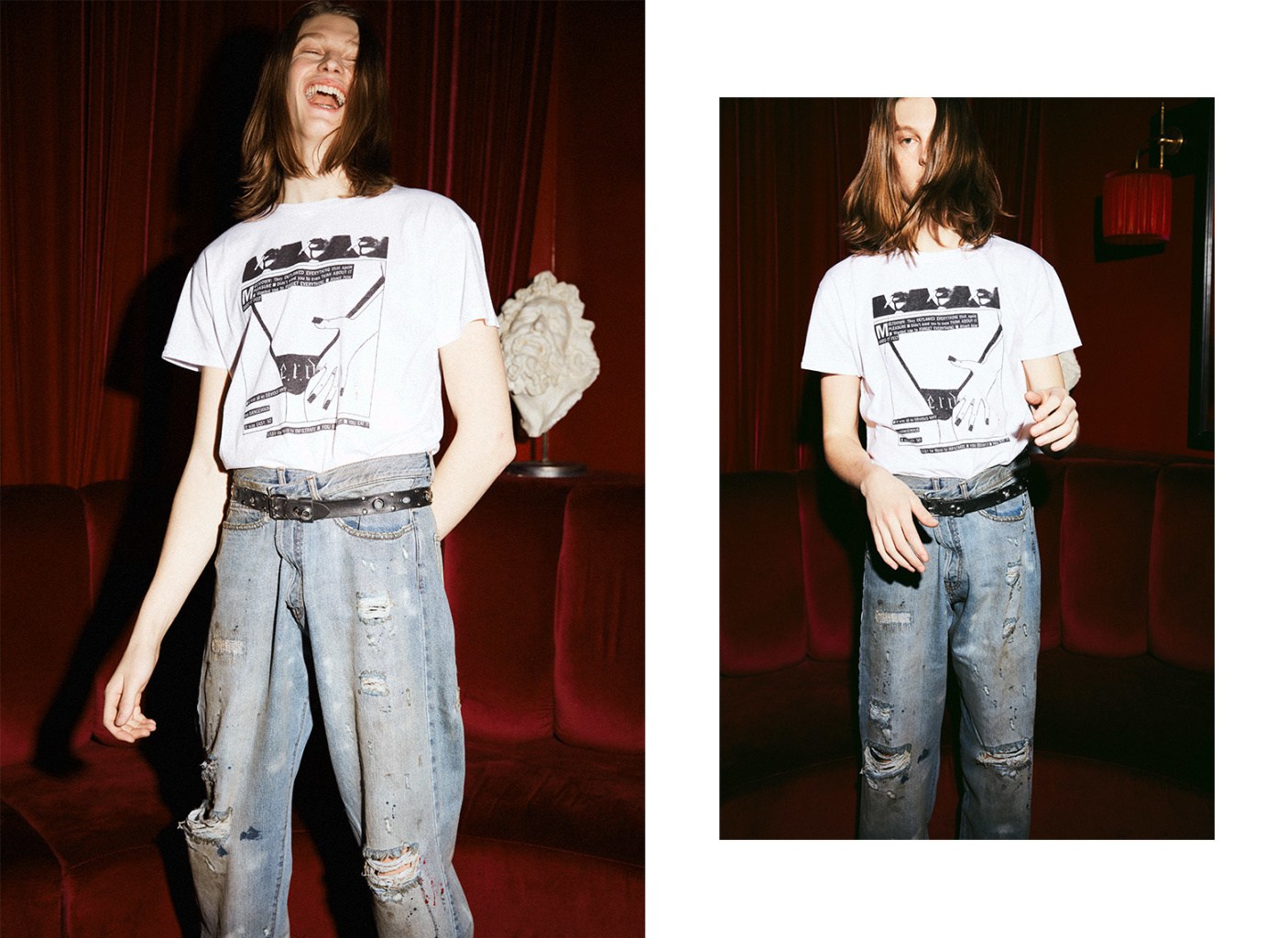 ENFANTS RICHES DÉPRIMÉS
Who: Henry Levy
When: 2012
Where: Paris, France
What: Elitist punk fashion designed with rich depressed kids in mind
Designer and self-proclaimed 'Rich Depressed Kid', Henry Levy has caused quite a stir with ERD. Like any great artist, the relative newcomer looked to his surrounding for inspiration… basically creating an extension of his own wardrobe: distressed denim, perfectly worn t-shirts and oversized sweatshirt punctuated with provocative images and ironic messages.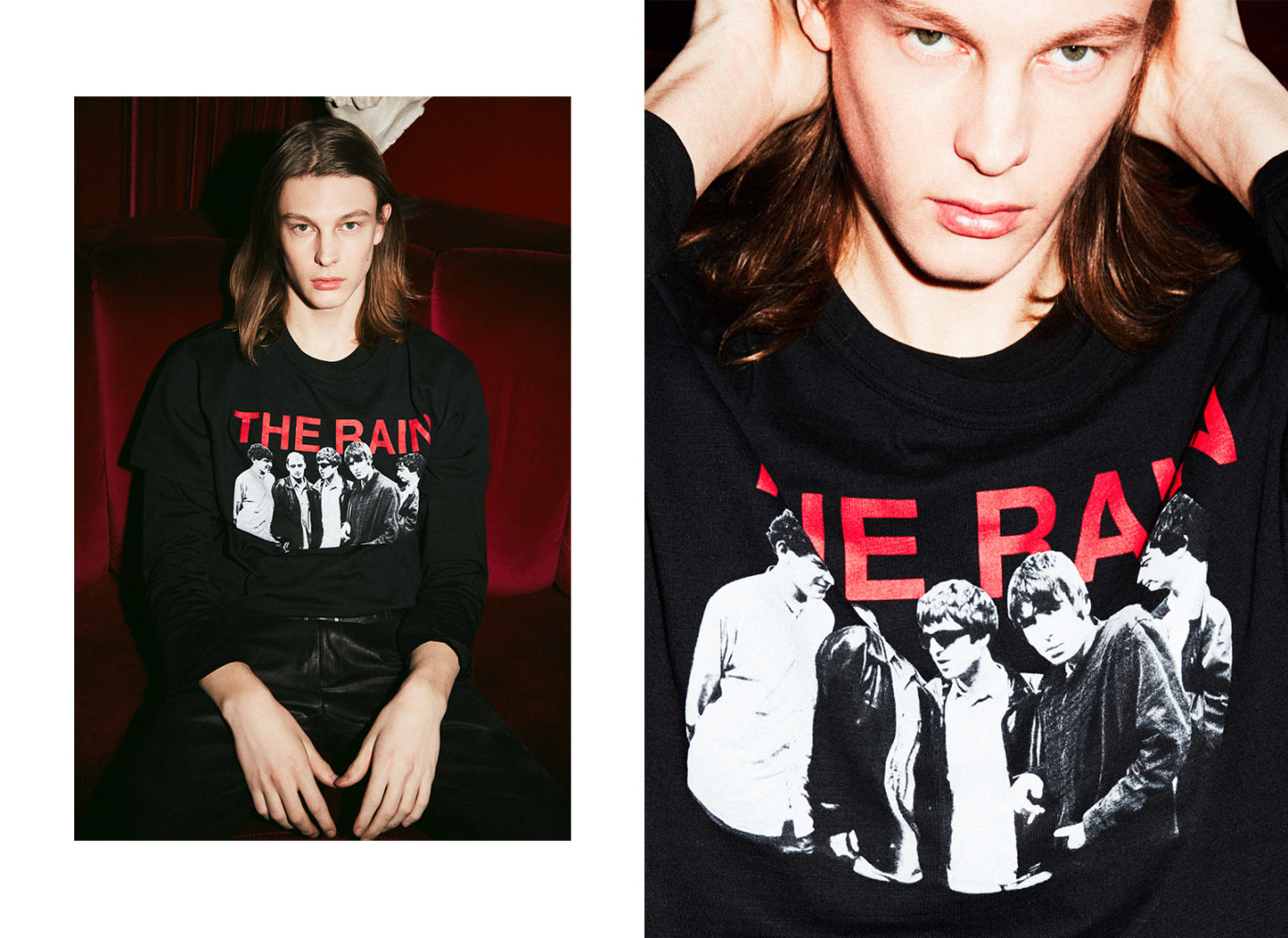 OFF WHITE
Who: Virgil Abloh
When: 2012
Where: Milan, Italy
What: Cult streetwear staples rooted in current culture
The music producer and man behind Kanye's sound and style has transitioned to the role of designer seamlessly, cracking the fashion system in record time. Easily recognizable with its signature stripes and industrial hardware elements (logo emblazoned seatbelt straps, anyone?), Off-White's edge is in large part due to designer Abloh's intimate understanding of popular culture and urban pedigree.
Credits:
Photographer: Gioconda & August
Model: Carlo @Brave Models
Hair & Make Up: Giovanna Fucciolo
Location: Tabarin | Via Vecchieti 6, Florence
Spotlight on: Tabarin
Stepping into Tabarin is like stepping into a sanctuary. Located in the heart of the Florence, and surprisingly well hidden with its non-descript signage and word-of-mouth marketing, the part lounge part restaurant locale has quietly inserted itself into city's already thriving nightlife… to much fanfare. The decadent and intimate setting makes for a unique dining experience, and is equally appropriate for an after-hours nightcap.
Tags: what's hot, editorials