Off the screen and into your wardrobe, just in time for Fall.
These Fall/Winter 2016-17 arrivals will leave you reaching for loosely layered knits, slightly undone tailoring and the 'new' cult accessories.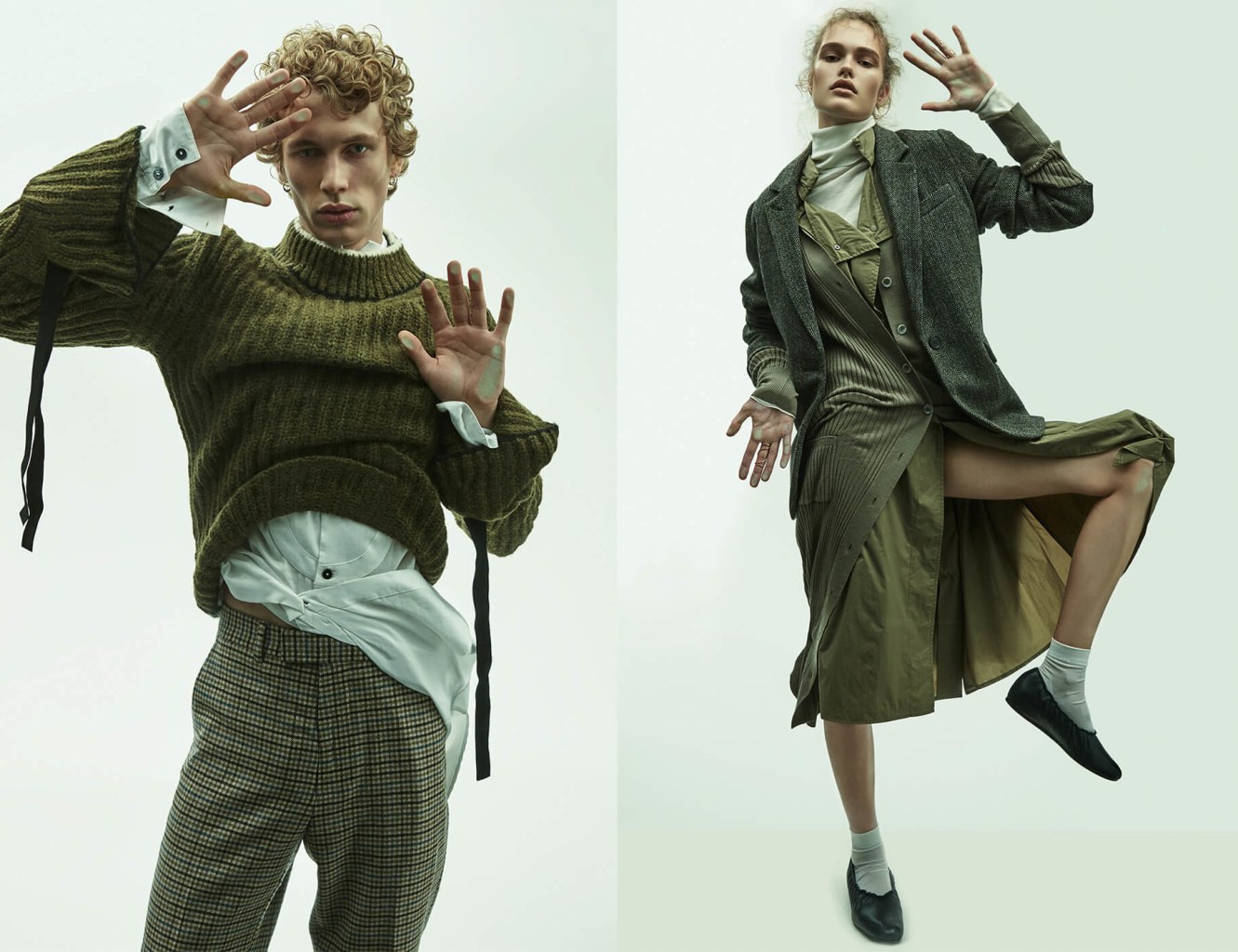 Green Piece
Every shade worn every way.
Back-to-Cool
A contemporary spin on the classroom classic.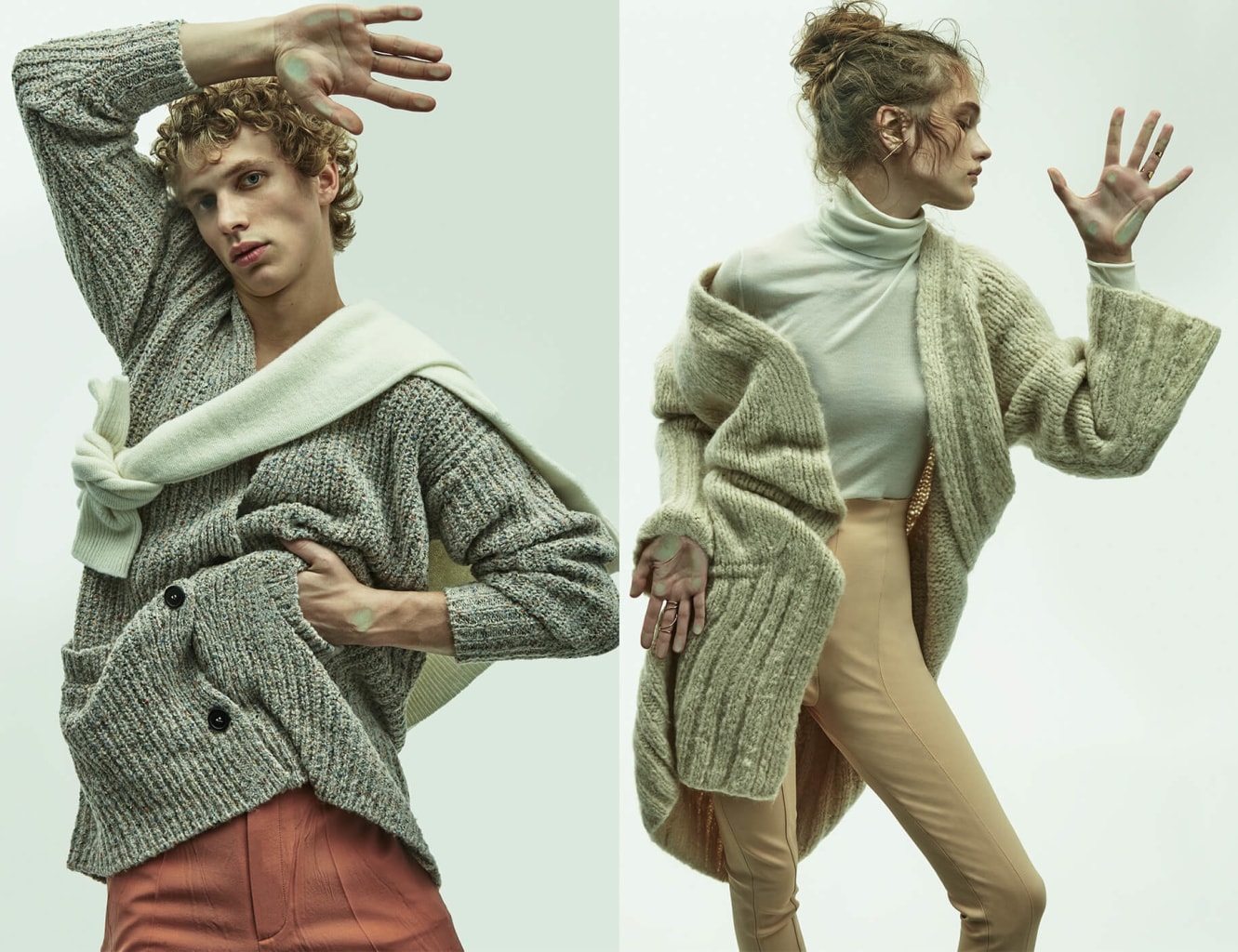 Tone It Down
When subtle is the statement.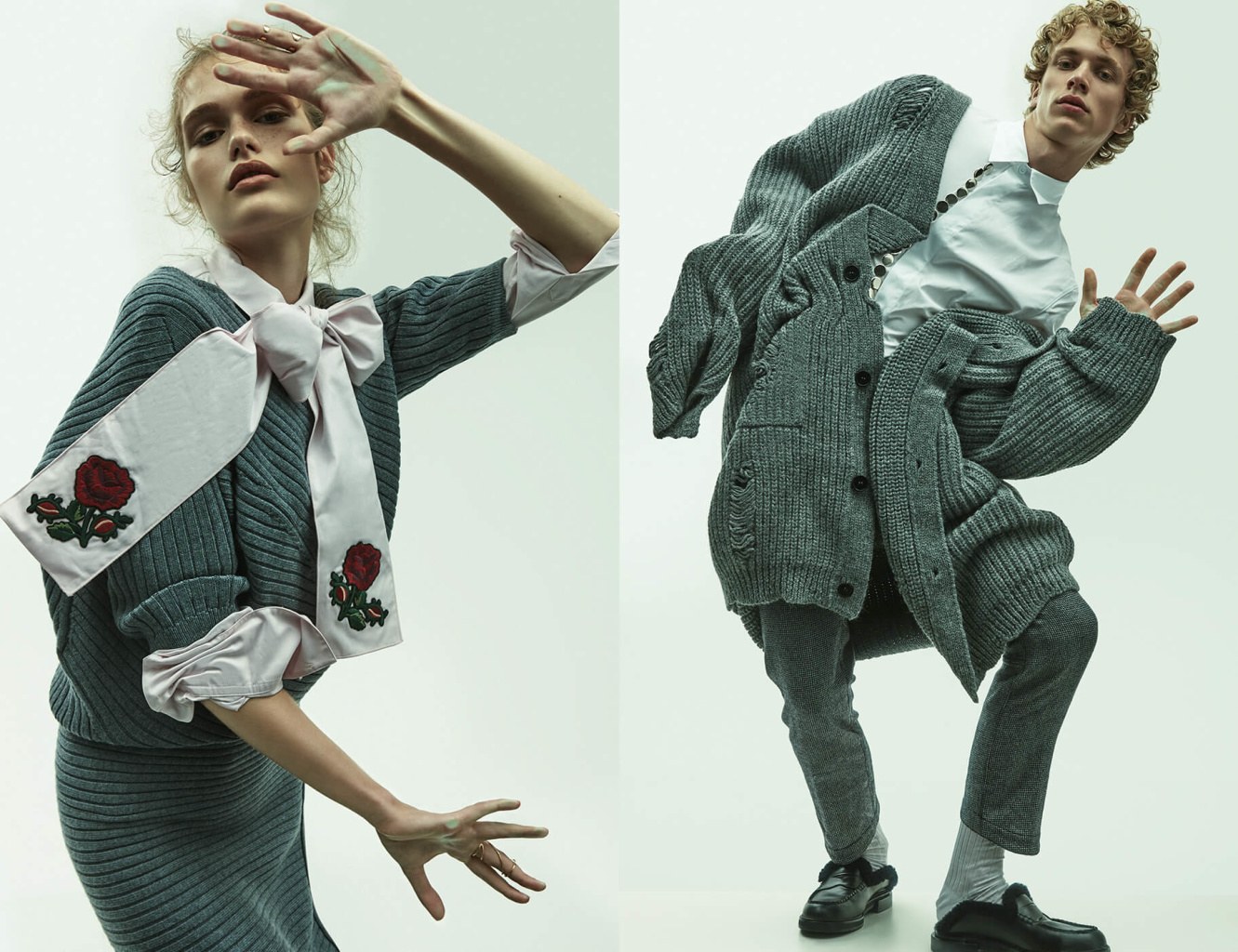 Grey Matter
One shade to rule them all.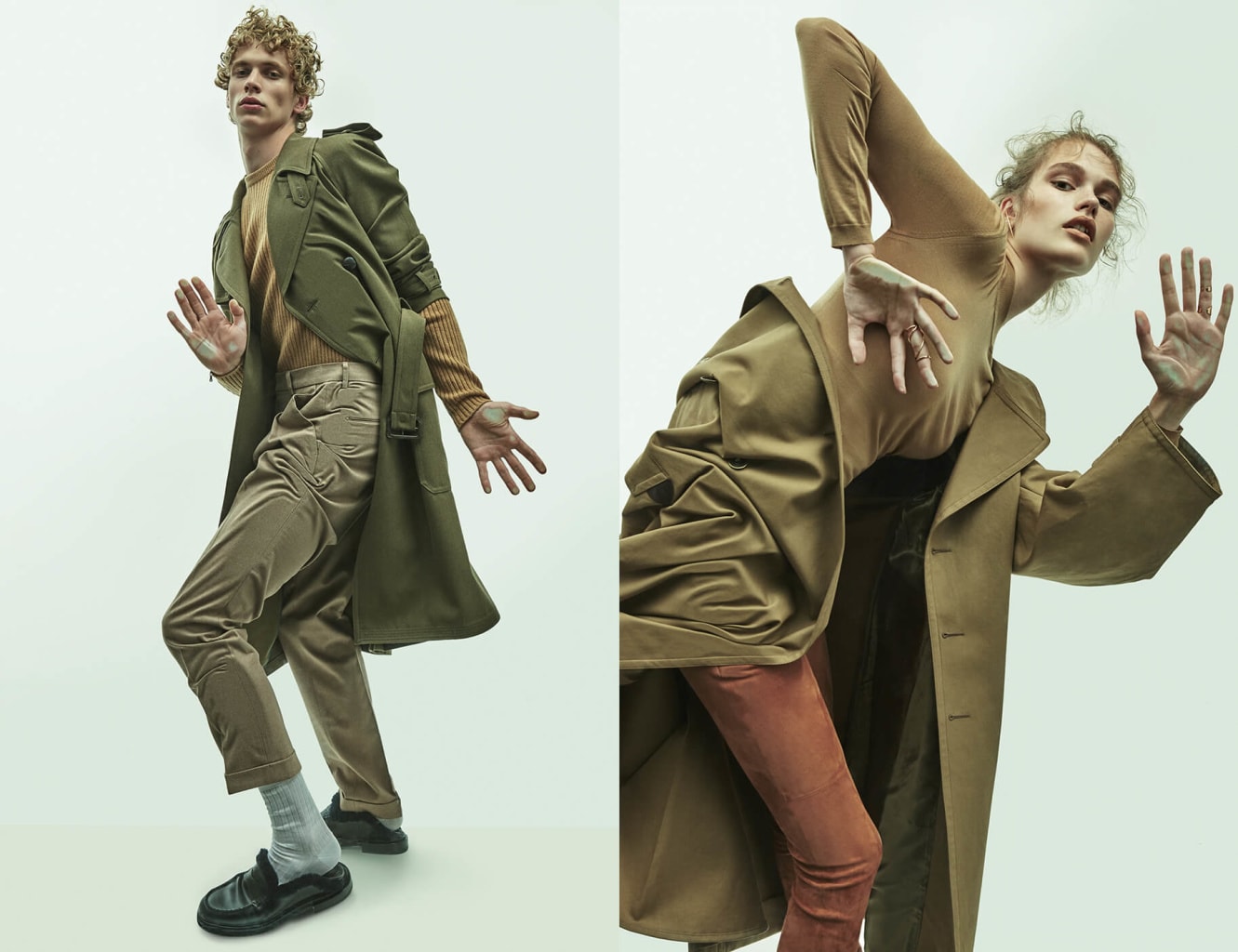 Switch to Neutral
When Khaki meets Camel.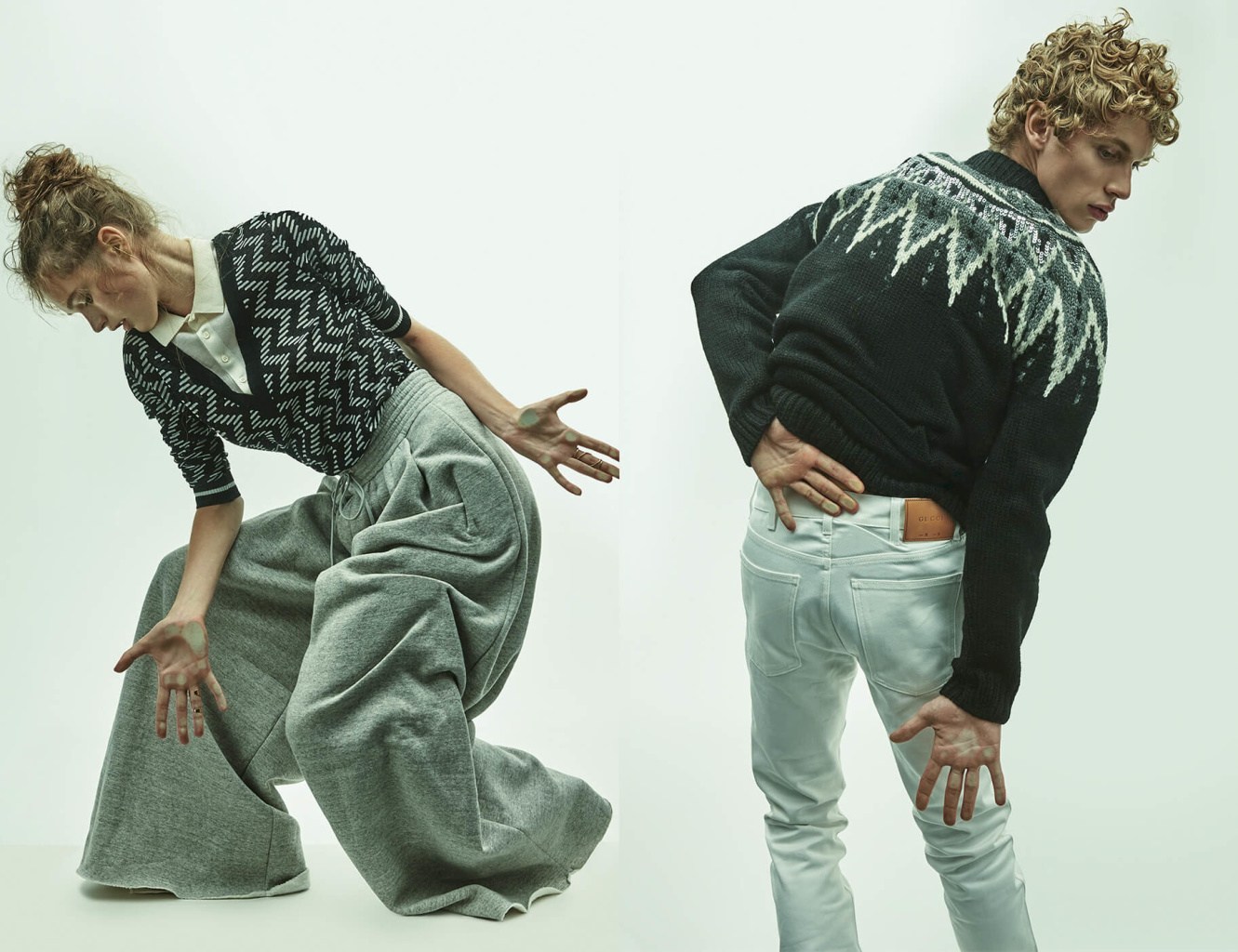 Brightly Woven
Anything but average knitwear.
Credits:
Photographer: Cristiano Miretti
Models: Dasha@Monster, Robbi @Tomorrow Is Another Day
Hair & Make-up: Giovanni Iovino
Tags: editorials