See the carefully curated list for the looks you won't want to be seen without.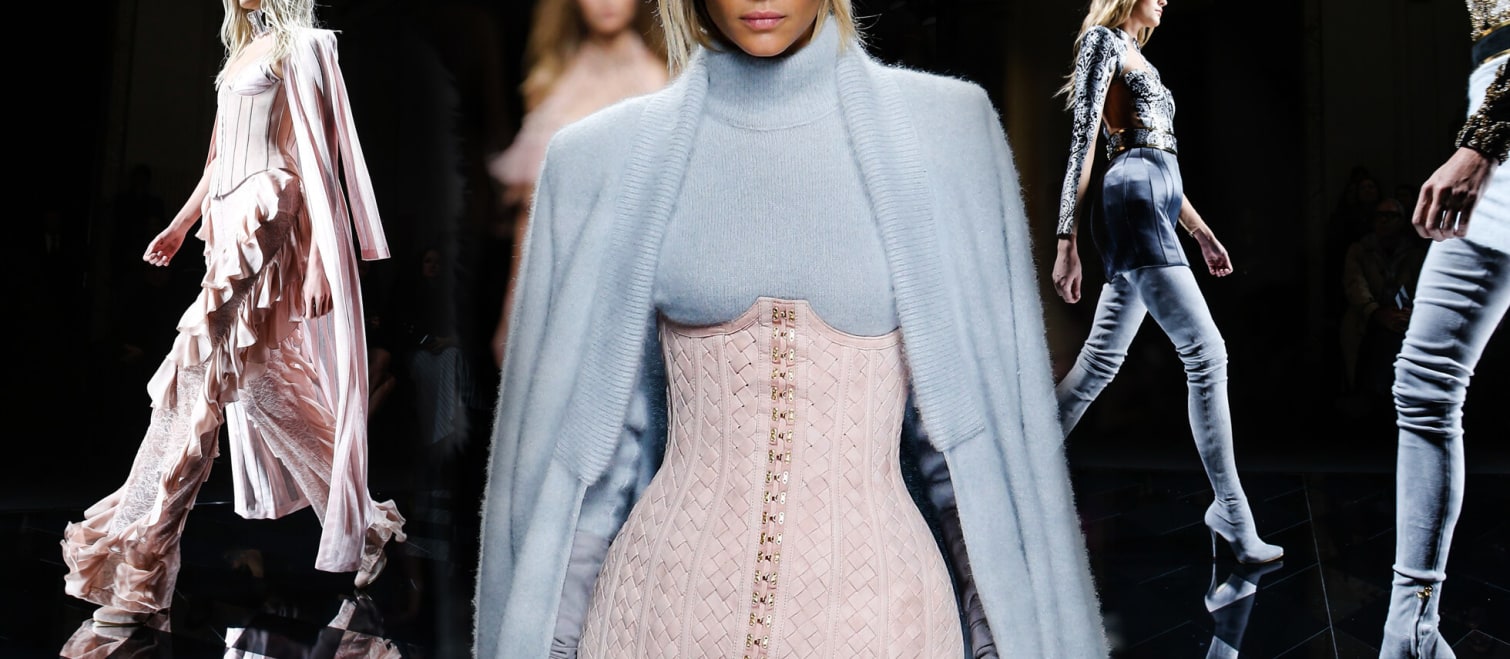 Get dressed for cocktail hour with the rich and famous in Balmain.
The Balmain Fall / Winter 2016 collection from designer Olivier Rousteing sets the standard for the season's party animal wardrobe. Meet your favorite new pieces: thigh-high suede boots, powder blue separates and endless ruffles in blush pink.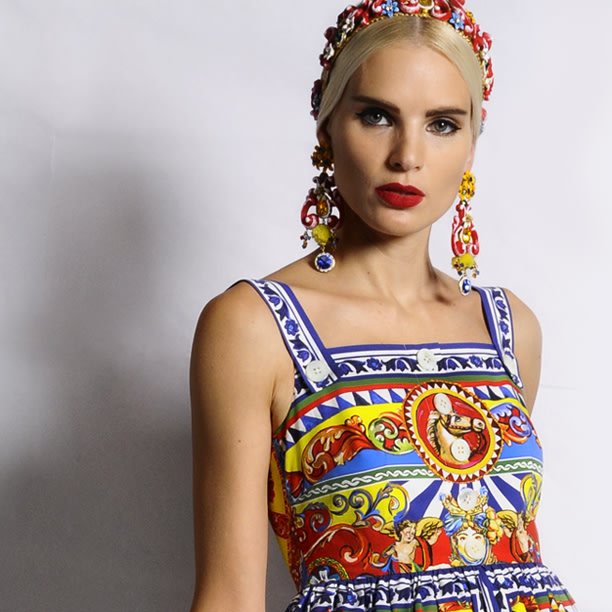 Step into a fashion fairytale with a couture attitude in Dolce & Gabbana.
Dolce & Gabbana present a Fall/Winter 2016 collection for modern princesses. Inspired by the whimsical world of fairytales, the collection skillfully blends florals and folklore with military-inspired details and Italian craftsmanship. Who is the belle of the ball? You, in Dolce & Gabbana.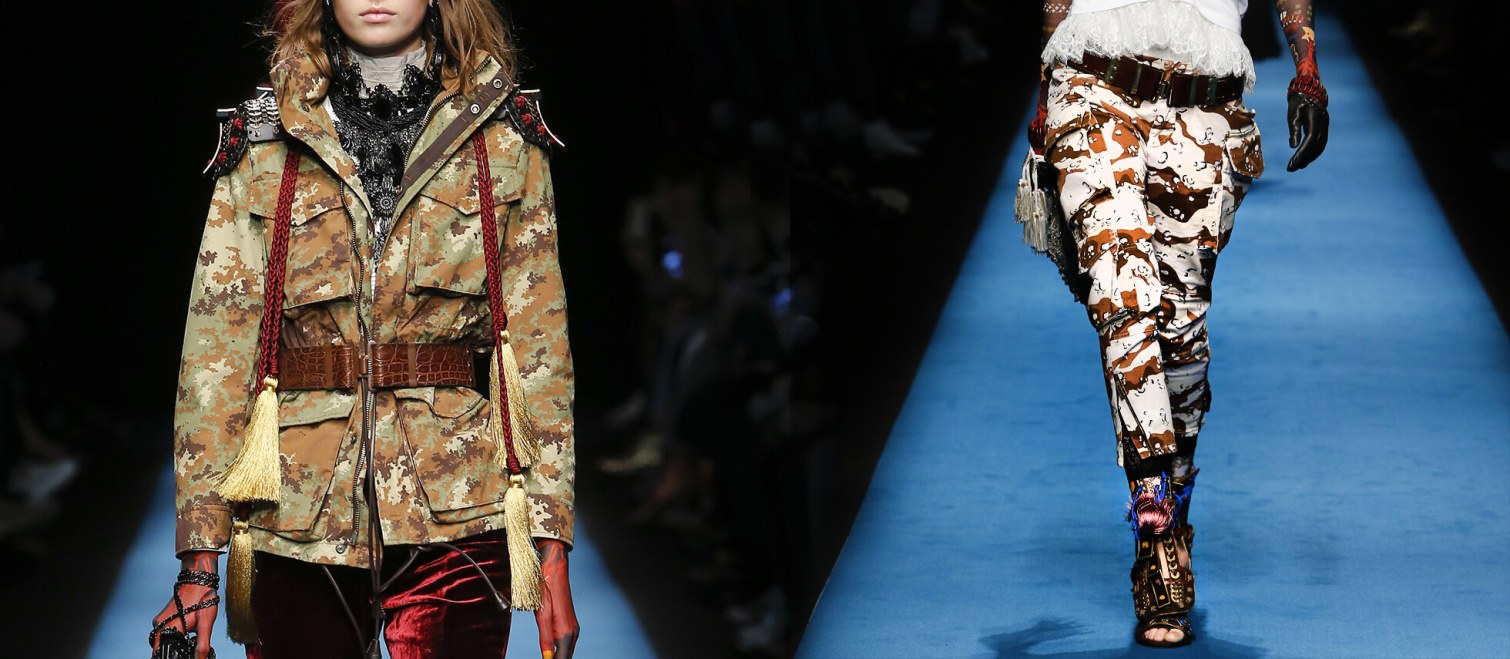 Be a modern globetrotter in Dsquared2.
Designers Dean & Dan Caten have crafted a collection rich in embellishment and glamour. The design team has translated their global outlook into a collection that combines military details, Victorian silhouettes and Japanese aesthetics into a wonderfully eclectic mix.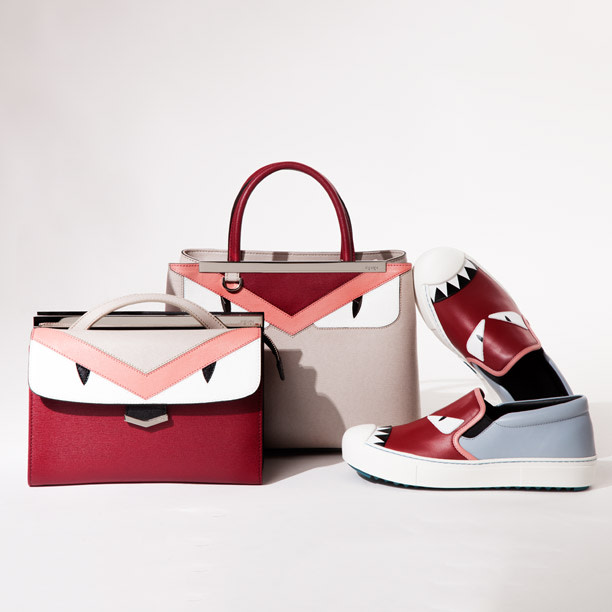 The Fall/Winter 2016 collection from Fendi presents the best of the season's hottest colors with a space-age twist. Featuring a high impact wave motif in pewter blue and black, this collection gets its creativity from interesting textures and details. For lovers of graphic design and standout accessories, Fendi is the top choice of the season.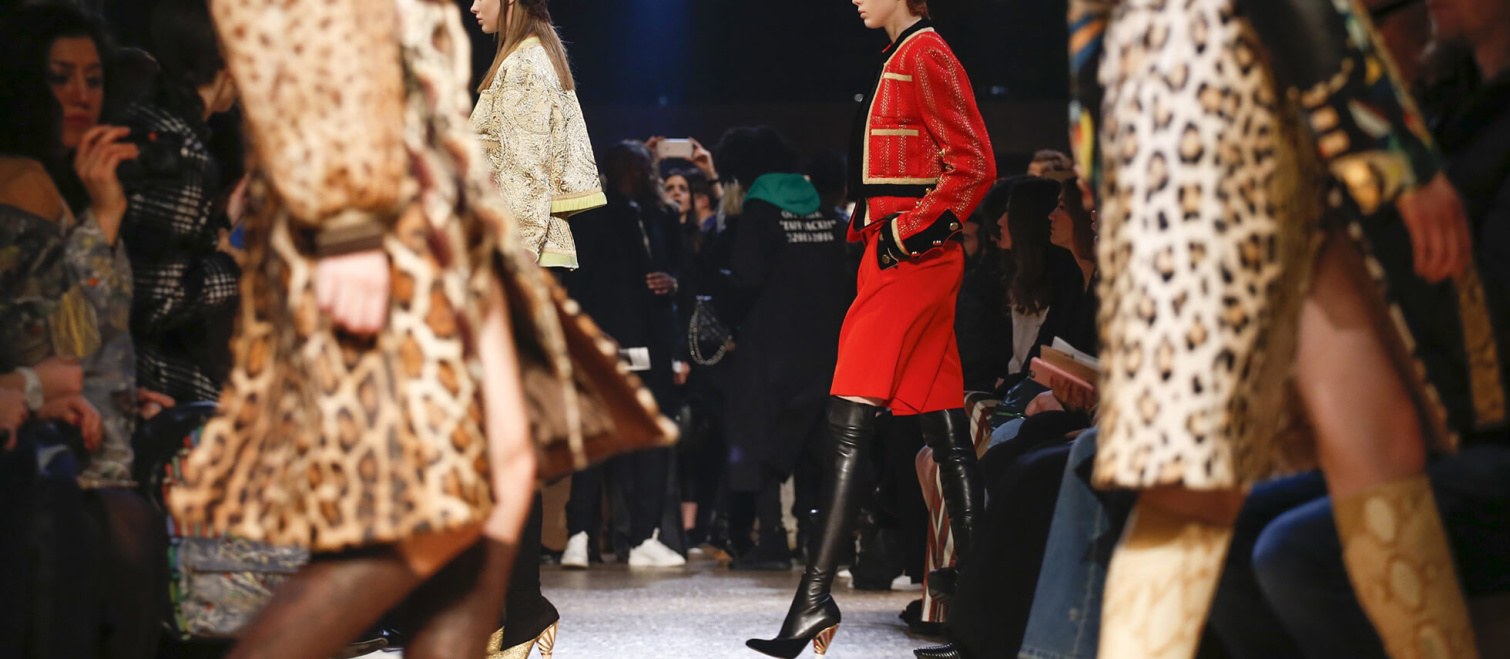 Givenchy presents a contemporary collection inspired by ancient goddesses.
Designer Riccardo Tisci brought his love of symbolism and religious themes to the next level for Givenchy Fall/Winter 2016. Taking inspiration from ancient Egypt, the collection features luxurious black velvet and suede, eclectic geometric patterns and military-inspired outerwear. These pieces take sensuality to the next level.
Tags: what's hot