Alexandre Birman, the eponymous label offering feminine, playful footwear from Brazil.
Meet the hot emerging shoe designer on everyone's radar – Alexandre Birman. His label has become synonymous for bold yet refined footwear. Known for his use of vibrant colors and prints, exotic skins and elegant footwear silhouettes, he is a favorite among Hollywood A-listers and Instagram style stars.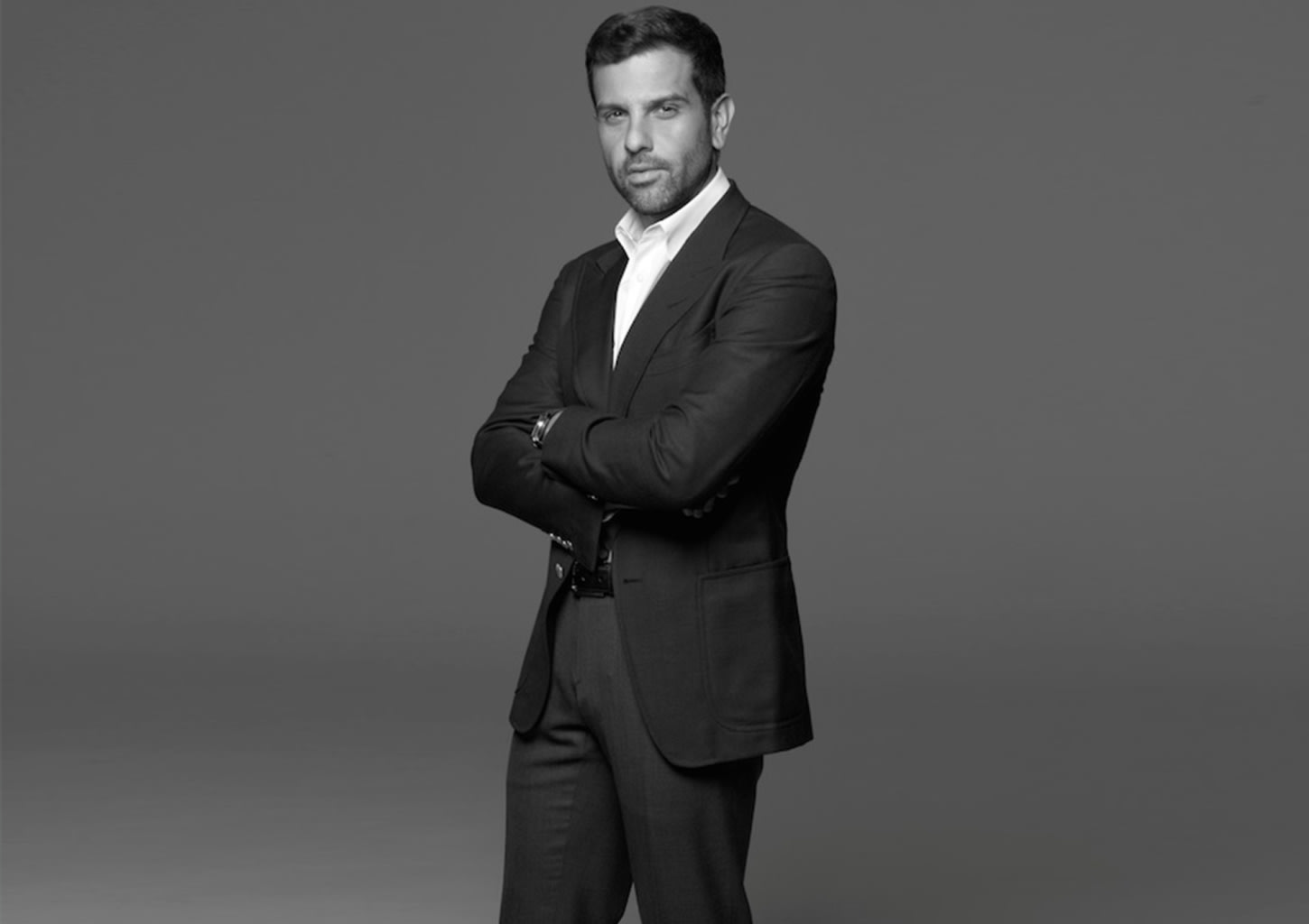 I was raised in a shoe factory – that's not marketing, that's the story of my life. – Alexandre Birman
The Brazilian designer was destined to be a shoe designer. His family founded the Arezzo & Co shoe brand that has dominated South American footwear since the 1970's. Birman spent much of his childhood inside shoe factories and designed his first pair at the age of 12.
In 2008, his namesake Alexandre Birman brand was born. Focusing on luxury, sophistication and of course comfort, the entire collection is created by hand in factories in Brazil and Italy. His handcrafted designs landed him the prestigious Vivian Infanto Emerging Talent Award in 2009. He was also named a designer to watch by footwear news and in 2013 was named as a member of the CFDA.
Tags: designer focus