There is nothing like the thrill of the hunt. An enchanting space may be what captures the heart of the one you love the most.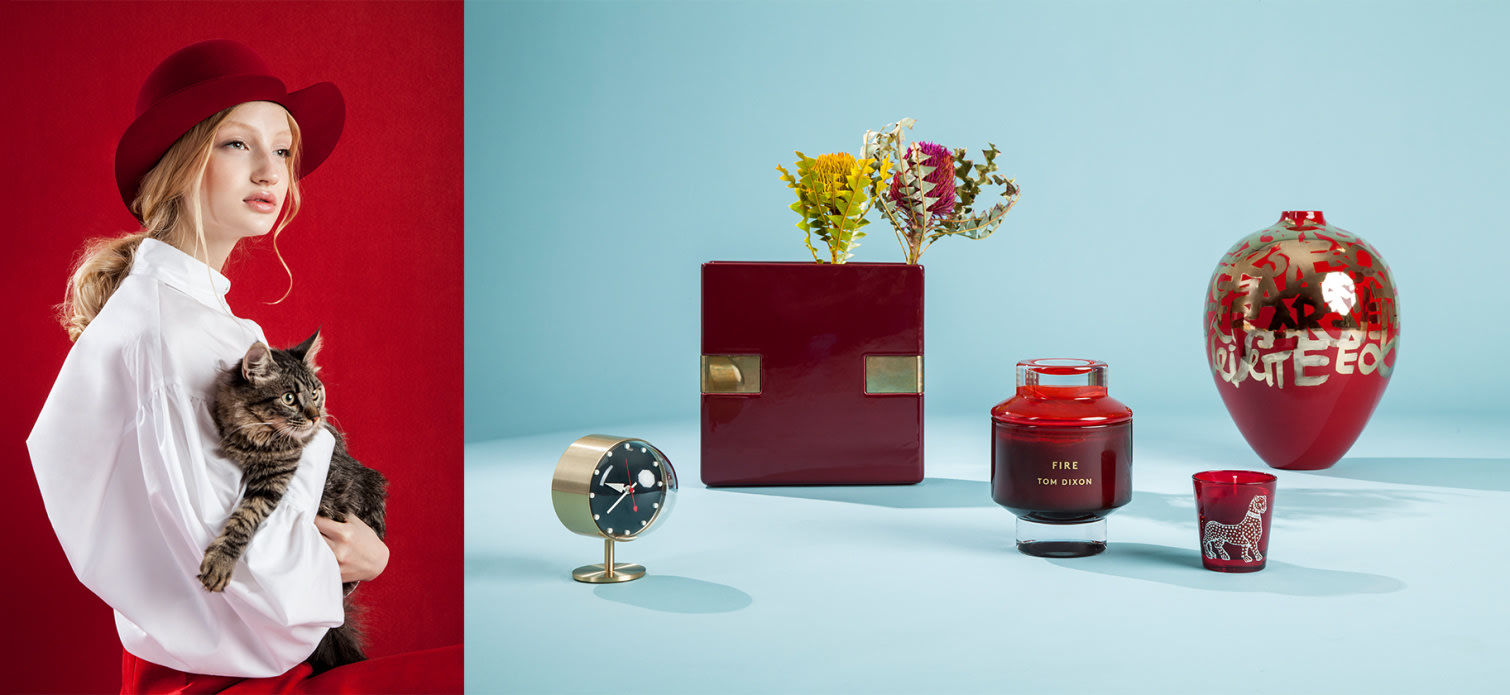 Some designs are worth holding on to.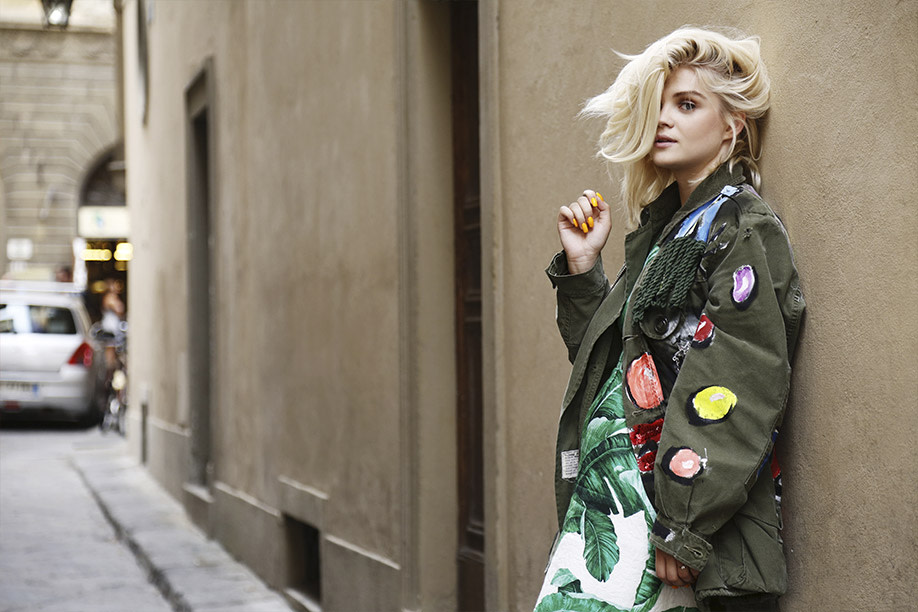 Don't hold back on solid & sturdy pieces.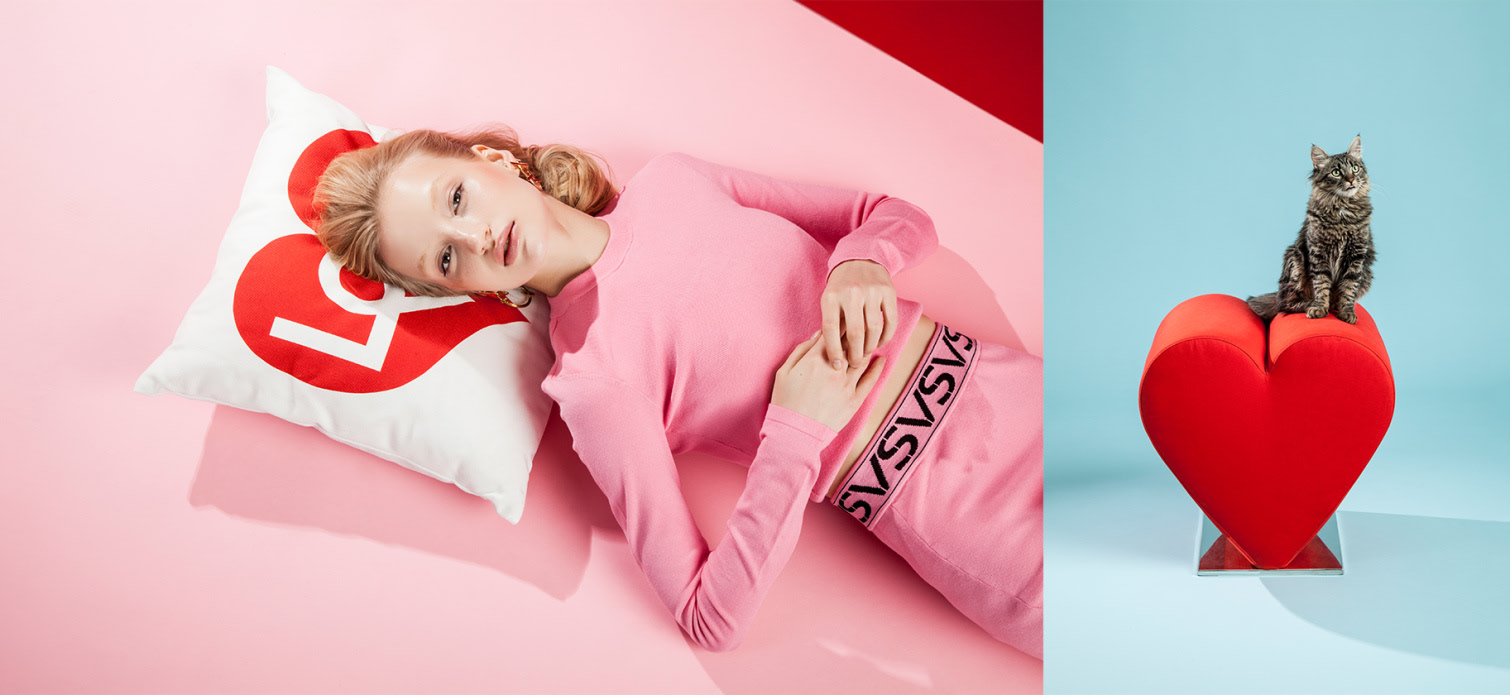 Play your cards right, you'll never dream alone again.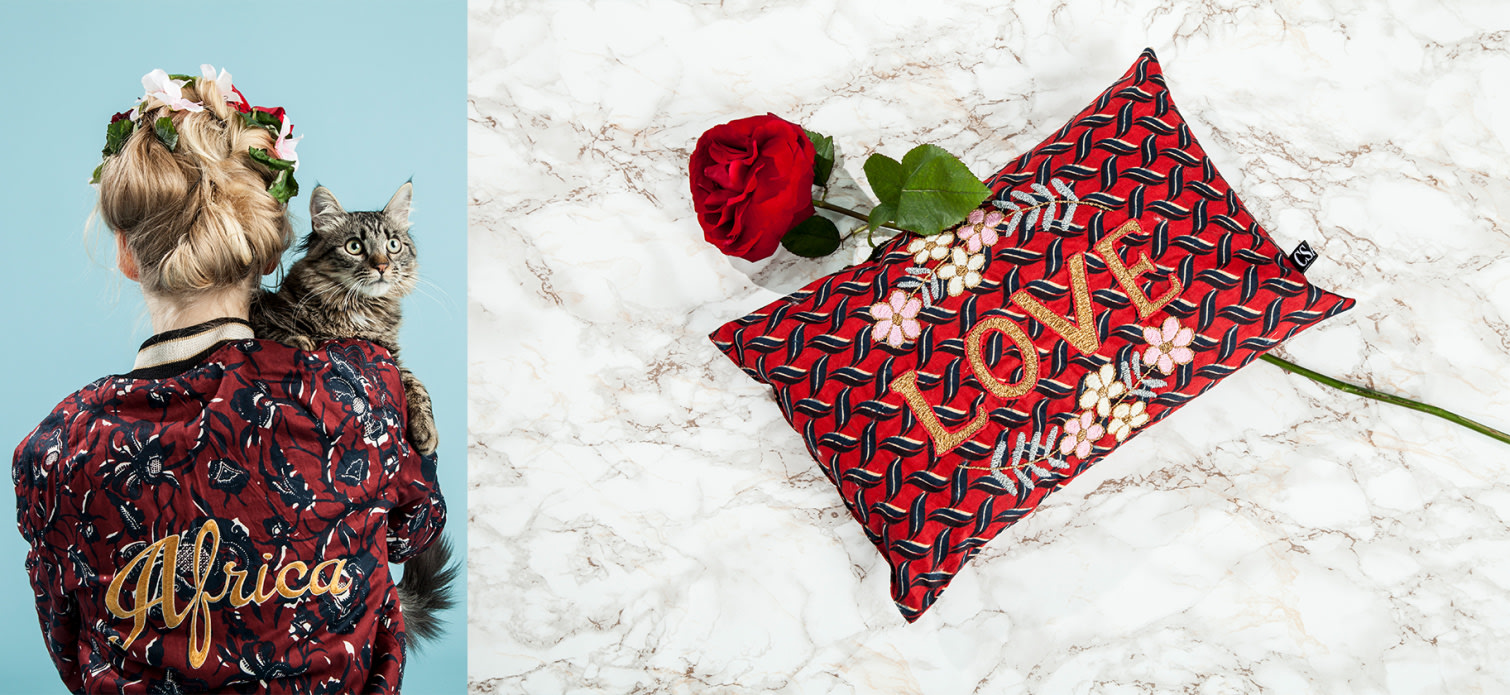 Be bold with how you express your style.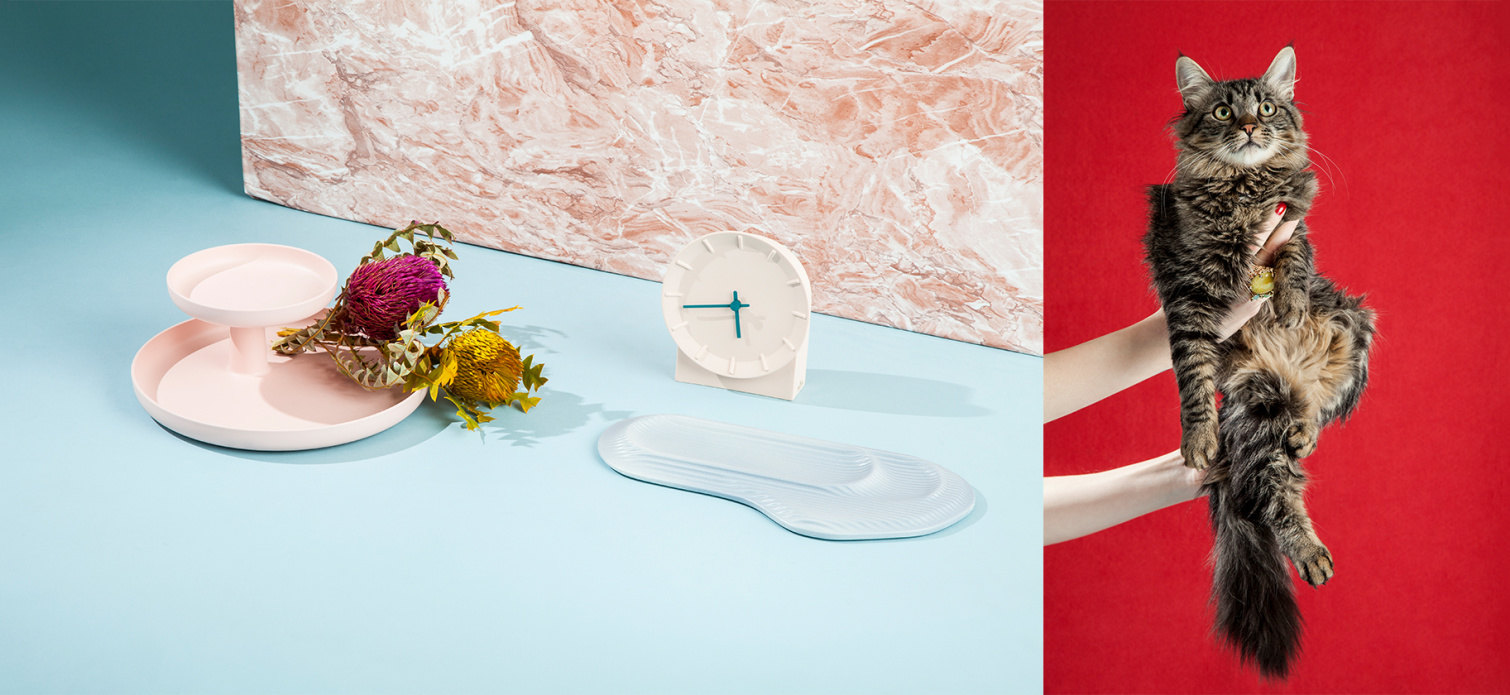 Be ready for at any moment with smart accessories.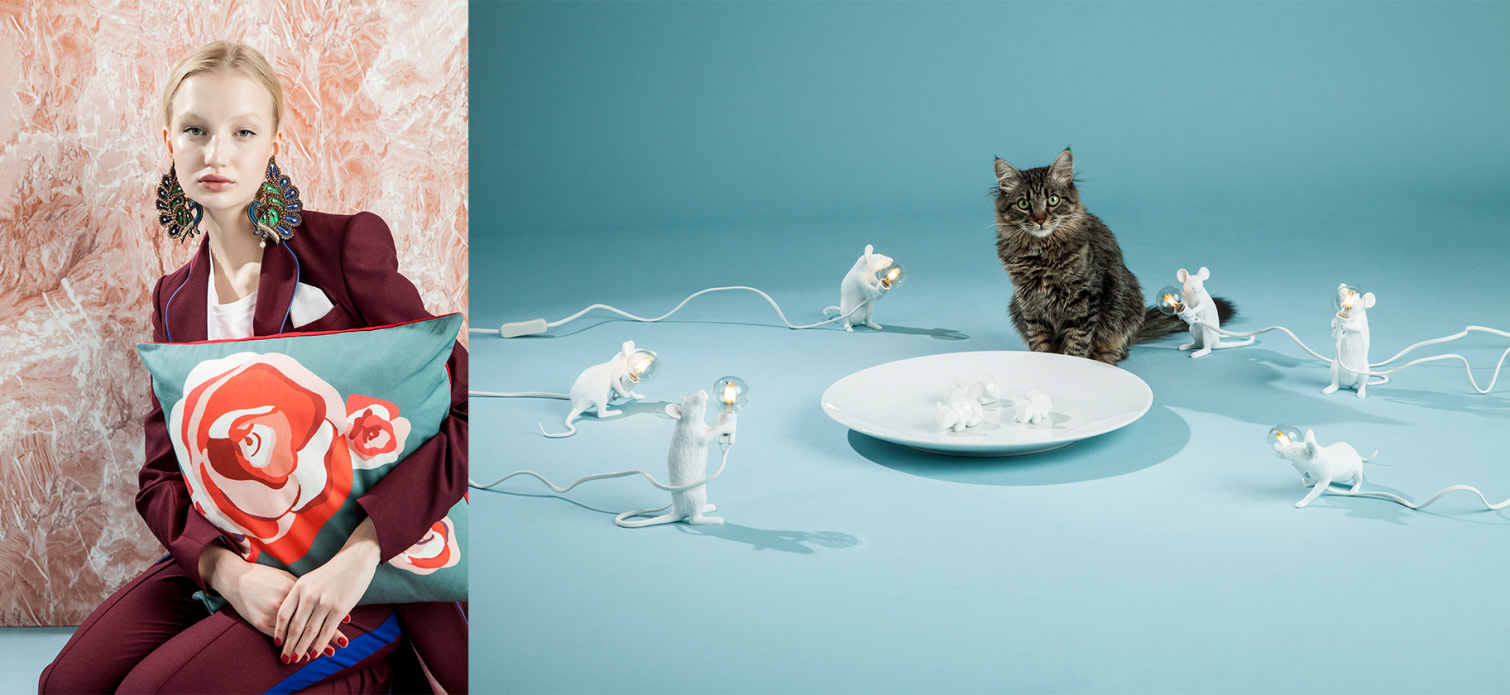 With so many options, choose the brightest one.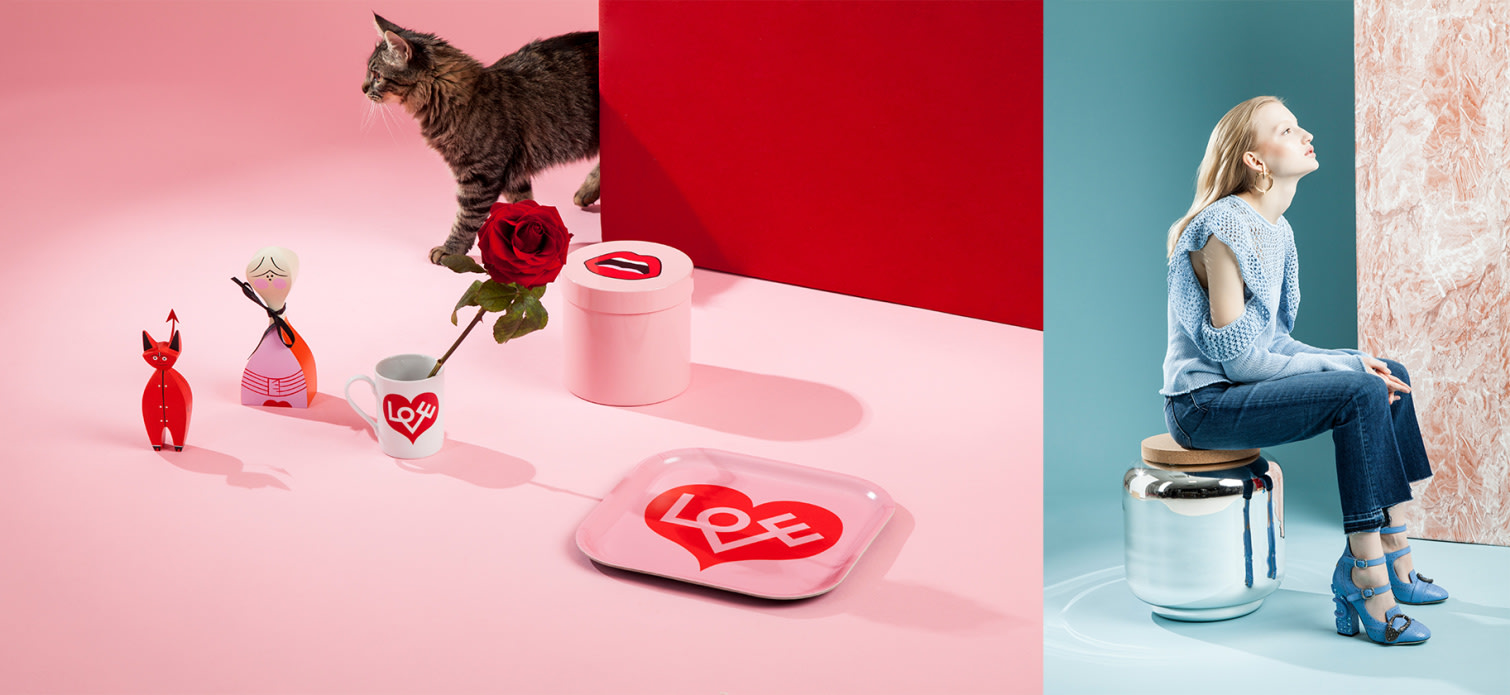 The perfect piece could be right around the corner.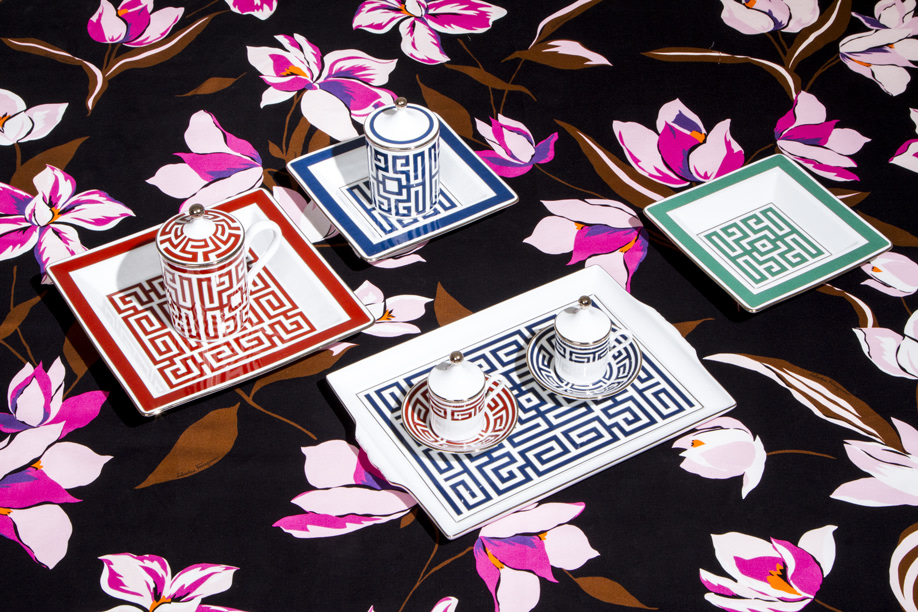 Sometimes it takes a daring move to stand out.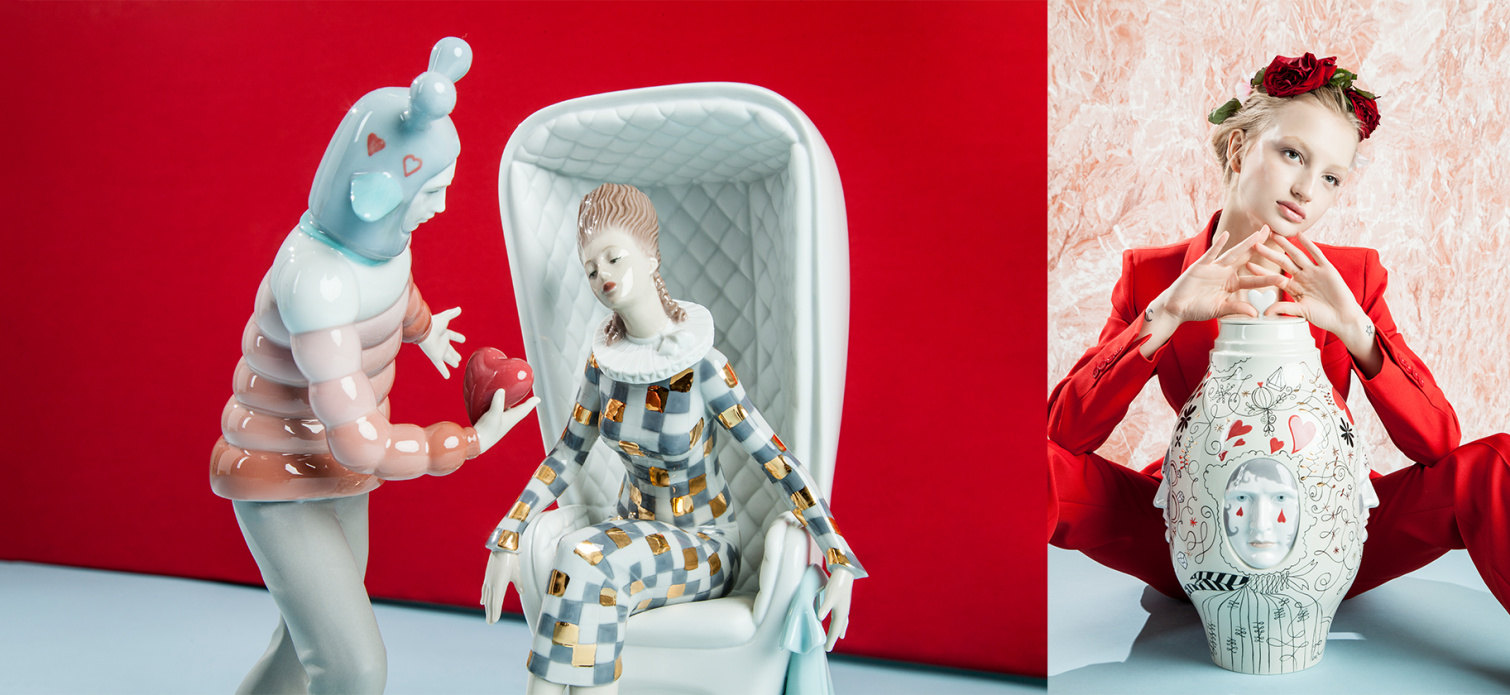 To have and to hold from now until forever.
Tags: editorials, design