Sleek offerings for the luxury enthusiast.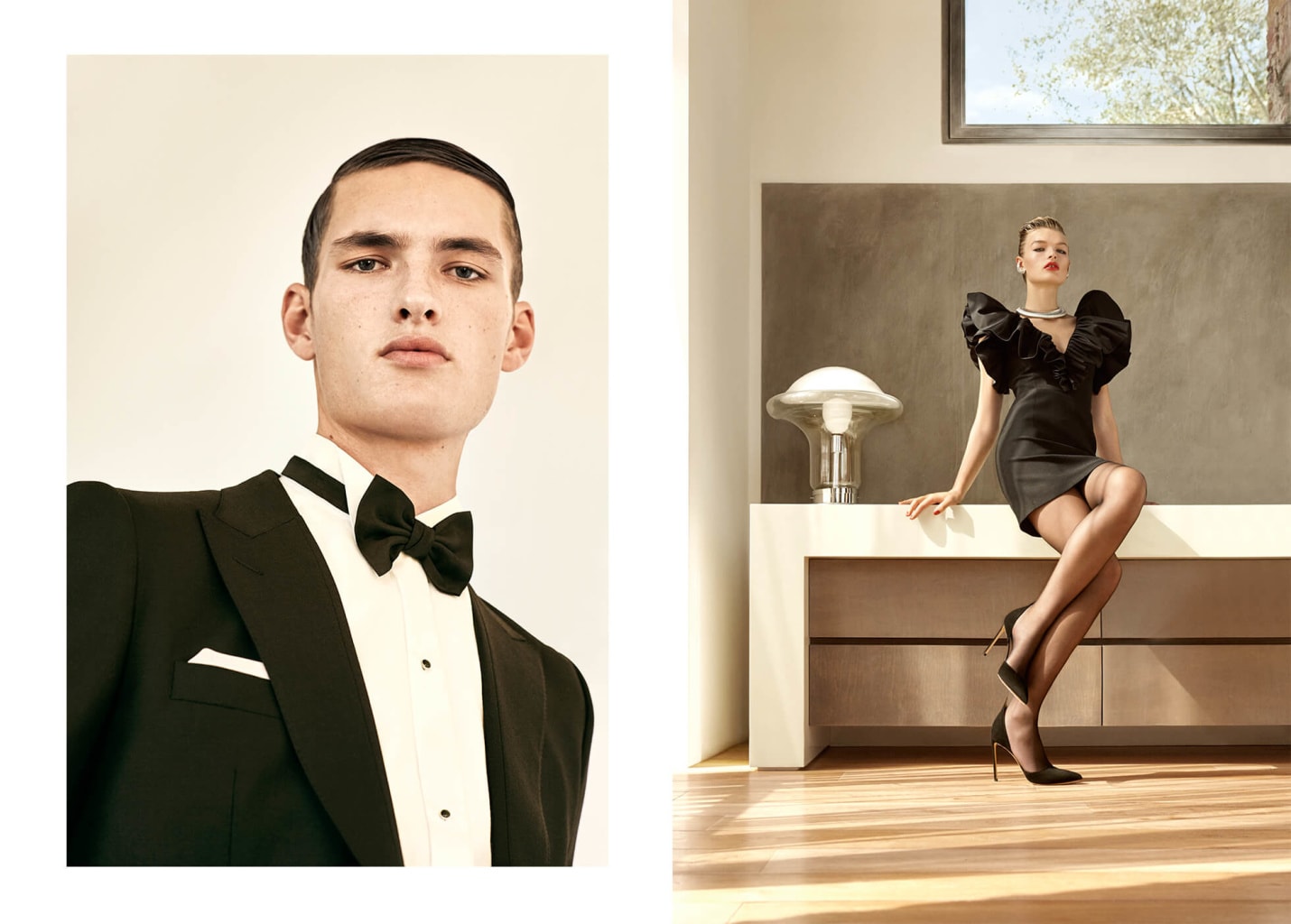 After- Dark Delights
Hit the town in style.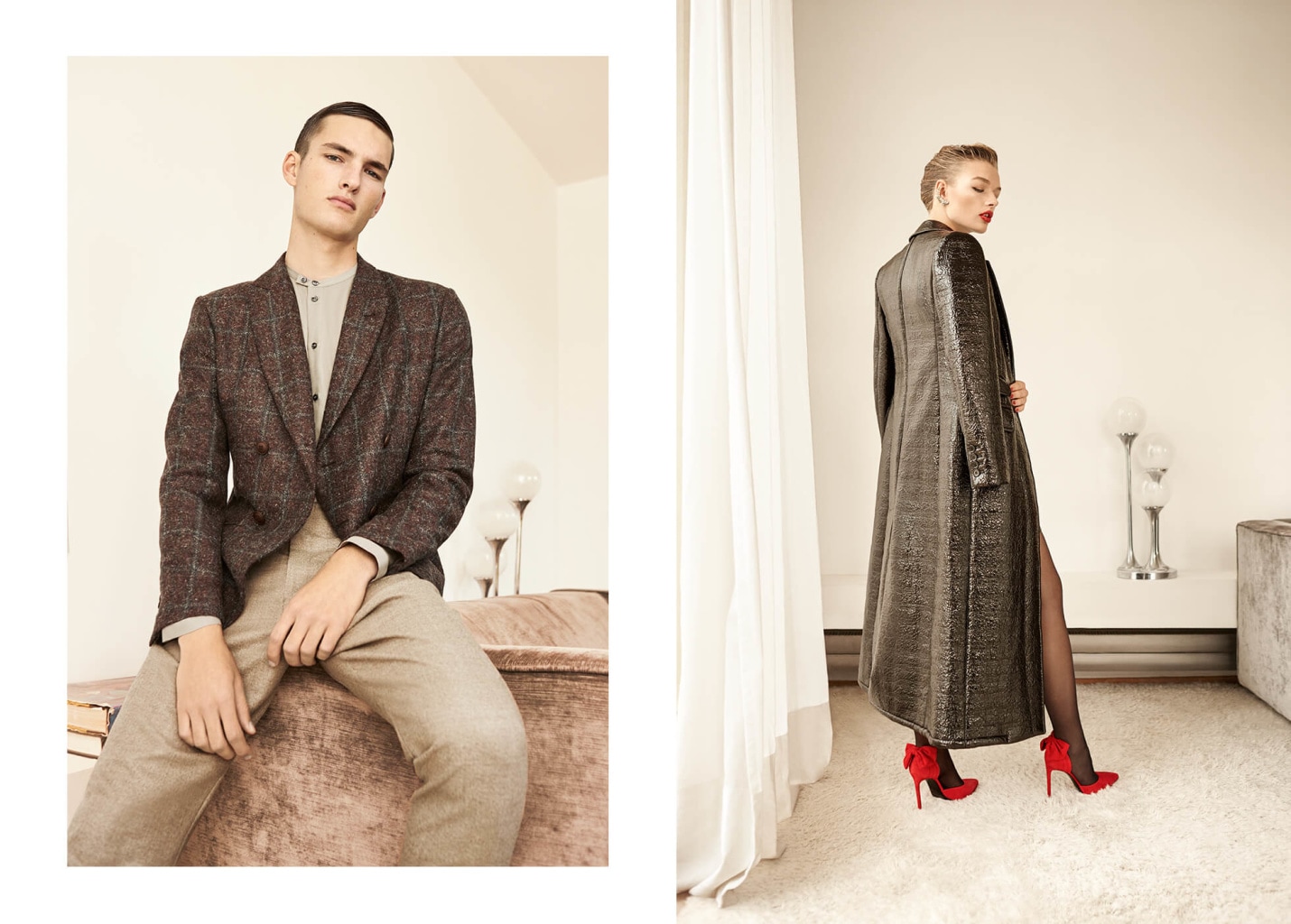 Let's Talk Texture
Add dimension with surprising styles.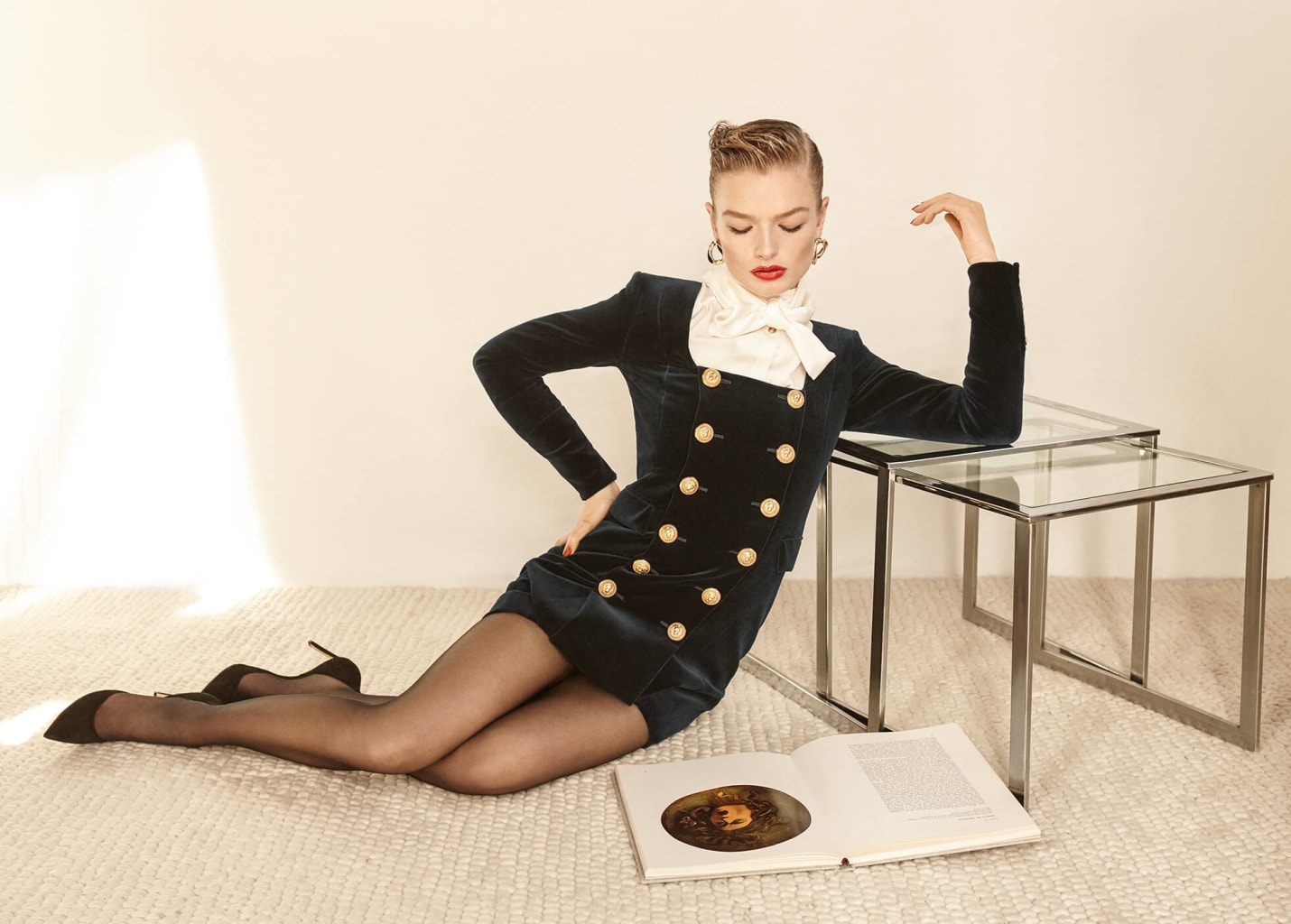 The New Jacket
When outerwear becomes evening wear.
More is more.
Stand out from the crowd this season.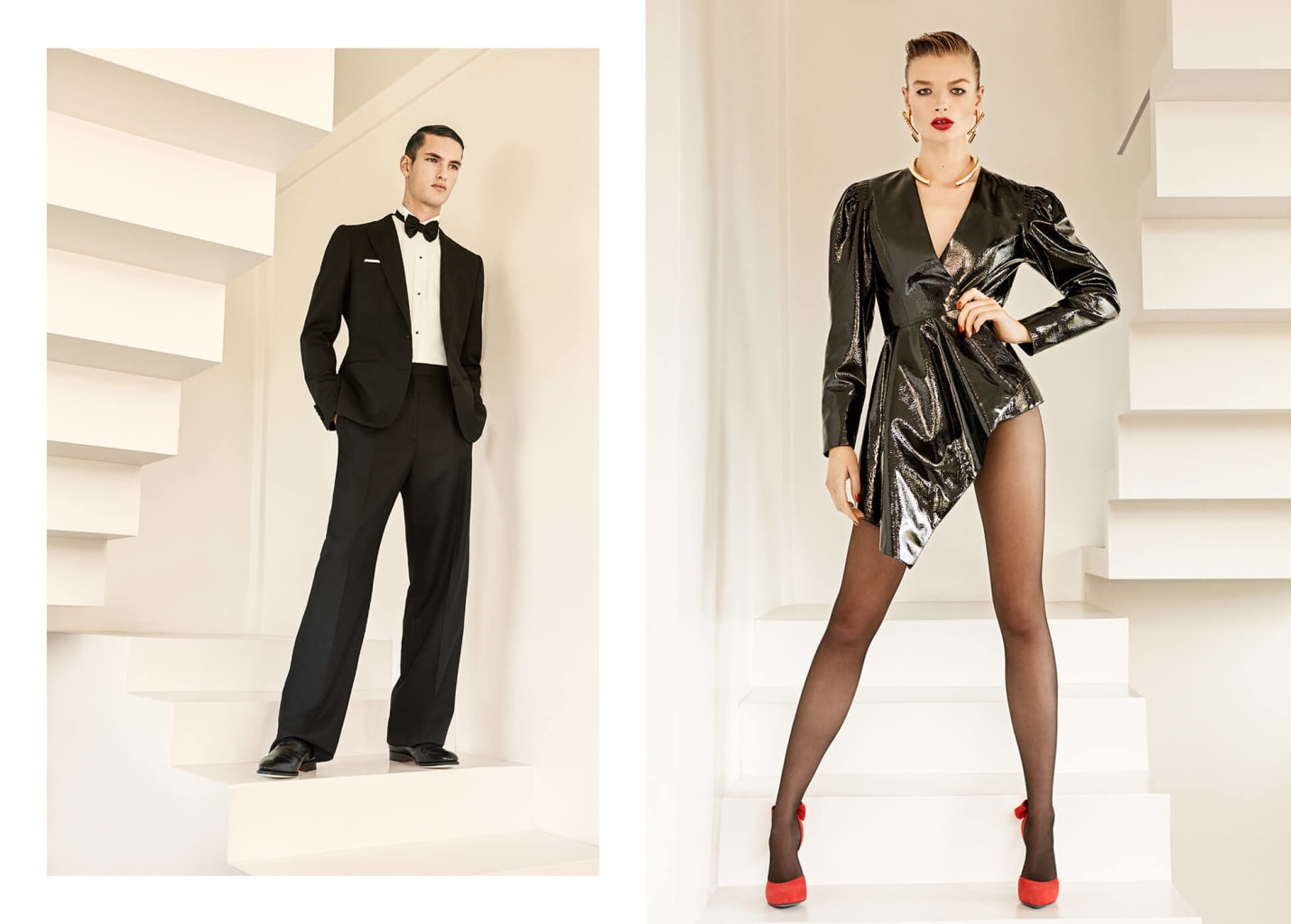 80s Influence
Channel the over-the-top era in a modern way.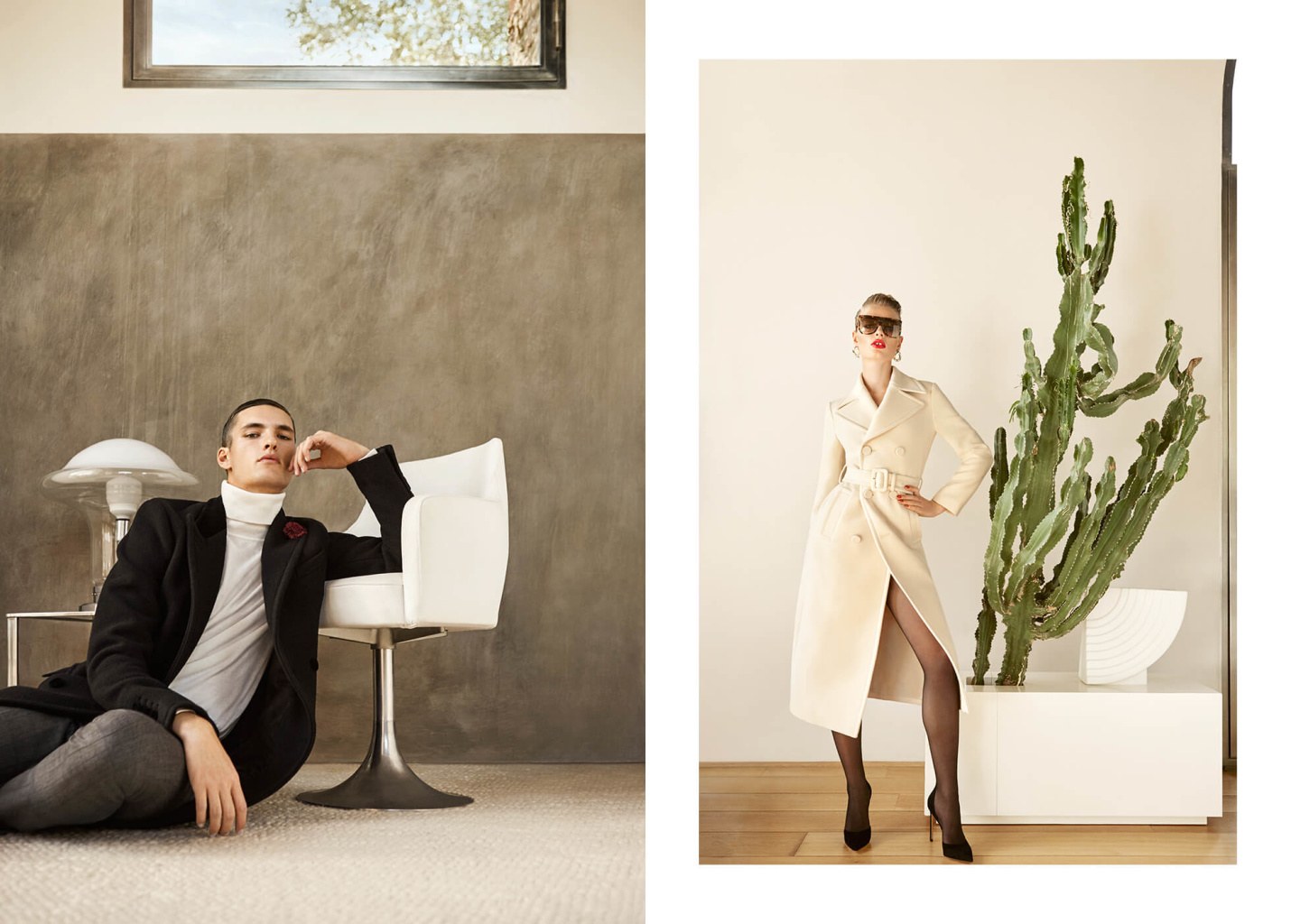 Sleek Pickings
Classic, clean cut and effortlessly cool.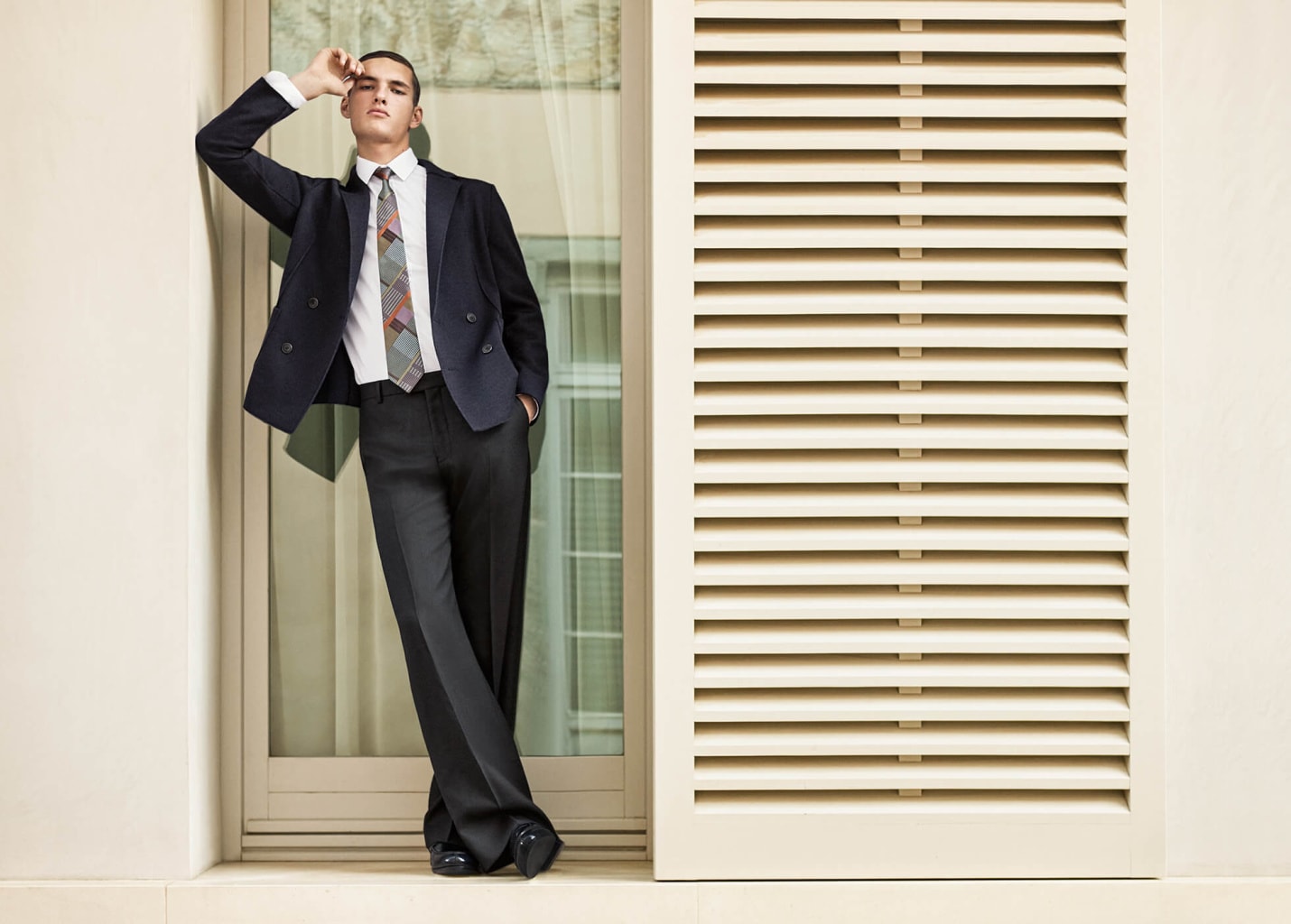 All Business
Sharp suits designed to impress.
Photographer: Cristiano Miretti
Models: Tom Coysman @tomorrow, Luna Schulze @mpmanagement
Hair: Giorgia Trezzi
Makeup: Serena Congiu
Riva Lofts Florenze
A blend between being at home and being elsewhere, witnesses and participants of the contemporary but also an experience of travel through time and space.Contemporary lofts with metropolitan style and a cozy environment that reflect the personality of architect Claudio Nardi, creator of the LUISAVIAROMA boutique.
Articulated, net and contemporary volumes are highlighted thanks to the presence of recovered historical elements, modern antiques, '50s style furniture, old and new materials, sophisticated pieces of design, such as furniture designed by the same architect Claudio Nardi.
Tags: editorials