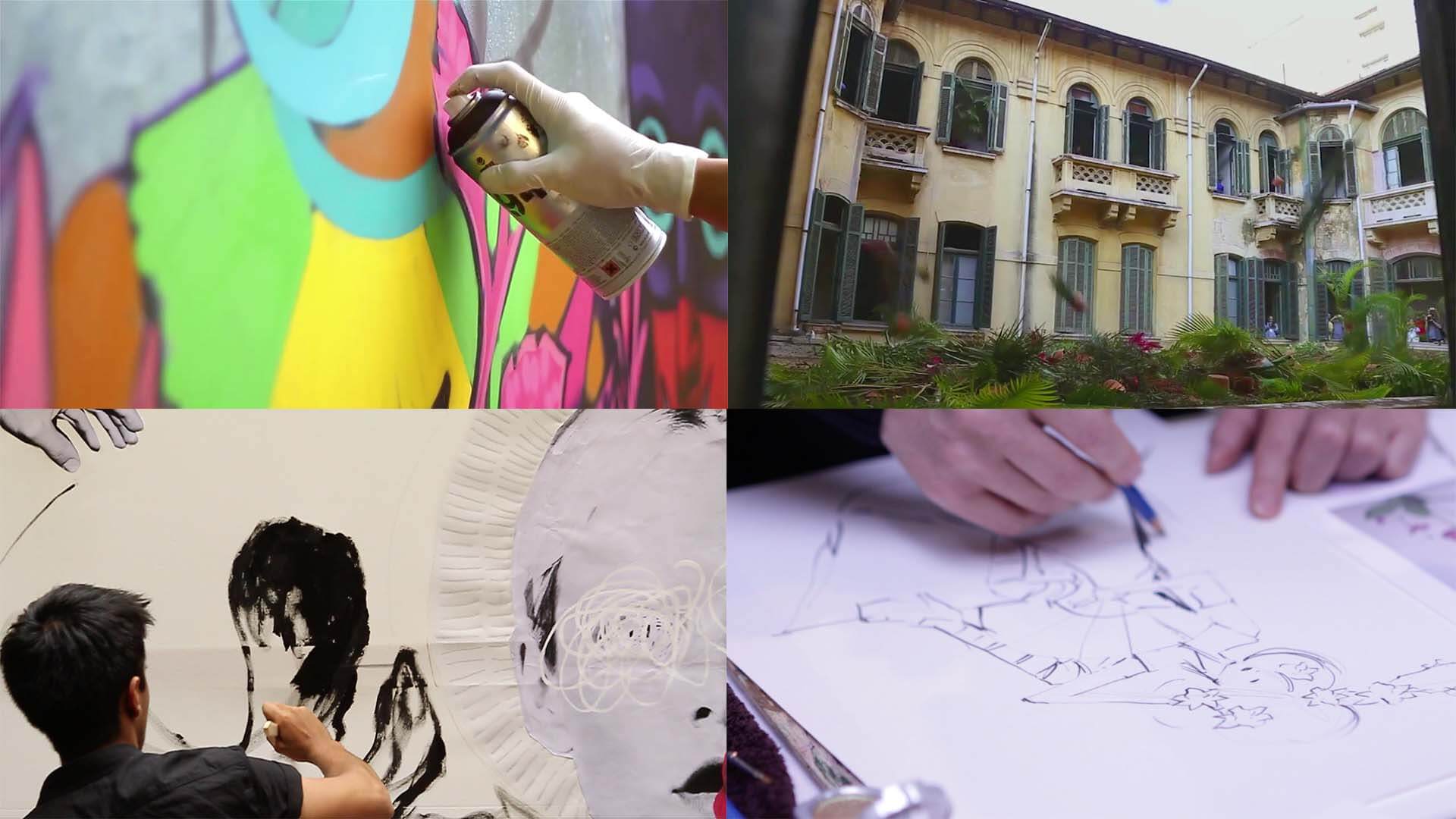 Fashion and Art: LUISAVIAROMA bridges the gap between Mexico and Italy.
During his visit to the international contemporary art fair Zona Maco, Andrea Panconesi, CEO and founder of LUISAVIAROMA, helped unite the worlds of fashion, art and culture.
After evaluating the artists in the Design section, Panconesi offered the designer Héctor Esrawe, the opportunity to sell his creations on LUISAVIAROMA.COM, in the 150 countries where the online retailer is present.
Héctor Esrawe is a multifaceted artist, whose works span from interior and industrial design to furniture. In the 15 years since he started his career, Esrawe has been presented with several international awards. His team consists of designers, architects and engineers who collaborate to develop every product from concept to creation.
He also enlisted the artist Eduardo Sarabia for an exclusive collaboration with designer Sami Hayek, where they combined art with industrial design to create an exclusive fine tableware collection.
The works of Eduardo Sarabia are created from diverse materials, usually the same types of materials used by local craftsmen. Sarabia explores cultural identity and transnationalism in his paintings, sculptures and installations, that have been recognized on an international level.
Sami Hayek is an multidiscipline artist who mixes styles, textures and materials to create unique and expressive forms. Through his pieces, Hayek encourages the viewer to have an experience, making him a preferred artist to Hollywood stars.
Thanks to LUISAVIAROMA, Mexico and Italy have been brought closer together through this collaboration between art, fashion and design that gives life to a creative, artistic and commercial dialogue.
Tags: art