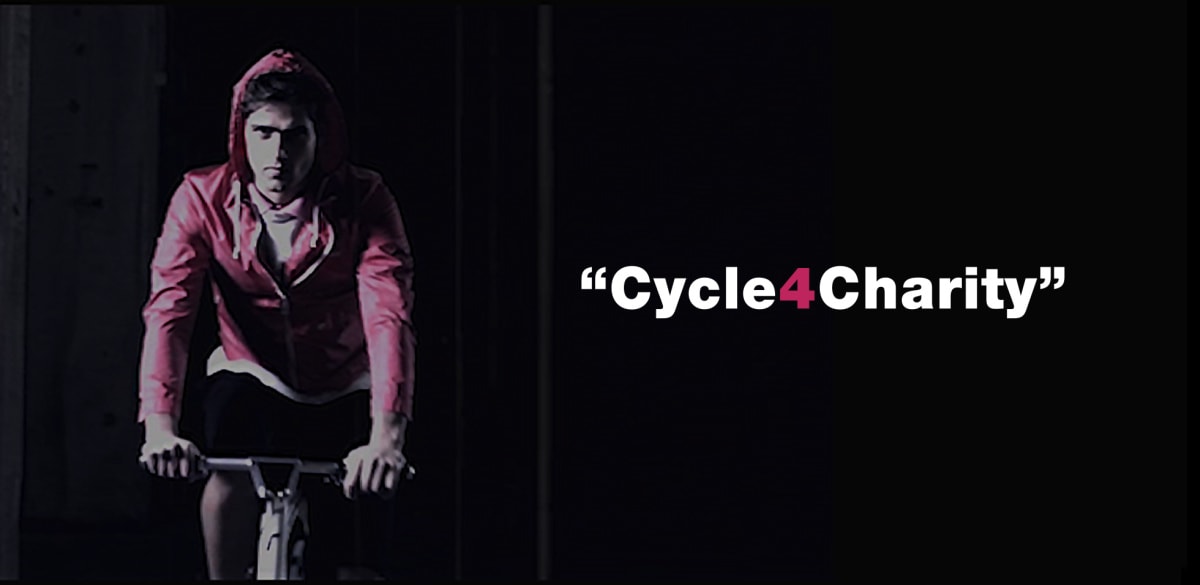 In honour of the UCI Road World Championships from the 22th to the 24th of September 2013, LUISAVIAROMA hosted "Cycle4Charity," a race for charity that brings together the virtual and the physical world.
Located in the store window of the Luisa Via Roma concept store in Florence, passersby joined us in pedaling to raise funds for the Fondazione Istituto Europeo di Oncologia (Foundation for the European Institute of Oncology). LUISAVIAROMA donated 10€ for every kilometre completed.
Participants accumulated 958 km during the three-day event, and LUISAVIAROMA donated 10,000€ to support cancer research, as well as the services offered by the IEO Foundation.
Funds continue to be raised through the sale of an exclusive, limited edition t-shirt created by Le Coq Sportif together with LUISAVIAROMA.
A special thank you to the IEO Foundation, the city of Florence, Le Coq Sportif, Tissot, Vogue Italia and all who, by pedaling, helped to reach this very important goal.

IEO FOUNDATION
In order to maintain a consistently high level of scientific research, dedicated and experienced individual researchers are not enough; it is also necessary to ensure that they are able to work to the highest standards. For this reason IEO Foundation, a non-profit organization, is active in fundraising.
The Foundation's commitment is mainly in three areas:
Clinical research;
experimental research, which is our highest priority;
training, which has always been of the utmost importance for us.
This way we are sure to always give an important contribution to scientific research, that is reflected in better results for all the people we can help every year.
Tags: luisa cares