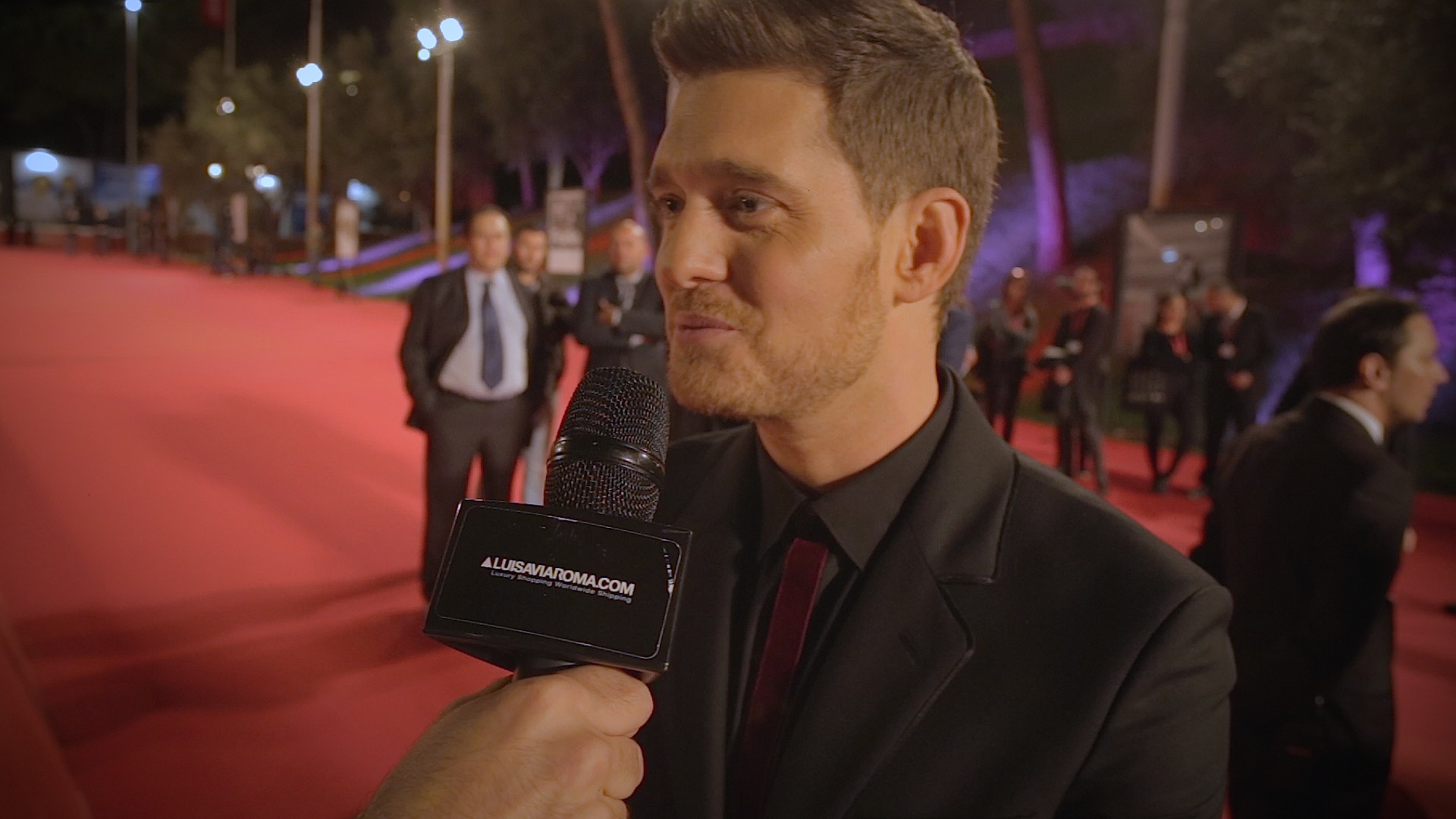 You haven't met Michael Bublè like this yet. LVR caught up with the artist on his documentary Michael Bublé: Tour Stop 148 and new album Nobody but Me.
Canadian born, big band crooner Michael Bublé has been turning out hits for over a decade. The worldly-adored musical superstar is inspired by the likes of Tony Bennett and Frank Sinatra, and has always had a love for jazz music. His latest projects include the documentary, Michael Bublé: Tour Stop 148, and a new album, Nobody but Me, both released in Fall 2016.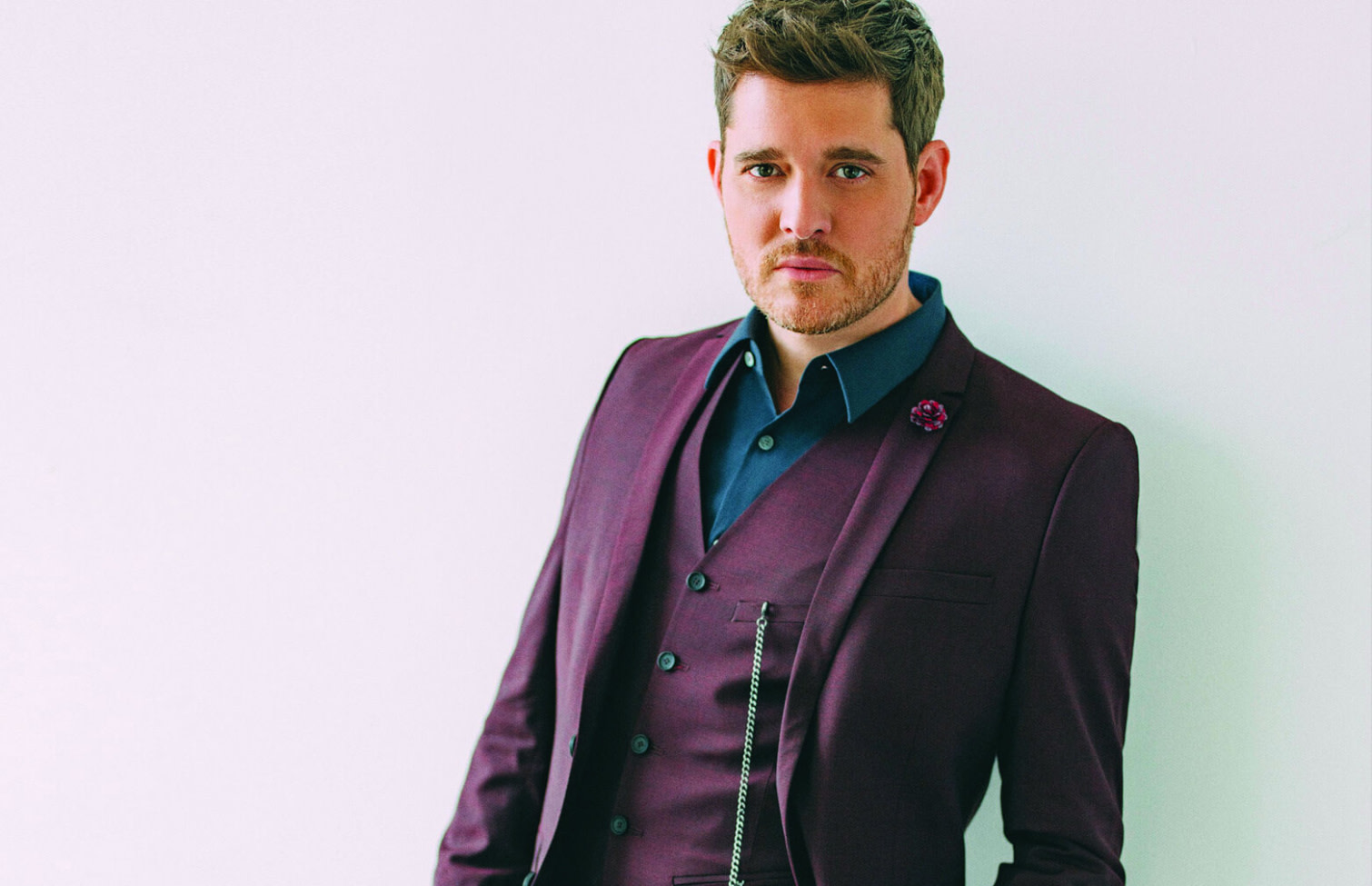 I wouldn't release anything I didn't think was great, I didn't want to make the same boring movie, the same musical documentary.
The documentary Michael Bublé: Tour Stop 148, is a front row seat to the superstar's successful To Be Loved Tour. The film was shown in select cinemas for a two night event. Fans had the chance to see Bublè perform some of his greatest hits live. Backstage scenes are also captured, giving an intimate look into what goes on behind the scenes and how everything comes together. When asked, Bublè said he wanted to give fans a "real peak behind the curtain about what really happens."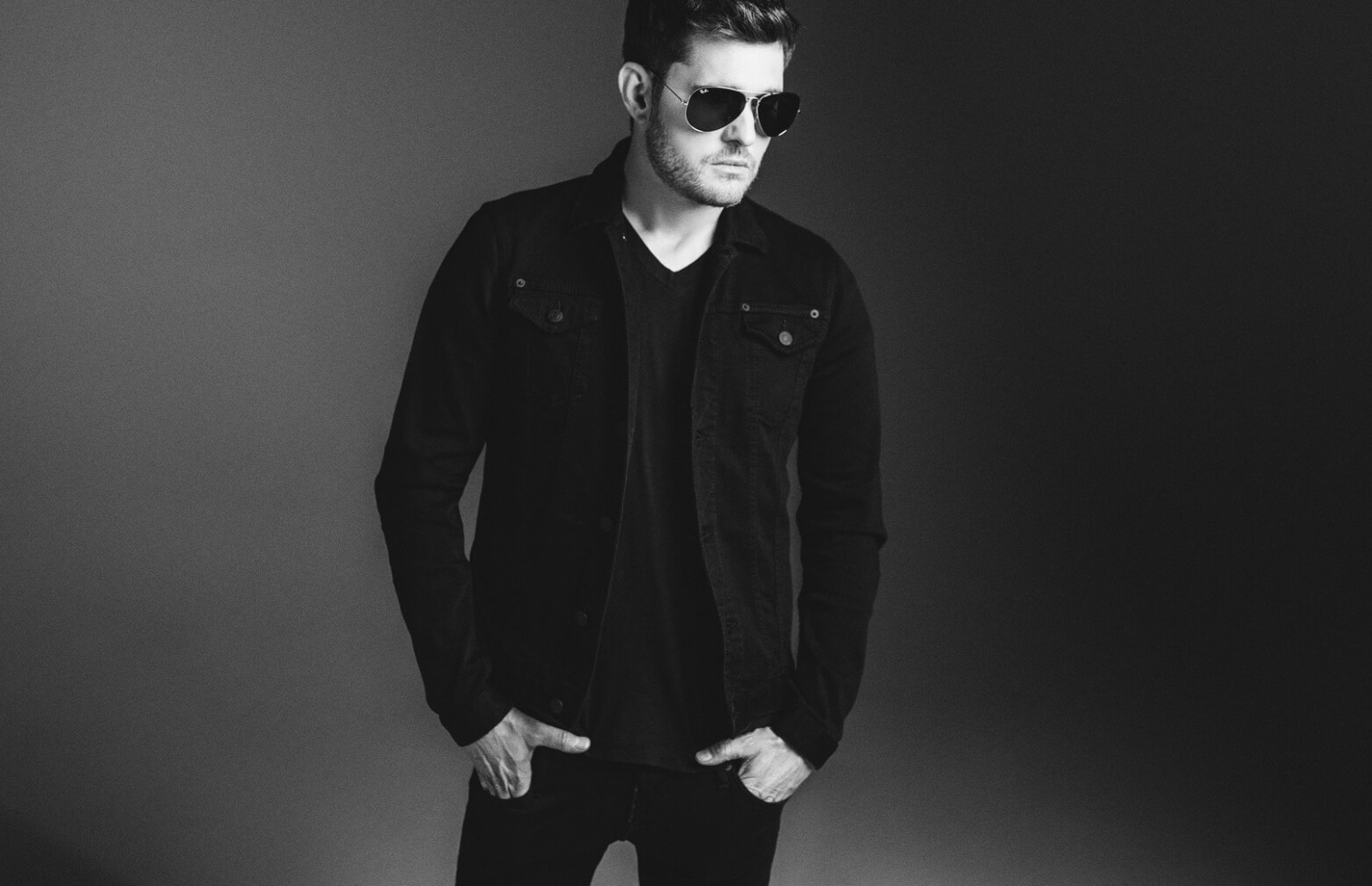 The highly anticipated, Nobody But Me, released October 21, is his 9th studio album and first album in 3 years. It includes originals written by Bublè as well as breathtaking reinventions of the classics. The album features duets with Meghan Trainor and Harry Styles and is produced by Johan Carlsson, Alan Chang, Jason "Spicy G" Goldman and The Monsters. Excited and nervous, Bublè hopes to put out his best album yet.
Tags: sound of style