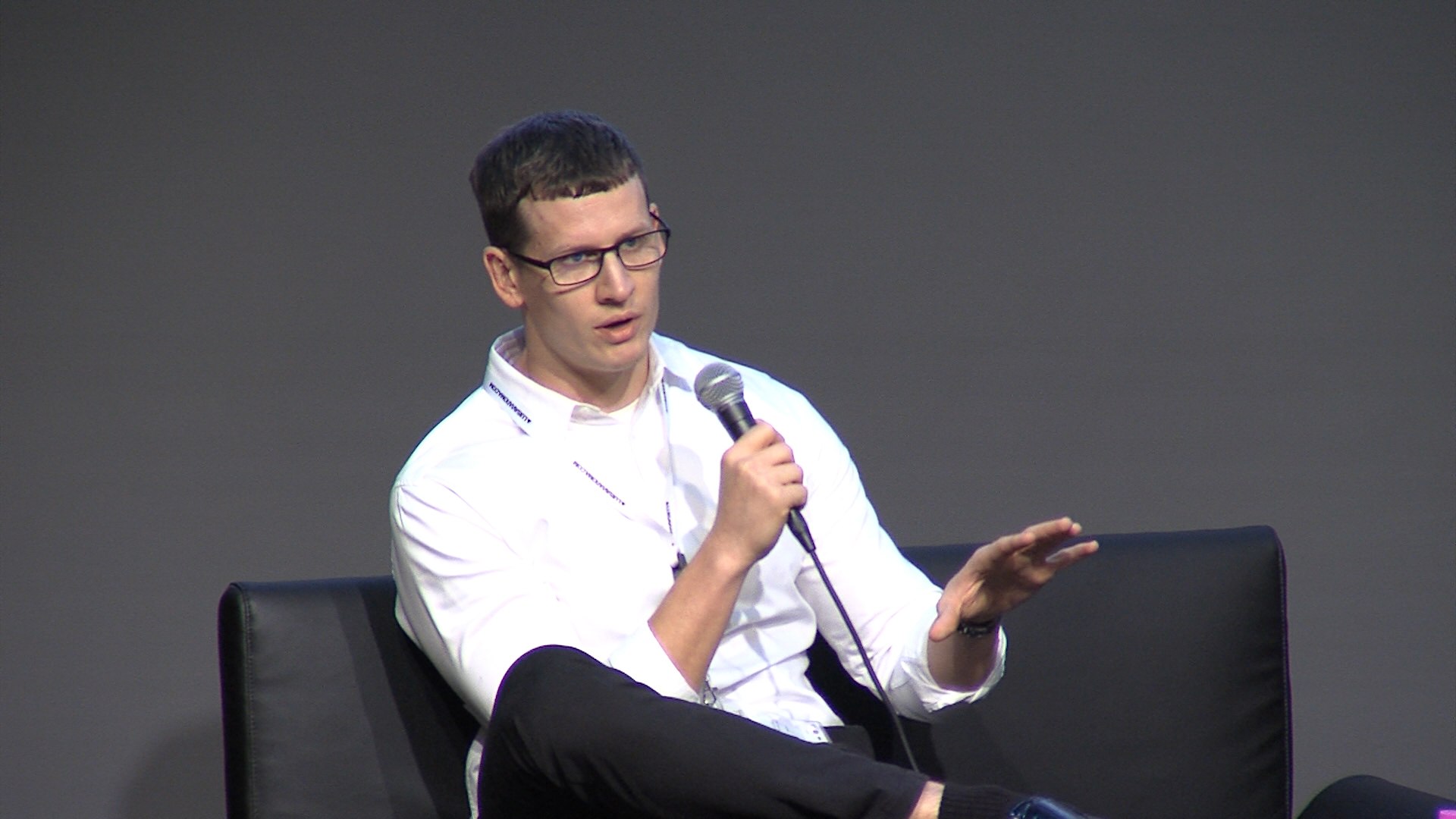 Exploring One of Luxury's Most Important Focus Markets: China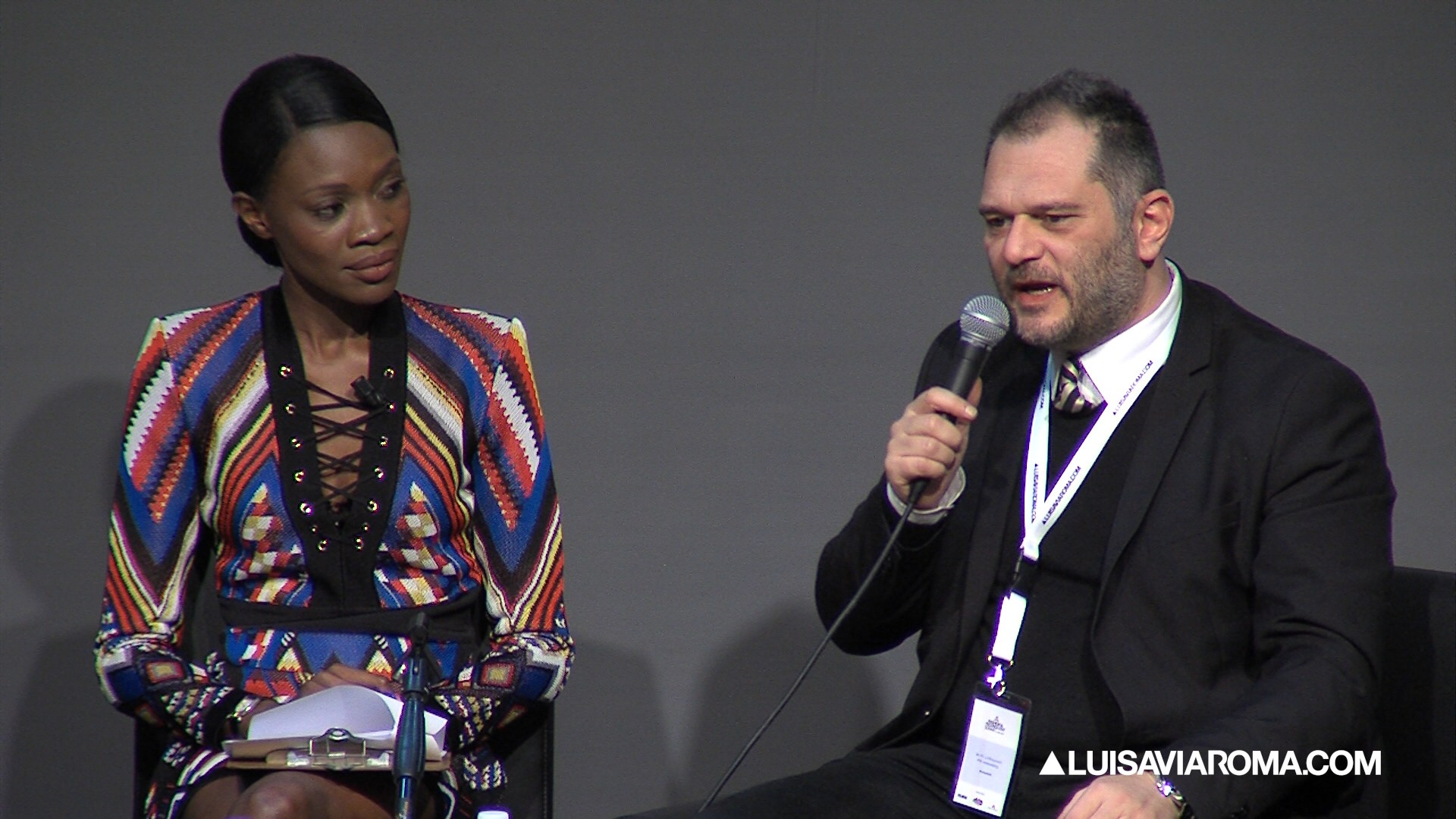 The Future of Trends
LUISAVIAROMA Fashion & Technology Summit 2017: Trends of Tomorrow
LUISAVIAROMA's annual Fashion & Technology Summit gathered industry leaders to discuss emerging markets and how to create trends, not just follow them.
Danilo Venturo, Dean of Polimoda, recalibrated the stereotype of "millennials" often perpetuated by media and marketing bodies, reminding onlookers that for his students "technology is not a tool, it's their environment". This is indicative of the sentiment amongst fashion technology professionals who are no longer content to rest on the assumption that they know what customers want based on typecasting.
The same ethos was upheld when tackling the issue of emerging markets such as China. Key opinion leaders are still held in high esteem by experts but not at the expense of brand safety. Hannes Ben from Forward3D emphasized the importance of taking a "fluid approach towards social media", including constructing strategies for WeChat and Weibo.
Bibiana Mesa, Marketing Manager at WGSN, revealed the company's secret to trend forecasting and analytics: "We are everywhere. Our experts attend every major event [globally] so we can take the pulse of the world." Mesa talked summit attendees through WGSN's information collection strategy, divulging how the company's presence at art shows and biennales, architectural, political and musical events enables their experts to forecast future trends in fashion.
PR disrupter Launchmetrics takes a similar 360-degree approach with their GPS Radar App system. Used by the likes of Fendi, Karla Otto and global influencers and journalists, the platforms offer event and sample management tools. Alison Levy, Chief Marketing Officer explained the company's big brother approach: "We see who comes to the events…. we post the pictures, we get the comments, we see who's requesting the samples, we monitor who actually talked about it."
Education and training are a must for Fashion and Tech professionals to develop and embrace new digital solutions while preserving the human essence of a brand's DNA. As Danilo Venturo stated, "learning is the trend."
Written by: Sissi Johnson, Brand Strategist, Tech Advisor and Huffington Post Contributor
Tags: culture