Andrea Panconesi, CEO of LUISAVIAROMA and Danilo Venturi, Dean of Polimoda, present a new master's course: Fashion Store Concepts.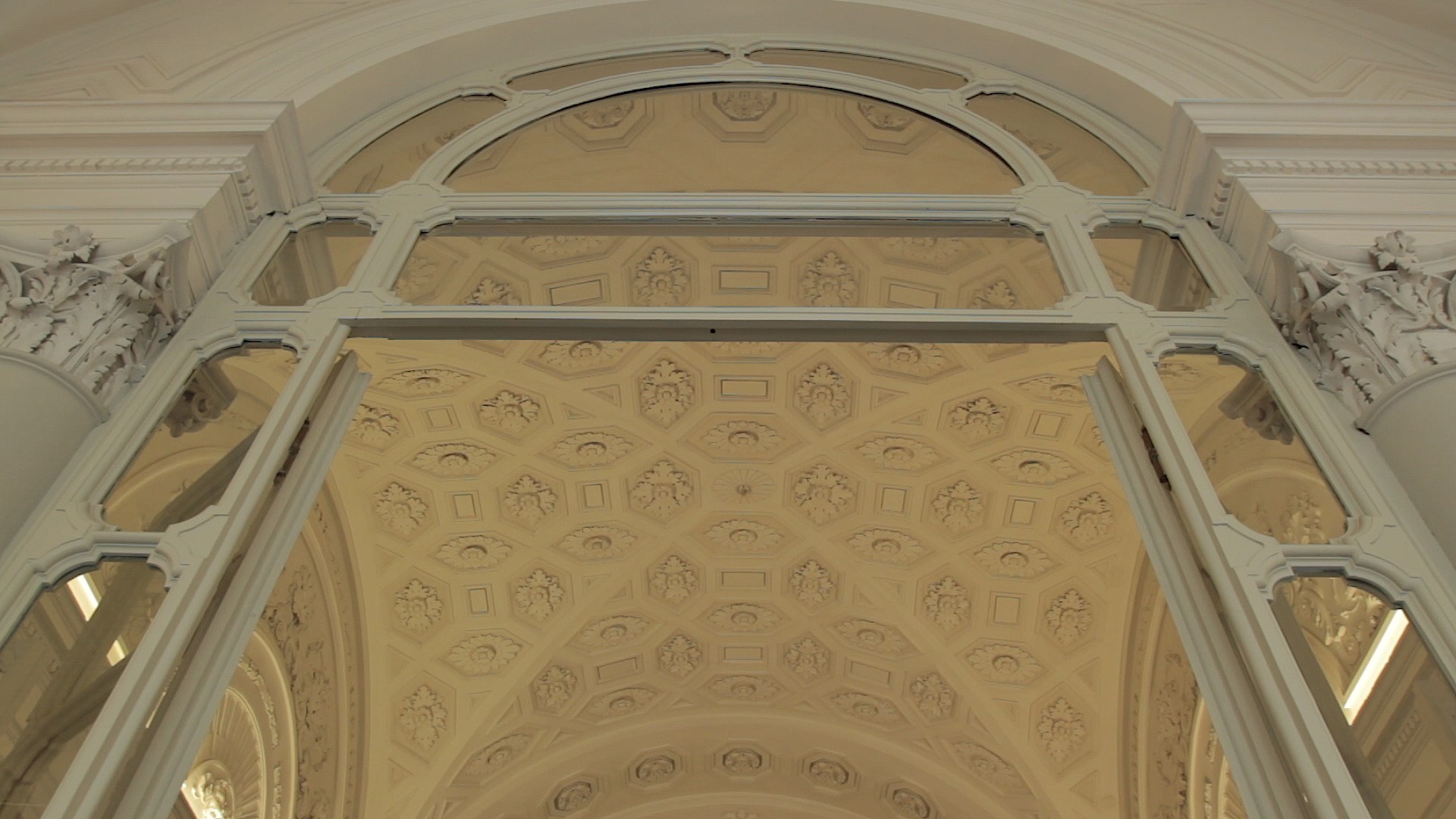 This course reflects what the real work consists of in a place like LUISAVIAROMA – Danilo Venturi
Fashion Store Concepts is an master's program that focuses on managing concept stores, boutiques, mono-brand and department stores. With an importance on transcending the traditional commercial transaction, the course specializes in creating an integrated emotional experience both off-line and online.
Taught by teachers from the industry and guest lecturers, the course provides all the knowledge needed to manage a fashion store, from a complete overview of the history of fashion to a deep understanding of marketing, merchandising, buying and styling. Fashion Store Concepts features two main projects: an integrated online and off-line retail analysis, and a business model, merchandising and marketing plan for a major brand.
Graduates from the 9 month program can aim for a career as a Retail Buyer, Retail Manager, Marketing Manager, e-Commerce Manager, Sales Manager, and Distribution Manager.
The best is not only practical, technical skills, but also soft skills. We want leaders. – Danilo Venturi
To find out more, go to www.polimoda.com
Tags: culture