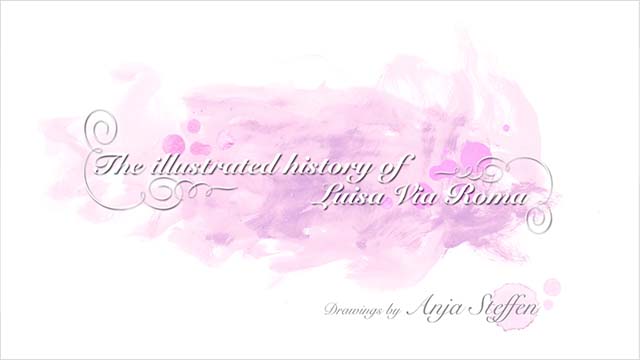 Berlin-based illustrator Anja Steffen brings to life the world of LUISAVIAROMA. Watch the video to find out how a humble hat shop was transformed into a leading luxury shopping destination.
Created in honor of the 8th edition of Firenze4Ever. Read on to find out more about Anja's inspiration.
"I was fascinated with the story of Luisa Jaquin, who started their business with a small straw hat boutique, which has turned almost one century later into one of the most influencing fashion online shops worldwide.
Since I love to illustrate, I immediately had pictures of the adventurous story in front of my inner eye. So, together with Luisa Via Roma, we developed the idea of illustrating their history in a fresh look that reflects the image of the shop, as it is recognized today.
Tags: culture