…possibilities and adventures and explorations. Summer was a book of hope.
    —
Benjamin Alire Sáenz,
Aristotle and Dante Discover the Secrets of the Universe
Hope and the impetus of possibility spring eternal in this issue's cover star, triple-platinum recording artist, entrepreneur and philanthropist, Ciara. Yes, she looks like a supermodel and seemingly has a Midas touch turning vocal musings into gold, generationally-defining hits; but, 20 years in, Ciara makes it clear her power moves are just getting started. With multiple new business ventures, fresh music on the horizon and an ever-growing cross-cultural impact that cements her as an icon of our time, Ciara explains it's all built on persistence of vision and a little bit of that innate female strength that capitalize on, as she puts it, the endless possibilities of a woman on a mission. In Ciara: Mission Control, writer Roxanne Robinson gets an intimate look into the woman behind it all. 
Similar entrepreneurial spirit colors the expanse of this issue and is a particularly poignant ethos echoed throughout our Sweat Equity spotlight, highlighting the power players and rising talent revolutionizing that space. Each of whom will undoubtedly challenge you to think through the idea of: what truly fills your cup and nourishes your inner self?  Whether you're compelled to try a new fitness routine, to dive deeper into your relationship with food, or infuse more optimism and gratitude into your everyday routine, we hope this important franchise inspires you to dig deeper into your thinking around what the oft-thrown-around terms "wellness" and "self-care" mean to you.
And, while we may be on the brink of sundresses and swimsuit season, fashion insiders know that the pre-fall collections drop this month, which means it's the optimal time to snap up wardrobe workhorses to outfit you through those important transitional seasons. Our comprehensive Pre-Fall '23 Trend Guide breaks down the key investment items you need to know, along with how to wear them. In all, we hope in these pages you find there is no shortage of desirable pieces and sparks of inspiration to underscore the possibilities, adventures and explorations to come.
Enjoy the issue!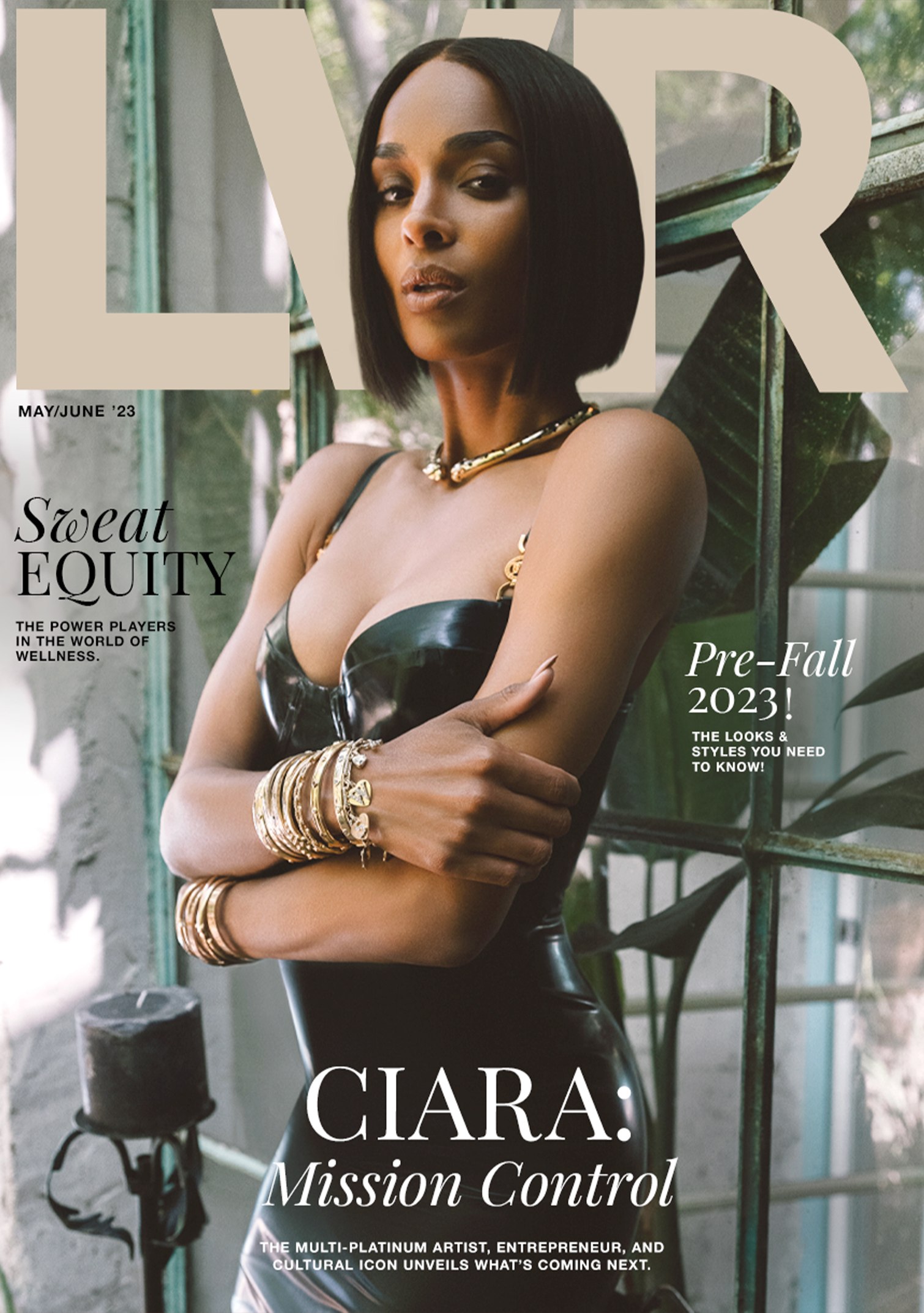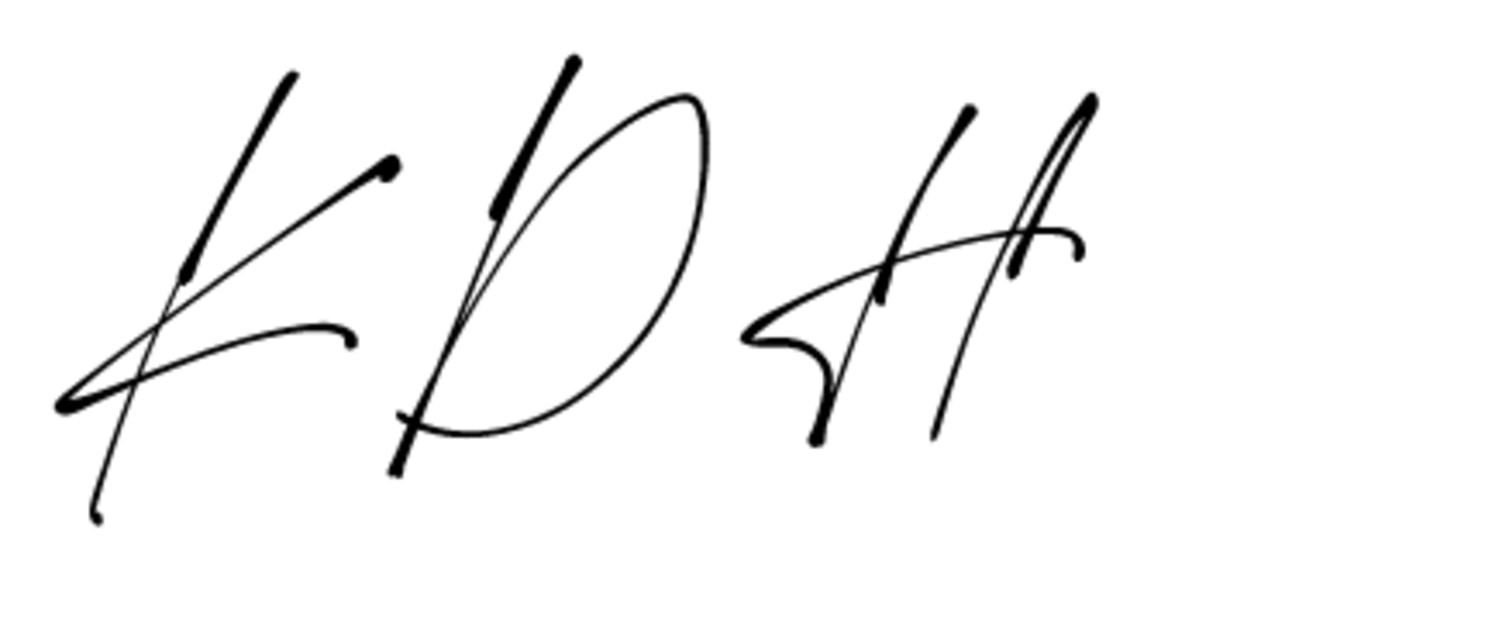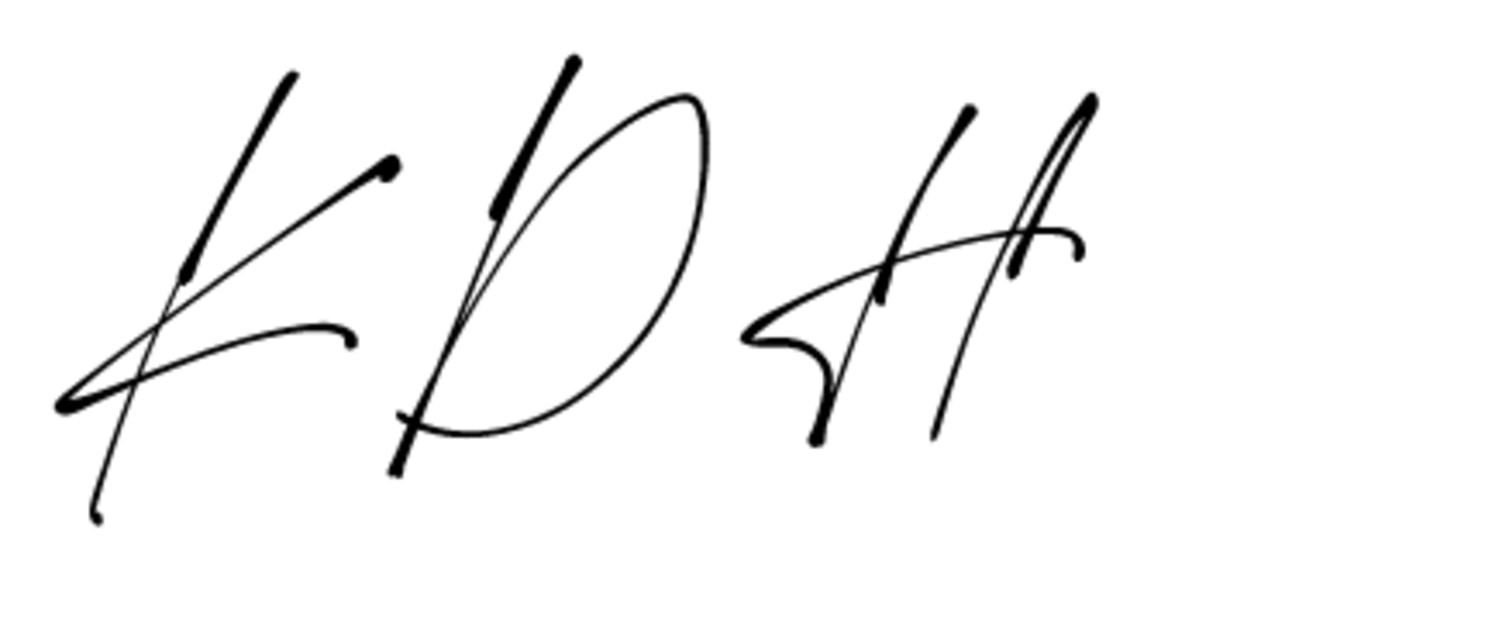 Kate Davidson Hudson
EDITOR-IN-CHIEF
LVR 
Special thanks to:
Kat Irlin, Luisa Soto, Roxanne Robinson, Madison Terry, Jaclyn Bloomfield, Gretty Garcia, Dianne Pogoda, Caitlin Kelly, Sable Massingill, Paula Lee, Tommaso Buti, Annagreta Panconesi, Andrea Panconesi, Luisa Panconesi, María Iglesias García, Flora Baibolova, Camilla Acconci, Vittoria Livi,  Amanda Stagini, Serena Del Signore, Manuela Zuccolotto, Clarissa Morosini, Rachele Colzi, and Priya Shukla.