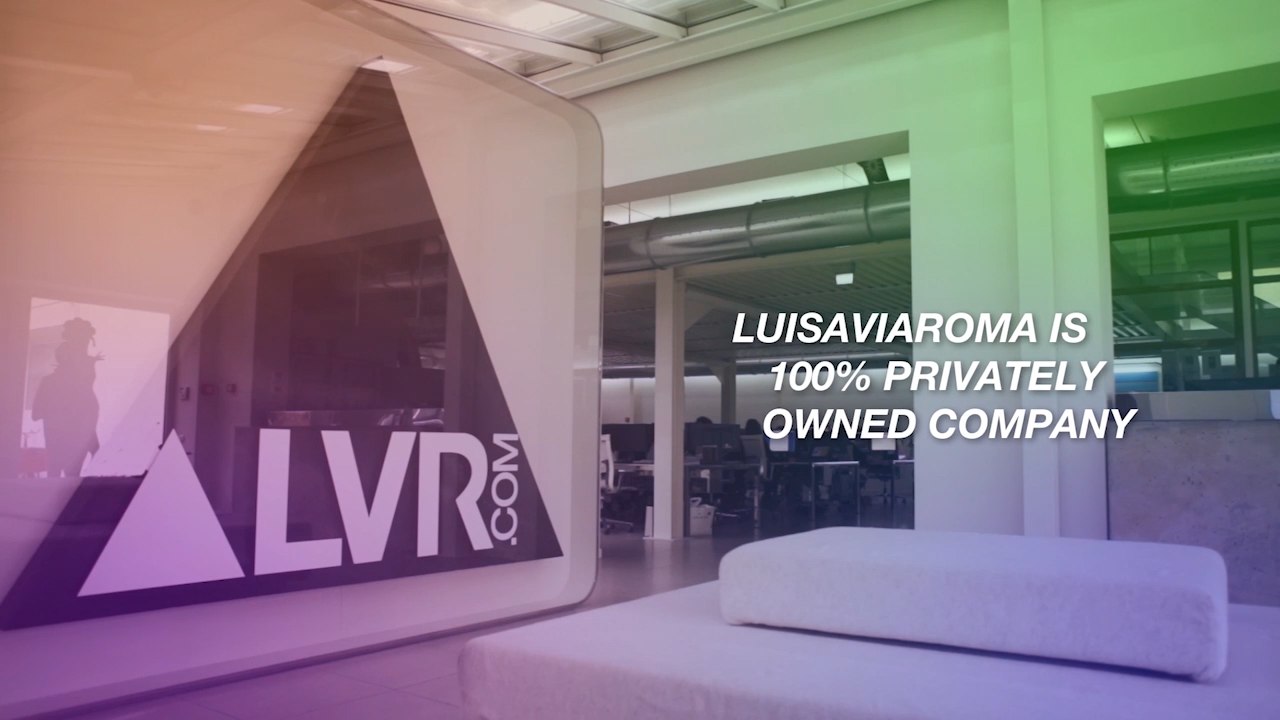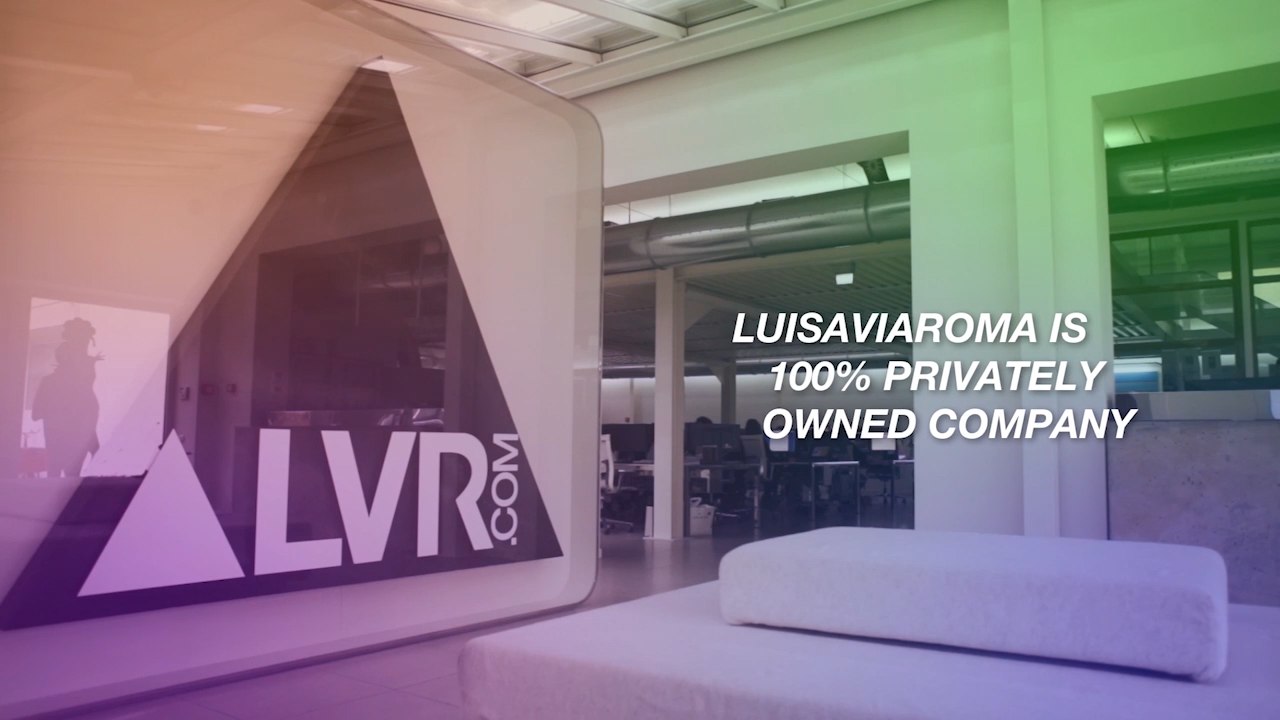 LUISAVIAROMA: MULTI-BRAND LUXURY FASHION
ONE OF THE LEADING INTERNATIONAL SPECIALISTS IN DIGITAL LUXURY OFFERING WORLDWIDE SHIPPING.
Founded in 1929 by Luisa Jaquin and Lido Panconesi with the opening of the eponymous concept store in Via Roma in Florence, LuisaViaRoma grew under the managerial direction of the founders' grandson, Andrea Panconesi, who holds the title of President, while his daughter Annagreta is the Creative Director of both the website and store. Online since 1999, today the company invoices over 90% from its online sales.
In 2021 Style Capital, a private equity fund specializing in fashion and lifestyle brands represented by Roberta Benaglia, invested €130 million in the company. The strategic partnership aims to accelerate the growth of the luxury e-tailer in its main markets and to support its plans for international expansion. Leading the ambitious project is the new CEO Alessandra Rossi, a top manager with over 20 years of experience in the fashion e-commerce sector.
At the end of July 2023, LuisaViaRoma announced Tommaso Maria Andorlini as the new CEO. This appointment aligns with LuisaViaRoma's long-term vision and growth strategy. By joining forces with the Florentine manager and entrepreneur, the company aims to affirm its position as a leader in the fashion/luxury market and utilize influential synergies to benefit both customers and partners.
LuisaViaRoma is known all over the world for its curated selection of over 600 luxury brands, including both iconic brands and emerging talents. With collections of clothing and accessories for men, women and kids, designer home items and beauty products, the company is a leader in the new fashion landscape. Some of the best-known brands from the selection include Alexander McQueen, Balenciaga, Balmain, Bottega Veneta, Burberry, Dolce & Gabbana, Gucci, JACQUEMUS, Loro Piana, MACH & MACH, Manolo Blahnik, Max Mara, Moncler, Off-White, Saint Laurent, Tom Ford, Valentino and Versace.
Currently approximately 300 people from 20 countries work on the website, now available in 10 languages: English, Italian, German, Chinese, Russian, Spanish, French, Korean, Japanese and Turkish. The website LUISAVIAROMA is created entirely in-house at the company's headquarters in Florence, Italy where the graphics, design, IT, customer service, marketing and buying departments are located. PR and press offices operate from the company's Milan office.
Orders are shipped all over the world from LuisaViaRoma warehouses in packages prepared with the utmost care, using branded tape and boxes. Demonstrating an increasingly conscious approach, in 2019 the company implemented packaging with the FSC® certification, the most rigorous and authoritative certification of those currently available, to ensure maximum recyclability.
With the goal of being part of a change towards more sustainable fashion and having the ability to offer customers conscious options, LuisaViaRoma features an area entirely dedicated to sustainability. Introduced in 2019, LVRSustainable is a section that offers a curated selection of sustainable items and brands, promoting special collaborations with non-profit entities, organizations and brands to benefit social and environmental causes.
Numerous high-profile partnerships have been formed over the years, aimed at supporting charitable work and projects with a focus on social and environmental causes. Among the most significant collaborations are those with UNICEF Italia, Oxfam Italia and Extreme E, which are partly made possible through the charity gala LuisaViaRoma x UNICEF, the awareness campaign Give Water, Sustain Women and the photojournalistic documentation project My Earth is Beating.
LuisaViaRoma offers a series of initiatives and exclusive services both online and offline such as the possibility of purchasing the latest collections of new seasons in pre-order; Private Sale, a dedicated selection reserved for top clients; Sneakers Club, an area devoted to the sale of the most-sought-after sneakers and limited editions; LVR Privilege, the loyalty program that allows clients to earn points and convert them into benefits, discounts and luxury experiences and LVR Magazine, an editorial platform created to give readers a personalized way to discover the latest trends, and a place where they can purchase both products from LuisaViaRoma and other products not present on the website thanks to a dedicated team of personal shoppers.
The website LUISAVIAROMA closed 2021 with 53 million unique visitors (a 39% increase compared to 2020) and with revenues of €268 million generated by the e-commerce (a 15% increase compared to 2020). In mid-2022, Italy generated 23% of online sales, followed by the United States (14.9%), Great Britain (11.7%), Germany (9.9%) and France (5.6%).