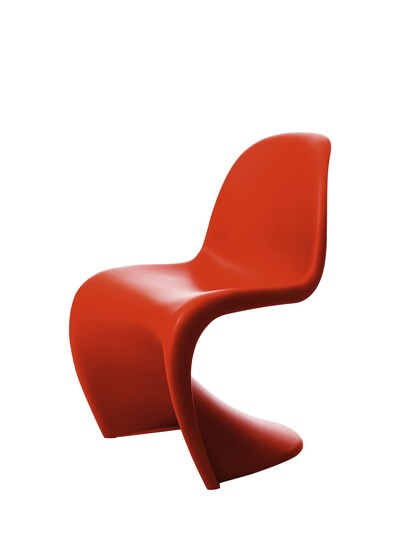 Height: 83cm Width: 50cm Depth: 60cm
Designed by Verner Panton in 1960
Rigid polyurethane foam
Suited for outdoor use.
Please Note: Special additives retard the fading of colors due to UV exposure. However, if the chair is exposed to sunlight for prolonged periods, the color may change over time. We recommend limited exposure to sunlight.
WWW3 - 2017-09-25T11:58:01.5841976+02:00