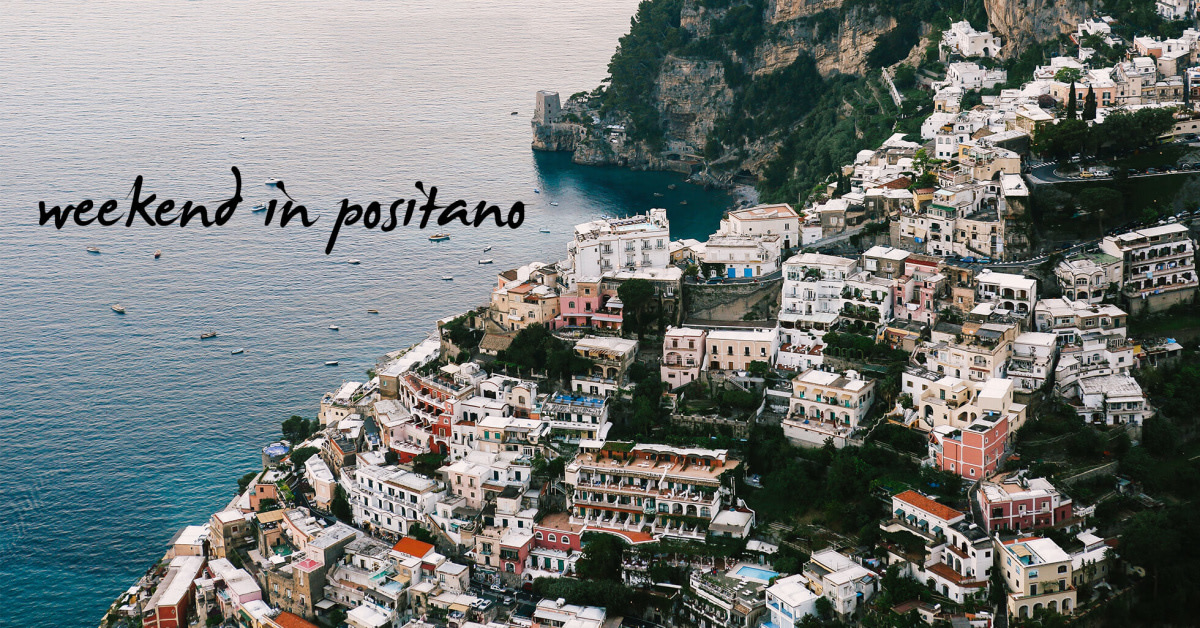 When life gives you lemons, have a limoncello on the rocks.
Positano. The name alone evokes images of sweet sunshine, azure waters, tanned skin and summer dreaming. Around every corner, nostalgia mixes with moments of unparalleled beauty. One of the picturesque towns along the Amalfi Coast, Positano became a favorite destination of the world's most famous faces in the 1950s. Today, the town still has a pull on the international jetsetting crowd.
The ultimate style solution for an evening out on the town (or yacht)? A breezy printed maxi dress from Alberta Ferretti, a laidback knot intrecciato clutch by Bottega Veneta, Petali D-Amore drop earrings by Niquesa and Saint Laurent's gladiator suede sandals.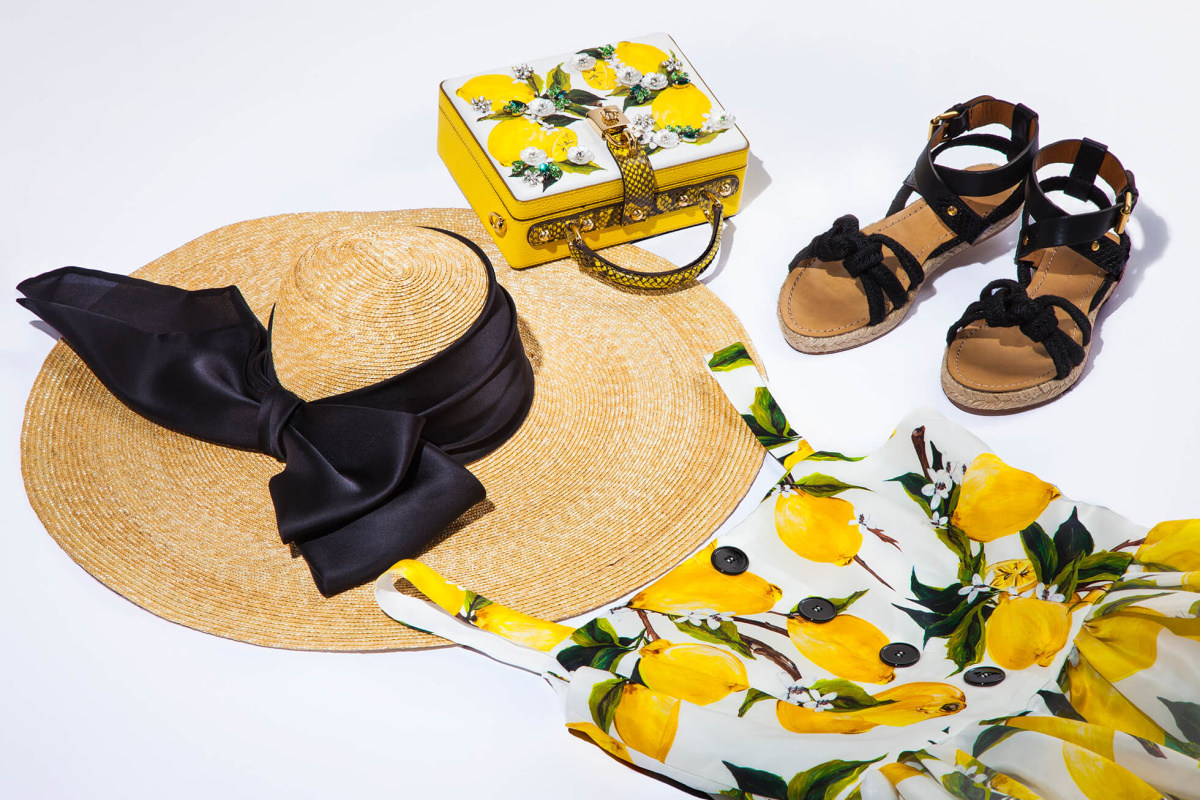 A town made of sunbaked colors awash in blooming flowers, Positano is a place for color and personality. World famous for its sunshine and yachting culture, Positano is the perfect setting for Dolce & Gabbana's lemon print silk organza dress, a canary yellow leather bucvket tote by Emilio Pucci, a wide-brim hat by Kreisi Couture and a pair of practical buckle sandals by Isabel Marant.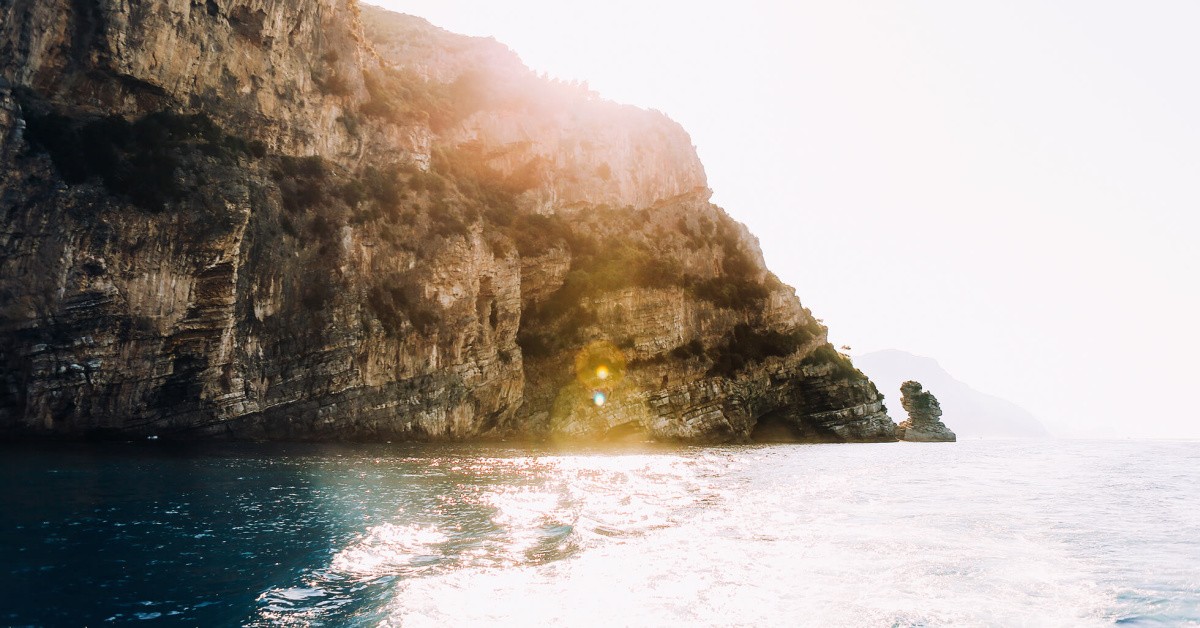 As the beaches heat up and the summer crowd rolls in for July and August holidays, it's time to pack the summer essentials for fun in the sun, sand and sea. Think gelato on the beach, a swim in the grotto, and late nights spent on the beach under the stars. How to put together the effortless sea goddess look? Think a Missoni zigzag caftan, Fendi cat eye sunglasses, Isabel Marant sandals and a Barbara Bonner's Bardot tree of life printed handbag.
Are you feeling the dolce vita yet?
Tags: what's hot