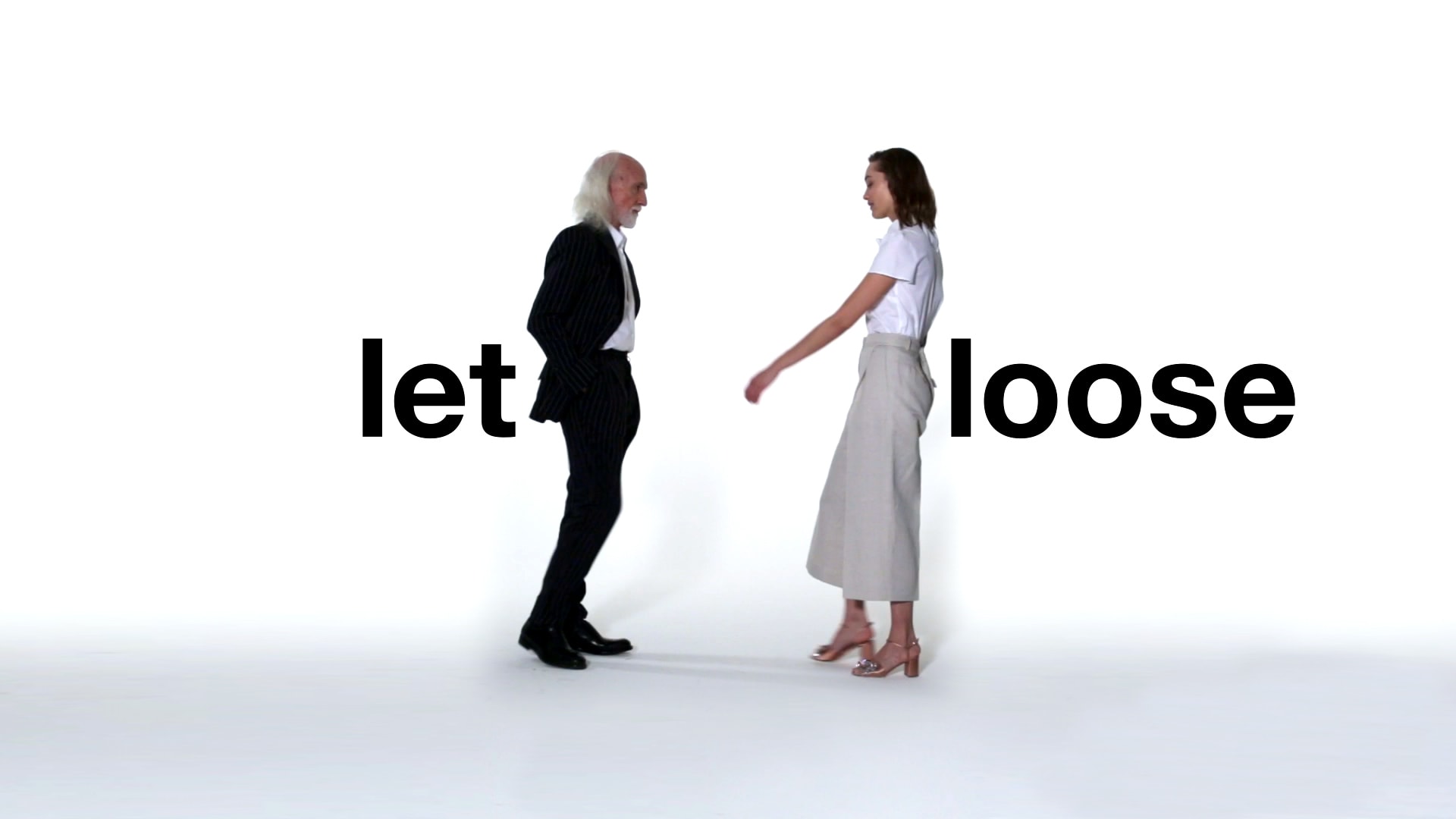 When you make your own rules, expect the unexpected.
Class and style are eternal, but this season, take the extra step and make it your own. When you forget conformity, who knows what awaits you? Prepare to meet SS17's latest mood.
Because sometimes, they pay off.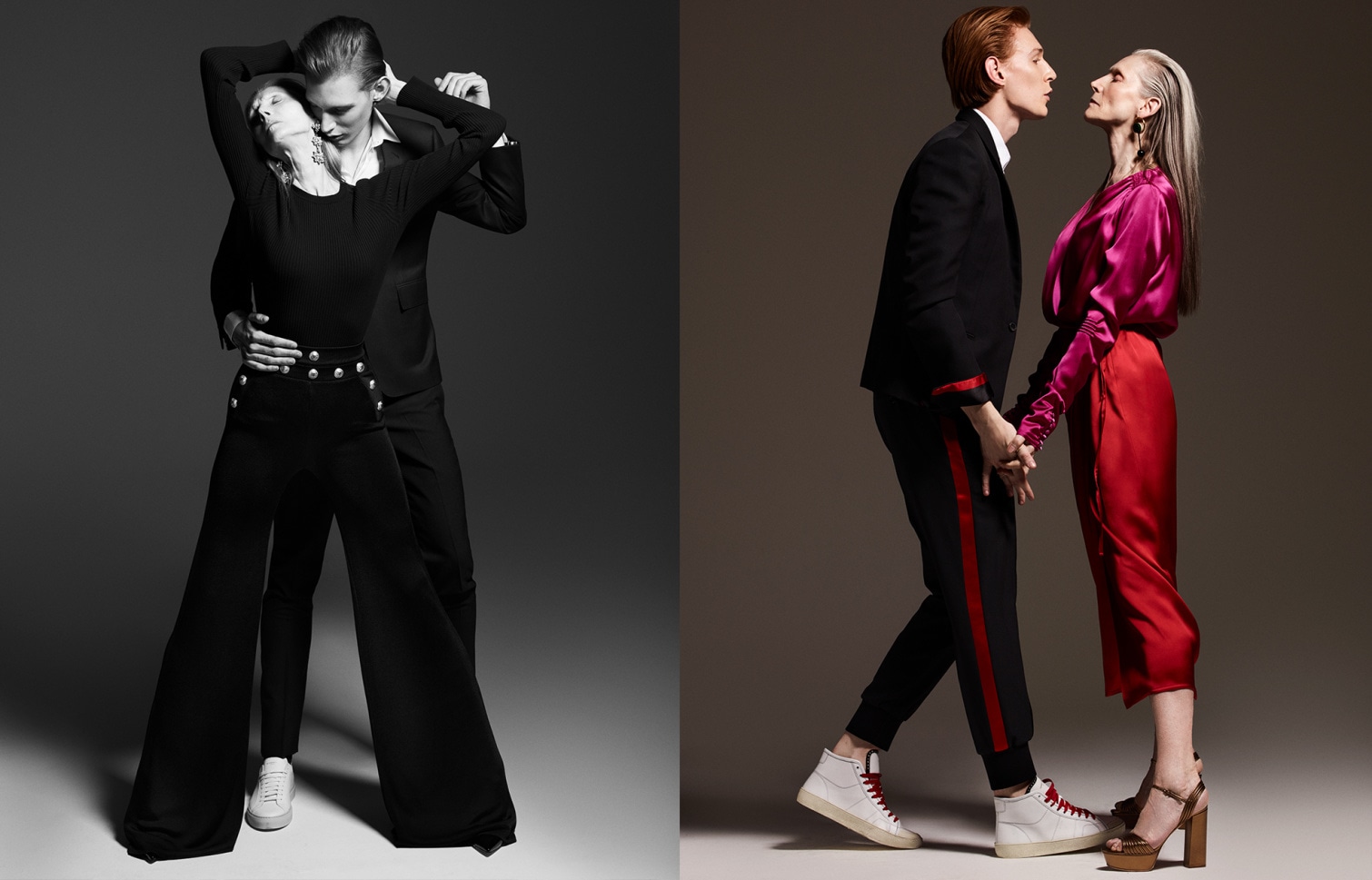 Good style is all about attitude.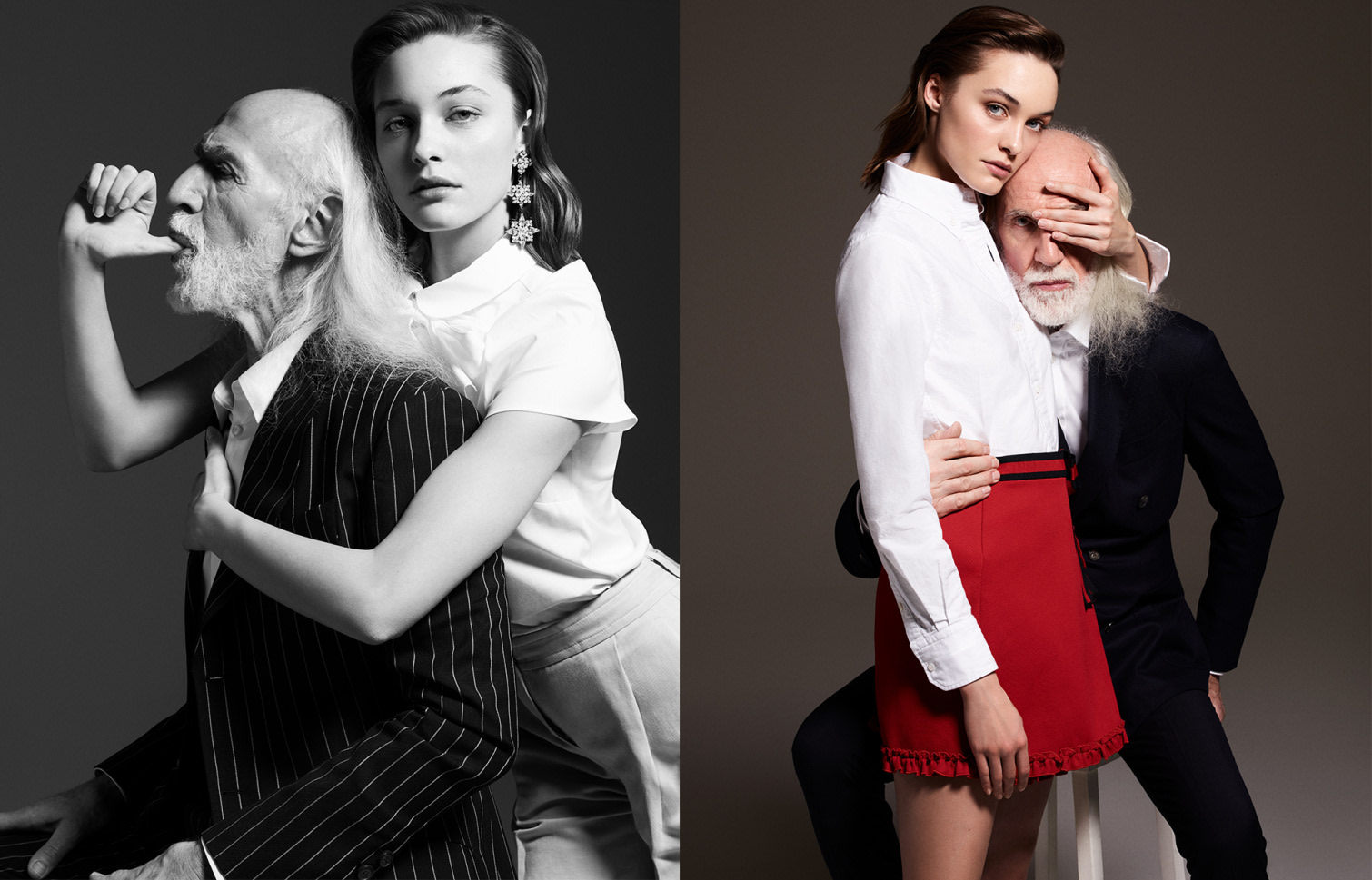 There is no right and wrong.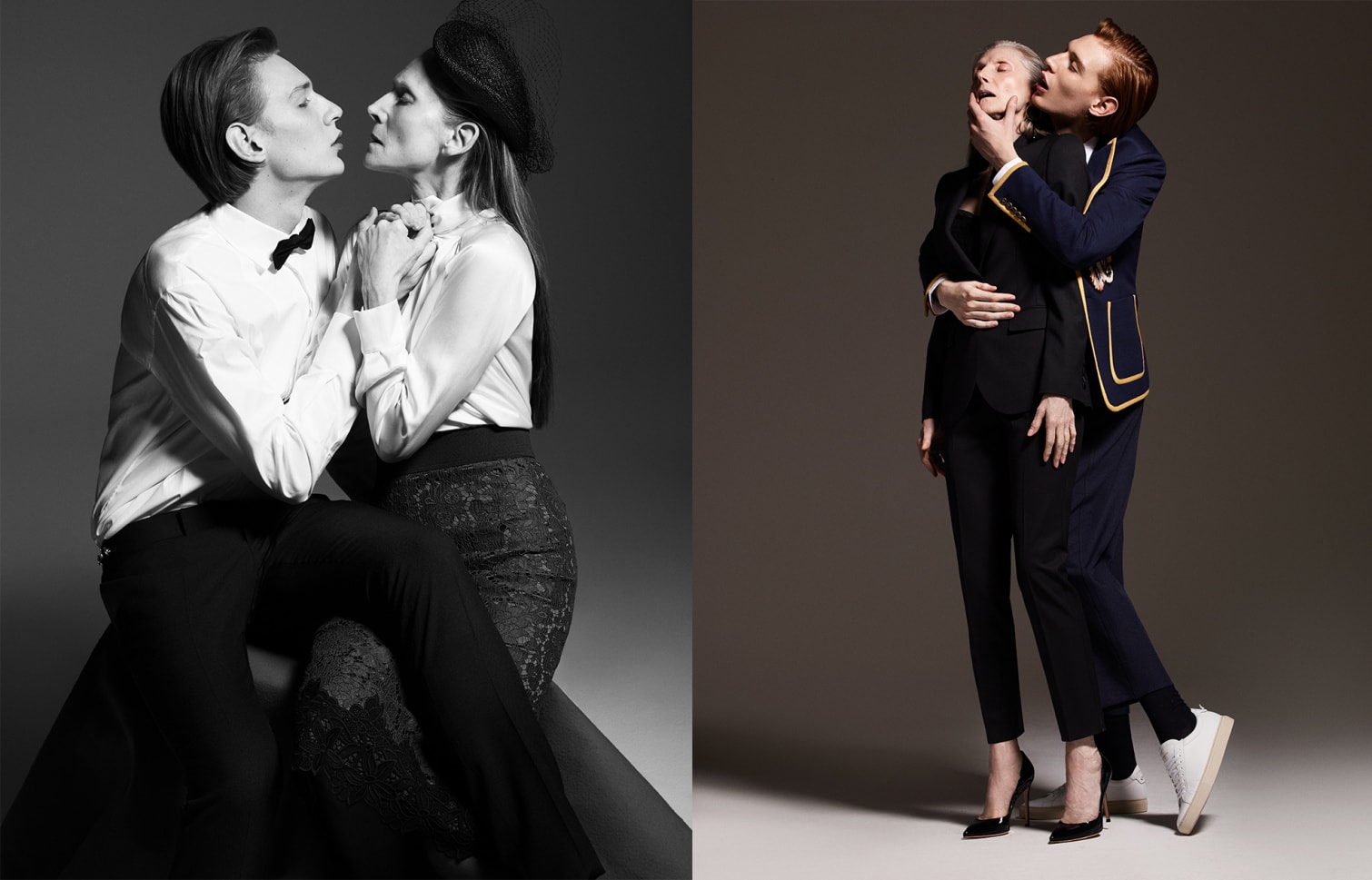 It's ok to get a little carried away.
Photographer: Emilio Tini
Make-up: Martina D'Andrea @AtomoManagement
Hair: Kilian Marin @Greenapple
Grooming: Sara Busan
Models:
Luca Dambros @IloveModelsManagement
Eveline Hall @Models1
David Gant @Models1
Leoni Holler @EliteModel
Tags: editorials