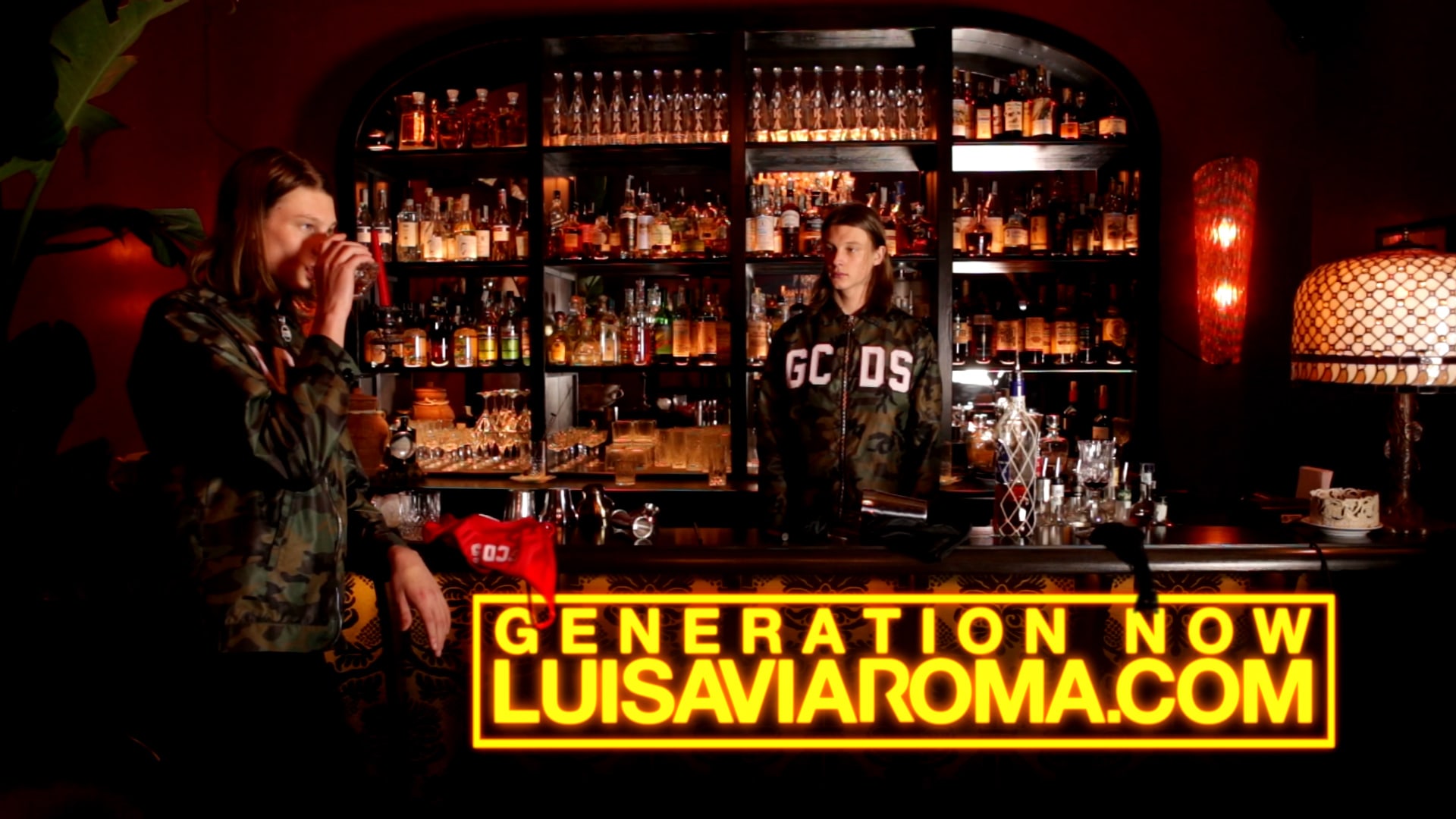 GENERATION NOW
The names to know this season. Meet the designers on the cusp of contemporary fashion.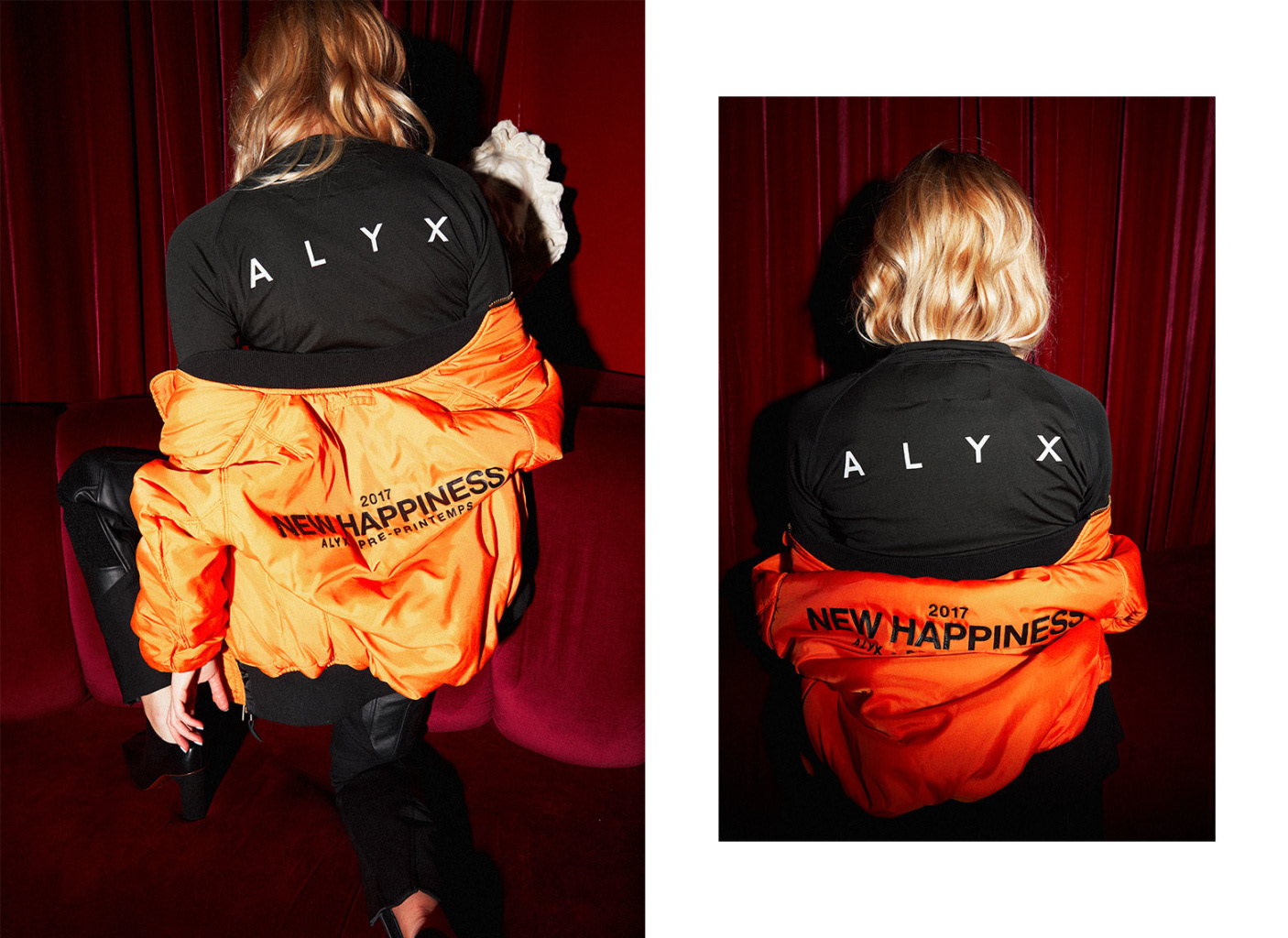 ALYX
Who: Matthew M Williams
When: 2015
Where: New York, USA
What: A high luxury aesthetic in laid back silhouettes with a serious street edge
Alyx Studio, is a culmination of Williams' diverse creative background in music, art, film and fashion. Raised in California and based out of New York, the creative director and man behind the brand brings the best of both cities to his youthful and wearable collection.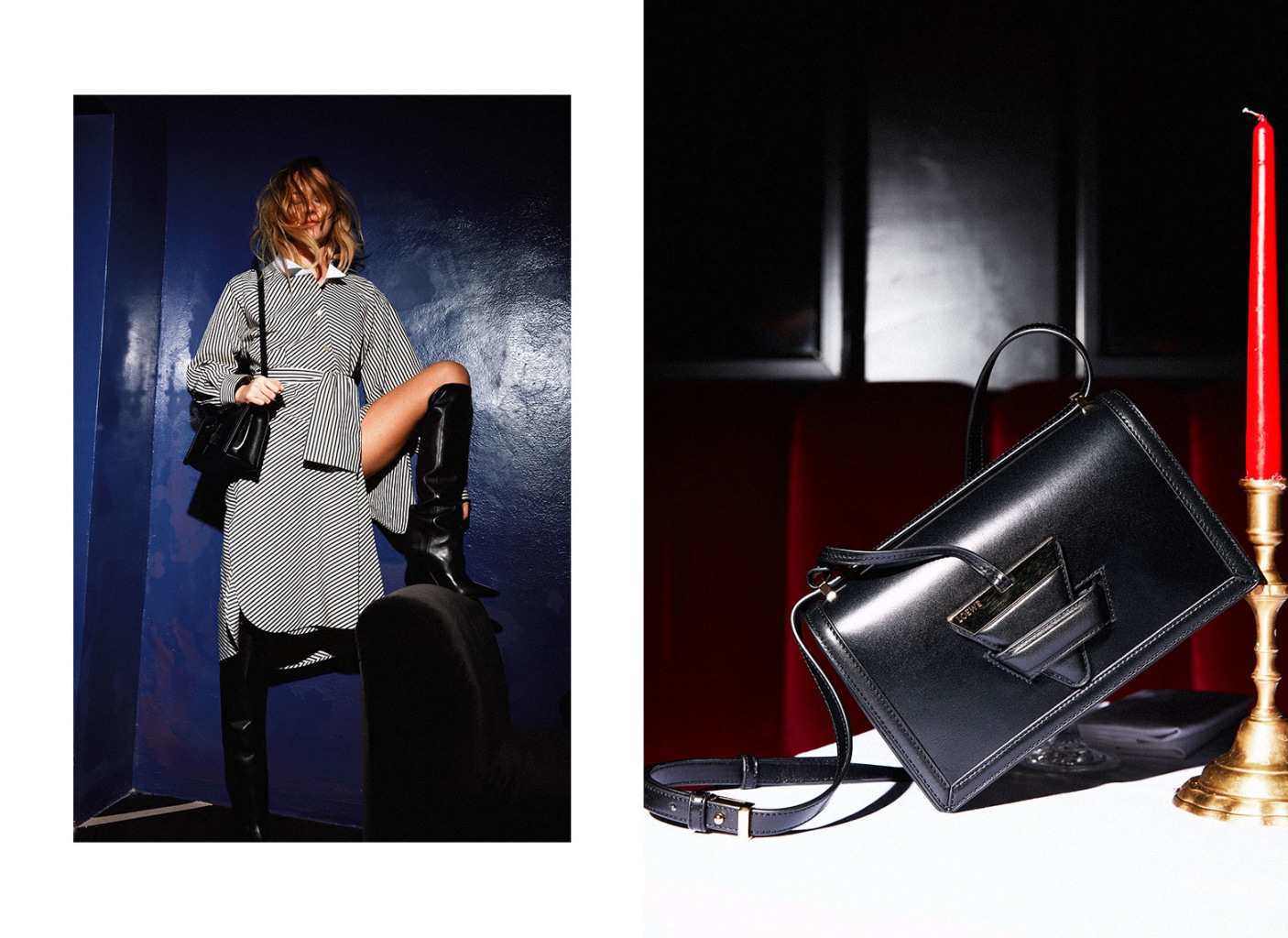 LOEWE
Who: Jonathan Anderson (as of 2013)
When: 1846
Where: Madrid, Spain
What: Progressive womenswear, understated femininity and minimalist chic.
It may have been his understated yet high-coveted accessories that put Loewe back on the map, but Jonathan Anderson continues to impress with his forward-thinking and current womenswear. Loewe sets the standard for new silhouettes, styling them with pared back basics – sweaters, t-shirts, turtlenecks – resulting in an effortless off-duty wardrobe.
ATTICO
Who: Giorgia Tordini and Gilda Ambrosio
When: 2016
Where: Milan, Italy
What: Ornate embroideries and lavish materials inspired by different women from different cities.
Inspired by classic peignoir, the collection is a stylish throwback to when decadence ruled and grunge lay dormant. The streetstyle stars turned designers added shoes and accessories to their sophomore collection, a fast favorite with fashion's elite for its ornate embroiders and sensual boudoir-esque designs.
VETEMENTS
Who: Demna Gvasalia
When: 2014
Where: Paris, France
What: An inclusive yet elite collection that champions personal style above a fashion uniform.
Vetements is out to prove a point this season, calling upon a collective of designers for the latest collection. Each of the labels respective designs have been reinterpreted under the direction of Demna Gvasalia, resulting in a new wardrobe of avant-garde yet familiar garments and accessories.
GCDS
Who: Giuliano and Giordano Calza
When: 2014
Where: Milan, Italy
What: Pop culture infused streetwear emblazoned with logos and bold prints.
The young Milanese brand has plugged into the streetwear phenomenon sweeping the industry, capitalizing on the momentum created by millennials. Each GCDS collection is characterized by pop-culture inspired prints, logo emblazoned bombers and skintight bodysuits.
Credits:
Photographer: Gioconda & August
Hair & Make Up: Giovanna Fucciolo
Location: Tabarin | Via Vecchietti 6, Florence
Spotlight on: Tabarin
Stepping into Tabarin is like stepping into a sanctuary. Located in the heart of the Florence, and surprisingly well hidden with its non-descript signage and word-of-mouth marketing, the part lounge part restaurant locale has quietly inserted itself into city's already thriving nightlife… to much fanfare. The decadent and intimate setting makes for a unique dining experience, and is equally appropriate for an after-hours nightcap.
Tags: what's hot, editorials