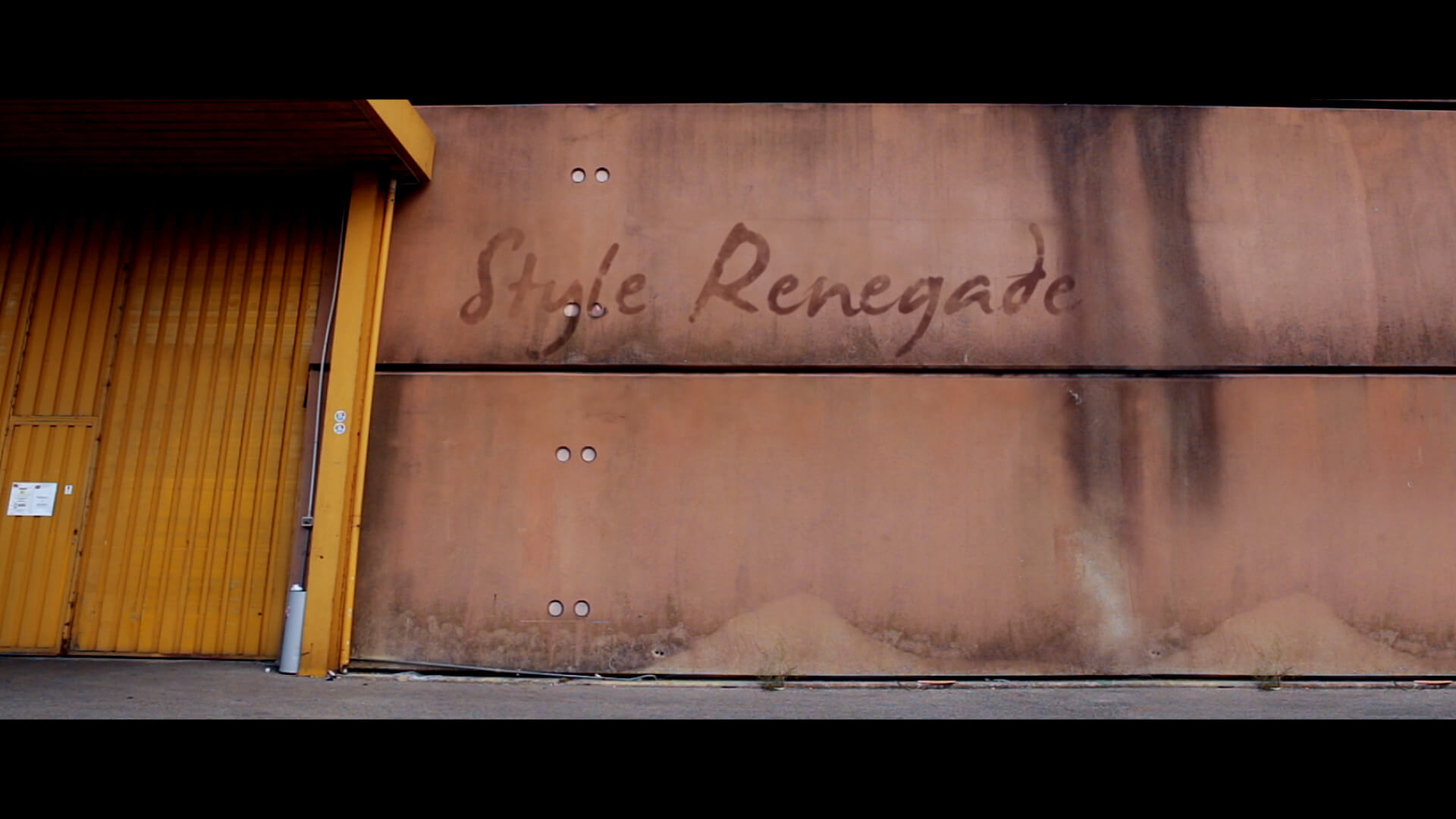 The crazier the better. The new purveyors of cool.
Designers on the cusp of contemporary fashion. Style Vetements, Fenty x Puma and J.W Anderson with an anti-conformist attitude for Fall/Winter 2016.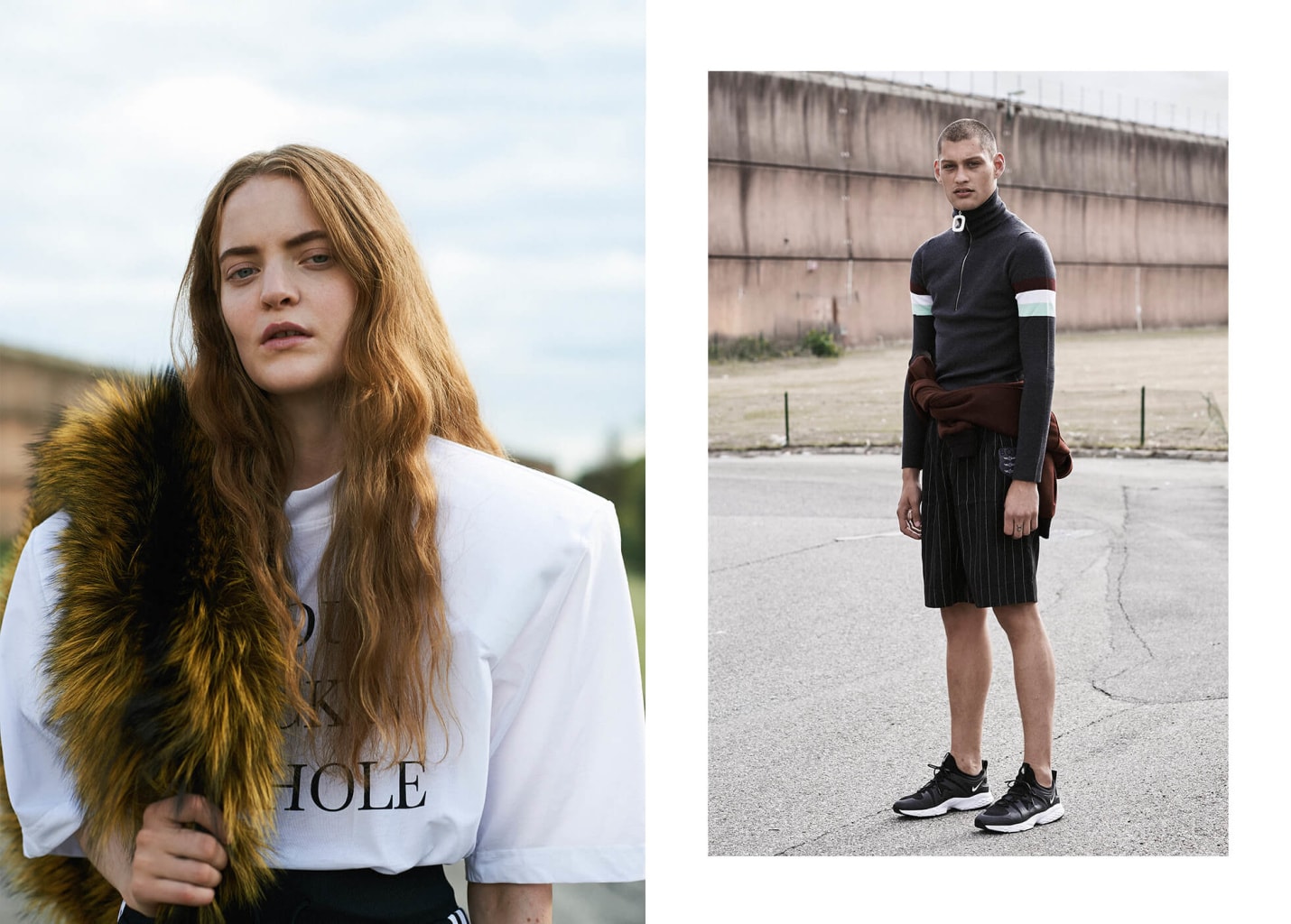 LEFT OF FIELD
Out of bounds is the best place to be.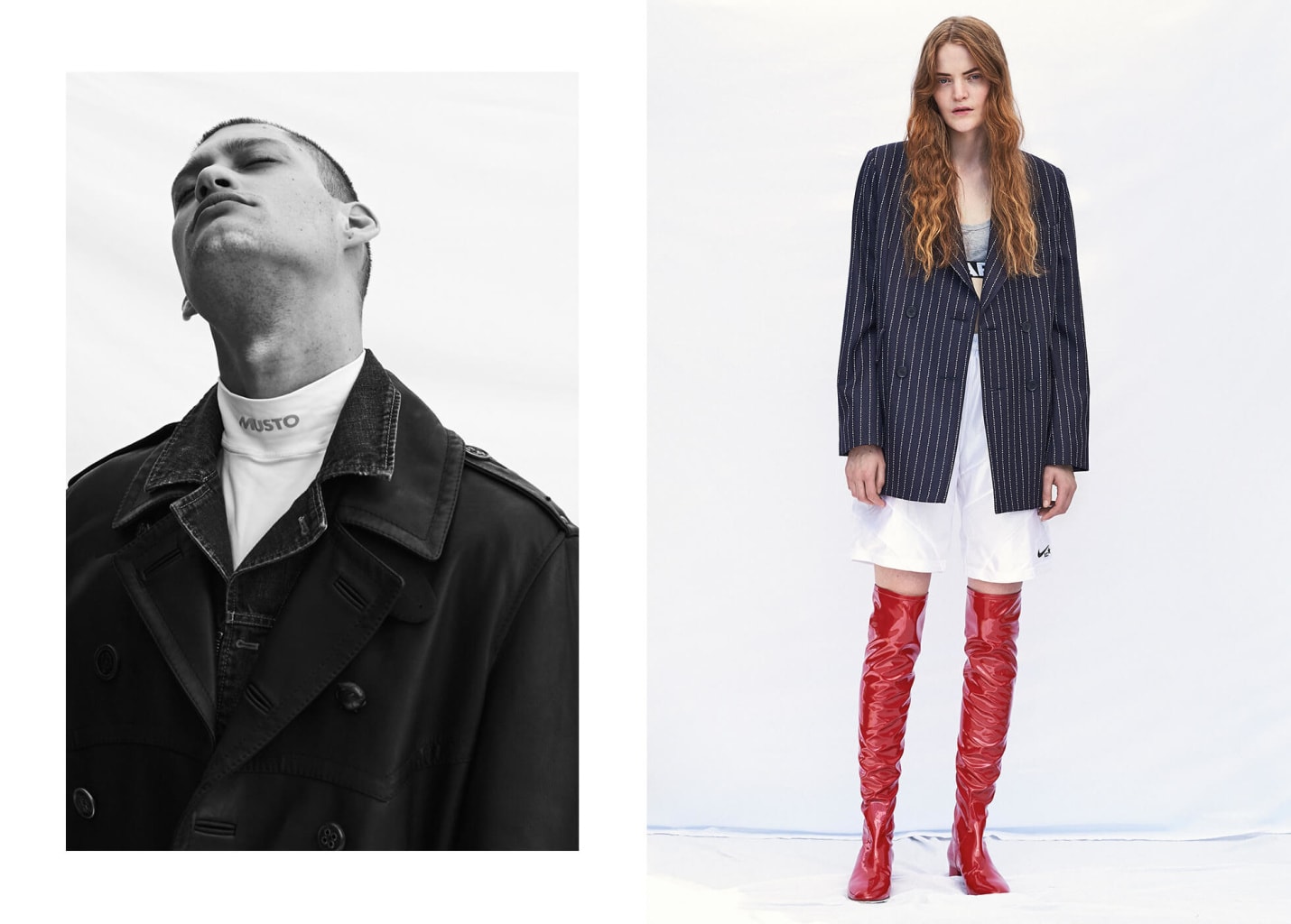 SPORTY SPICE
Athletics attire with a twist.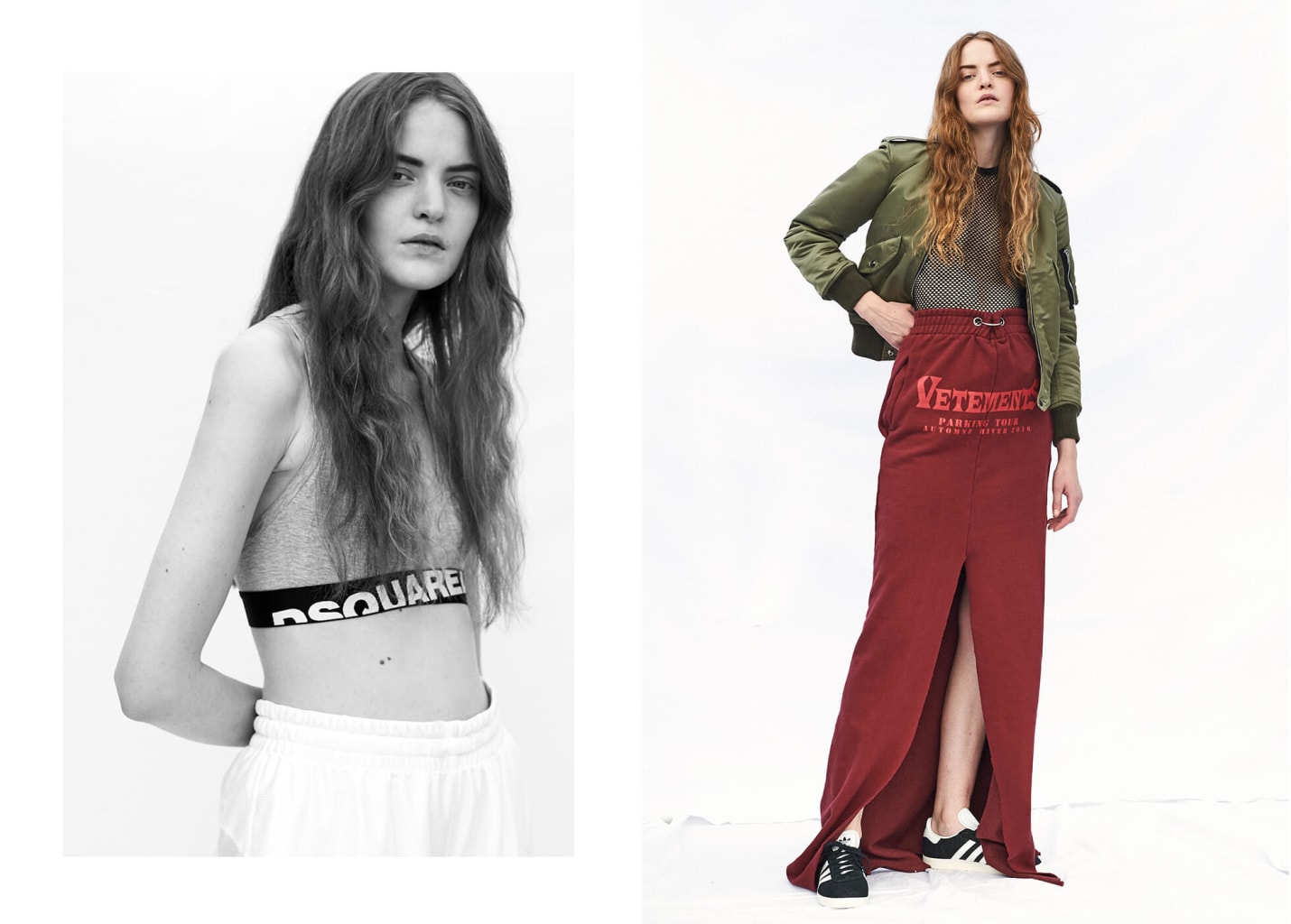 TRACK STAR
Run circles around the rest.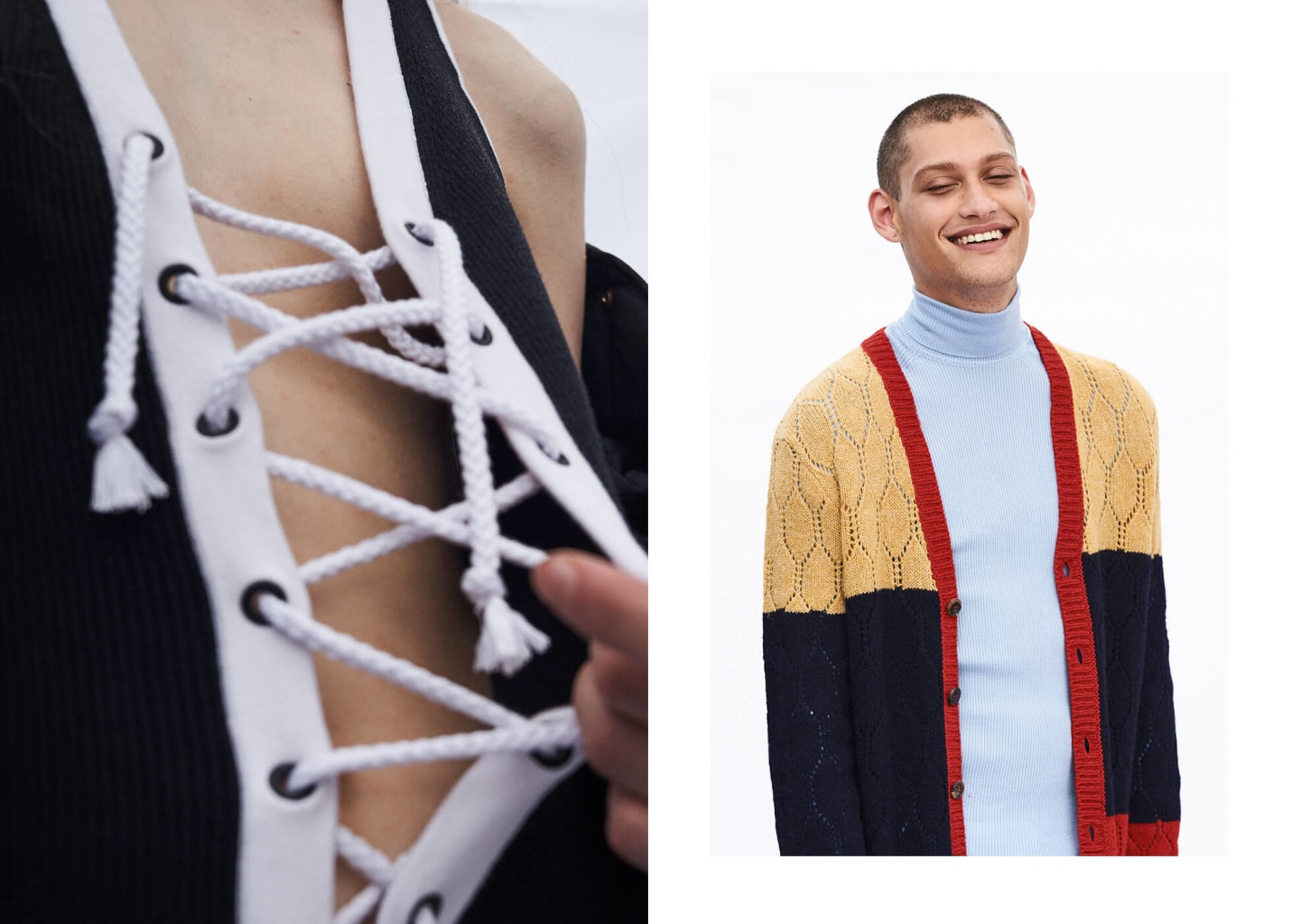 STRIKE A CORD
Laced or woven. We love it.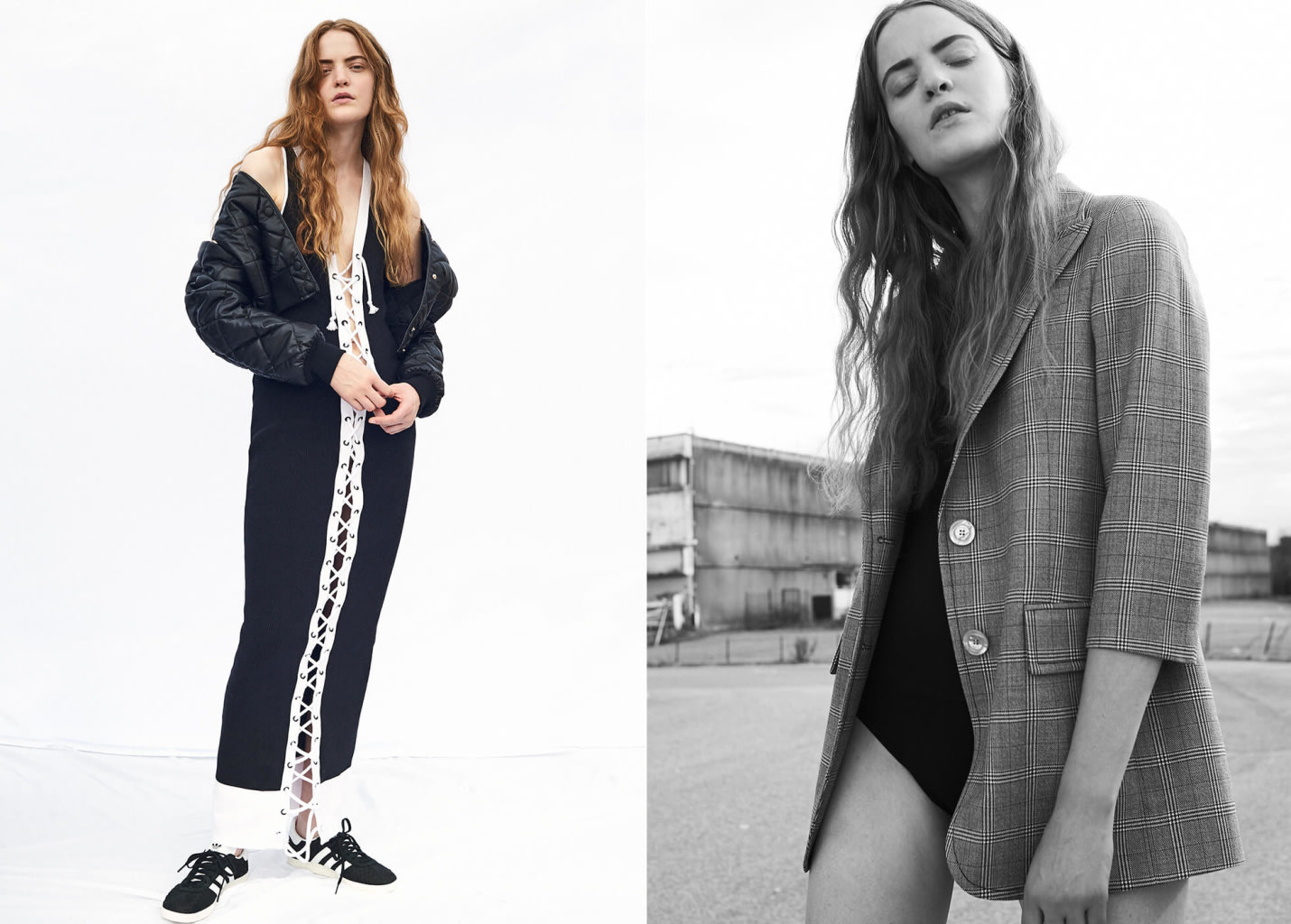 READY. SET. GRUNGE
For the quintessential 90s kid.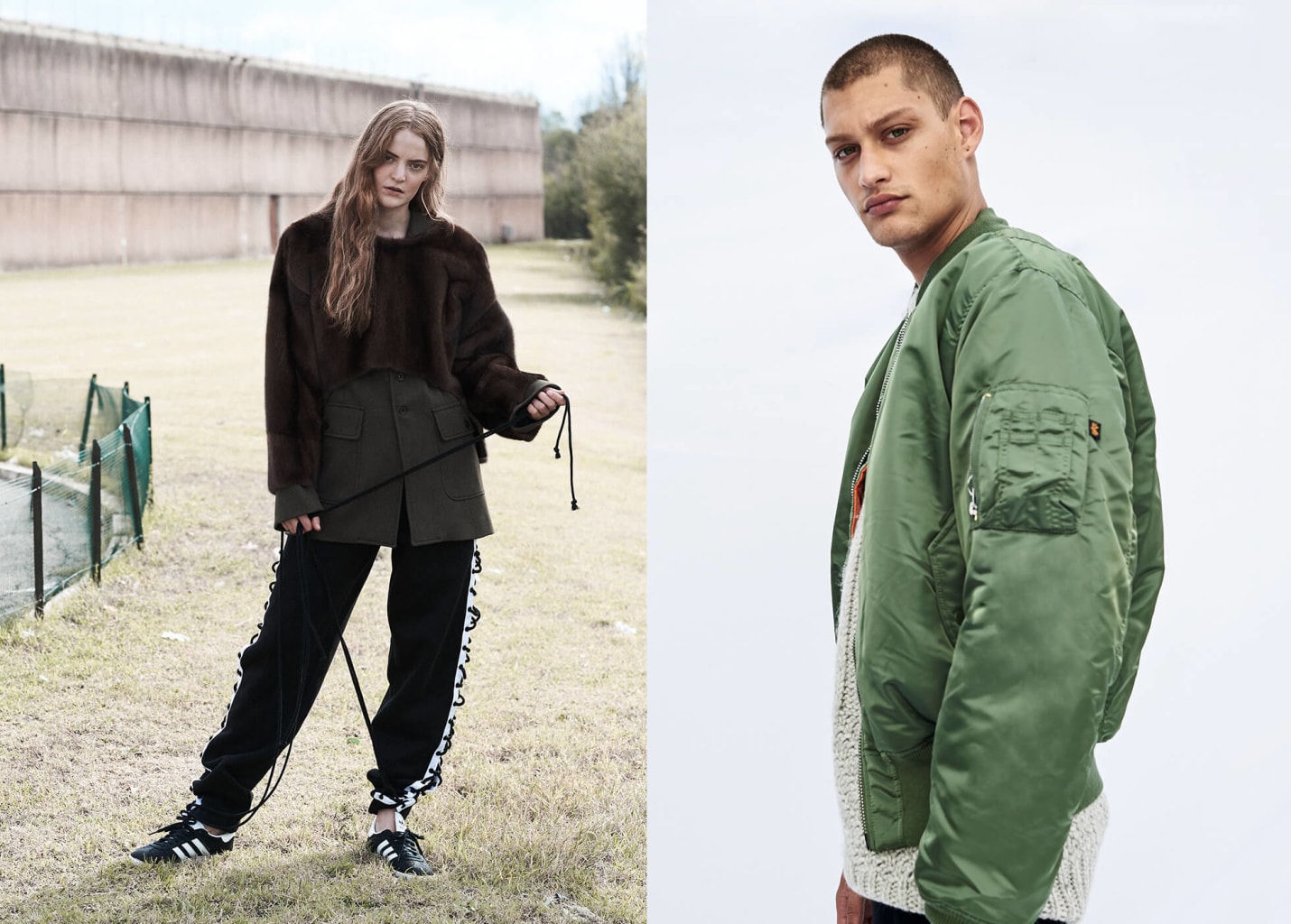 XXL
Maximum volume minus the effort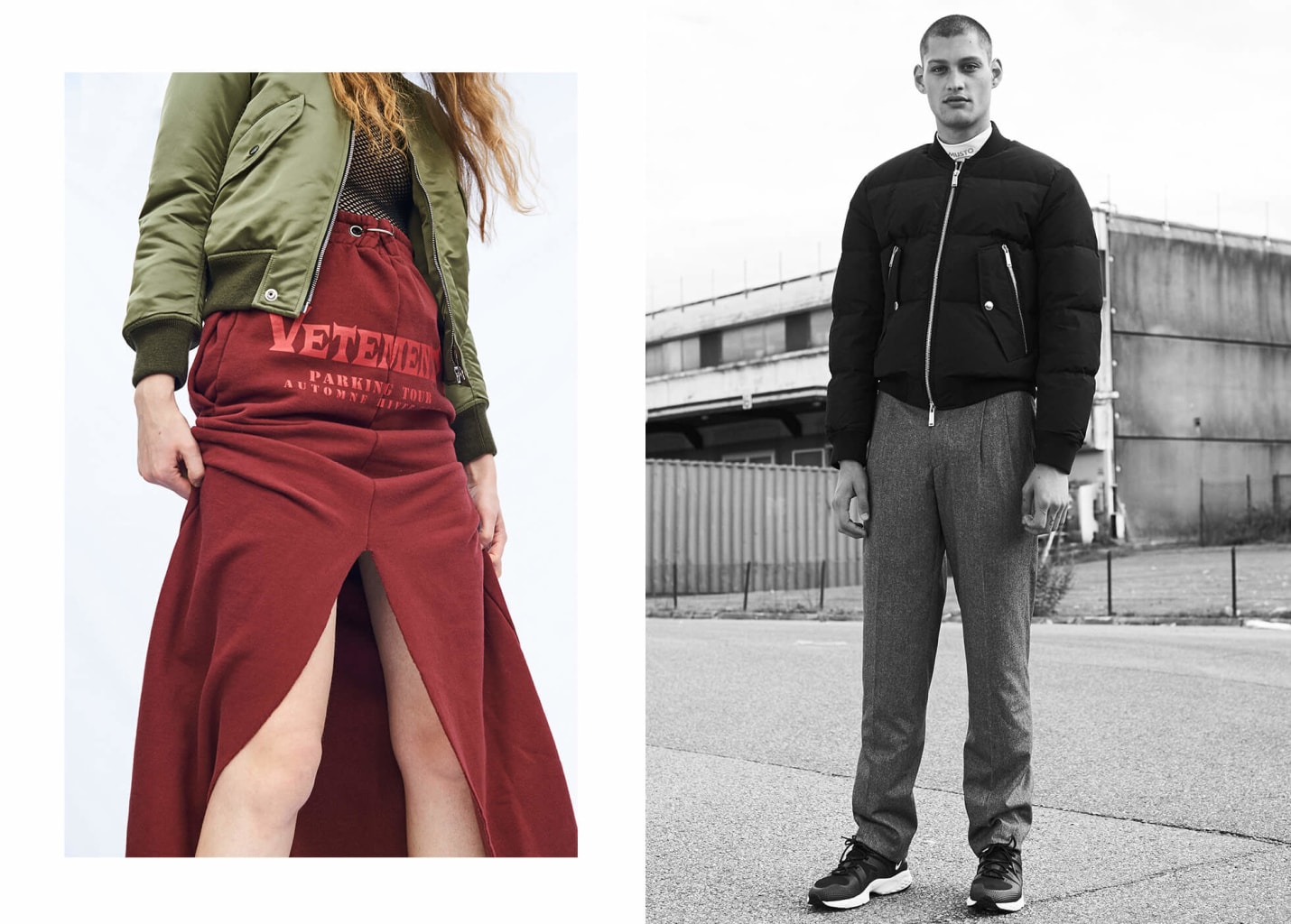 JERSEY SURE
Get comfortable in cool classics.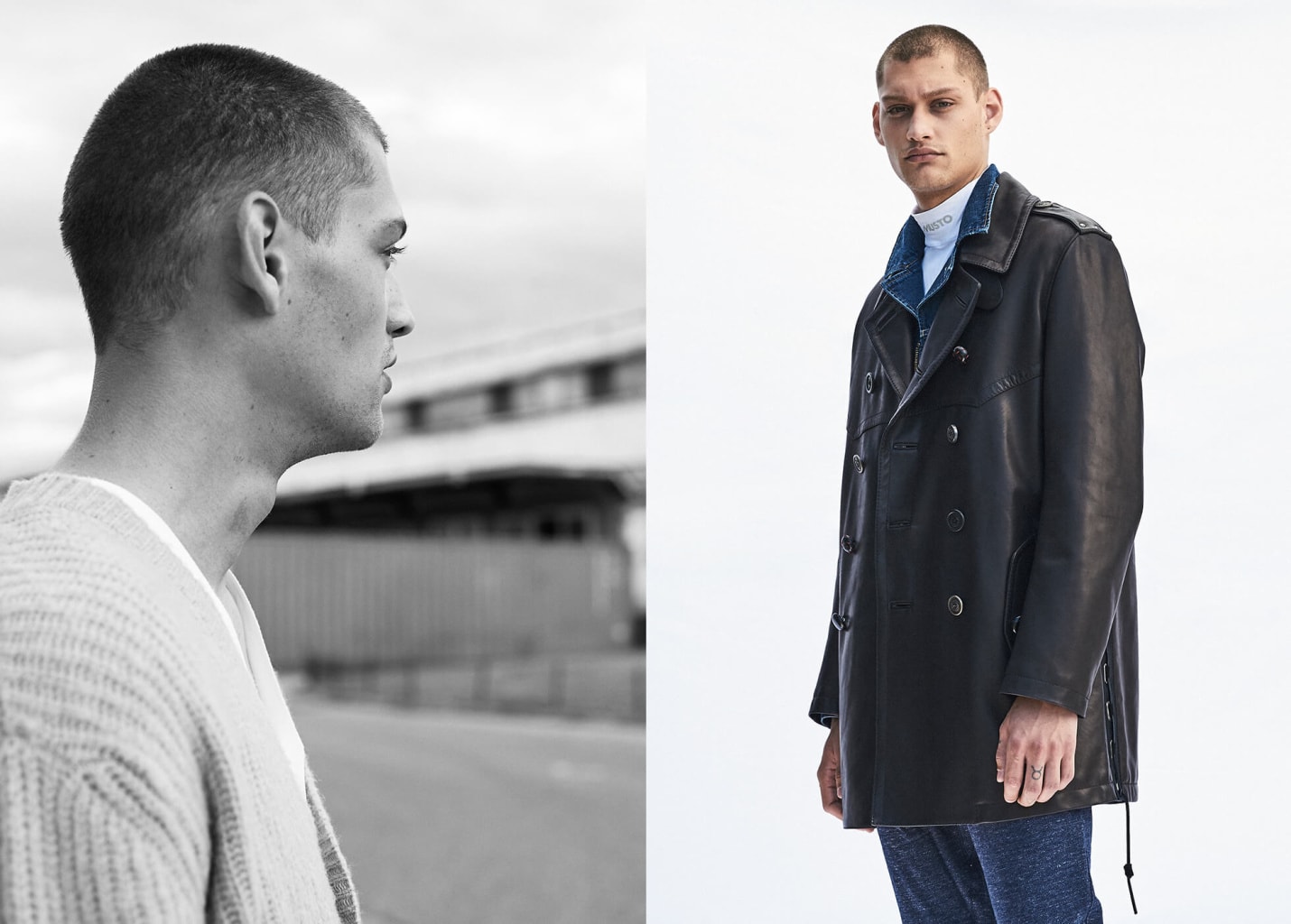 FOR THE LOVE OF LAYERS
Stack jackets on jackets. More is more.
Credits:
Photographer: Max Martin
Models: Iago @Fashion, Cosette @Le Management Stockholm
Hair : Noelia Corral
Make up: Giulia Cigarini
Tags: editorials