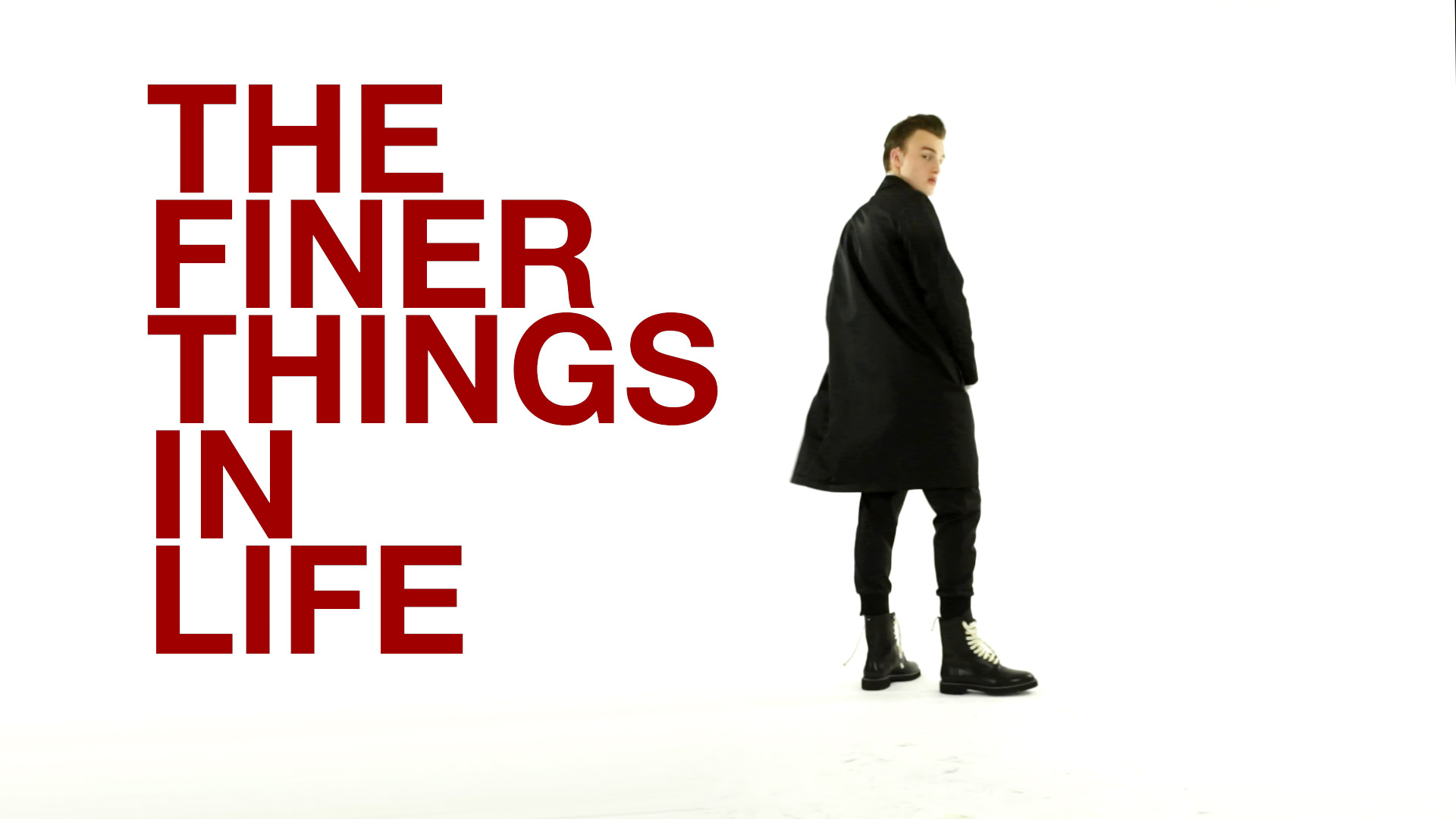 New Season. New Wardrobe. 24/7 Style Solutions. Outfits that look on point whatever the occasion.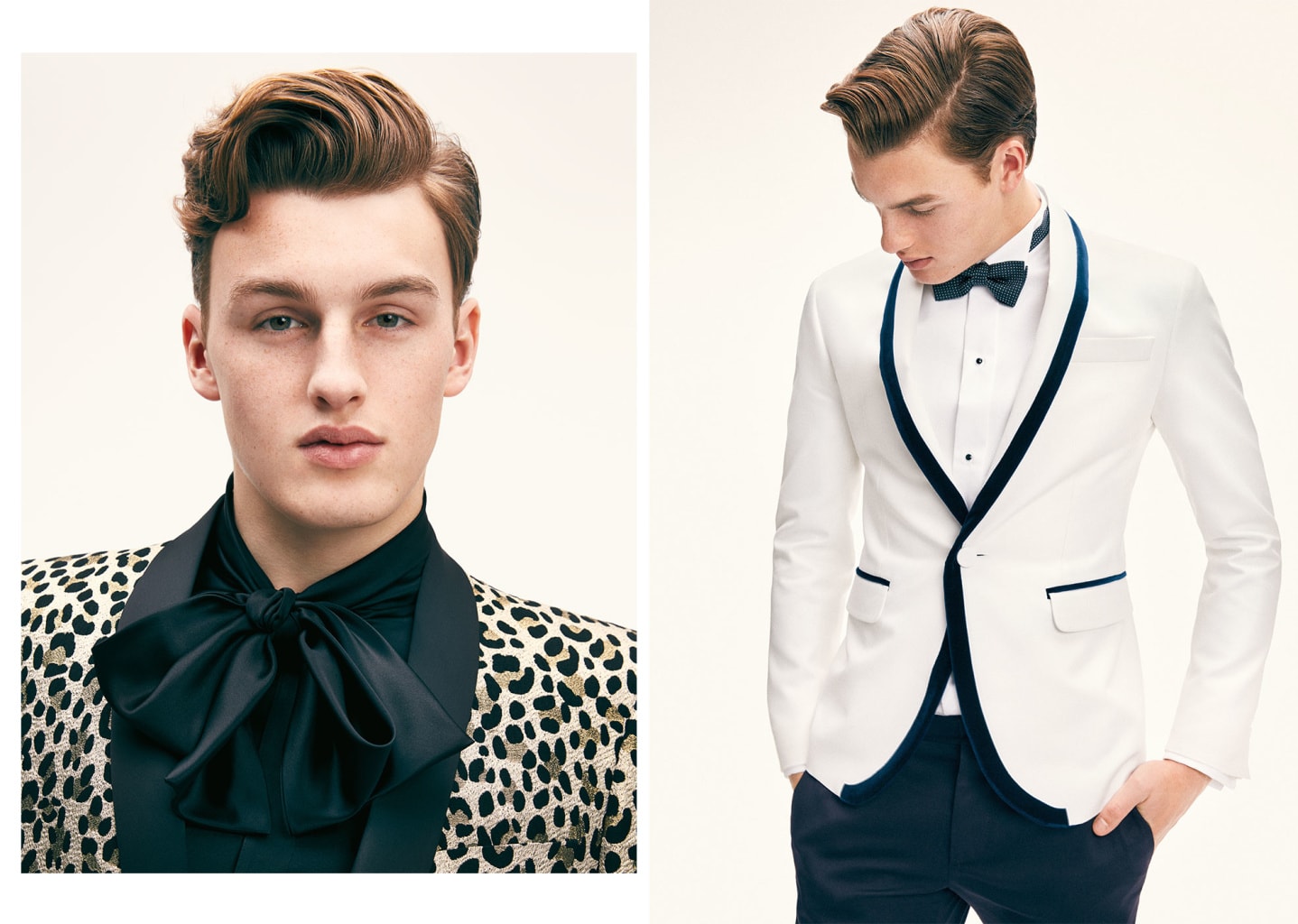 The Finer Things
Indulge in Luxury. You deserve it.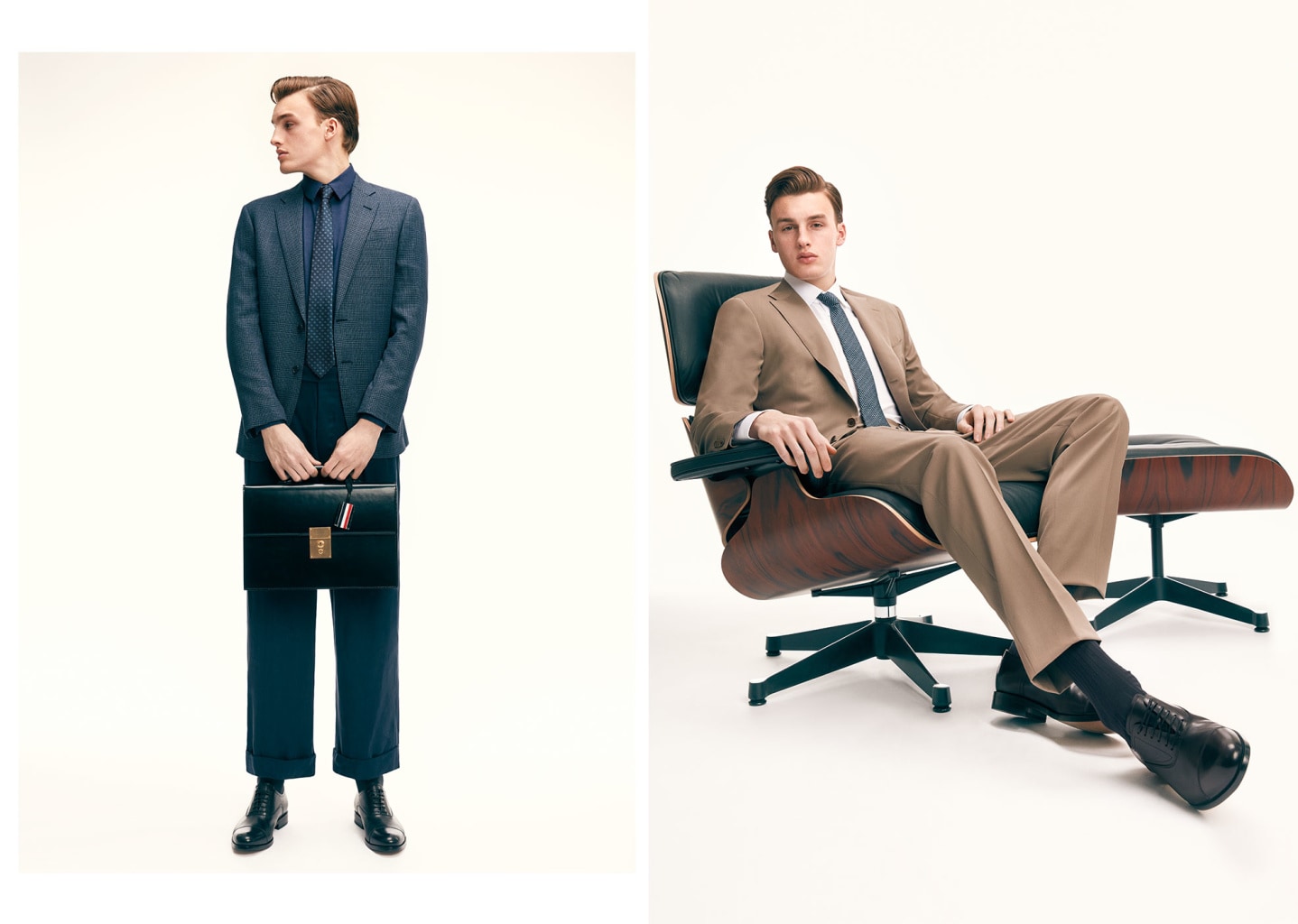 Back in Business
WOW in the workplace. Impress even the harshest of critics.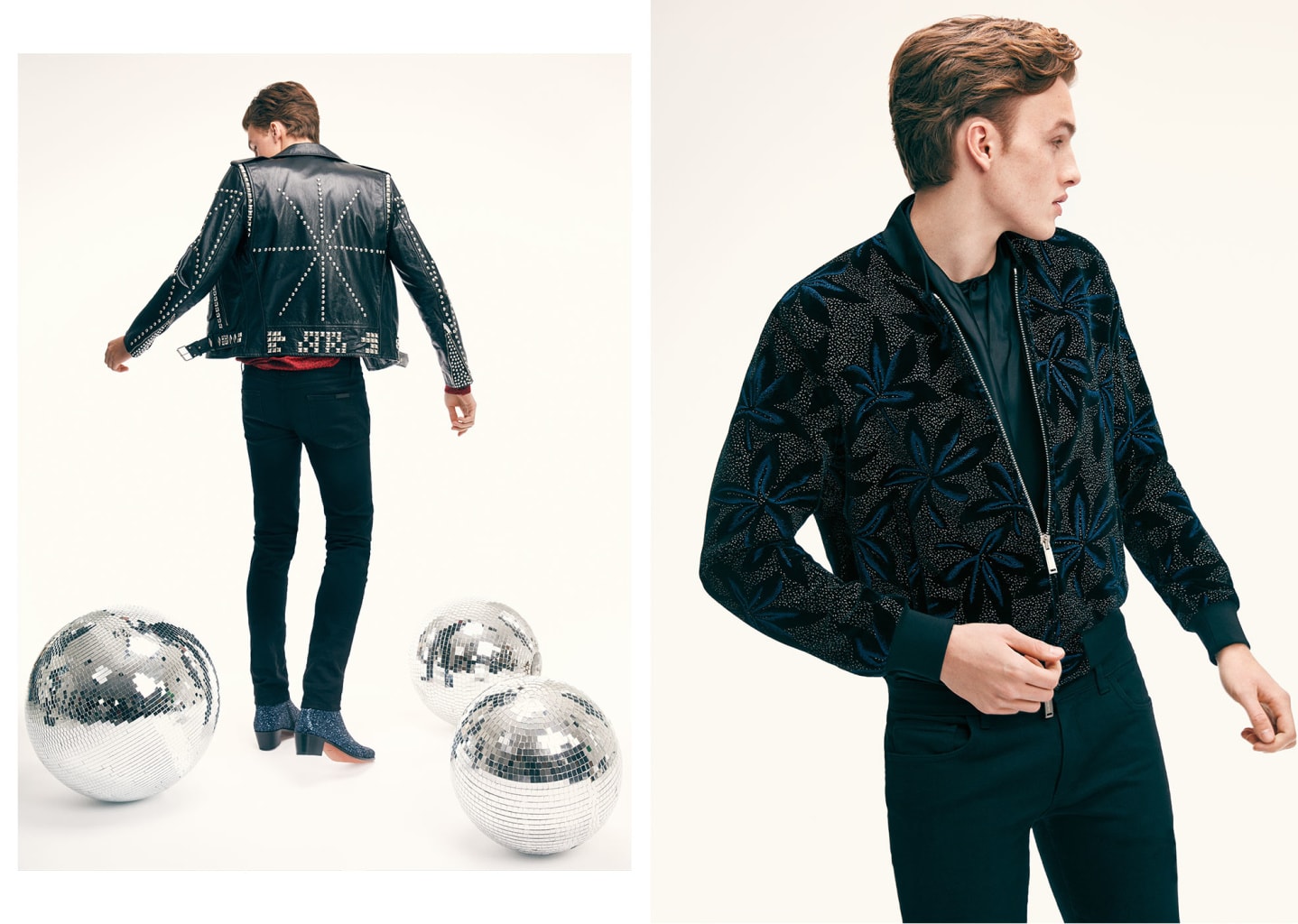 Disco Fever
Put on your dancing shoes and get ready to party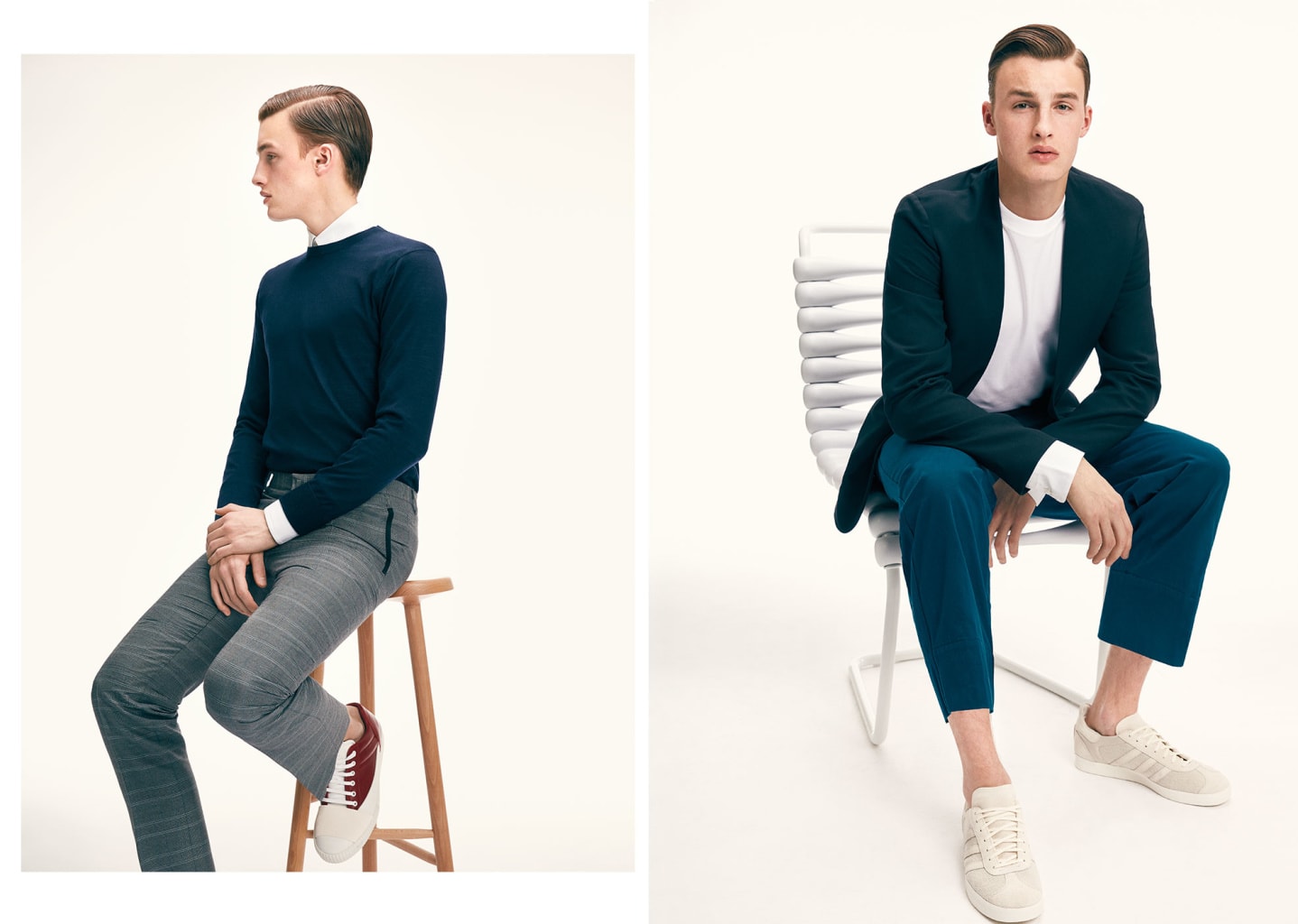 Less is More
Fuss free styling. All the rewards minus the effort.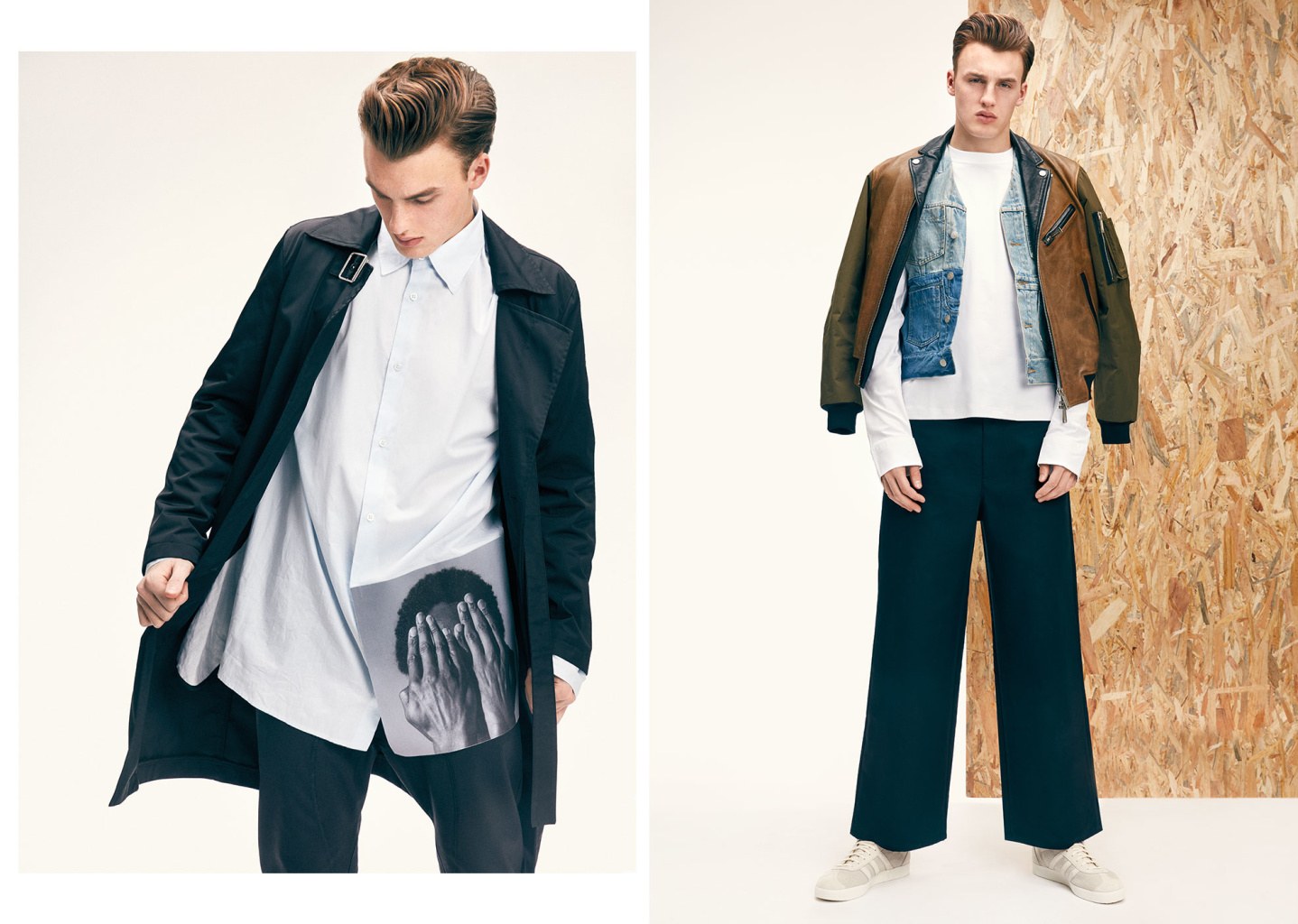 Instant Street Cred
Off Duty. On Trend. Effortlessly cool staples.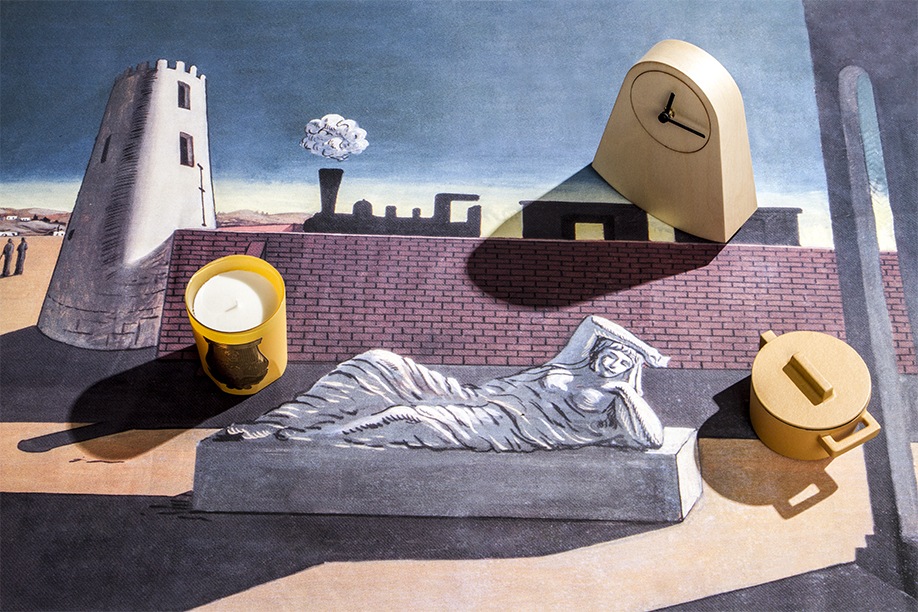 Holiday in Style
Pack your bags. It's time to hit the road.
Photographer: Ninja Hanna
Model: Gillis De Wit @2morrow models
Make-up: Camilla Romagnoli
Hair: Daniele Falzone
Tags: editorials