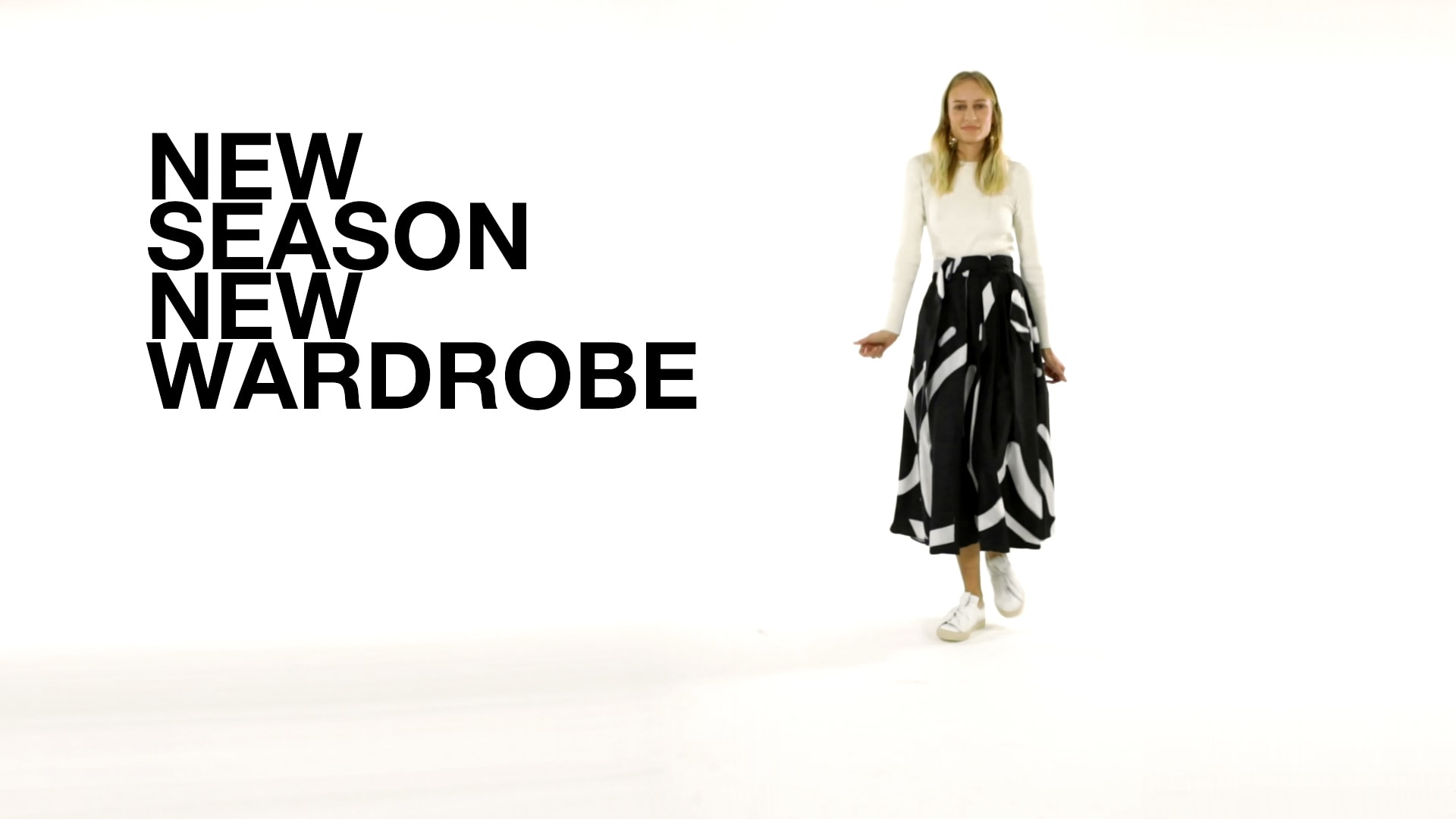 24/7 Style Solutions. Outfits that look on point whatever the occasion. Remix your style!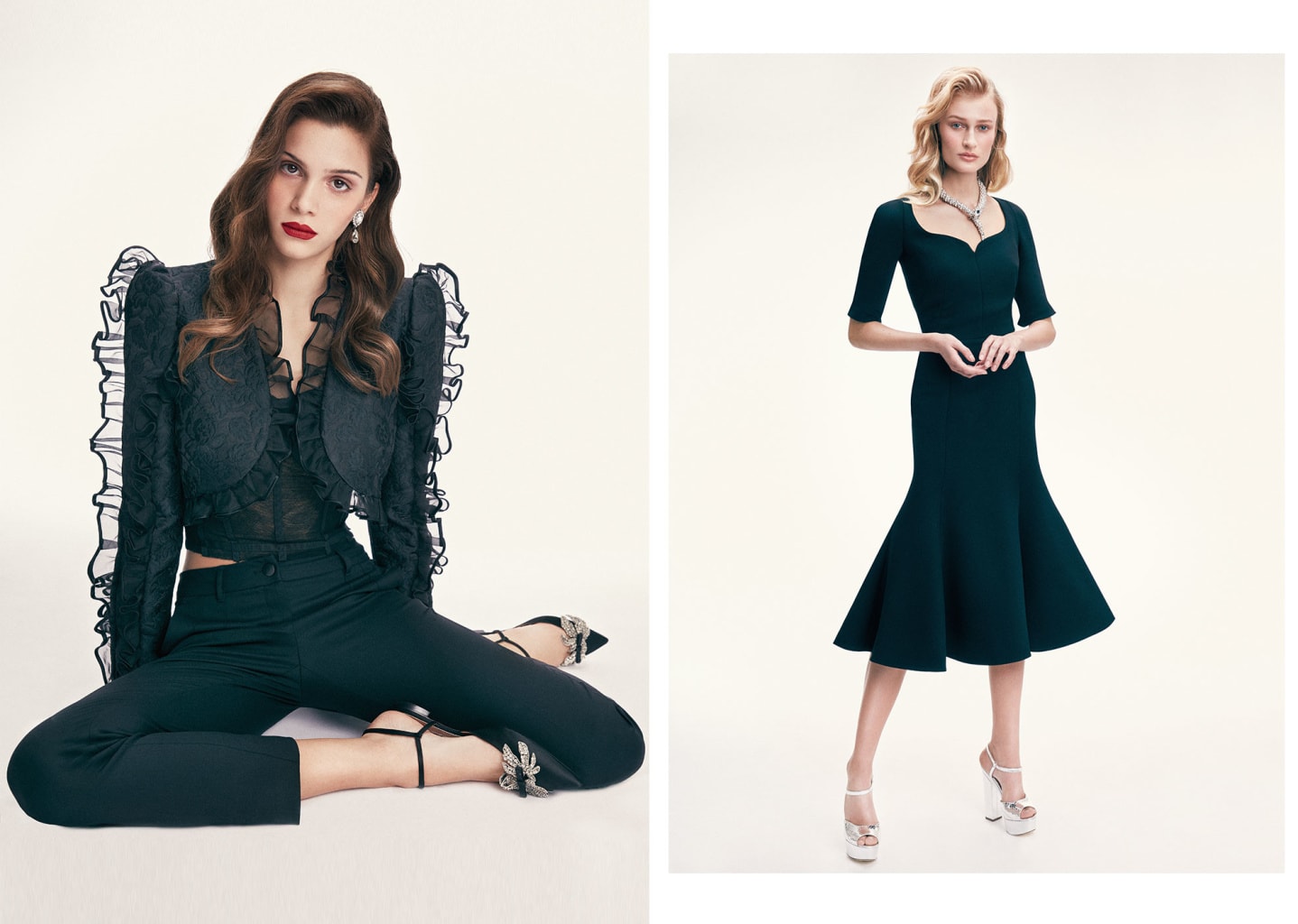 The Luxe Life
The finer things are what make life living.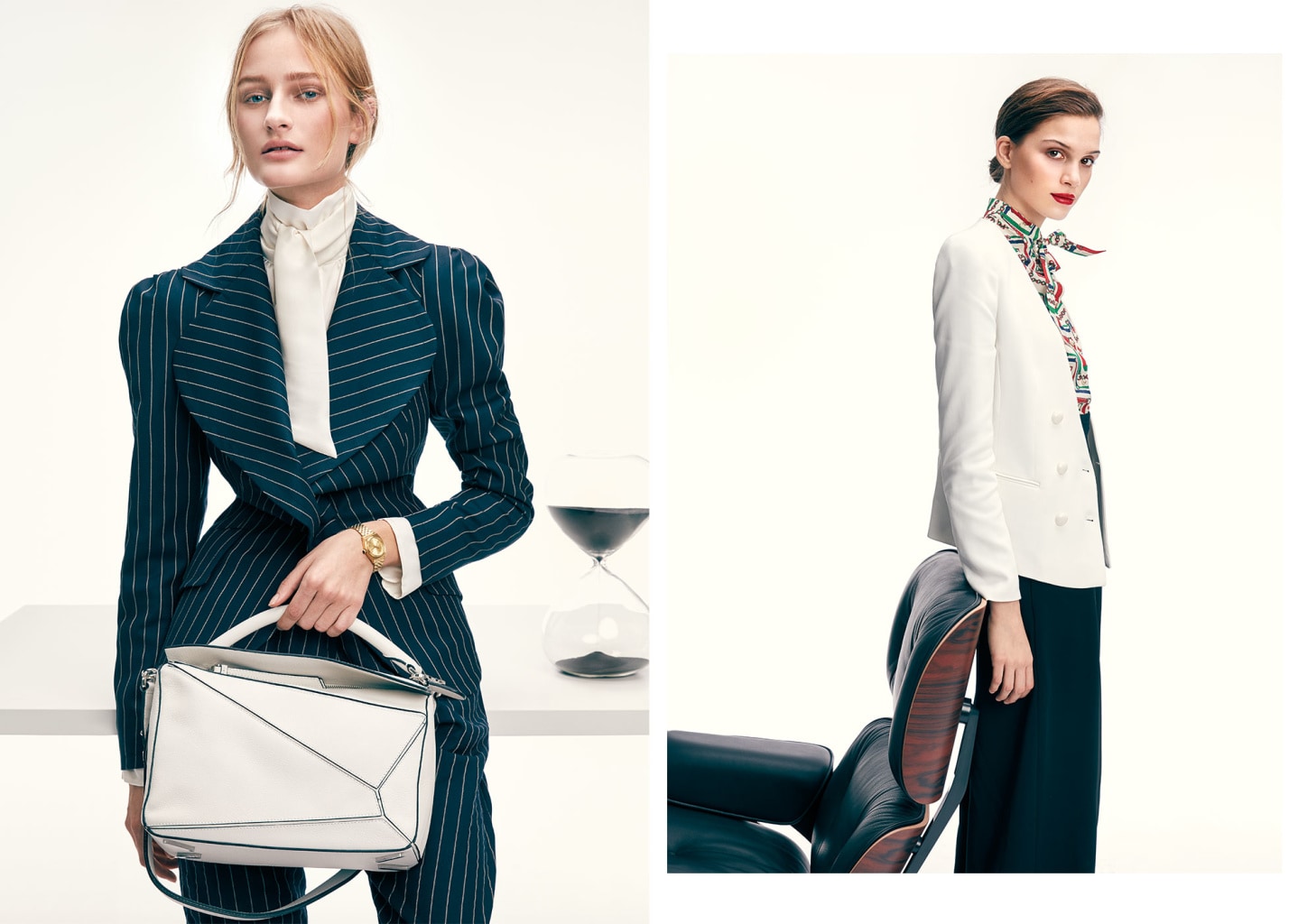 You're the Boss
Inspire confidence in chic office-appropriate attire.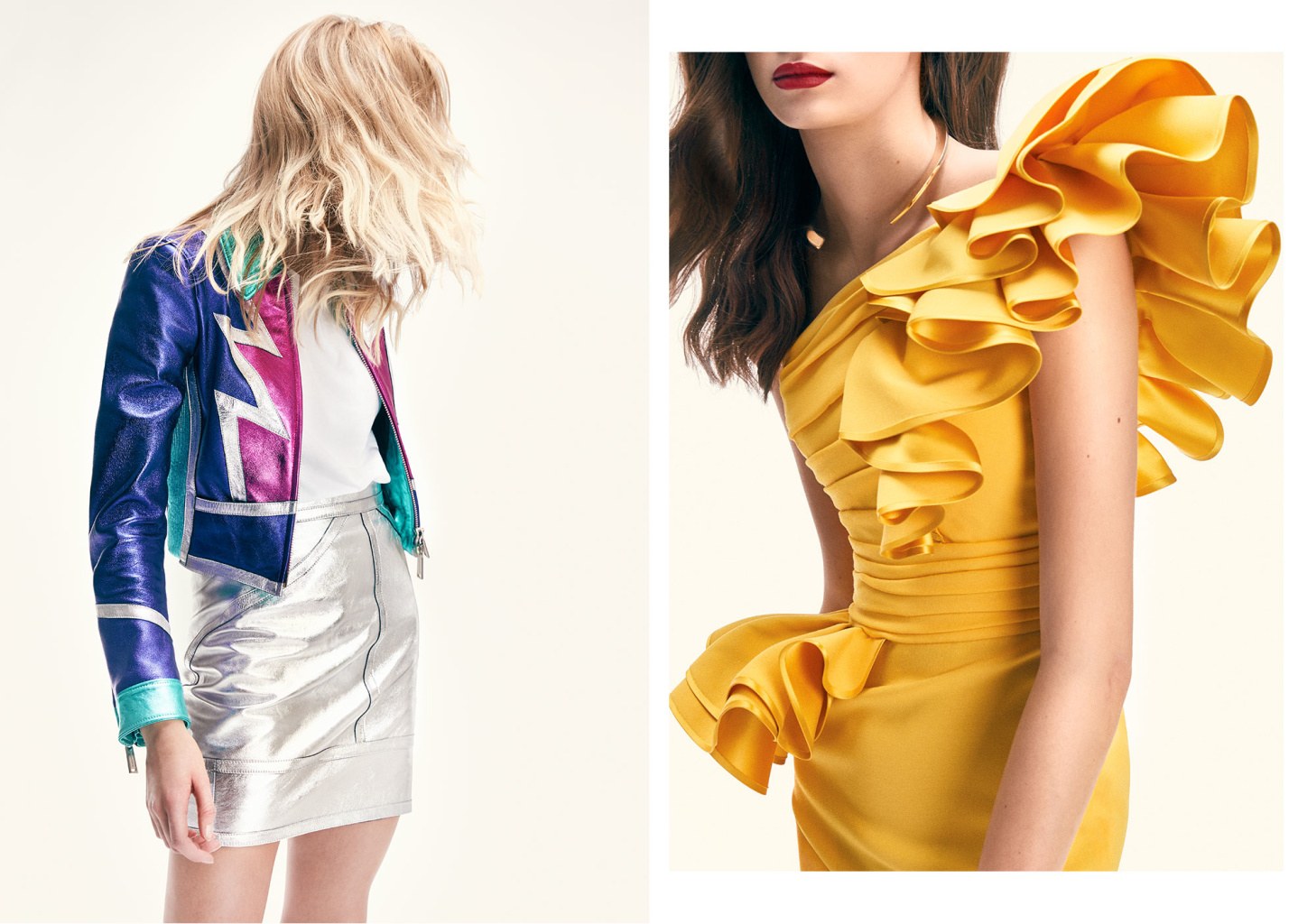 The Get Down
A little Disco goes a long way.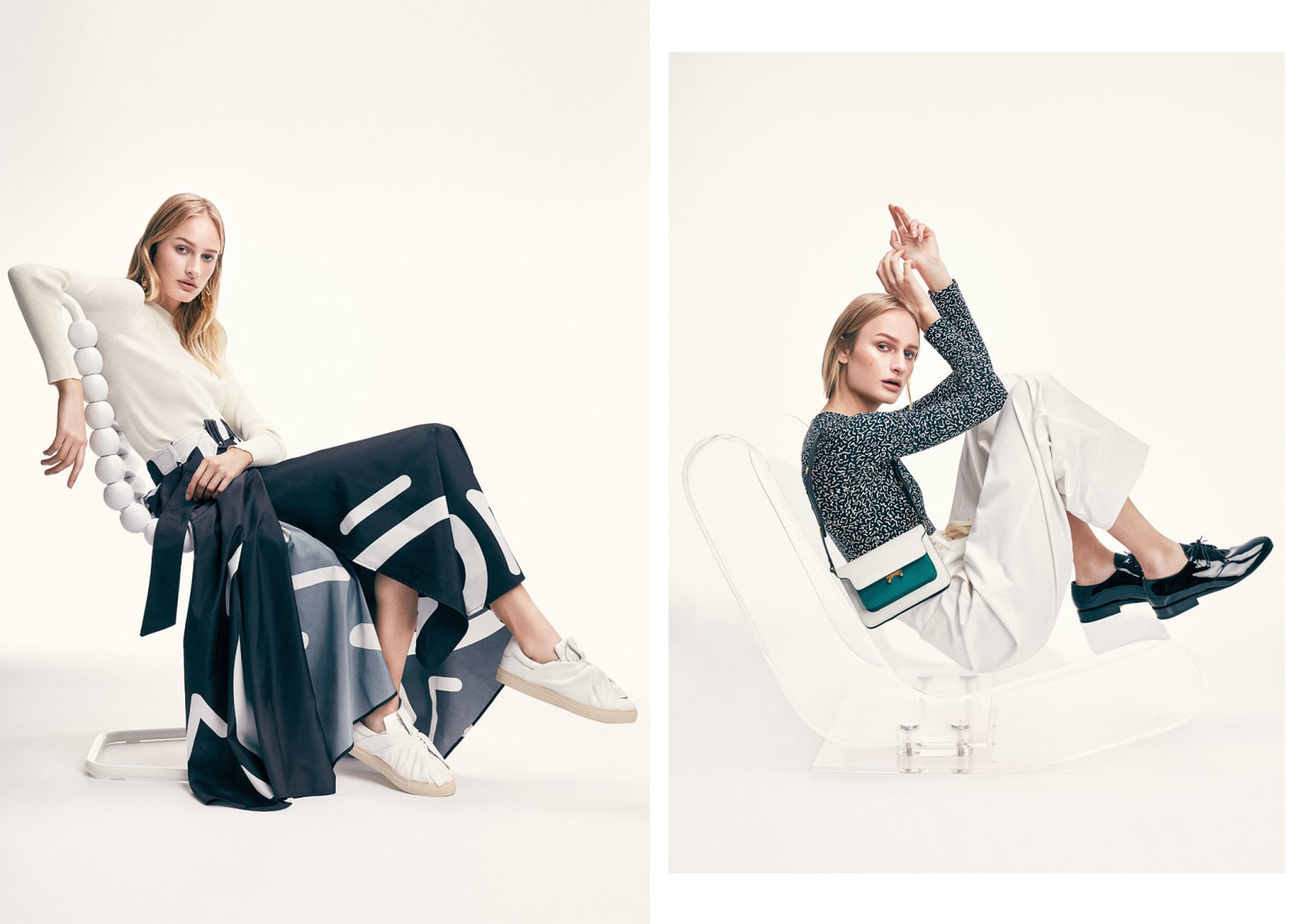 Nice & Easy
Understated styles that make a statement.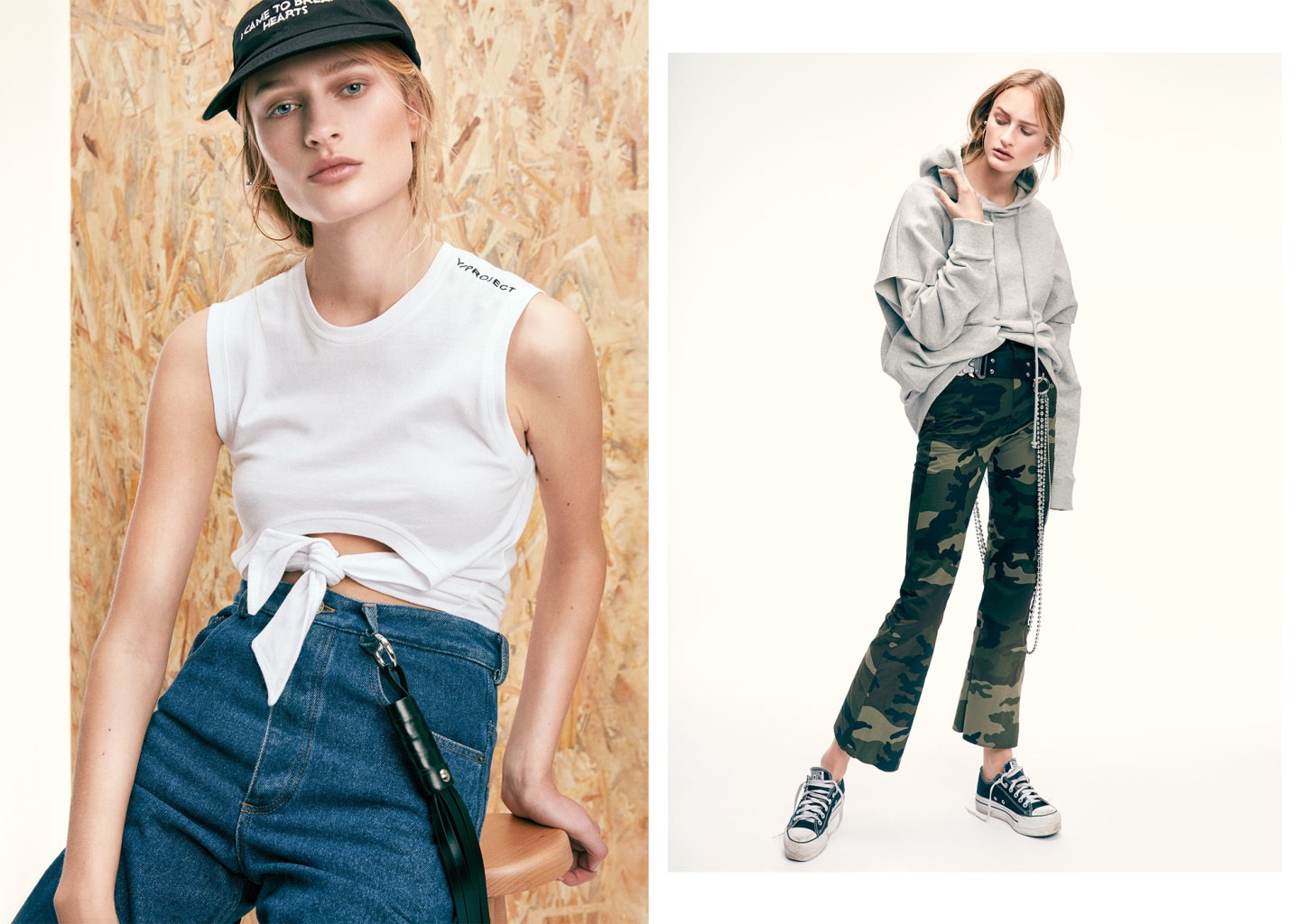 Street Status
Upgrade your everyday style in cult contemporary casualwear.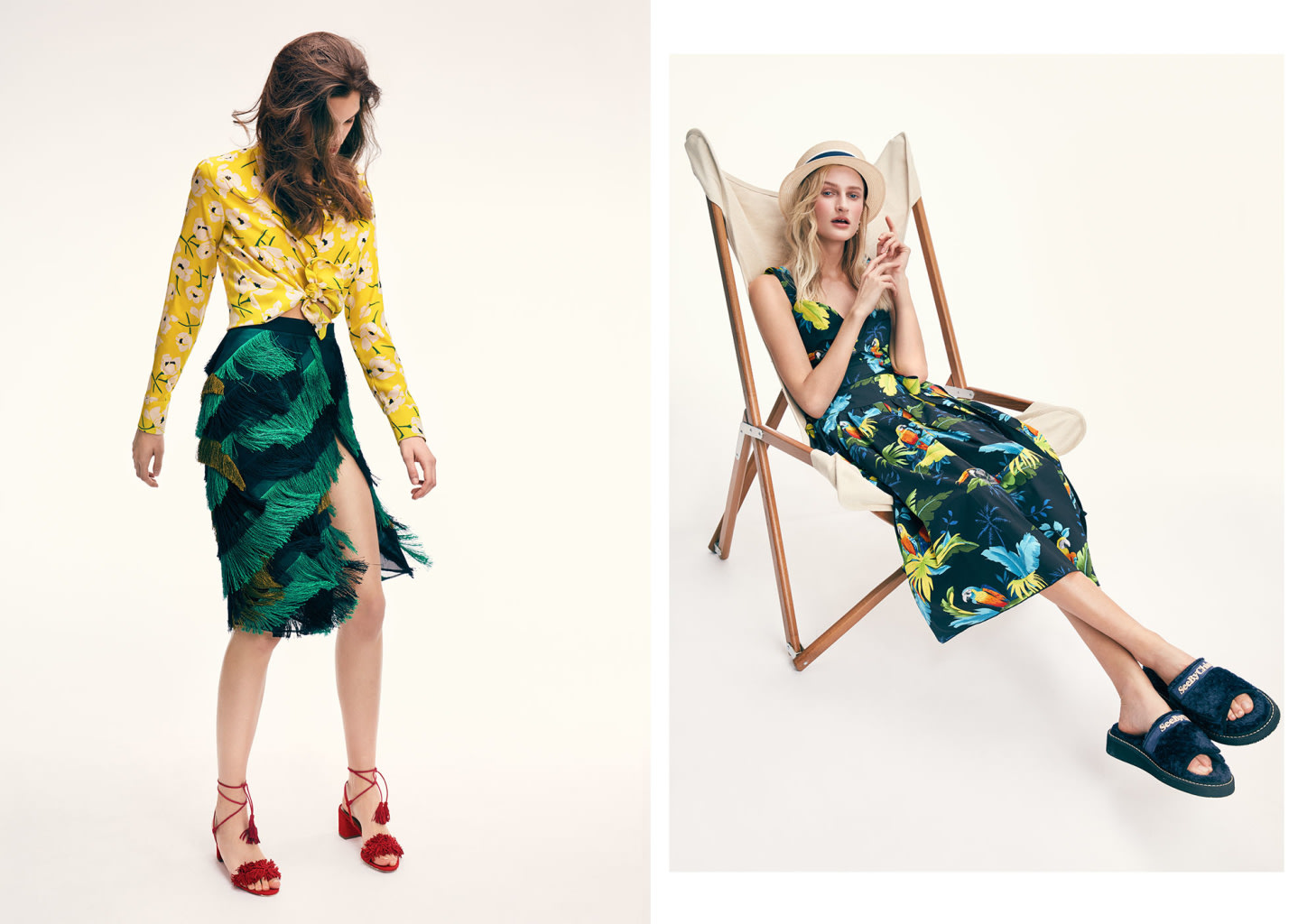 Take a Break
Half the fun of the holiday is packing for it.
Photographer: Ninja Hanna
Model: Solveig Lund @Special Management
Make-up: Camilla Romagnoli
Hair: Daniele Falzone
Tags: editorials