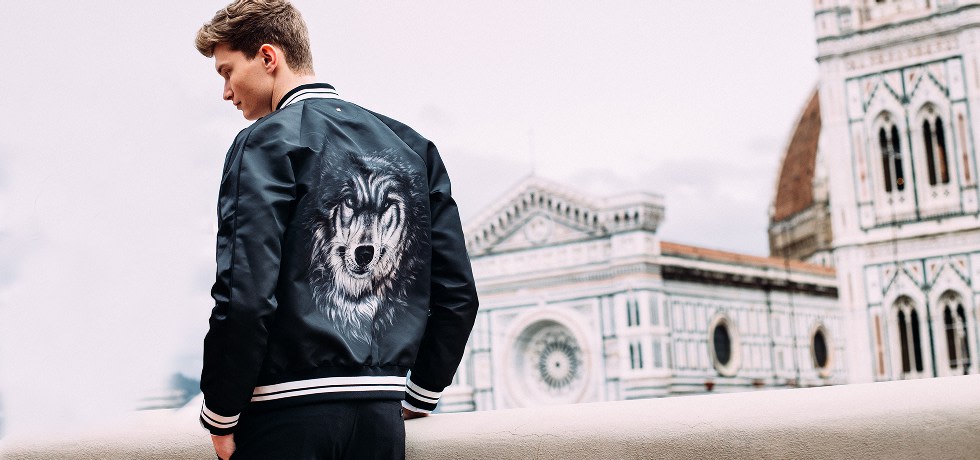 Creativity, craft and courage are taking Italy to new heights
Italy is in the midst of a cultural awakening. After years of economic uncertainty, political and social stagnation, the country is undergoing a paradigm shift by tapping its greatest resources: creativity, craft and courage. At the forefront of all industries, the establishment and the new guard are poised to lead the country through a transformation of identity, purpose and possibility.
2016 has ushered in a new era of creative vitality. It's no secret that the Italian sensibility contains an innate inventiveness that extends from creative ventures to business savvy. However, this inventiveness is also subject to a certain slowness has proven difficult to reconcile with the demands of the 21st century. Now, as ongoing investments in technology, innovation and education start to pay off, the new generation is learning to express original ideas, empowered by a strong sense of purpose and creative potential.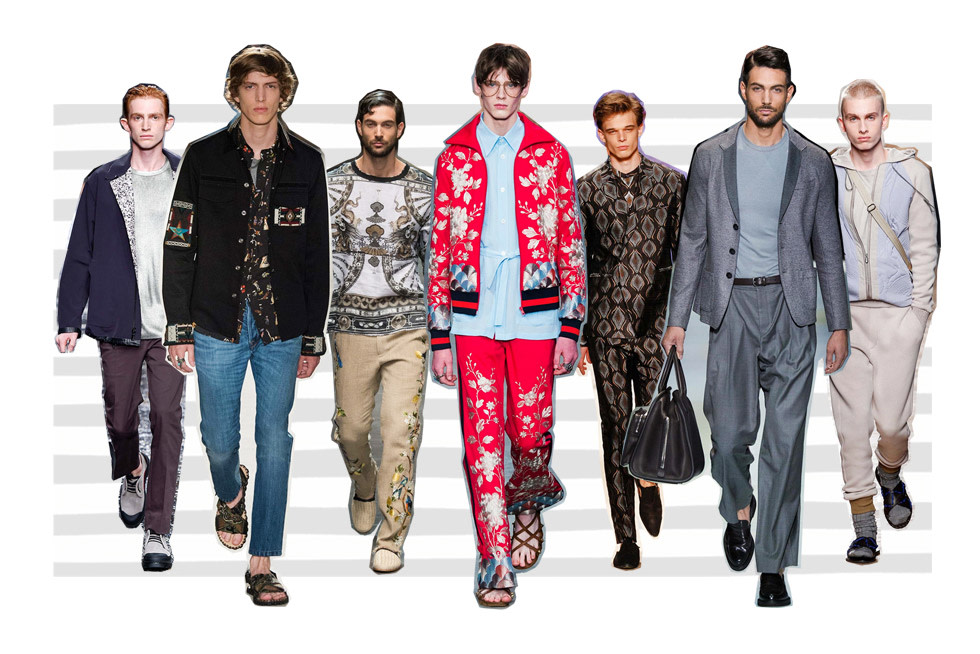 In menswear, major breakthroughs have been the result of fluid dialogue between established brands and emerging minds. Gucci's appointment of Alessandro Michele as creative director has led to a cascade of renewed emotional affinity for Italian aesthetics. Menswear has been infused with new talents Peter Dundas has found a new take on cool, uninhibited youth at Roberto Cavalli. Florence has emerged as the capital of menswear via Pitti Uomo, transforming the image of the industry through a casual eccentricity and easy nobility innate to Italian style. The result is a seductive air of live and let live.
Quality, authenticity and ethics have returned to the forefront of discourse on capitalism, commerce and corporate culture. In many ways, Italy has emerged as a prime example of how to put these values into practice. Craft is key concept, the process that gives tangible form to core values. Florence, Milan, and Rome as world capitals of the creative industries is made possible by the underlying network of factories and craftspeople that breathe life into Made in Italy production. Tuscan leather, Como silk, Neapolitan tailoring, Biella wool, fine fabric from Prato, and footwear from Le March are just a few examples of the vastness and depth of Italian craftsmanship that benefits brands like Bottega Veneta, Fratelli Rossetti and Giorgio Armani. Craft implies dignity, mastery and humanity, the qualities native to Italy which the country is finally recognizing as having infinite intrinsic value.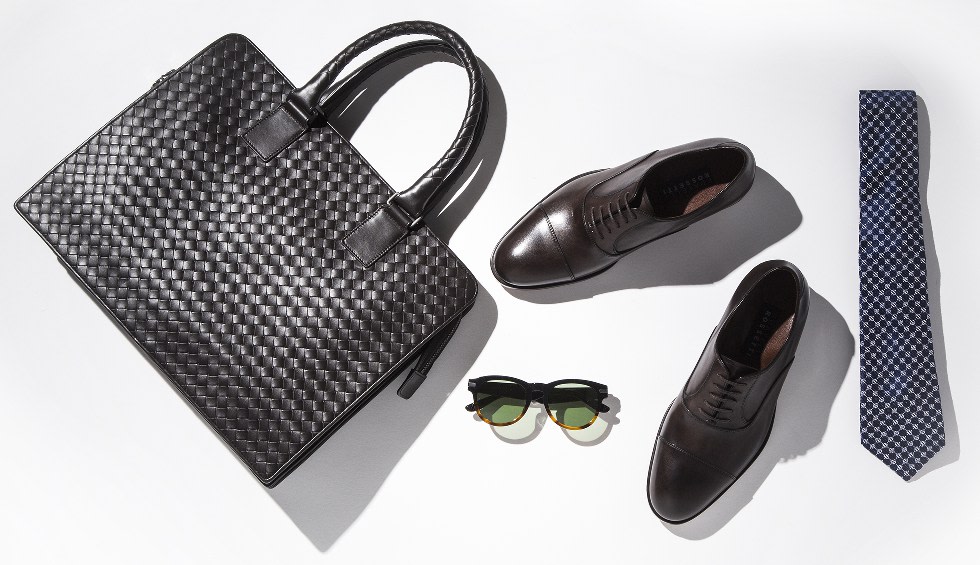 Courage is the final element adding momentum to the Italian revival. Austerity, crisis and political upheaval have cracked open an opportunity for Italian entrepreneurs, executives and creators to discover where their courage lies. When entrepreneurs open their businesses despite economic uncertainties and the lure of riches gained more easily abroad, that is courage. When designers choose to keep their studios in Italy to maintain a connection to the production process, that is courage. When young people from all over the world come to Italy, fall in love with its cultural values and become active participants in the country's future, that is courage.
At Milan Fashion Week, industry leaders came together with Italy's Prime Minister Matteo Renzi. It was a remarkable moment of unity, strength and vision, encouraging Italian companies to face their future with courage.
We at LUISAVIAROMA are enthusiastic about the cultural changes taking place in Italy and take pride in representing many of the movement's protagonists instore and on our website. Embracing technology and innovation, we are growing through our recognition of great creativity, our passion for craft, and our intention to represent entrepreneurial courage. We invite you to grow with us.
Tags: what's hot