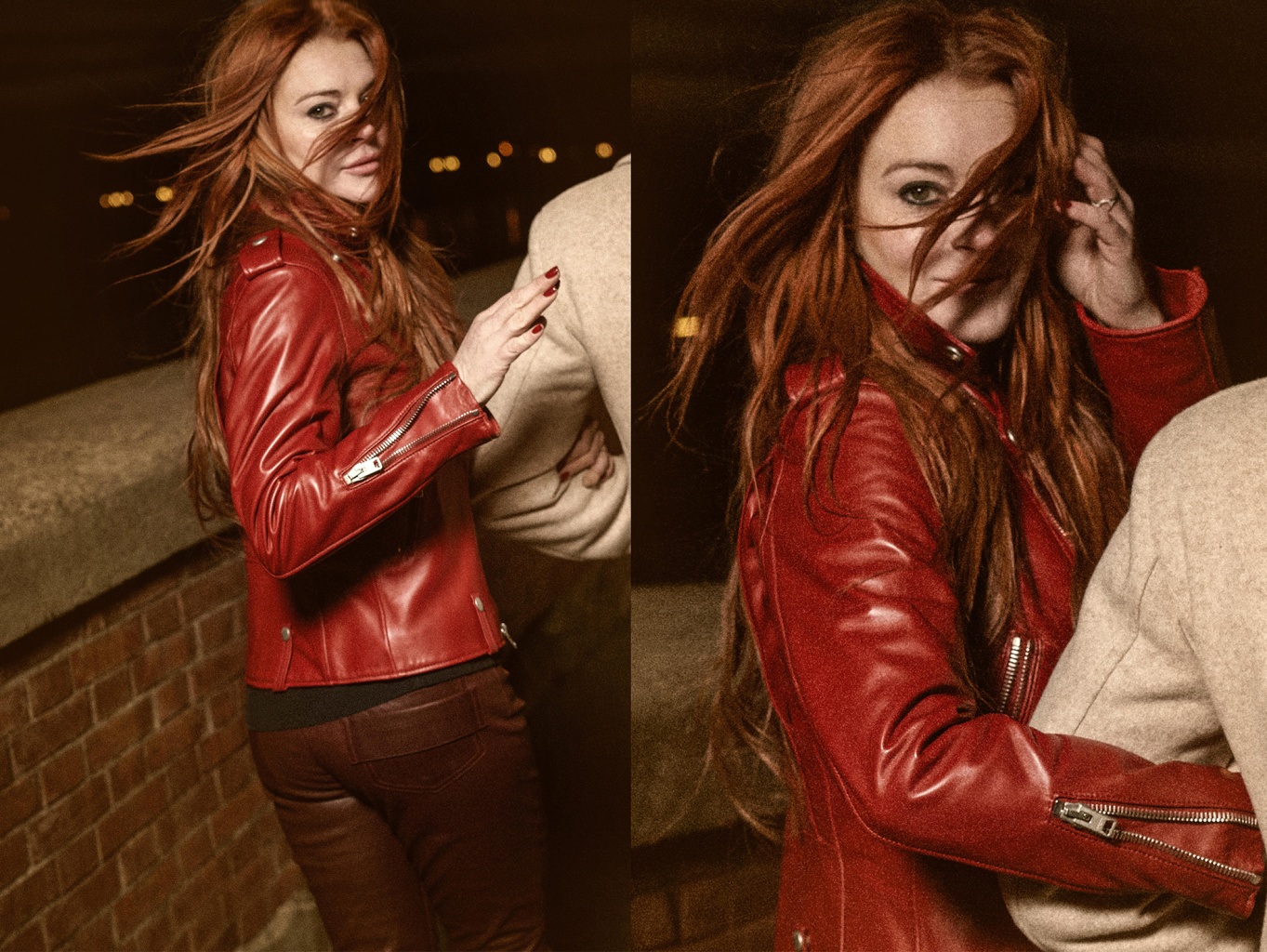 Lindsay takes on Florence. A love letter to a city and starlet.
The spotlight that shone on Lohan throughout her childhood has faded, allowing glimpses of the real Lindsay to show through. Candid and compassionate, the young actress has embarked on a personal journey far removed from her days as a party girl. She has removed herself from public scrutiny – deleting all her social media accounts until further notice – to focus on her own personal development and realigned herself with projects she is truly passionate about, real world issues that hit close to home and heart.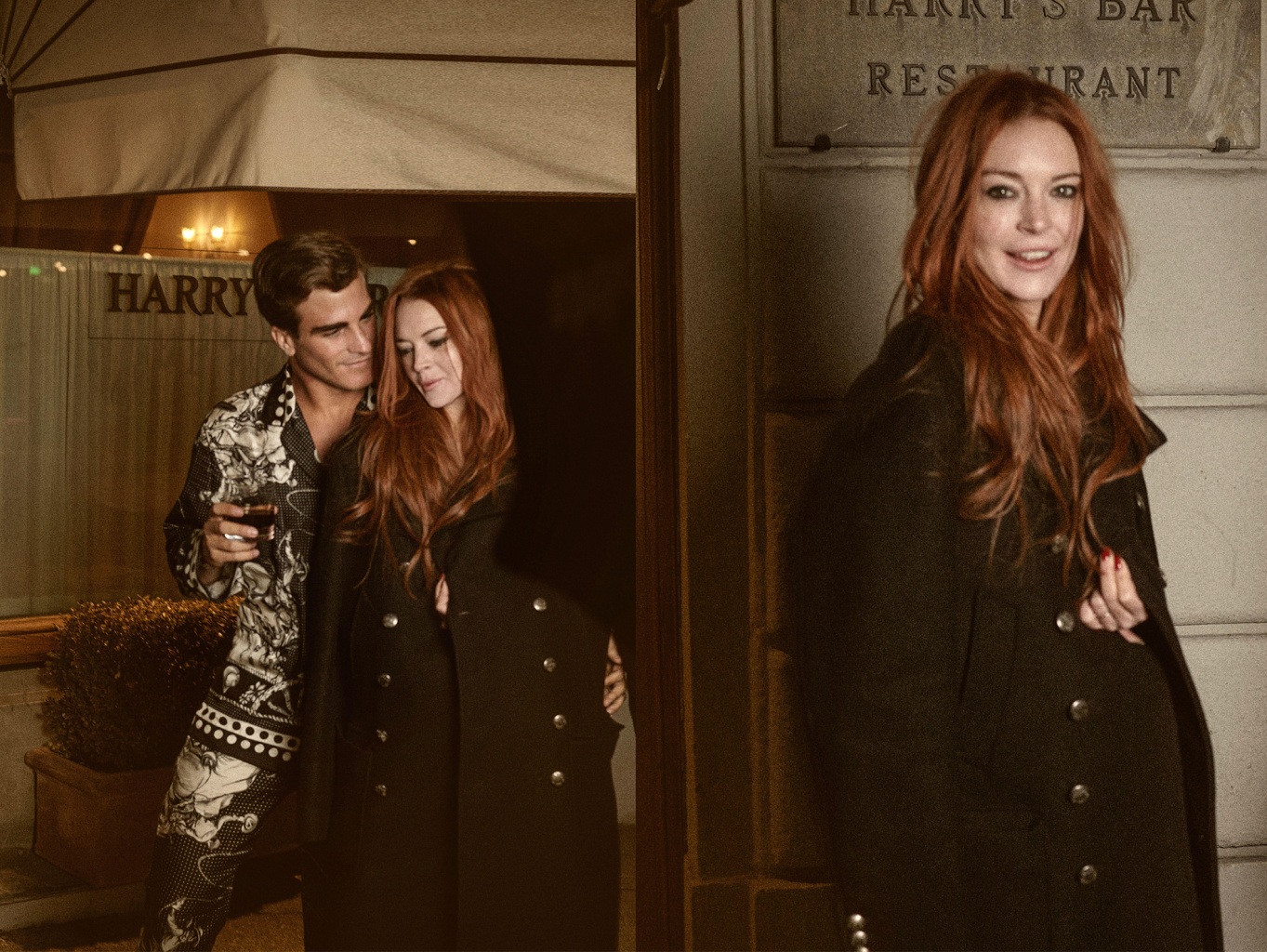 It seems fitting that in the midst of her own rebirth she visits Florence, the birth of the Renaissance. Like the City itself, her own history is rich and diverse, a non-linear narrative of a person who has lived many different lives over a short time.
Natural lighting and easy styling worked together to build a story that is the opposite of constructed or manufactured. The 'stolen shots' could be of any woman, except Lohan is not any woman. She brings life and movement to the clothes she is wearing, weaving her way through the city of Florence, almost as if she's being followed by the Paparazzi.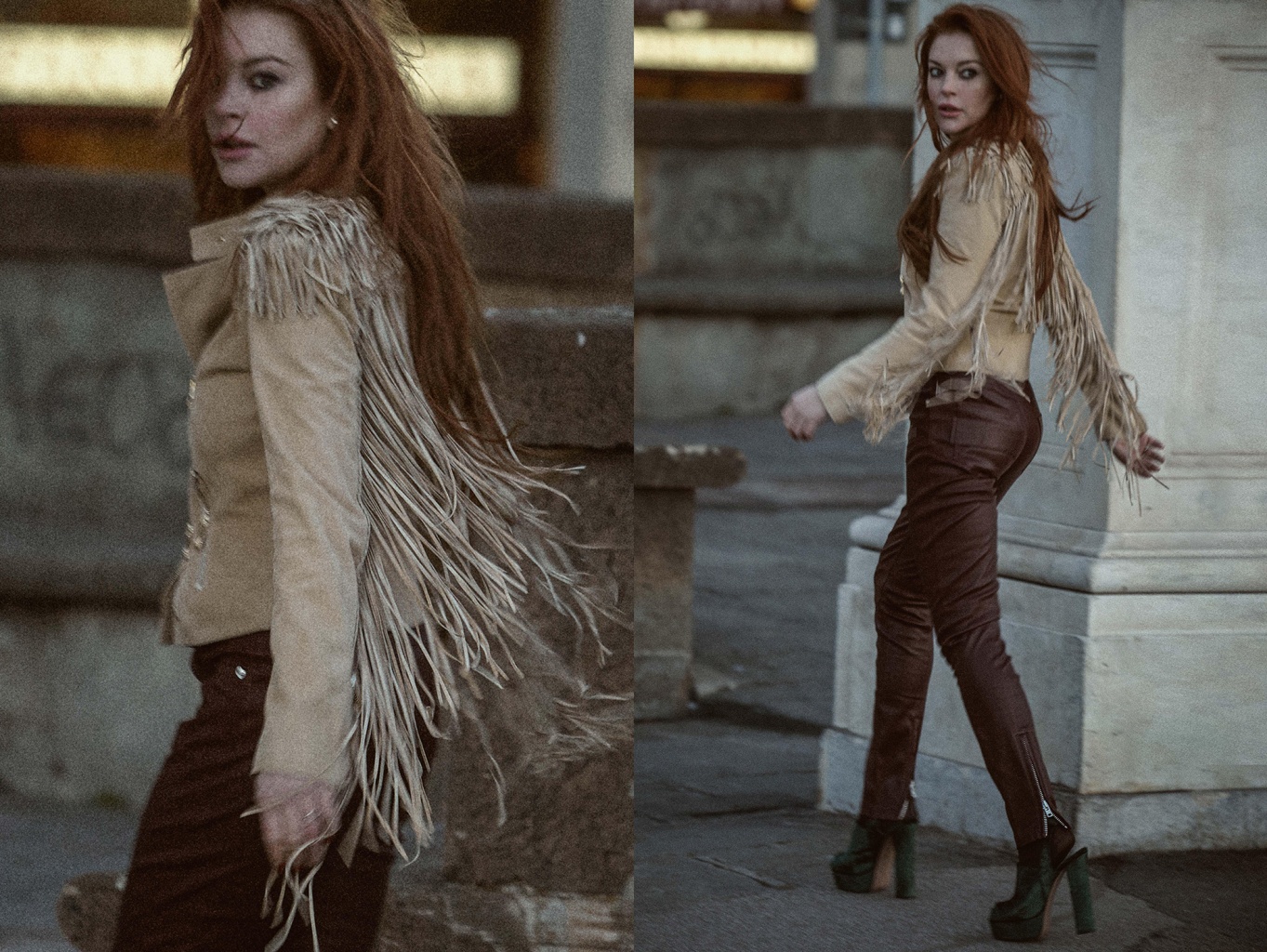 What the future holds for Lohan is anyone's guess. Through the highs and lows her ability to surprise and reinvent herself has remained consistent. If her recent movements are any indication of what's to come, she is on the right path…. and undoubtedly the world will continue to follow her every step of the way.
Special thanks to Lindsay Lohan
Stylist: Giorgio Ammirabile
Photographers: Luca Morelli and Alessandro Morelli
Hair: Aveda
Make-up: Clinique
Tags: editorials