Explore the most exciting trends of the new season.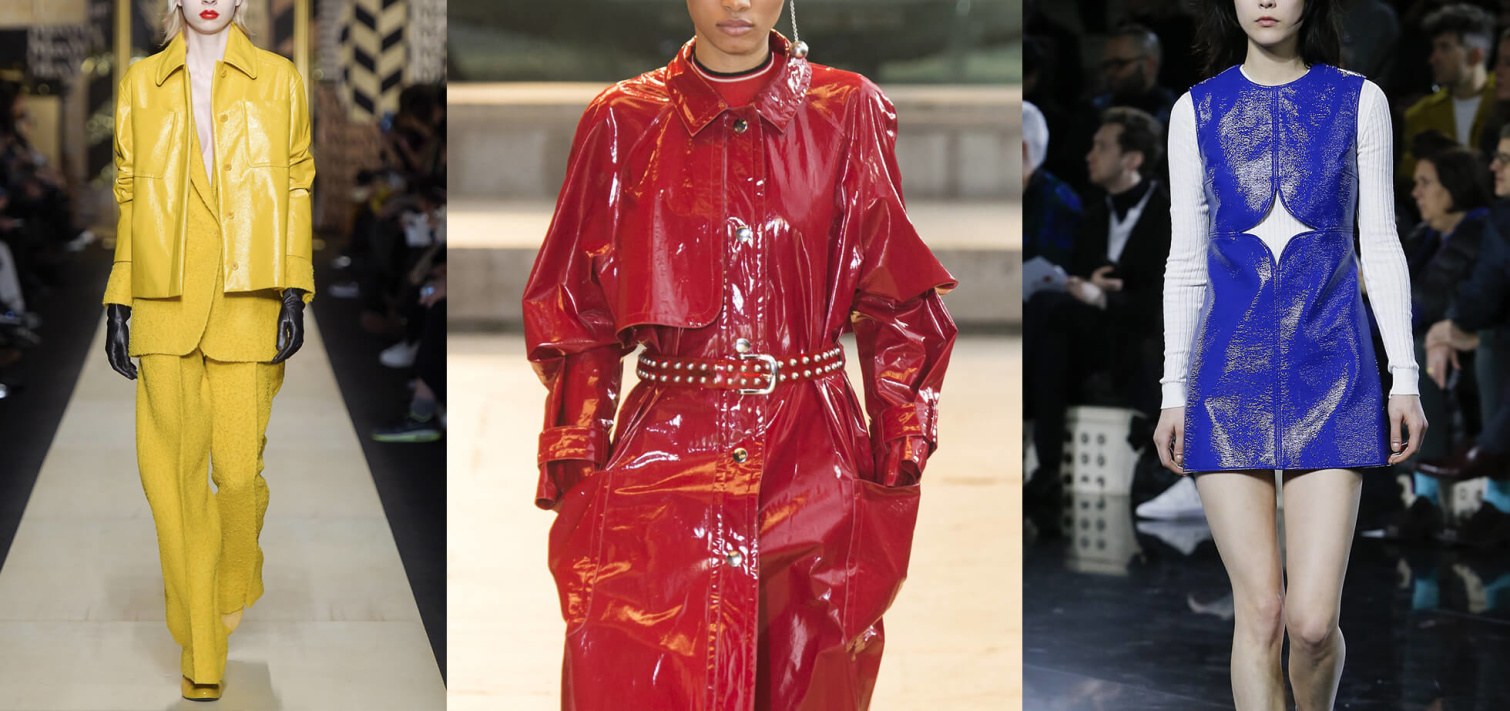 High gloss, high class. Patent leather lends itself to looking effortlessly chic. Expect to see bold re-interpretations of the material from outerwear to accessories, with an emphasis on black and red. Philosophy di Lorenzo Serafini and more provide the season's best options for patent leather perfection.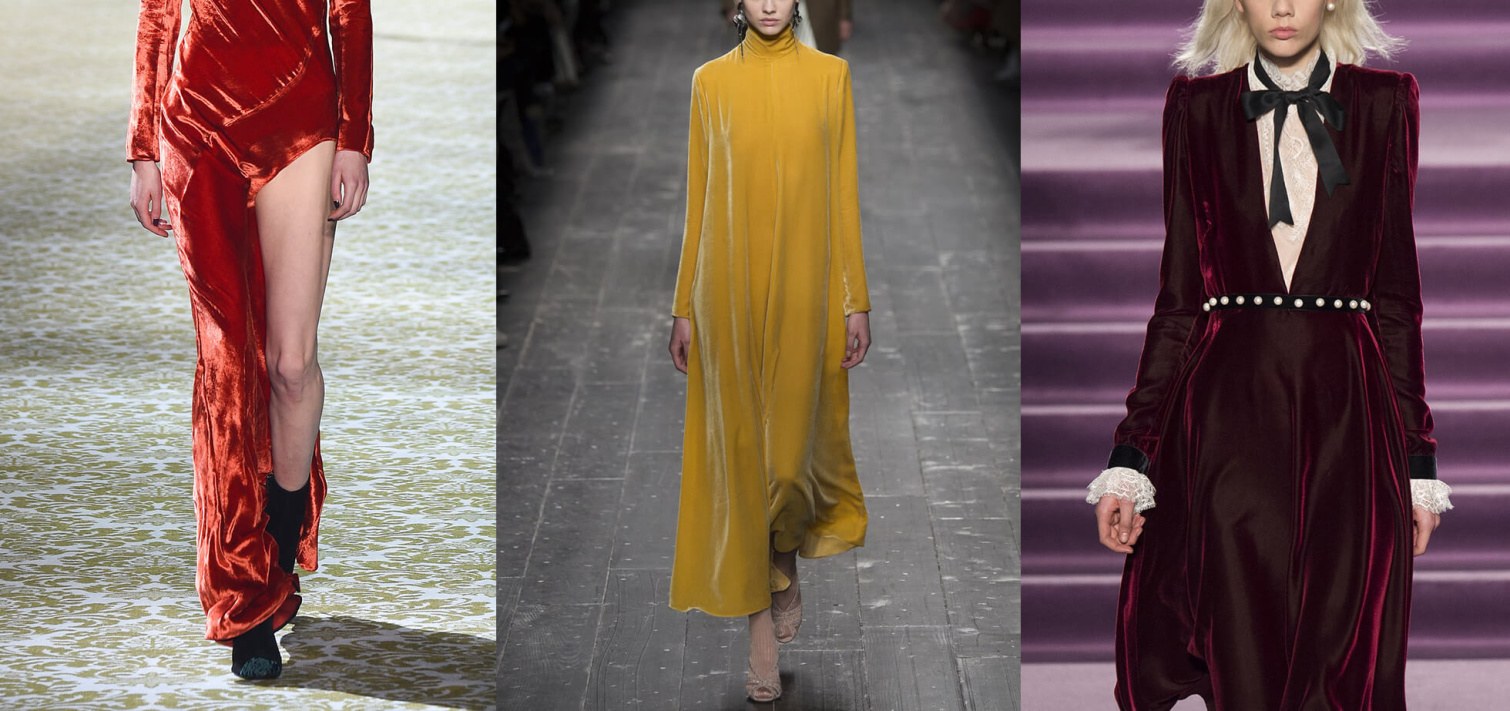 The season's soft spot is expressed through velvet as the solution for day-to-night dressing. Texture and light highlight this fabric's versatility. The most loved velvet colors of the season come in jewel tones, earthy neutrals and one striking yellow from Valentino. Pay extra attention to the gorgeous, ankle-length dresses from emerging Milanese brand Attico.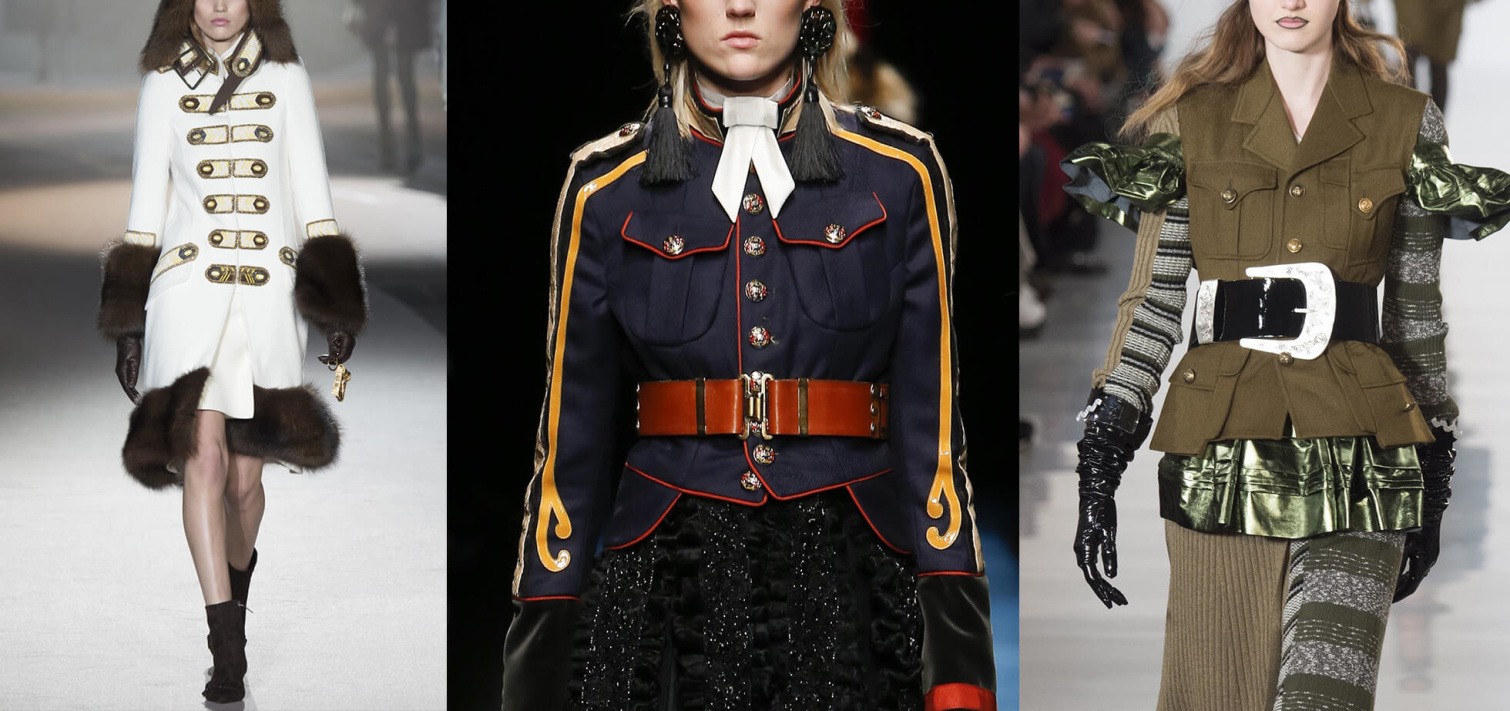 Strength lies in numbers and there was no shortage of military marching down the Fall/Winter 2016 runways. For a more feminine take on the utilitarian trend, go for regal details and cinched waists. Unexpected details, colors and cuts define our stunning selection from Givenchy, Dsquared2 and more.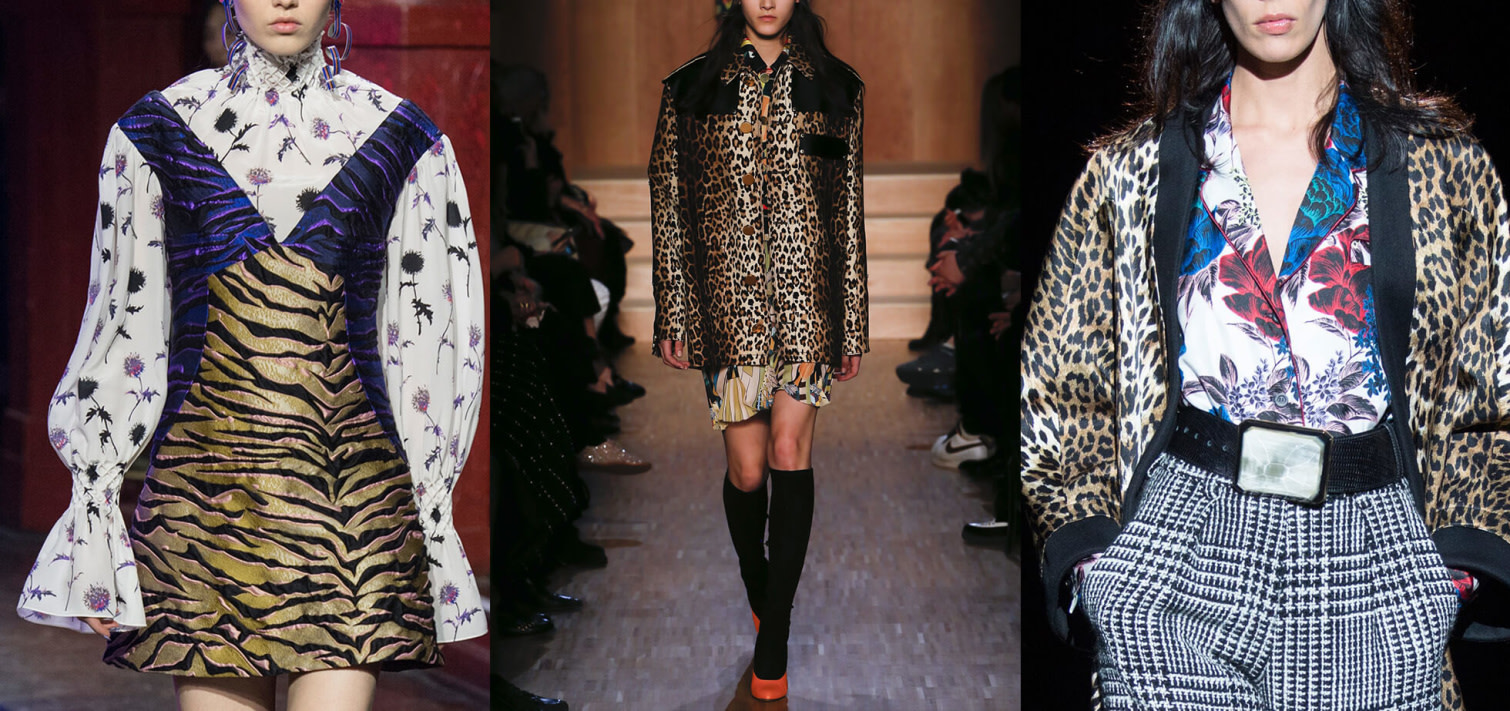 Fall/Winter 2016 is about letting your wild side out! The classic animal print gets an update when mixed with bold colors, interesting textures and other patterns. Saint Laurent, Stella McCartney, and Versace all jumped on the trend. Are you dressed to roar?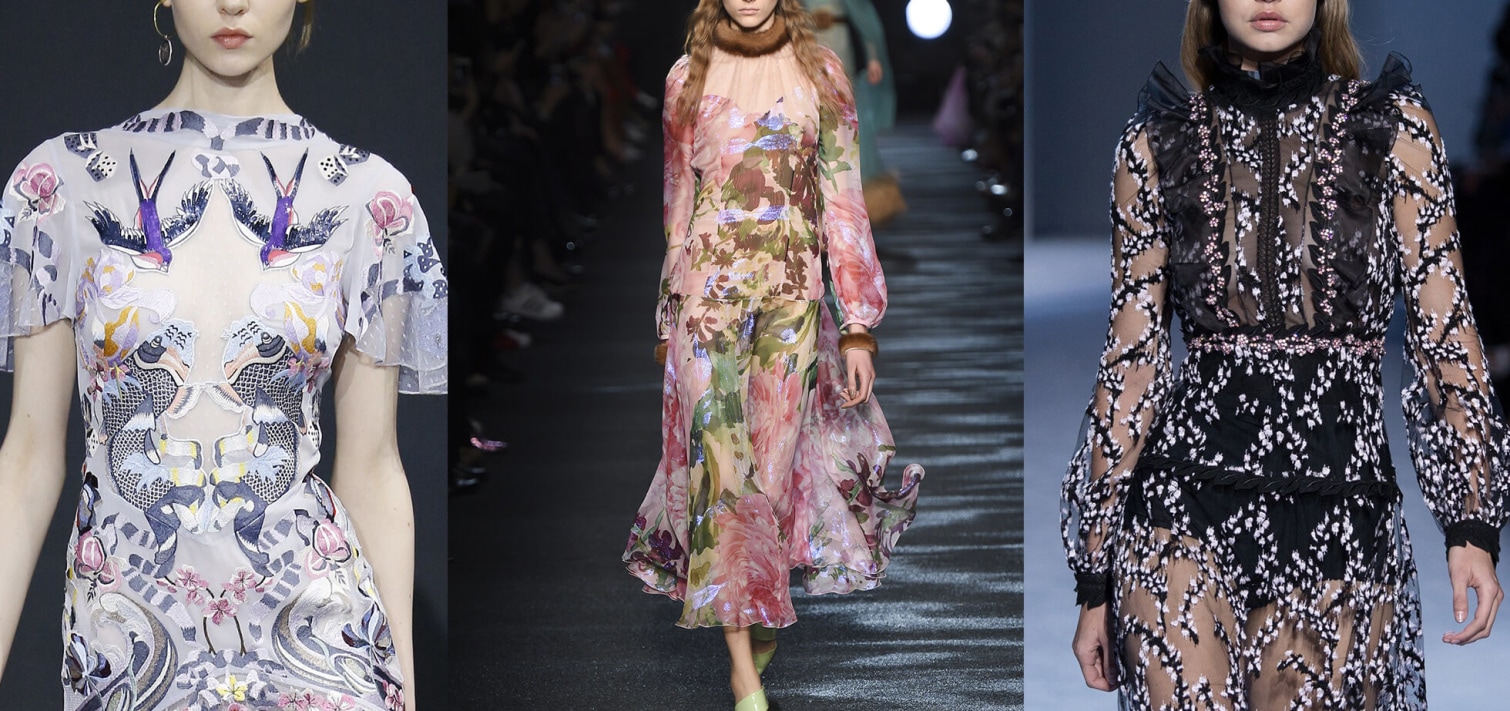 Embrace your romantic side with fairytale inspiration. Fall/Winter 2016 is infused with a magical aura conveyed in long silhouettes featuring head-to-toe silk, forest-inspired embroidery and Victorian sleeves. Valentino, Etro, and Antonio Marras know how to deliver impeccable taste when it comes to the modern princess's wardrobe.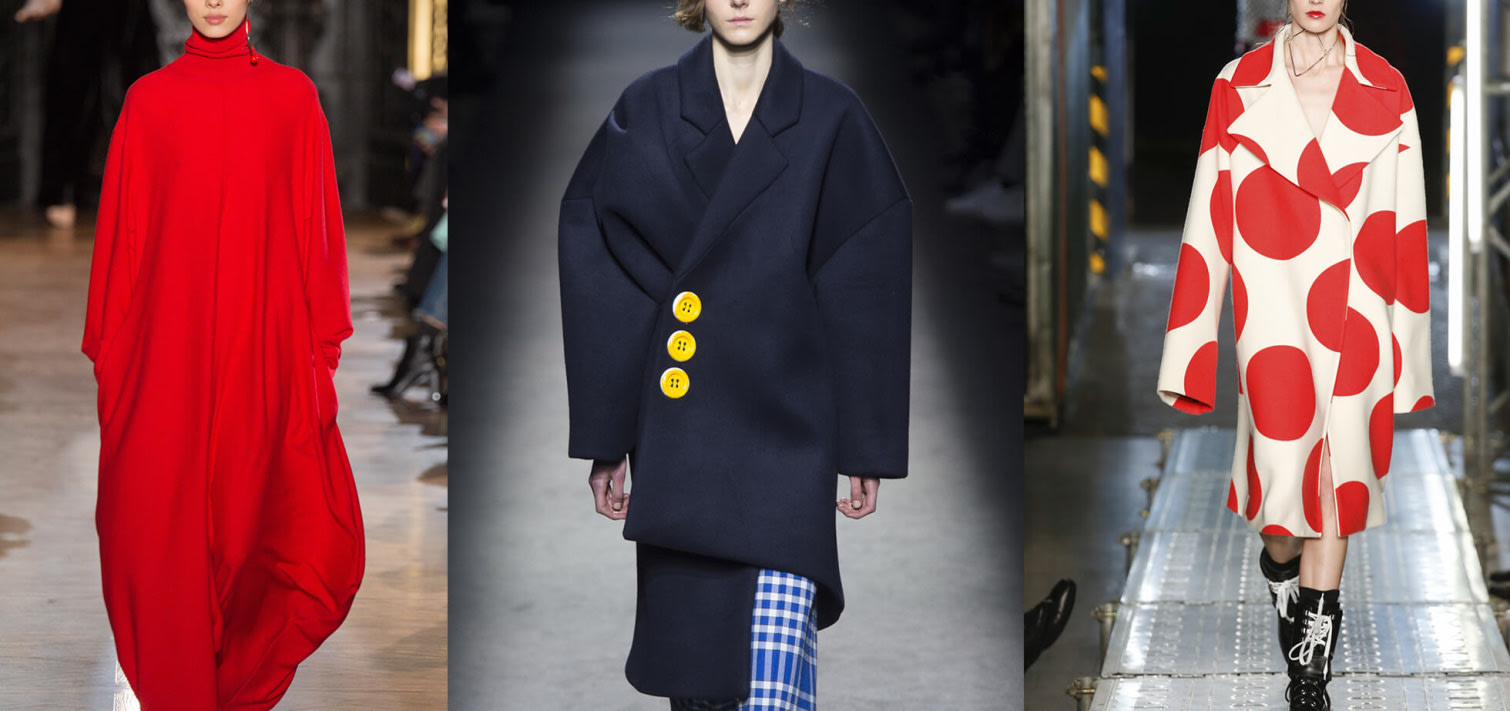 Fall/Winter 2016 pumped up the volume. Boxy silhouettes with a focus on the shoulders reinterpret classic outerwear shapes. Vetements leads the pack with the standout pieces that verge on masculine with a punk meets couture attitude.
Tags: what's hot