Explore the most coveted trends of the season.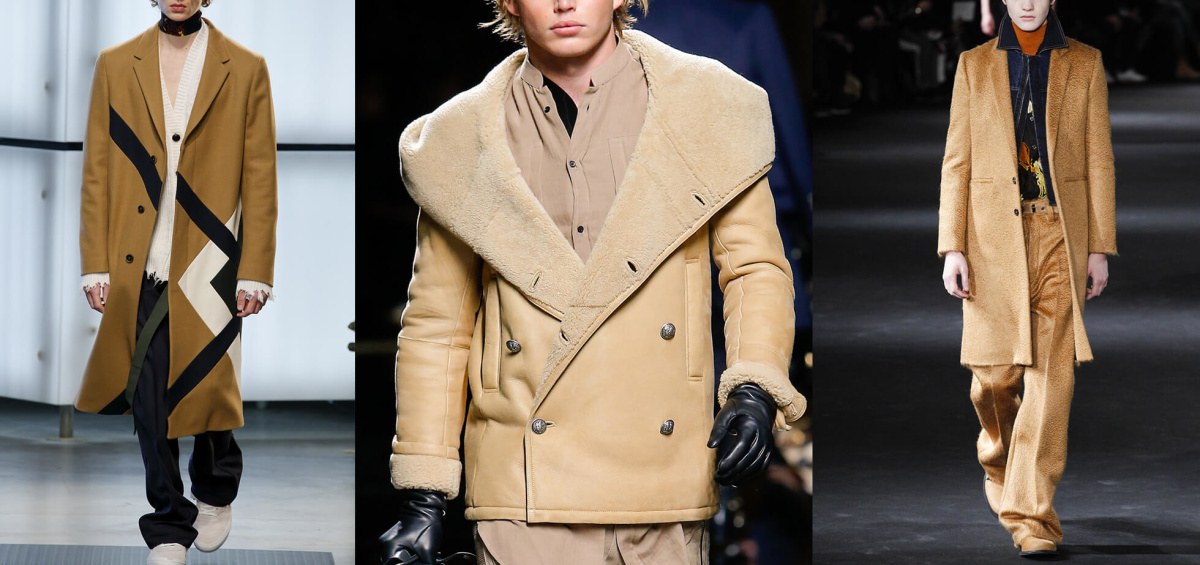 The neutral color returns to the spotlight as a major trend of Fall/Winter 2016. From knitwear and suede to classic outerwear with an upgrade, neutral tones compliment any look and express a natural sense of style. Sand, camel, caramel and beige are just a few of the variations on neutral from Valentino, Saint Laurent, Balmain and more.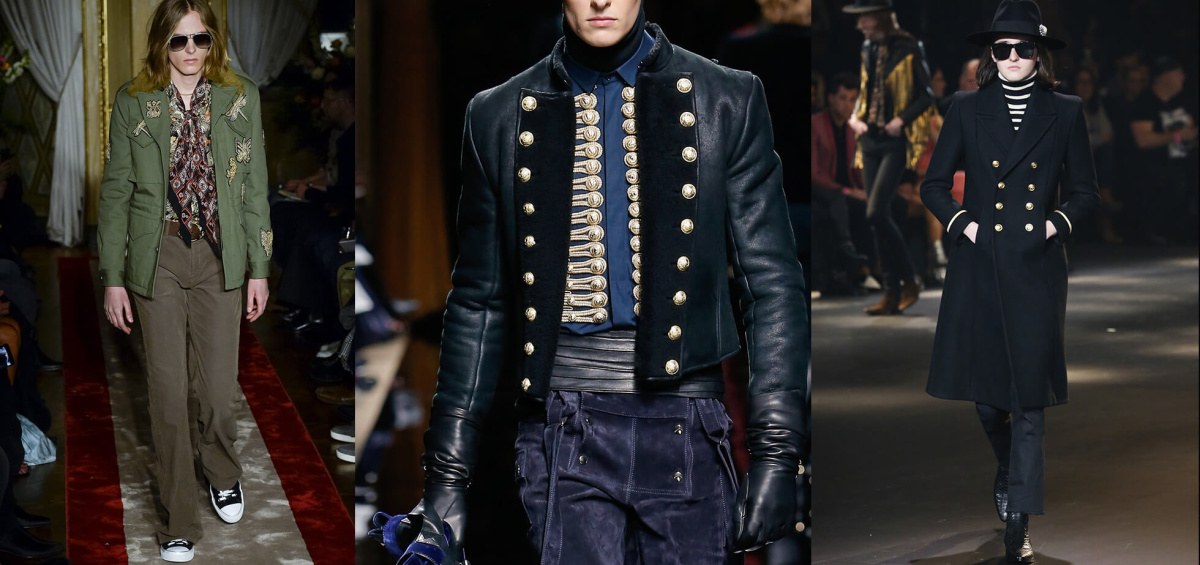 This is the year to stand up and march to the beat of your own drum. Military returns to the spotlight for Fall/Winter 2016. The classic motif gets a theatrical twist with baroque cuts, gold details and the color red. Look no further than Thom Browne, Balmain, and Saint Laurent for the season's most wanted pieces with military inspiration.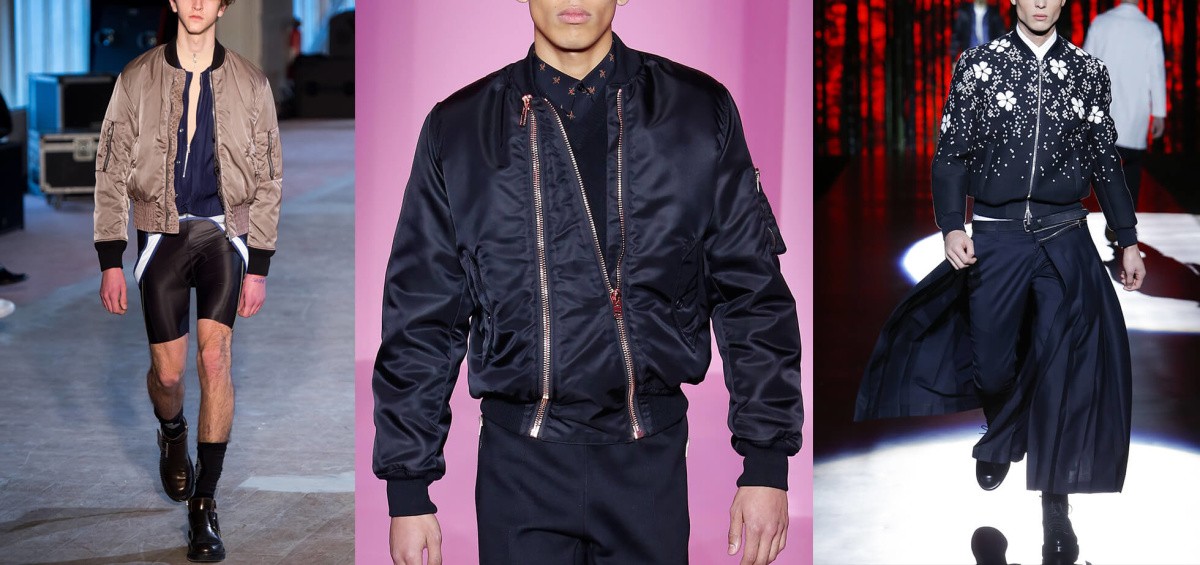 Fall/Winter 2016 turned the bomber jacket into a canvas of creative expression. Designers played with materials and colors to re-interpret the classic jacket. From satin to nylon, neoprene to velvet, Valentino to Saint Laurent, Dsquared2 to Givenchy, find your ideal style and wear it all season long.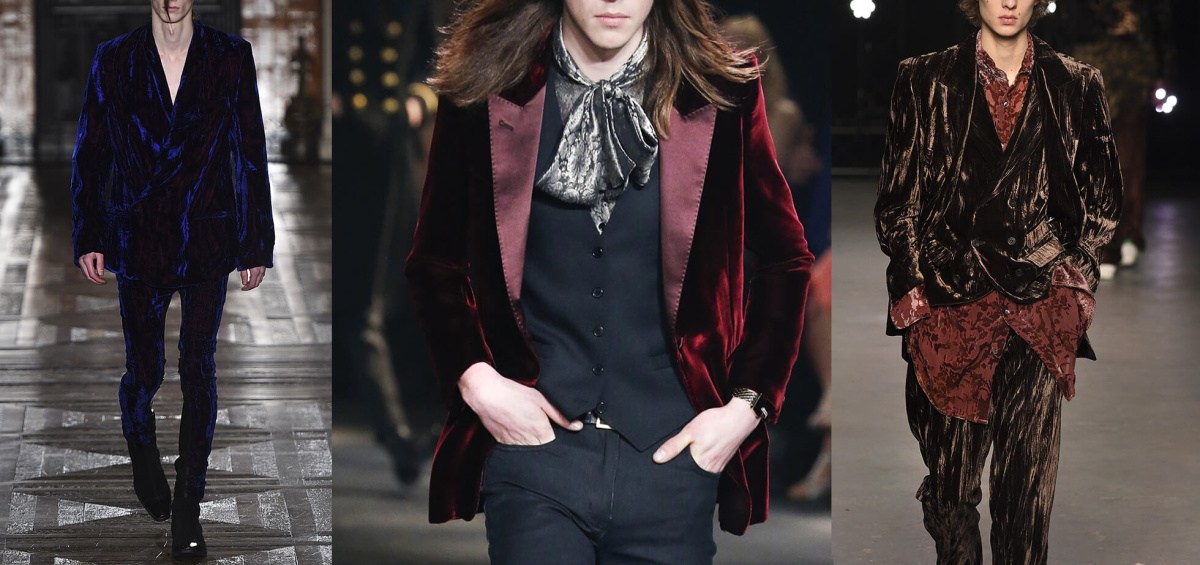 Fall/Winter 2016 has a soft spot for velvet. A strong color palette of black and red highlight the dramatic and romantic characteristics of one of fashion's favorite fabrics. For elegant black tie dressing, a tailored velvet jacket is a must have. Dolce & Gabbana, Saint Laurent and Balmain give you the options to look suave in velvet.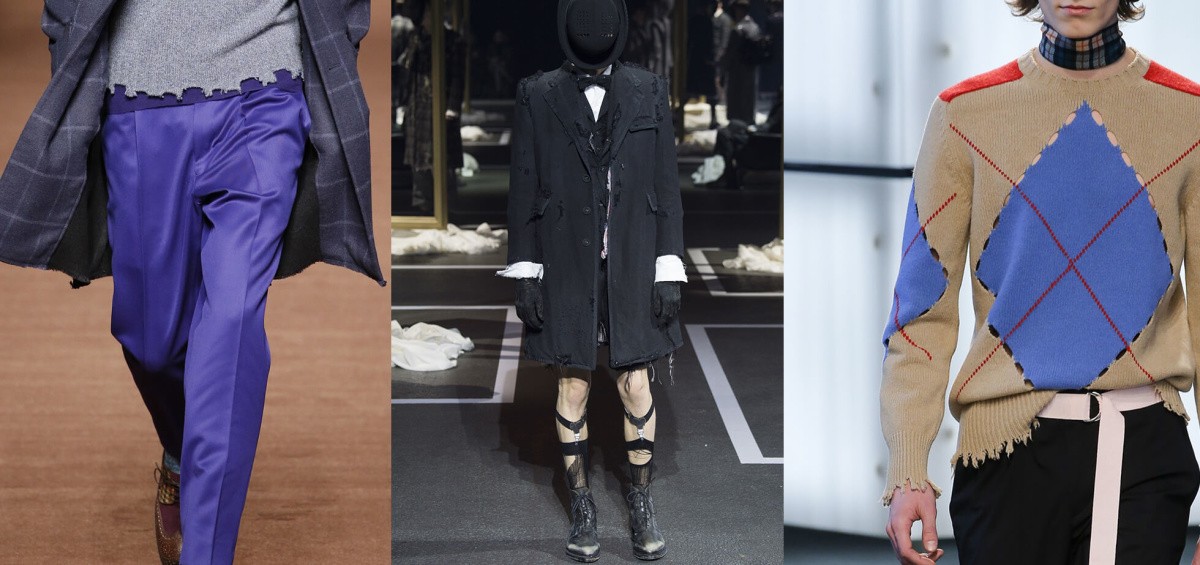 Fall/Winter 2016 presents destroyed clothing as the new tailoring. Going beyond destroyed denim, the trend reaches into knitwear and suiting for a look that is casually undone and undeniably cool. Thom Browne destroys the elements of classic suiting while Faith Connexion, MSGM, and Unravel rethink knitwear that is rough around the edges.
Tags: what's hot