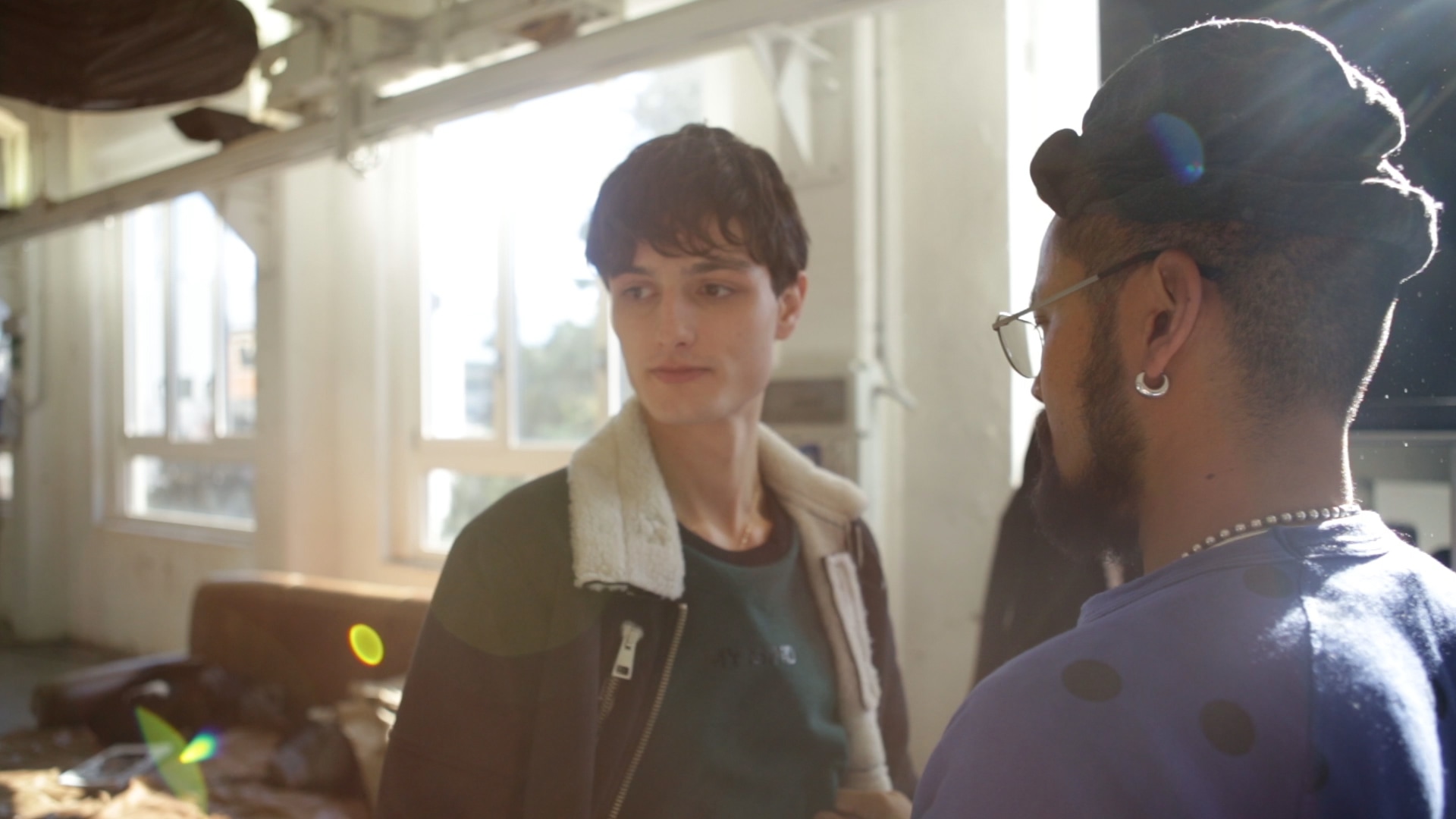 A WOW White on Web story by Highsnobiety, exclusively for LUISAVIAROMA.COM
Want to know what the cool kids will be wearing? Highsnobiety sounds off on the names to know for the upcoming season. The online magazine once again coming together with White Milano to curate the tradeshow's digital platform WOW White on Web. The exclusive preview features the collections of a number of upcoming designers including All Apologies, Blood Brother, Numero 00, MISBHV, Soulland and Tonsure.
Forget what's now, for the cool hunters it's all about what's next.
Say goodbye to traditional style conventions. This season it's all about blurring the lines between menswear and womenswear, athletic and avant-garde, neutral and loud.
Bold out-there motifs – think coordinating tracksuits – give the look momentum, while sneakers take center stage. New styles by Nike and Converse setting the foundation for distressed denim and statement tees. A little bit 90's, albeit with a slightly more sartorial edge, pushed up sleeves, untucked shirts and layers-on-layers give the whole look an easy lived-in appeal. The rules are out and anything goes, from seemingly clashing prints to a mismatched palette of bold colors against neutral tones.
Production: Highsnobiety.com
Photographer: Andrea Olivio @Aura Photo Agency
Stylist: Atip W
Hair & Make-up: Roberto Mambretti @ Aura Photo Agency using Chanel
Casting director: Johanna Cordioli @ Aura Photo Agency
Models: Laura @ Urban & Met @ Boom
Photo assistant: Beppe Laguzzi & Valentina Berlinghieri
Tags: editorials