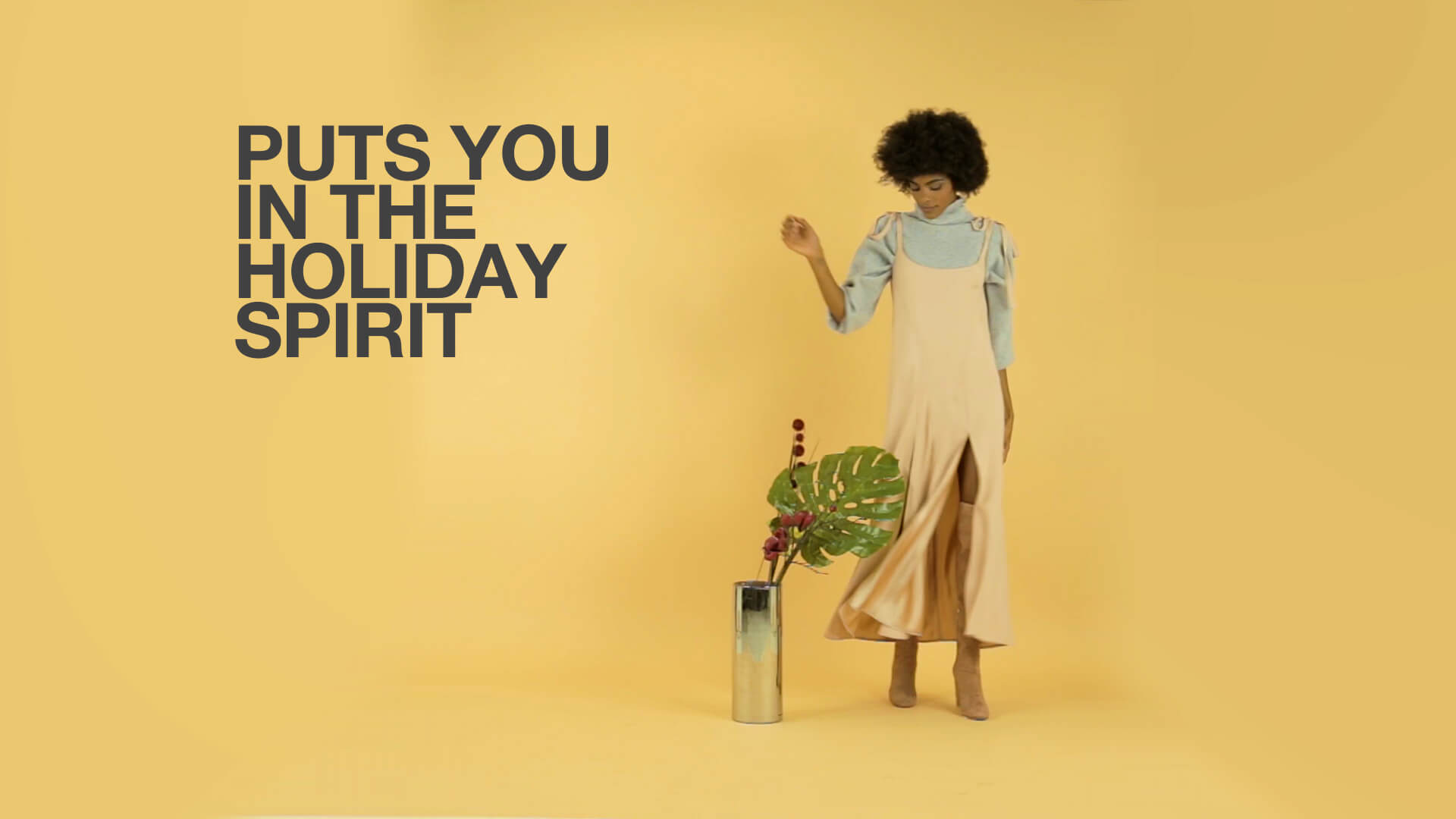 Experiment with unconventional pairings. Feature pieces styled alongside a pastel color palette make for a subtle yet refreshing change.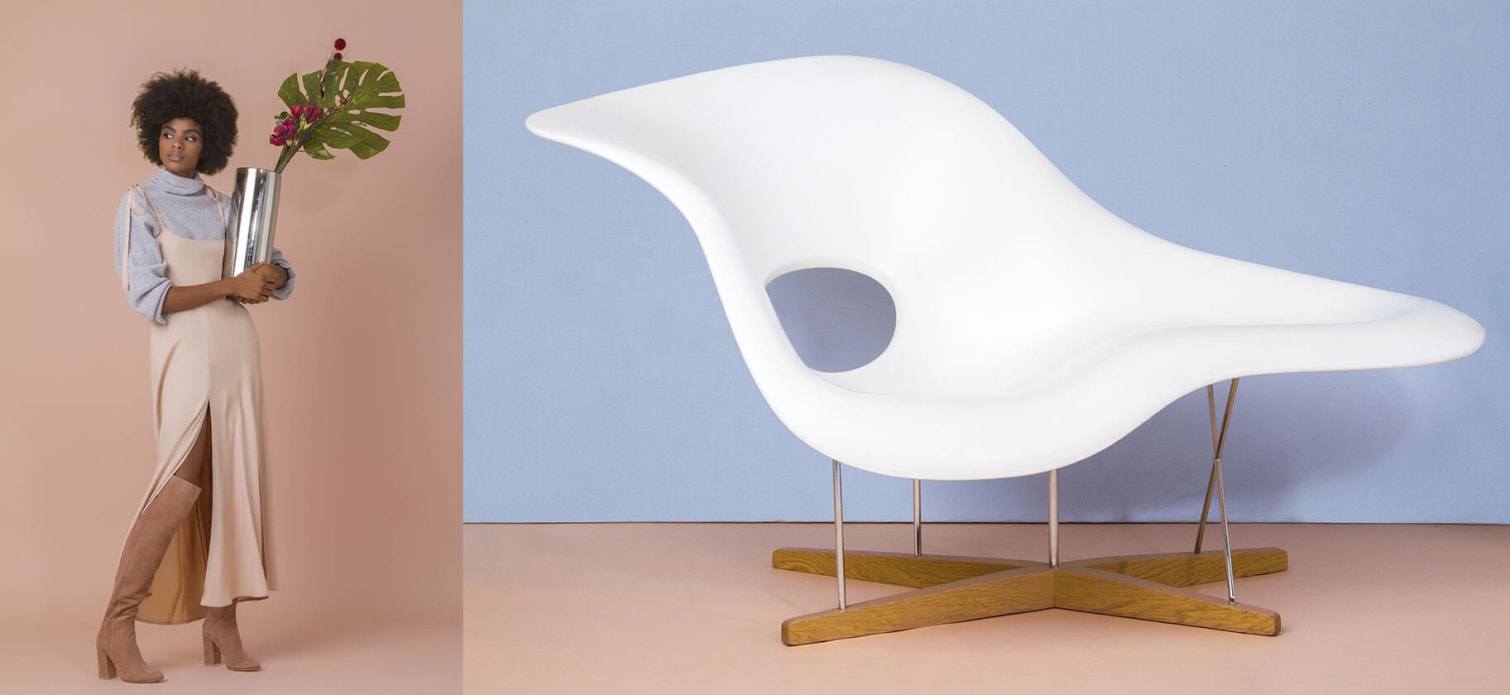 SITTING PRETTY
Design meets function… with a flawless result.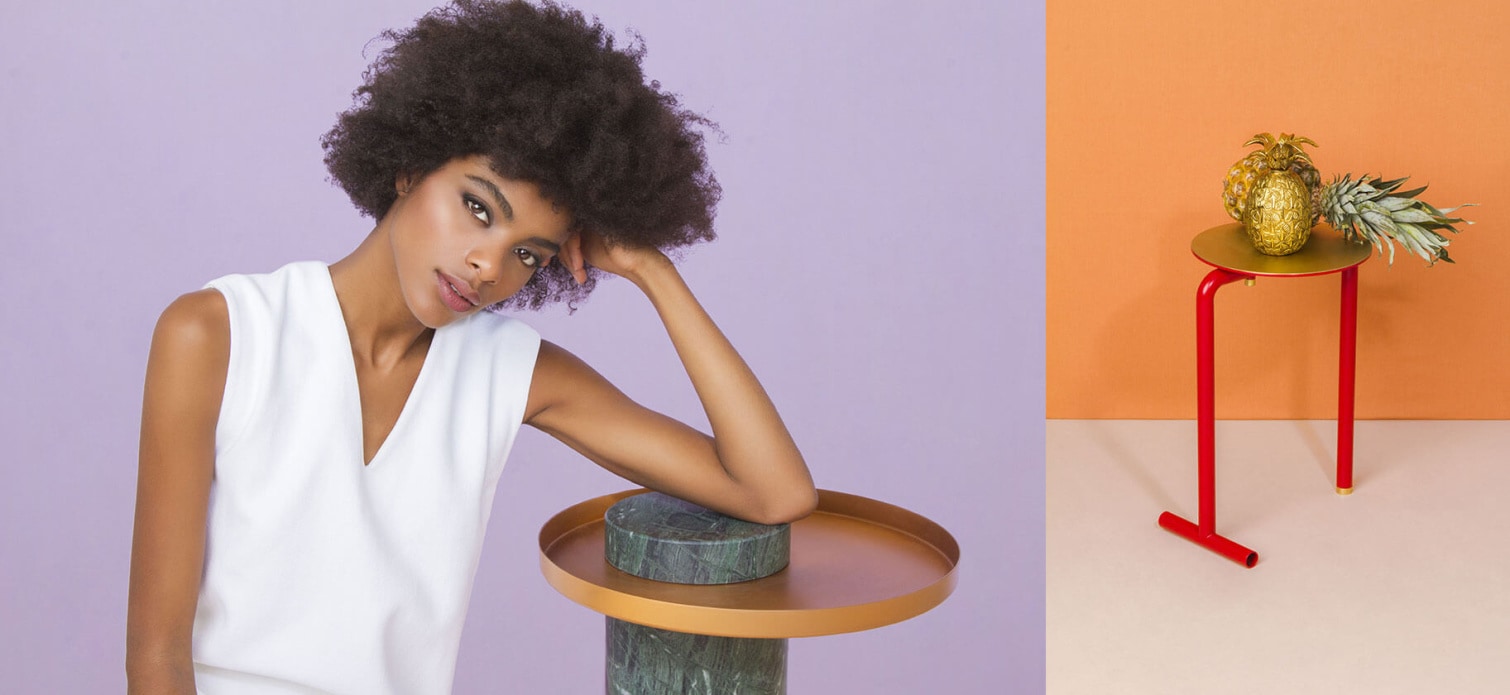 COFFEE CLUB
Let your table do all the talking.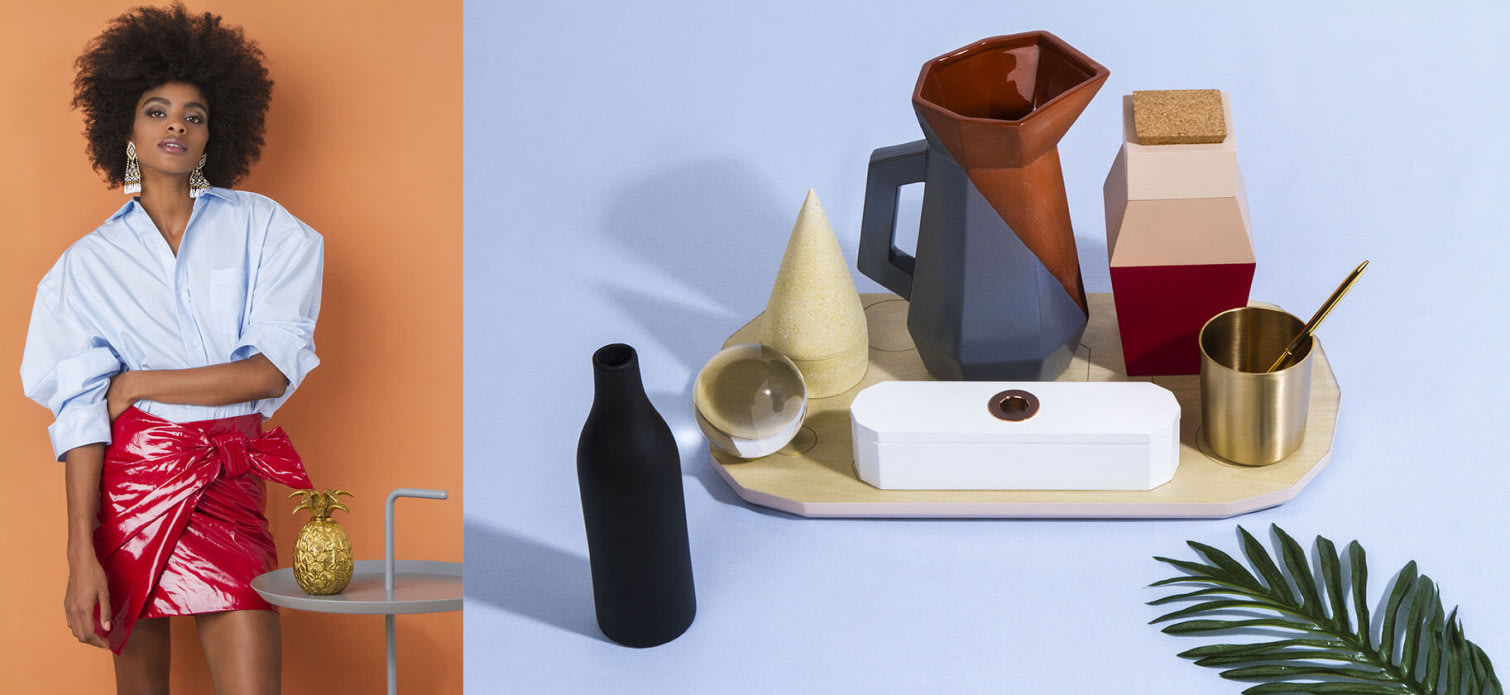 BE OUR GUEST
Serve in style. Go for geometric elements.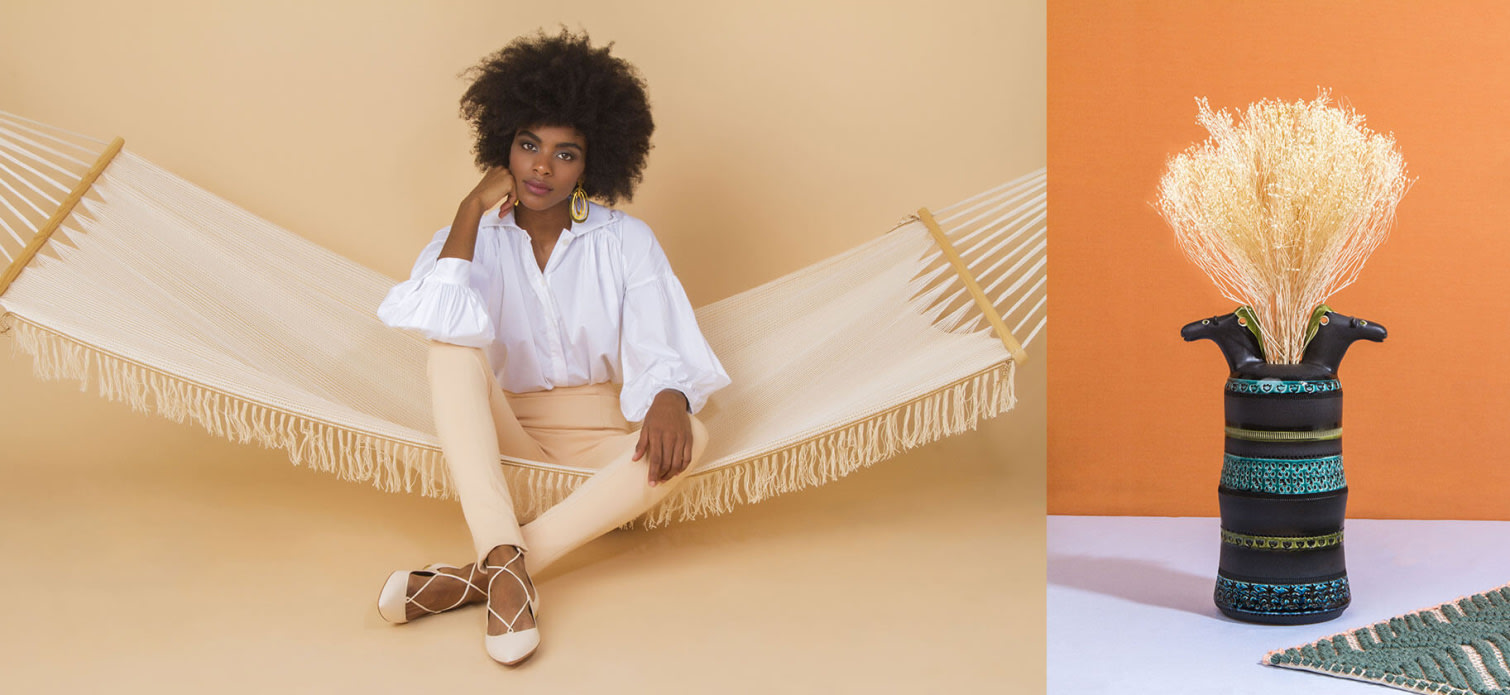 R & R
Sit back relax and enjoy these design revivals.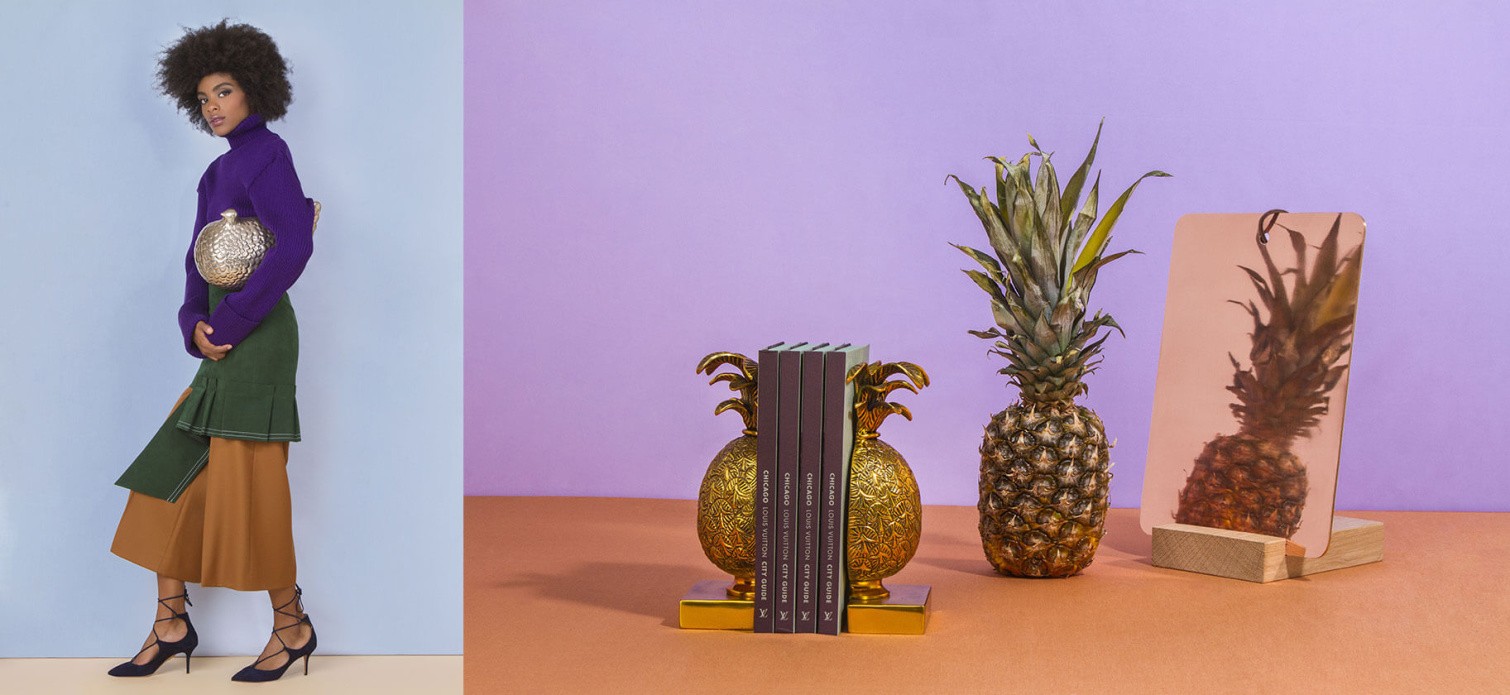 MIRROR IMAGE
Twice the fun. Accessories with a twist.
TABLE TOPPERS
Conversation pieces for hard to fill spaces.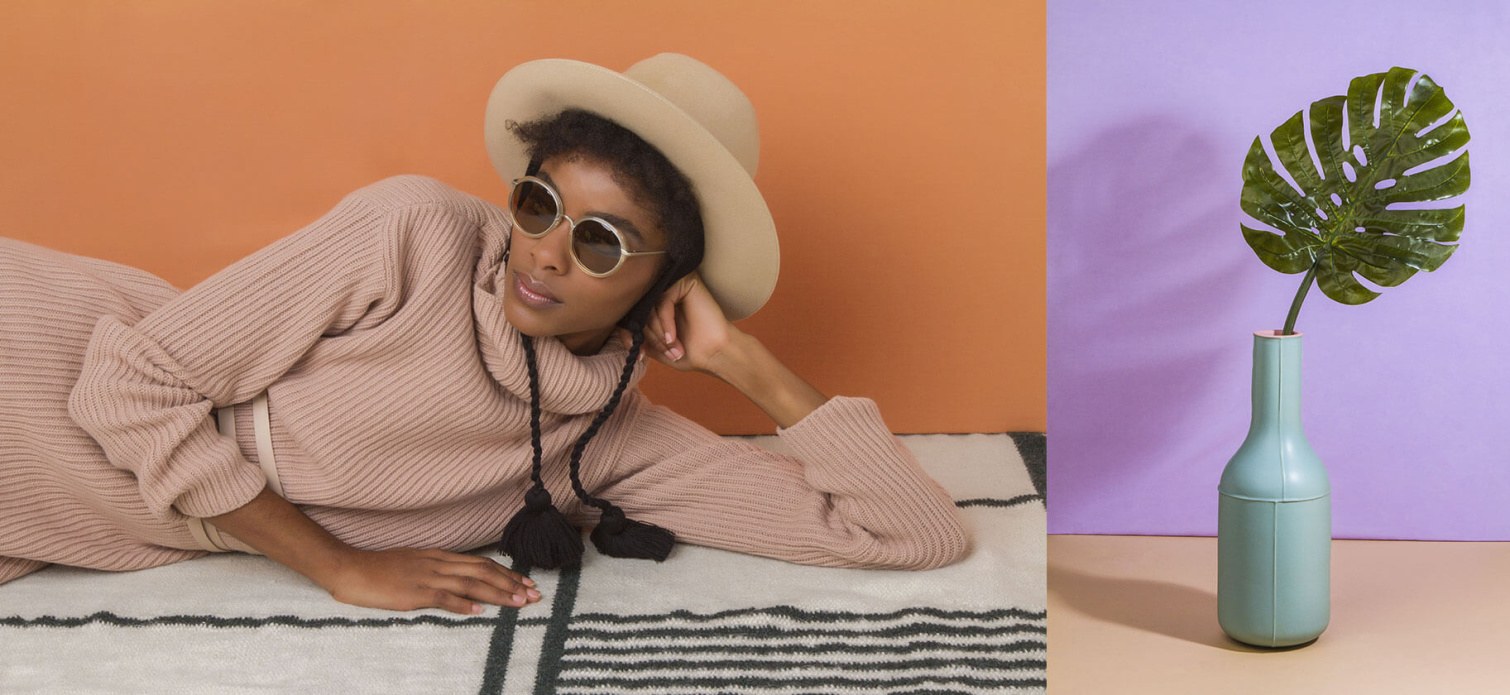 SUN SEEKERS
Invite nature indoors.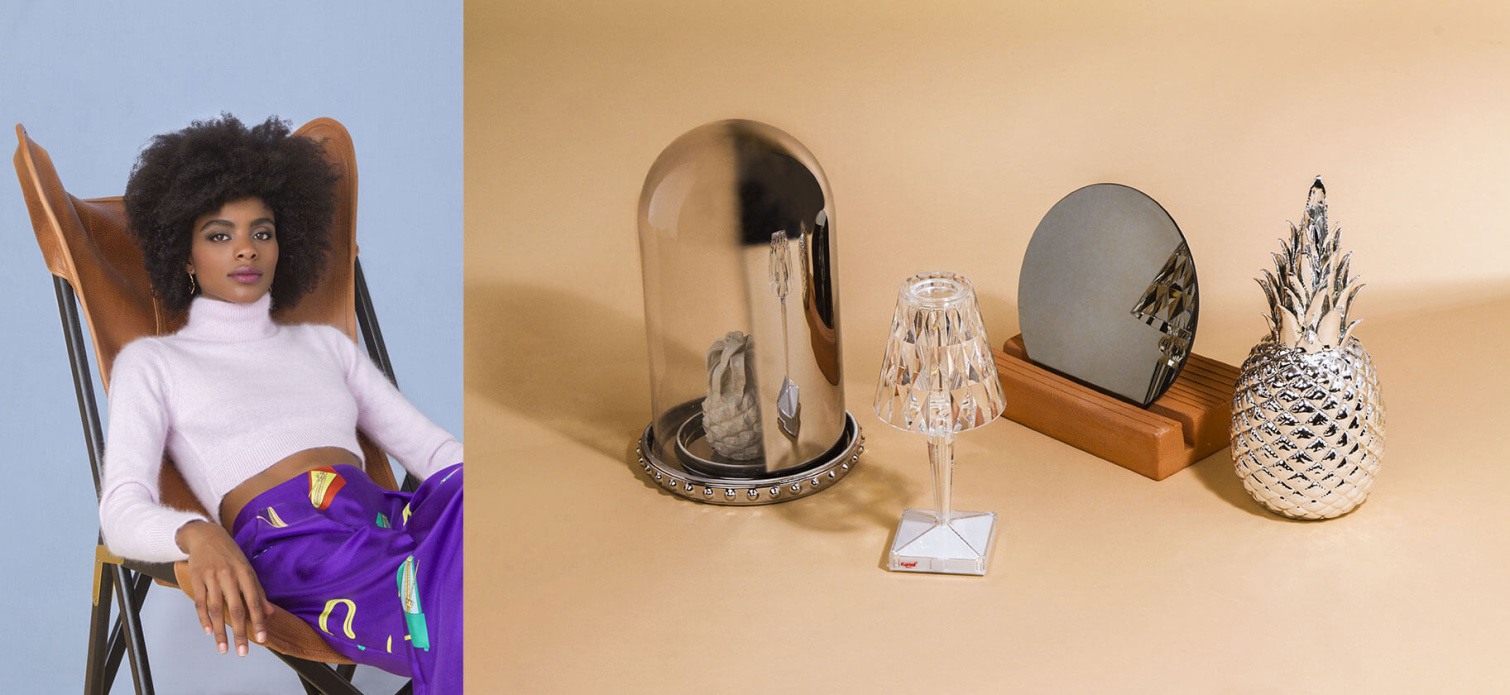 VANITY FAIR
Add an element of elegance.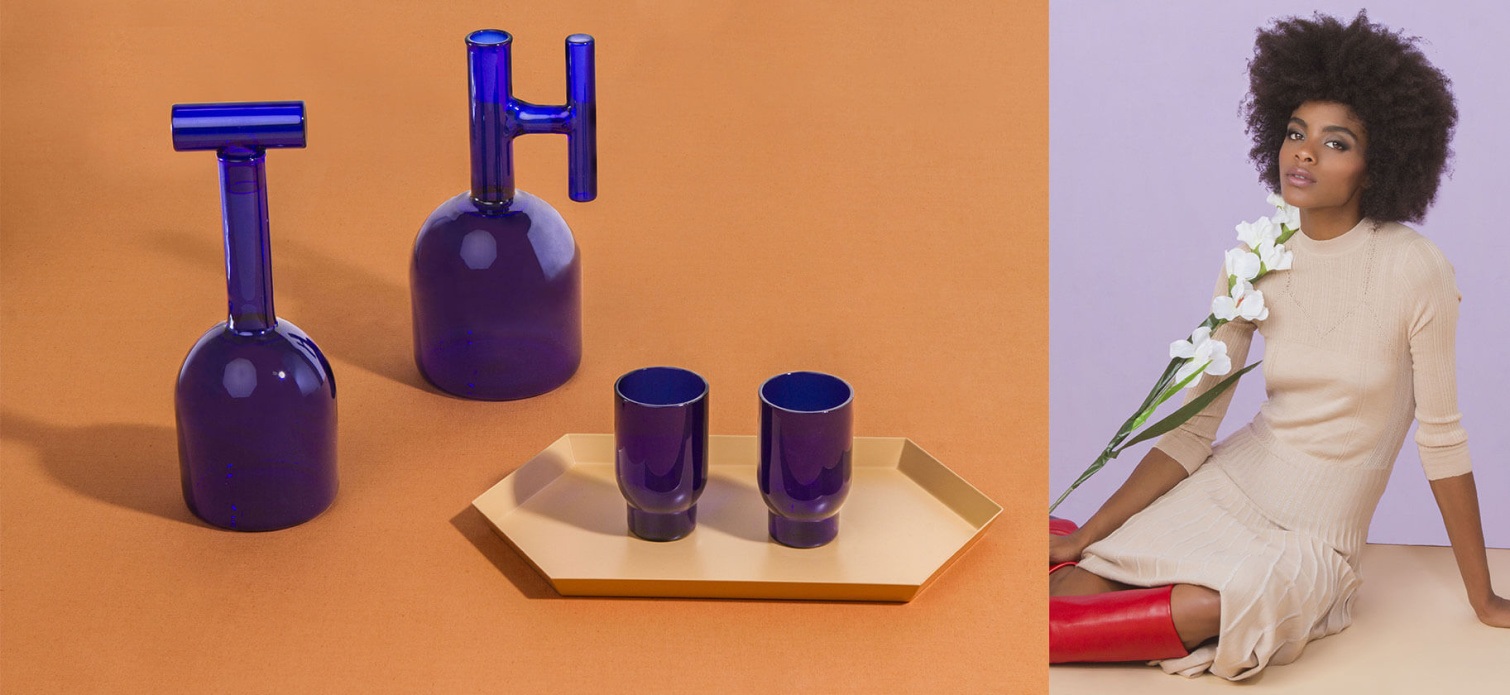 GLASS HOUSE
A cut above the rest.
Model: Josiane @POP Models Milano
Make-up: Arbana Kaja
Tags: editorials, design