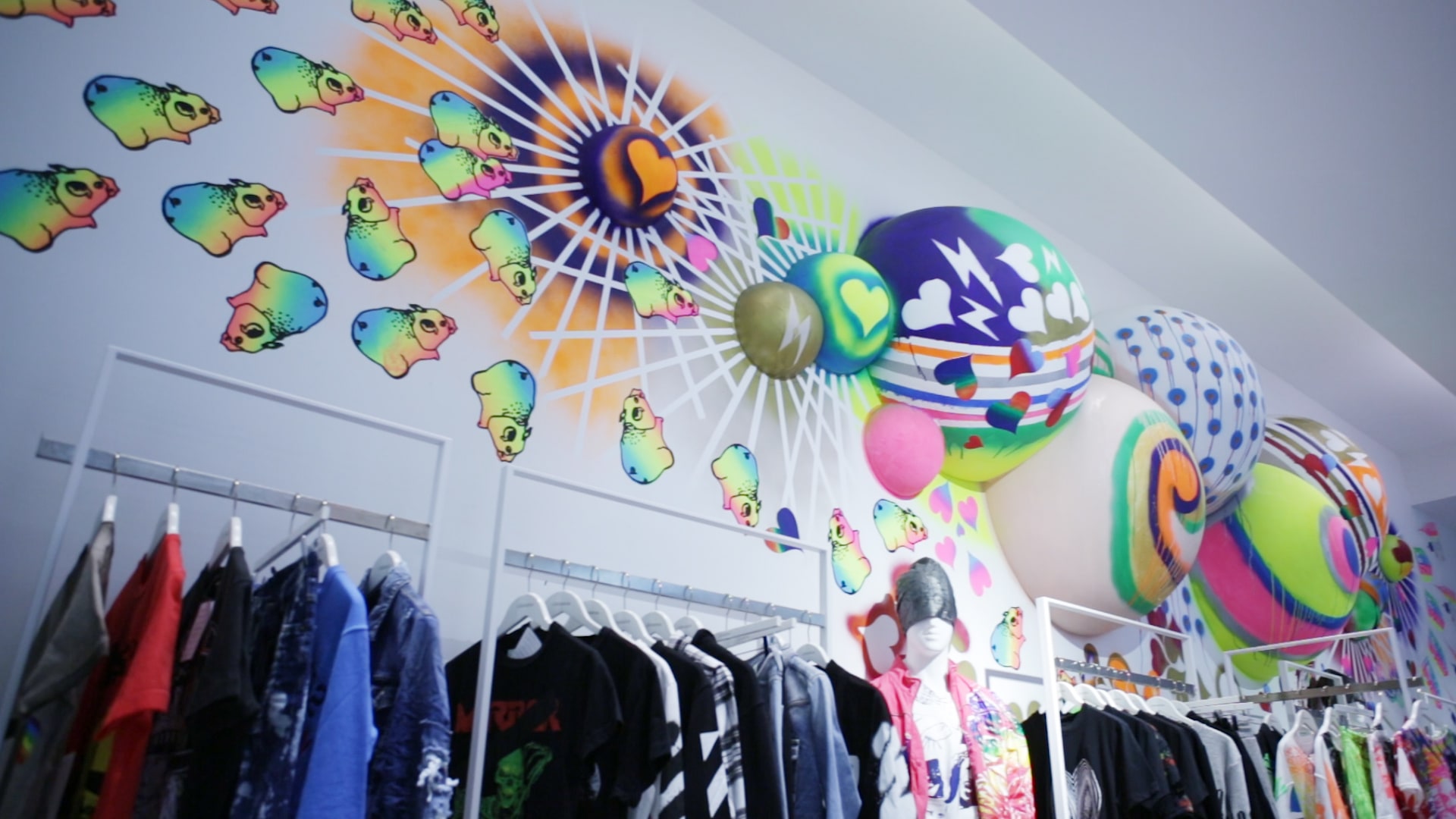 The LUISAVIAROMA store was transformed into a contemporary art gallery by three international artists for the 14th edition of FIRENZE4EVER.
EKTA
The notorious Swedish street artist brought his vibrant aesthetic to the luxury floor with painted spheres. The artist's works have been exhibited all over Europe, his murals can be found across the continent in countries such as Croatia, Poland and England, and he has also collaborated with Marni and the New York Times.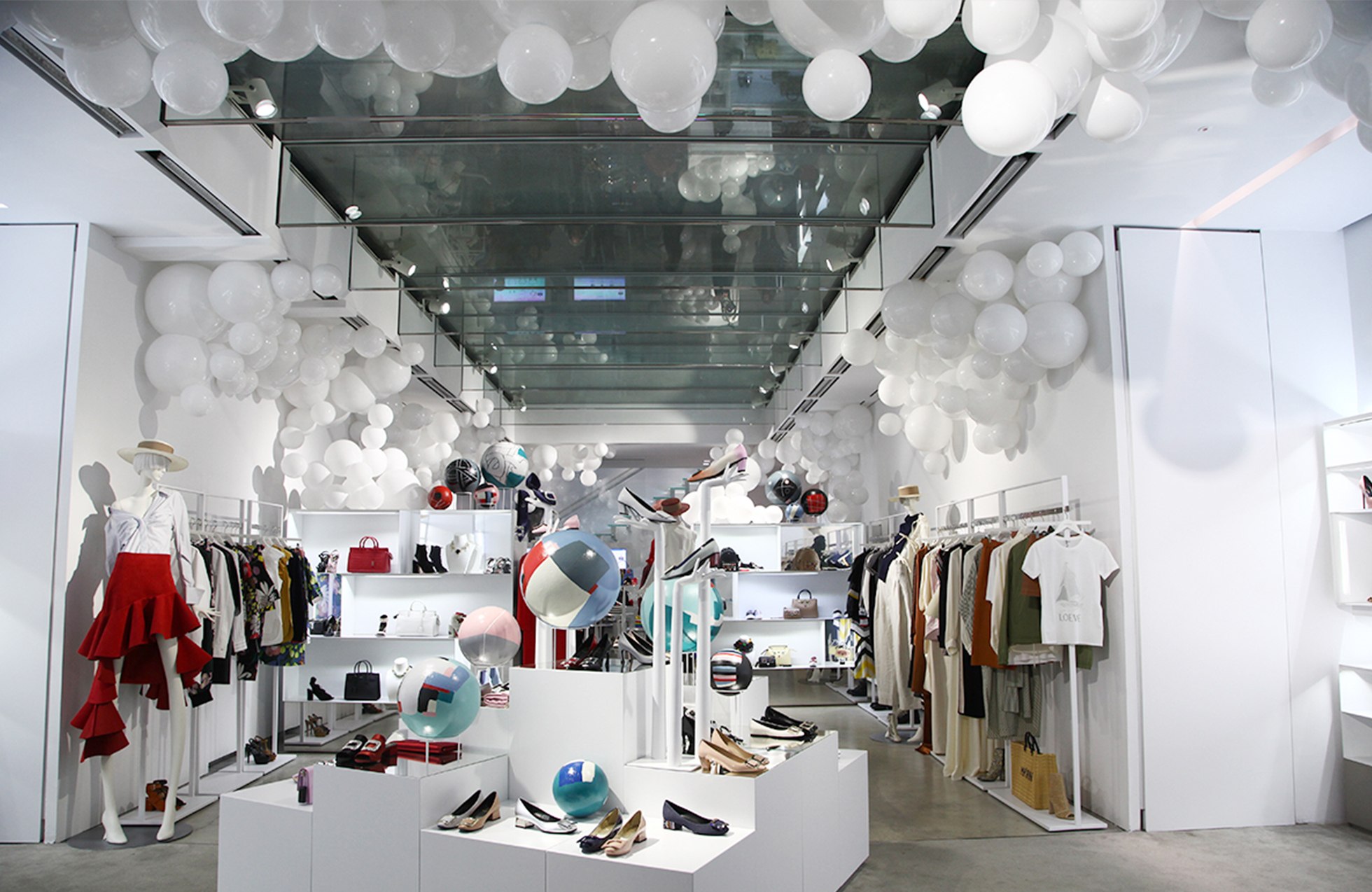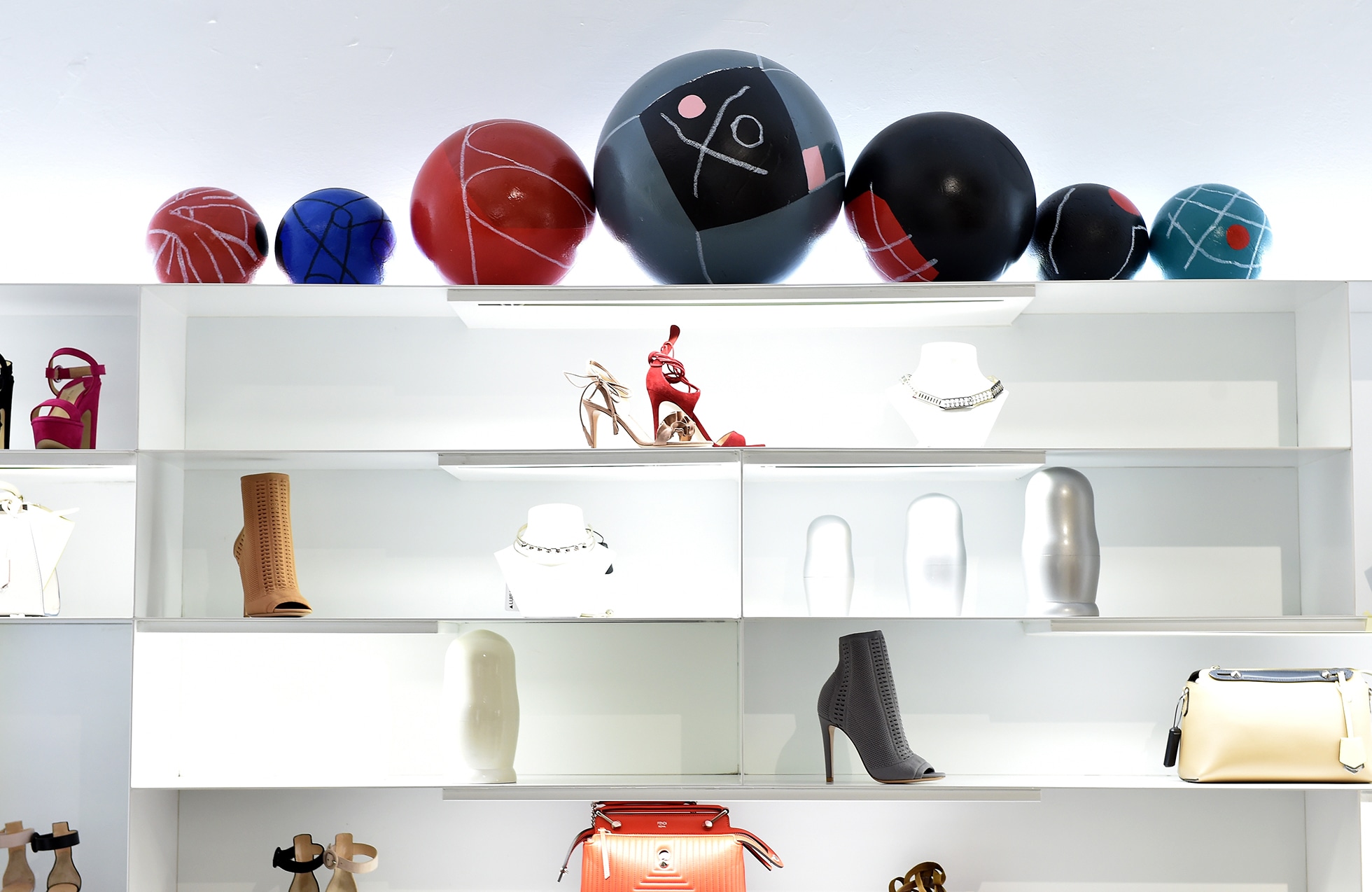 Ben Copperwheat
One of the artists behind Patricia Field's Art/Fashion collection, Ben created a mural on the contemporary floor. He has created pieces for Gucci, Calvin Klein, Boy George, Beyoncé, Tommy Hilfiger, Liza Minelli, 3.1 Phillip Lim, DKNY, and many others.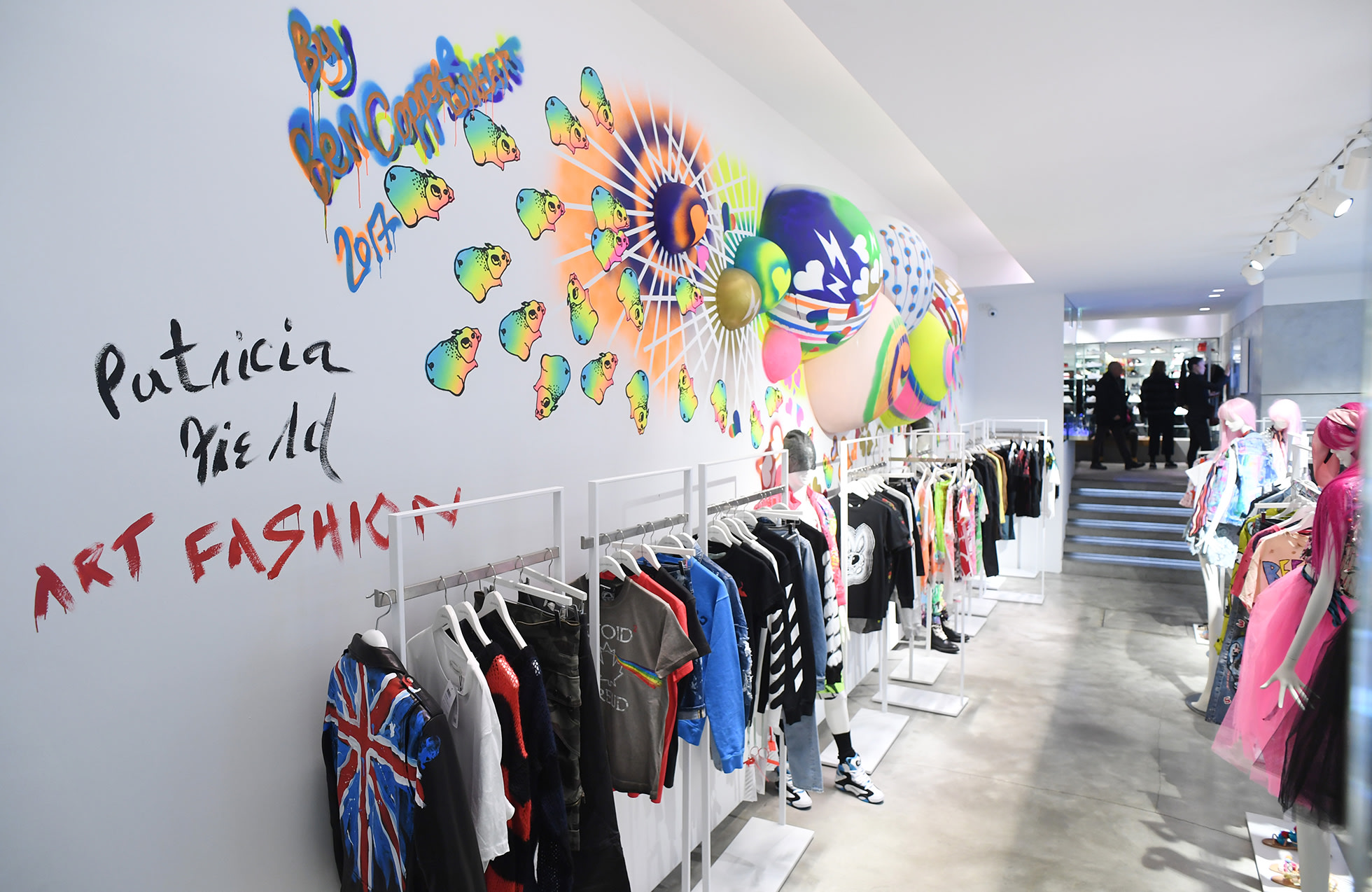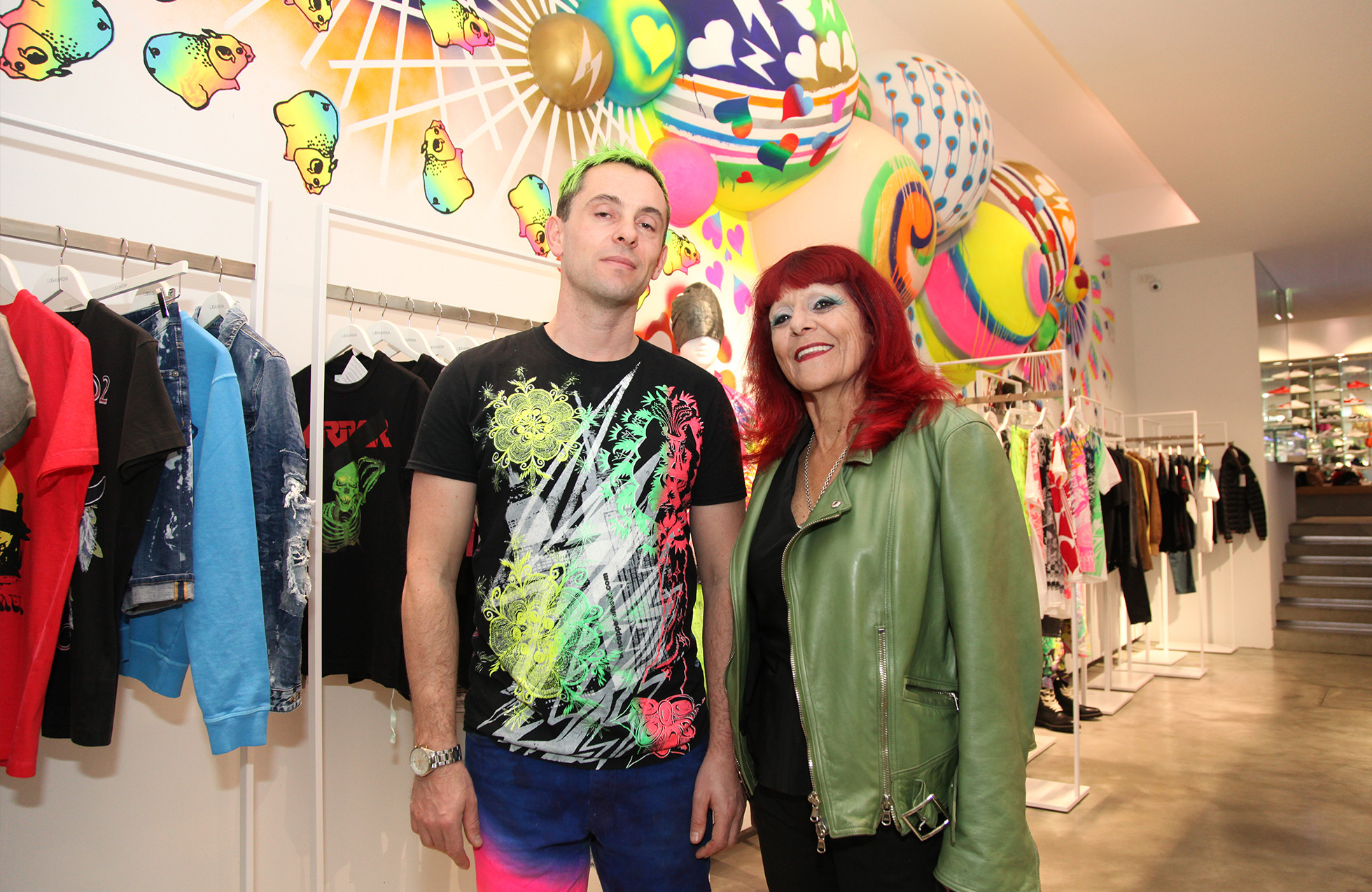 Milena Muzquiz
The Latin American L.A.-based artist, renowned for her ceramic work, designed and painted an installation in collaboration with porcelain brand Lladró on the LUISAVIAROMA terrace. Her artworks have been exhibited at the Whitney Museum of American Art, Frieze New York, the Musée d'art Moderne de la Ville de Paris, ARCO Madrid, amongst many others.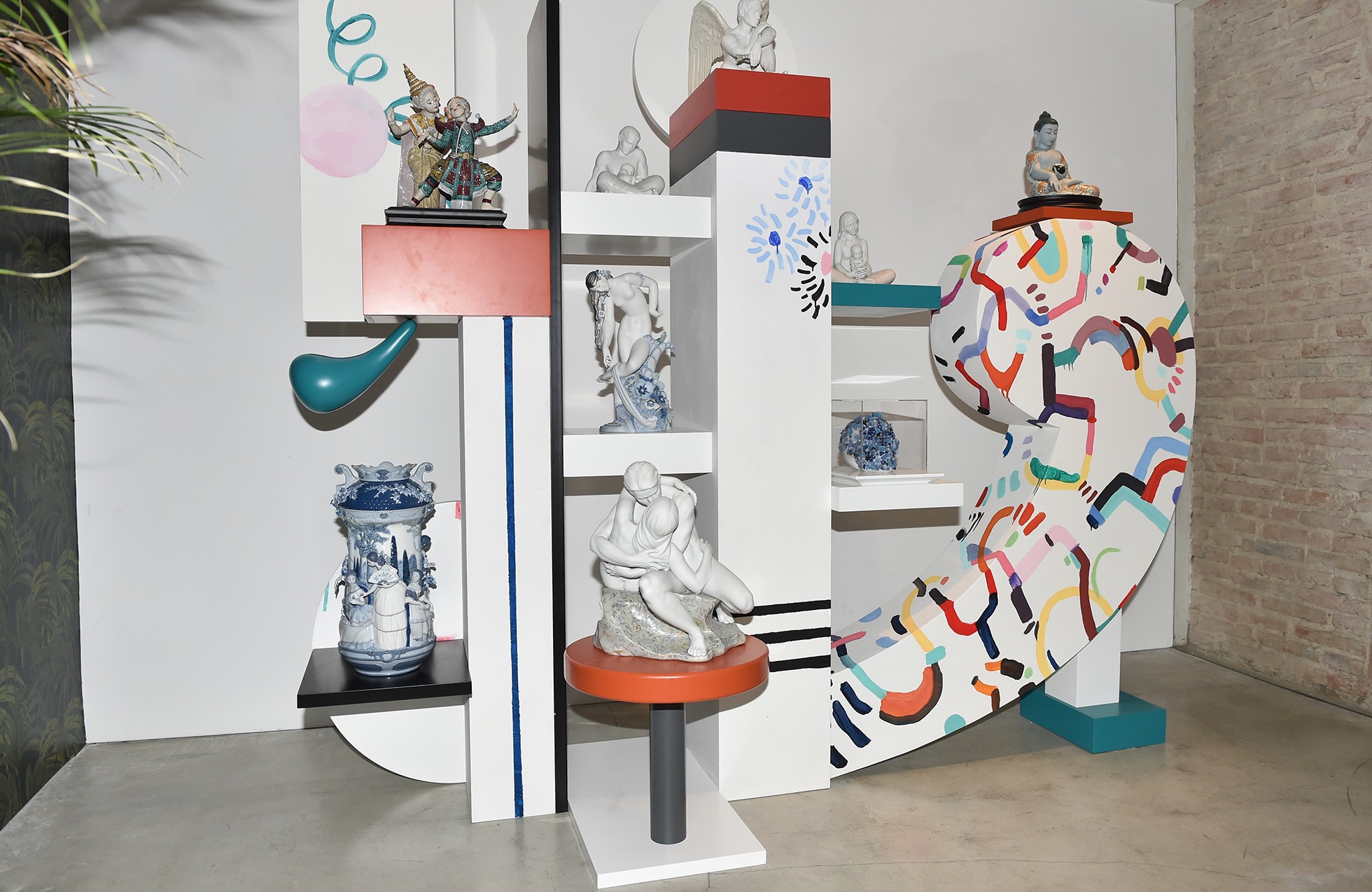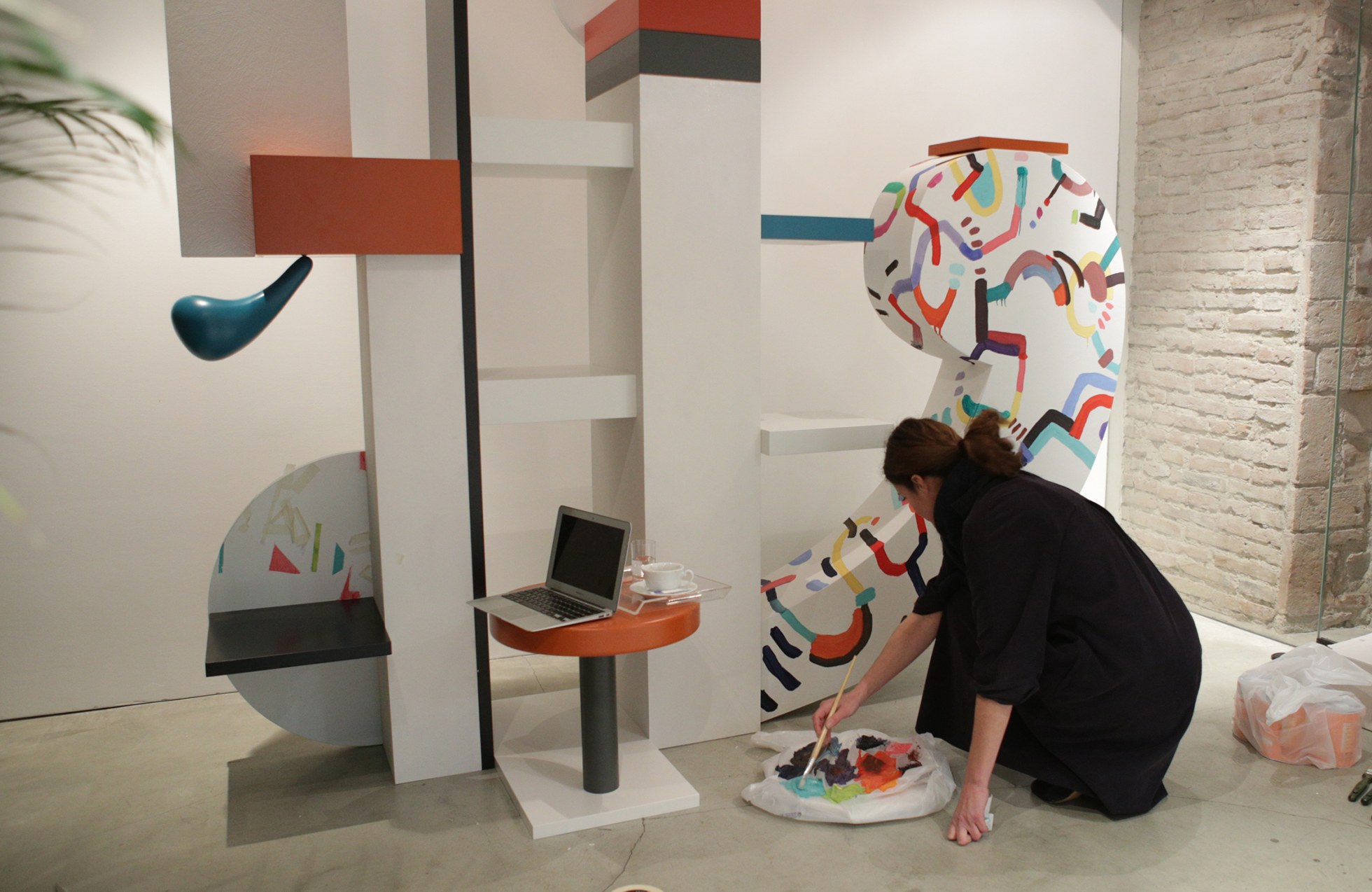 Art project managed and curated by Fernanda Hernández Franco
Tags: art