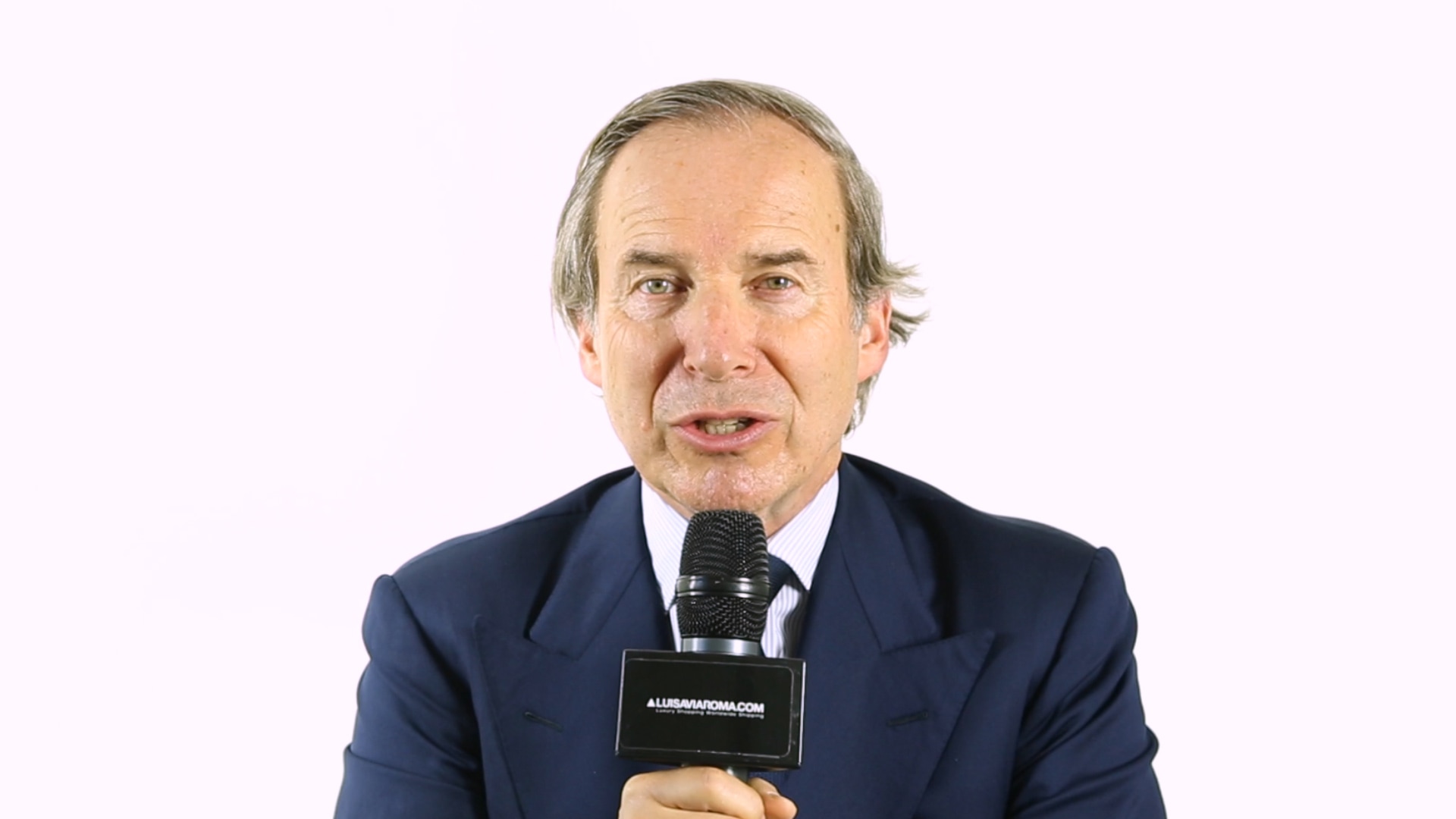 Contemporary art and fashion come together in Florence to support a noble cause.
During the Gala evening, €150,000 was raised for the Andrea Bocelli Foundation for the rebuilding of schools in Haiti, devastated by Hurricane Matthew in October 2016.
The Andrea Bocelli Foundation
Founded in July 2011 by the will of Maestro Bocelli and of his family to give back a bit of that affection and closeness that they had received in the course of his career traveling across the world. Believing that union is strength and that alone you can do a lot, but that together a lot more can be done, it was natural to turn this idea into a structured approach, creating an Institution that could, this way, channel all these forces and turn them into a concrete help towards the others.
Haiti Emergency Project
ABF together with the Fondation St Luc, a Haitian non-profit organization, is working on the plan for the reconstruction and restoration of the school buildings so as to quickly give a clear and tangible sign of a return to normality for more than 1,350 students in our 2 schools of St Augustin in Abricot and Manitane in Dame Marie as well as restoring family units to their homes and the small production businesses that were run to support the household.
With the participation of outstanding auctioneer Simon de Pury and respected artists from the contemporary art world.
Simon de Pury:
Auctioneer Simon de Pury has been instrumental for the careers of many contemporary artists, photographers and designers, auctioning and securing a numerous art collections for auctions and private treaty.
Renowned international artists:
Pascale Marthine Tayou, Bosco Sodi, Chiharu Shiota, Massimo Vitali, Giovanni Manfredini, Gualtiero Vanelli & Jak Espi, Maddalena Ambrosio, Mathieu Pernot, Maurizio Donzelli and Valay Shende.
In collaboration with:
Galleria Continua, Eric Dupont Galerie, Eduardo Secci Contemporary, Luciana Brito Galeria, Sakshi Gallery, Mimmo Scognamiglio Arte Contemporanea and Robot City.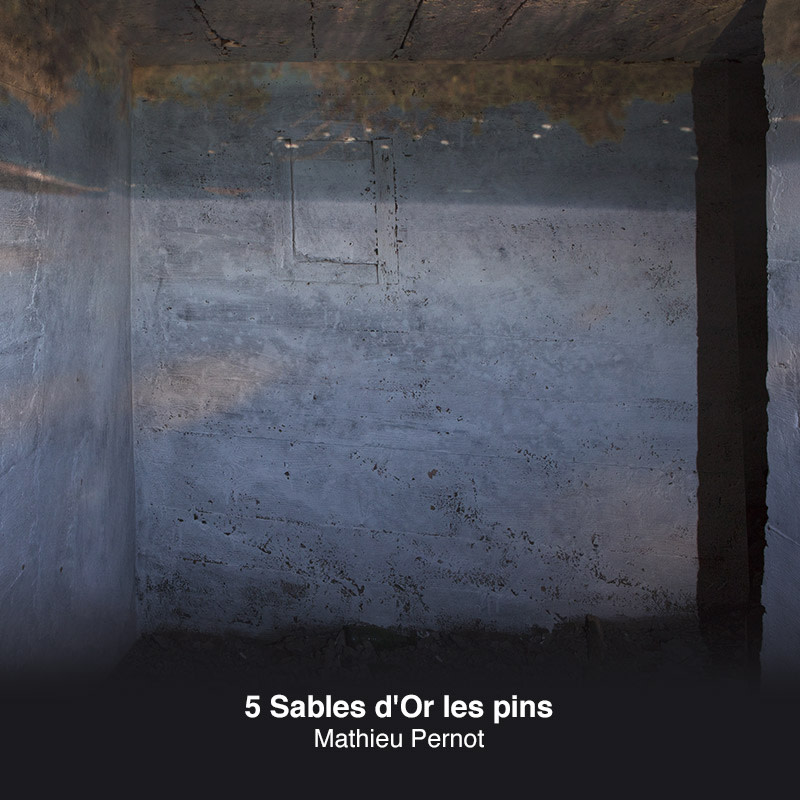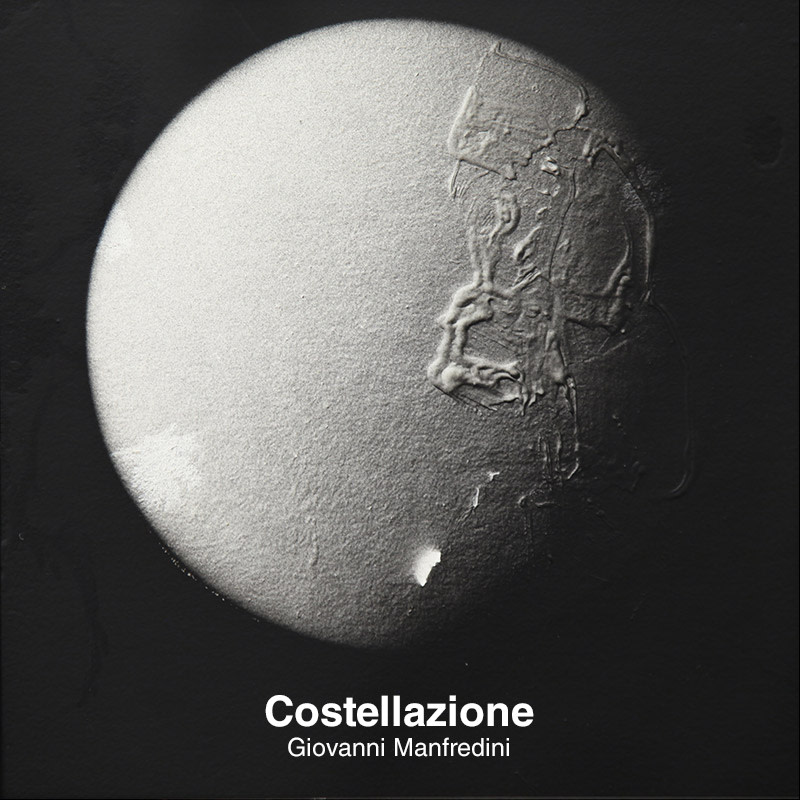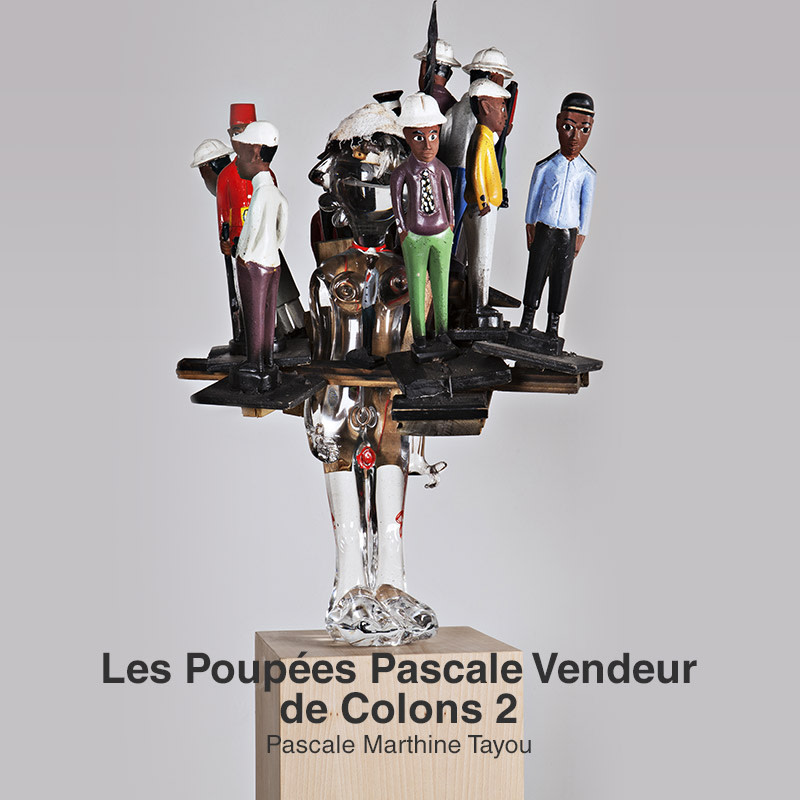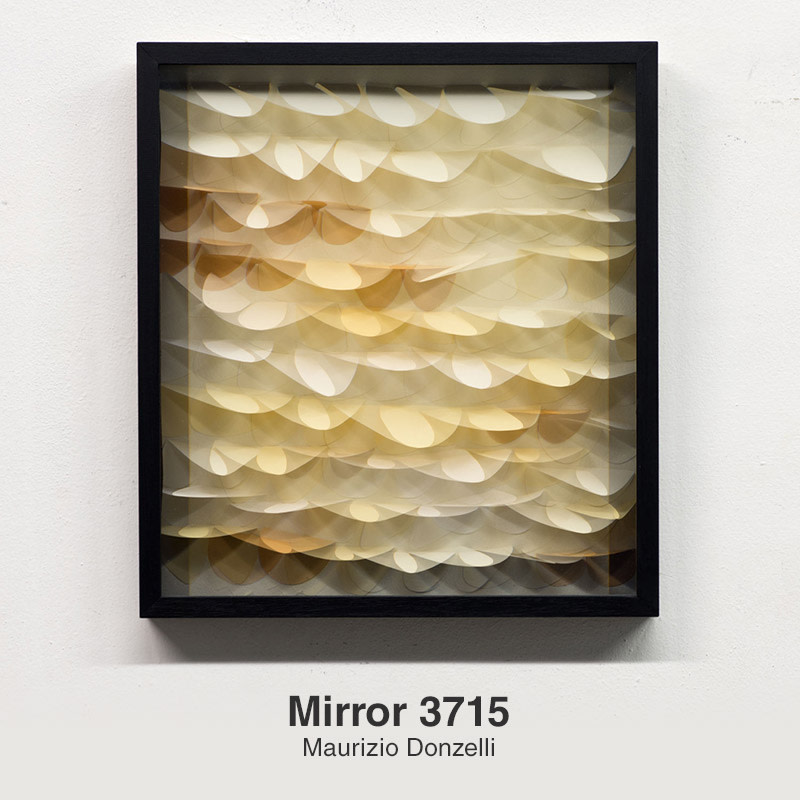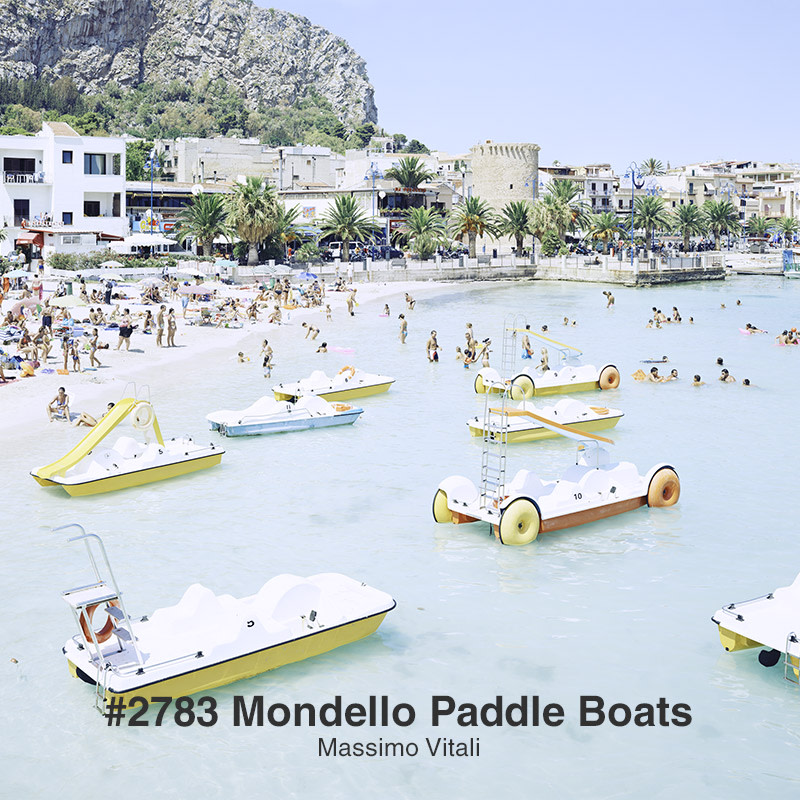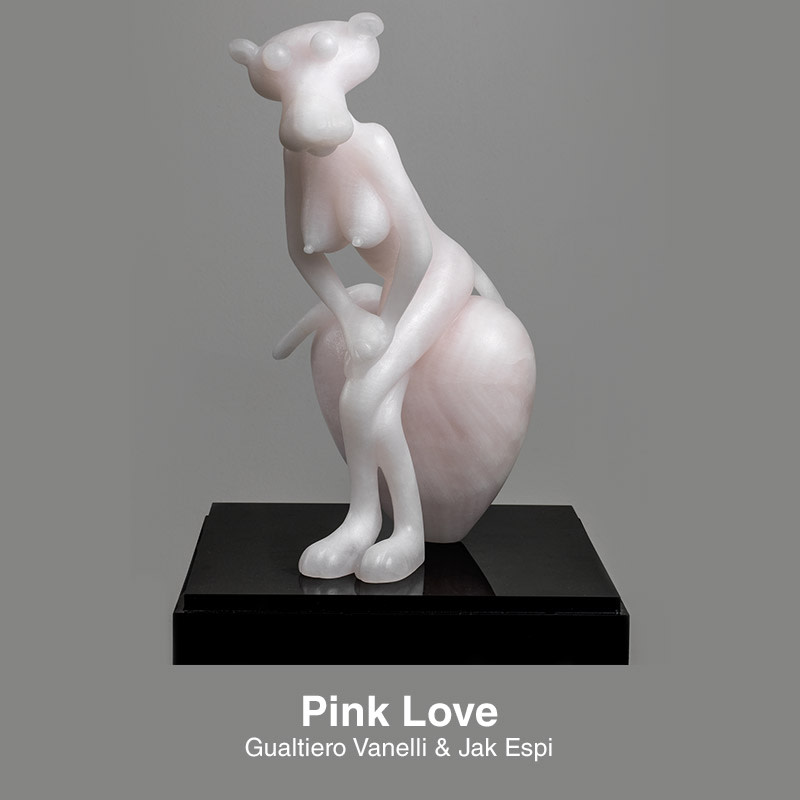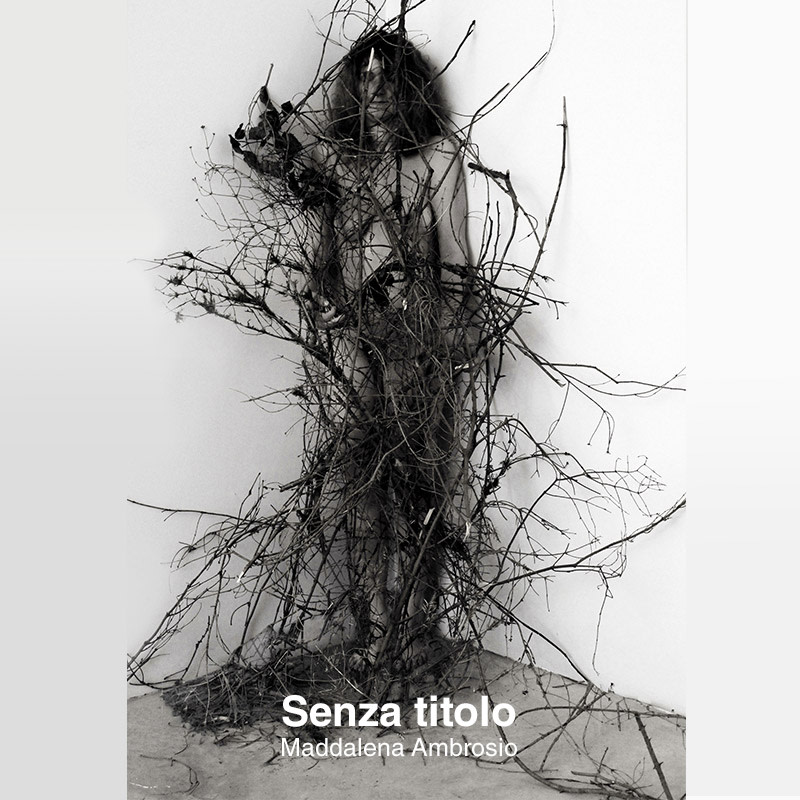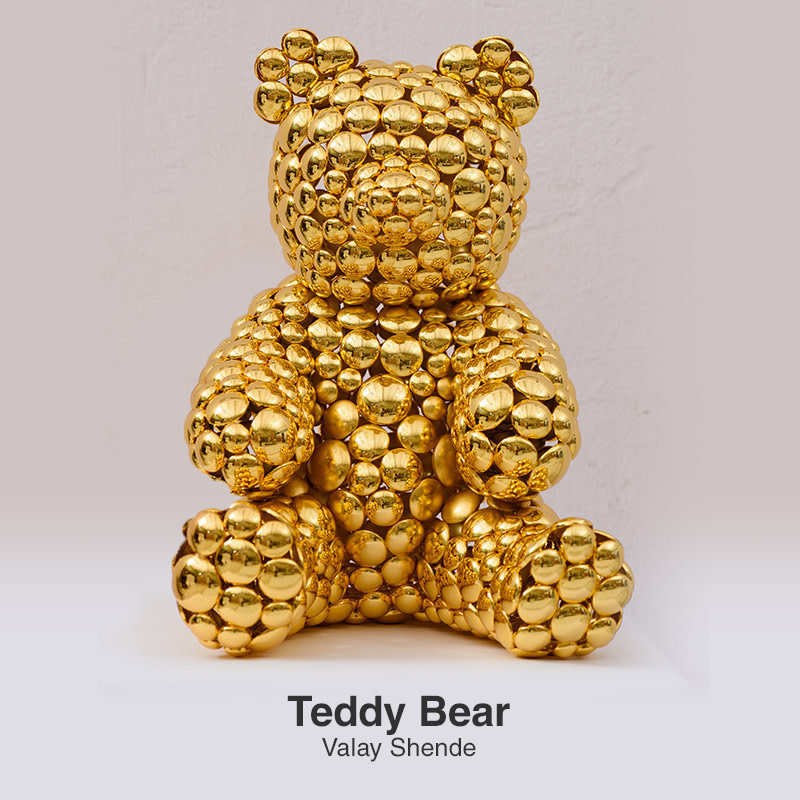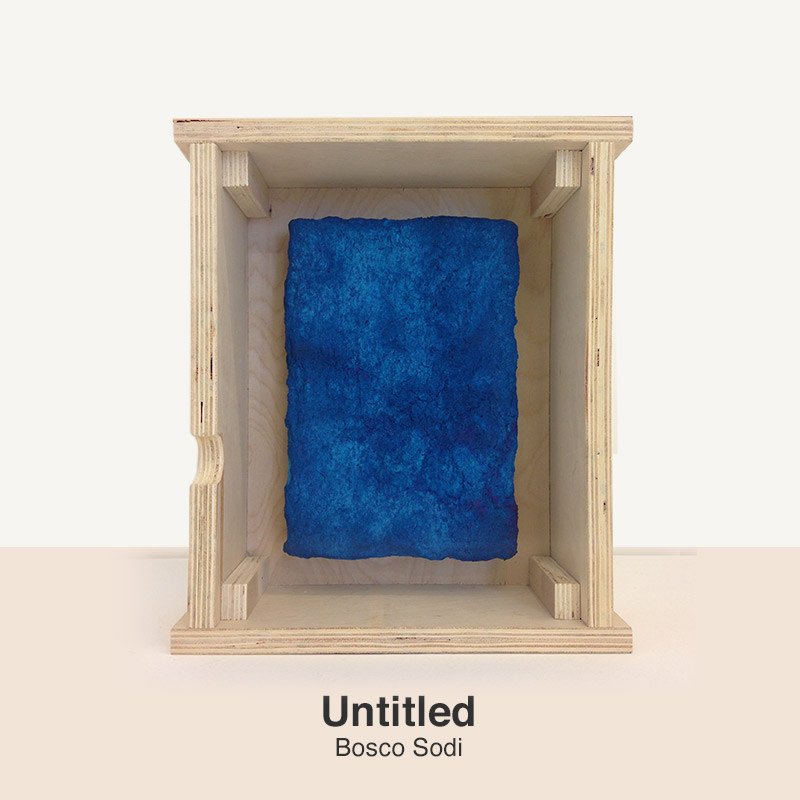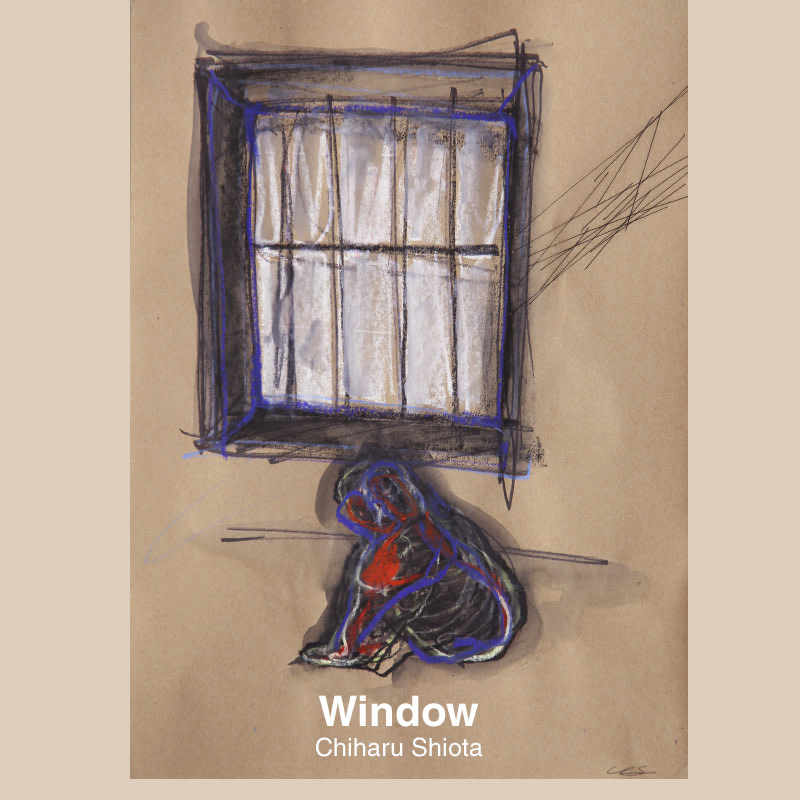 Art project managed and curated by Fernanda Hernández Franco
Tags: luisa cares, art