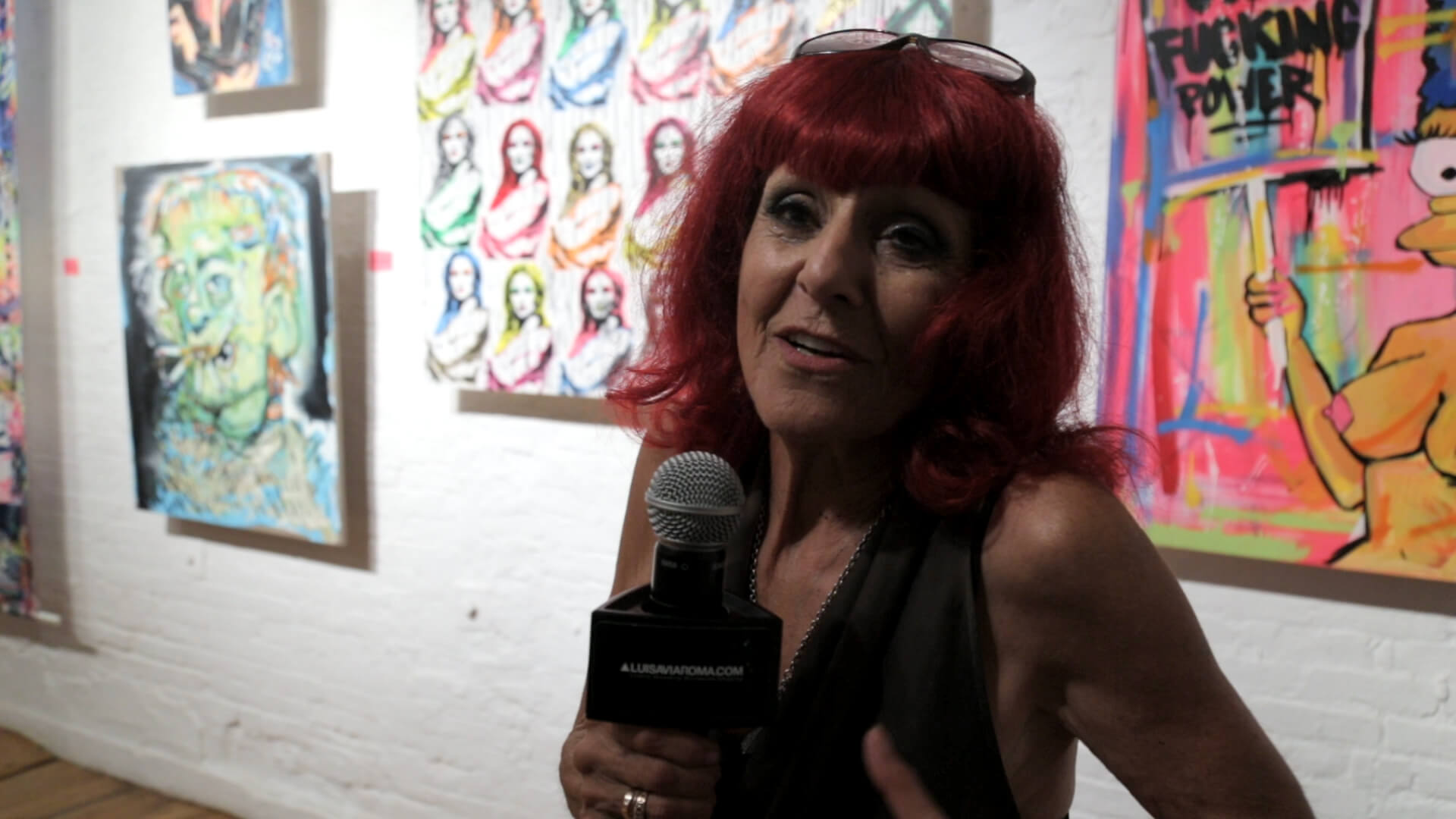 LUISAVIAROMA and Patricia Field hosted an exclusive dinner with top figures from the art and fashion fields during New York Fashion Week. Artists, socialites and editors-in- chiefs enjoyed the evening.
The event was held at The Standard High Line Hotel in the heart of New York. A sophisticated location to see and be seen, the perfect place for an unforgettable night.
A creative evening with Fern Mallis founder of New York Fashion Week, public figures like Indre Rockefeller, Christene Barberich Global Editor-in-Chief of Refinery 29, Warrie Price President of The Battery, Janet Goldman Chairman of Goldman Properties, Kaoru Yanase Director of the Nakamura Keith Haring Collection in Tokyo, artist Scooter LaForge, amongst others.
LUISAVIAROMA launches a new challenge: to break the established standards and traditional creativity of the fashion industry, and to search for artistic inspiration that drives the fundamental encounters between fashion and art.
SHOP THE COLLECTION
Tags: art