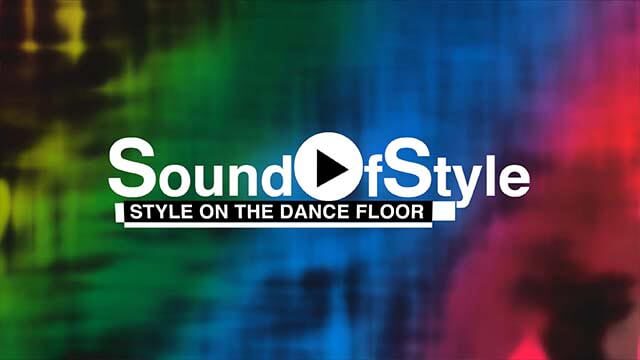 Bring together an internationally renowned DJ, a leading businessman and two top brands for one night and what do you get?
The launch of ADIDAS ORIGINALS X ITALIA INDEPENDENT Music industry insiders, VIP guests and the who's-who of fashion came together in celebration of one of the season's most exciting collaborations between sportswear giant Adidas and fashion-forward brand Italia Independent.
Hosted at the Teatro Vetra in Milan, the night kicked off with DJ Cassidy taking to the stage to present his upcoming album for Sony Music. Attendees, decked out in a mix of established designers and innovative sportswear, were treated to a preview of pop-colored Z-flux sneakers, woven caps and some seriously cool backpacks.
Tags: sound of style