Stepping into the shoes and out of the shadow of the man considered the Fabergè of Footwear.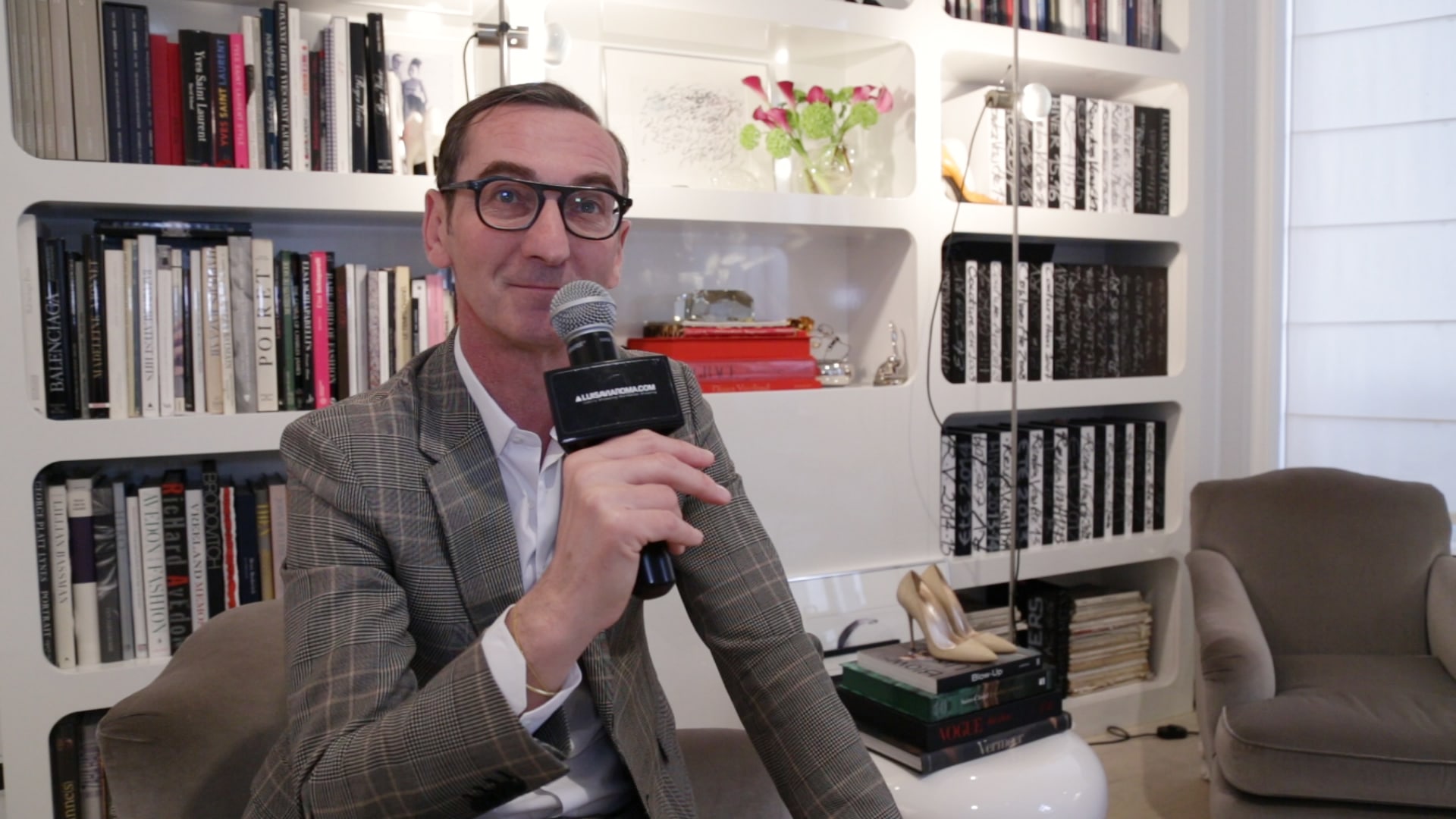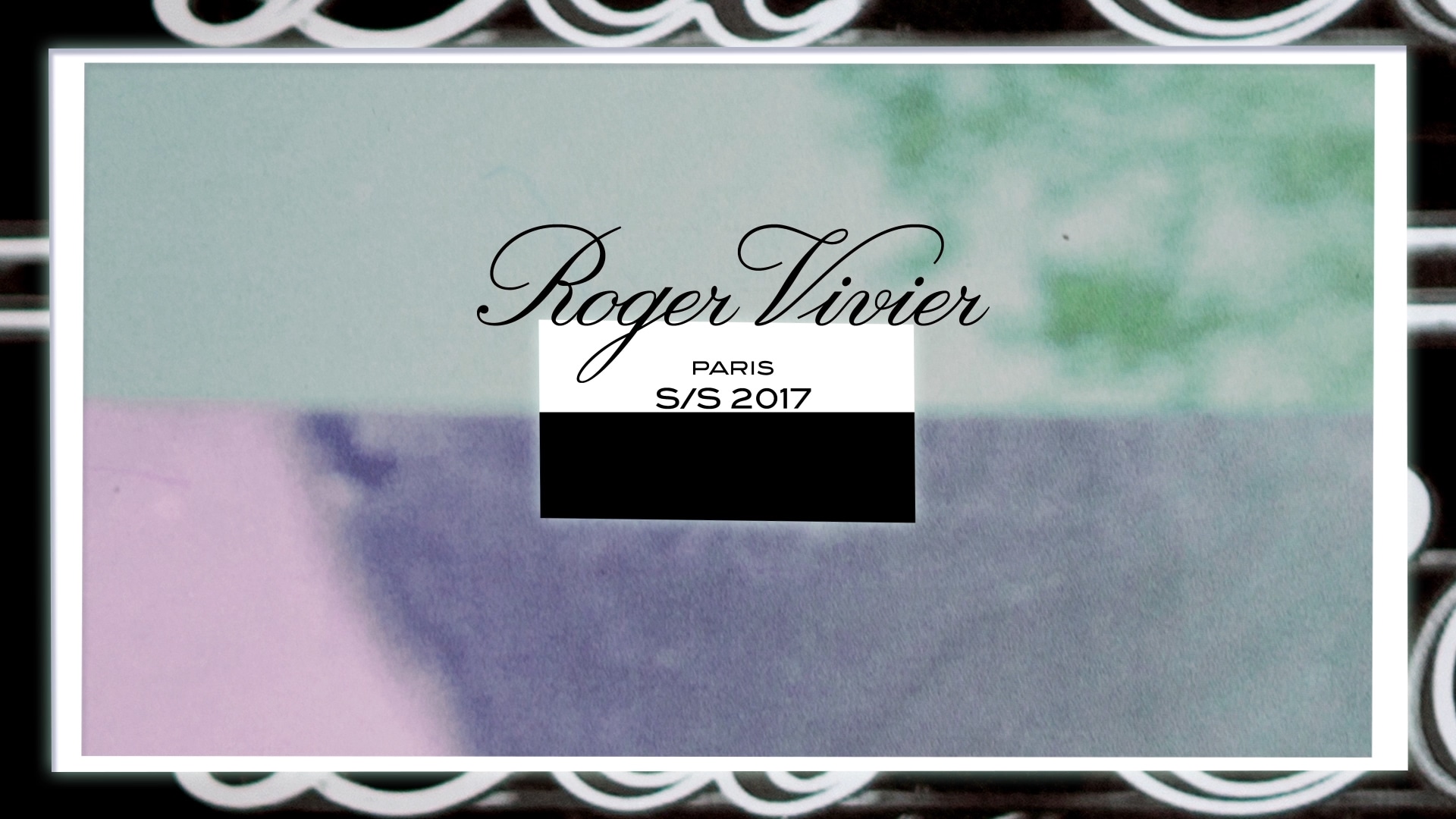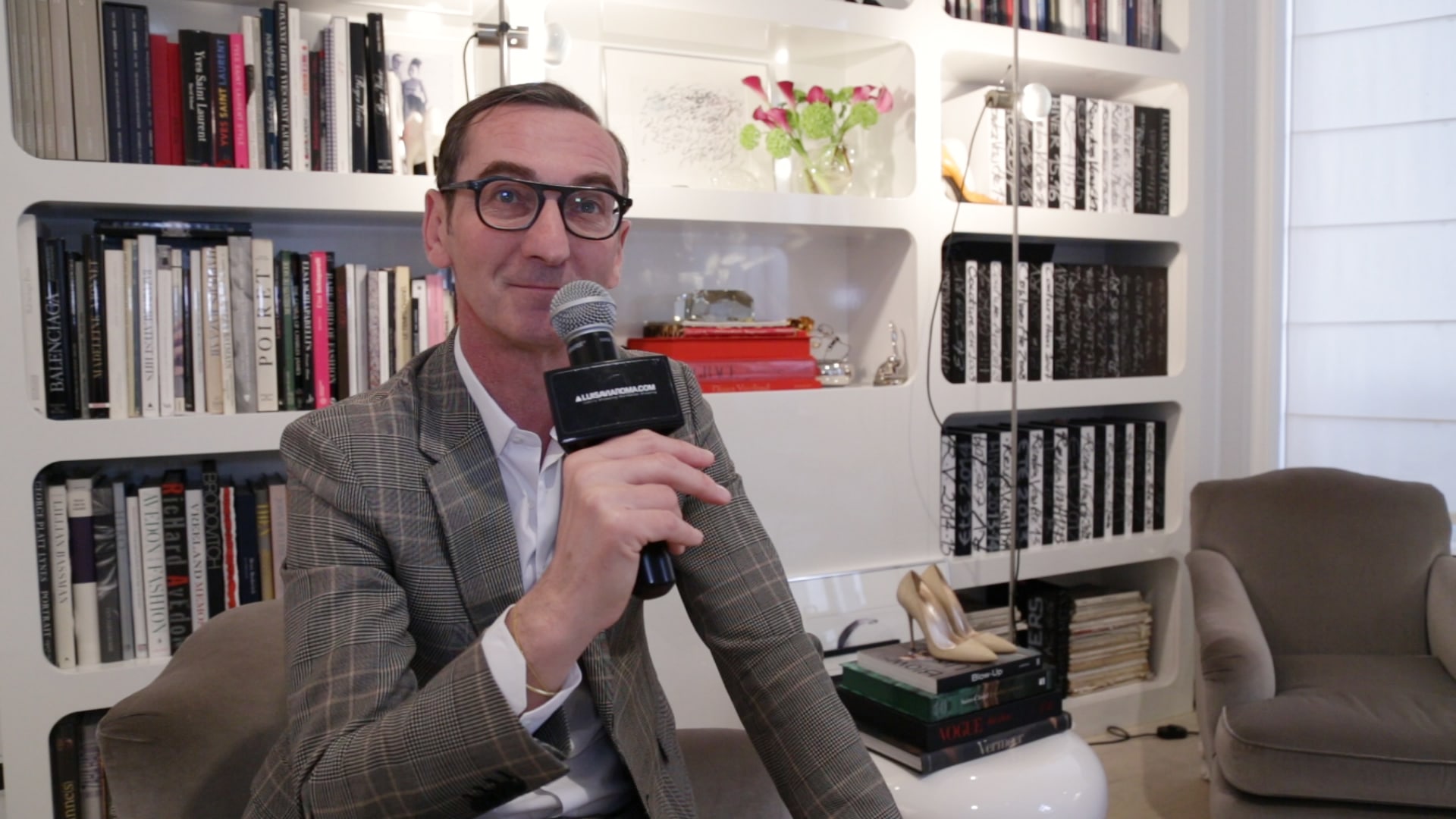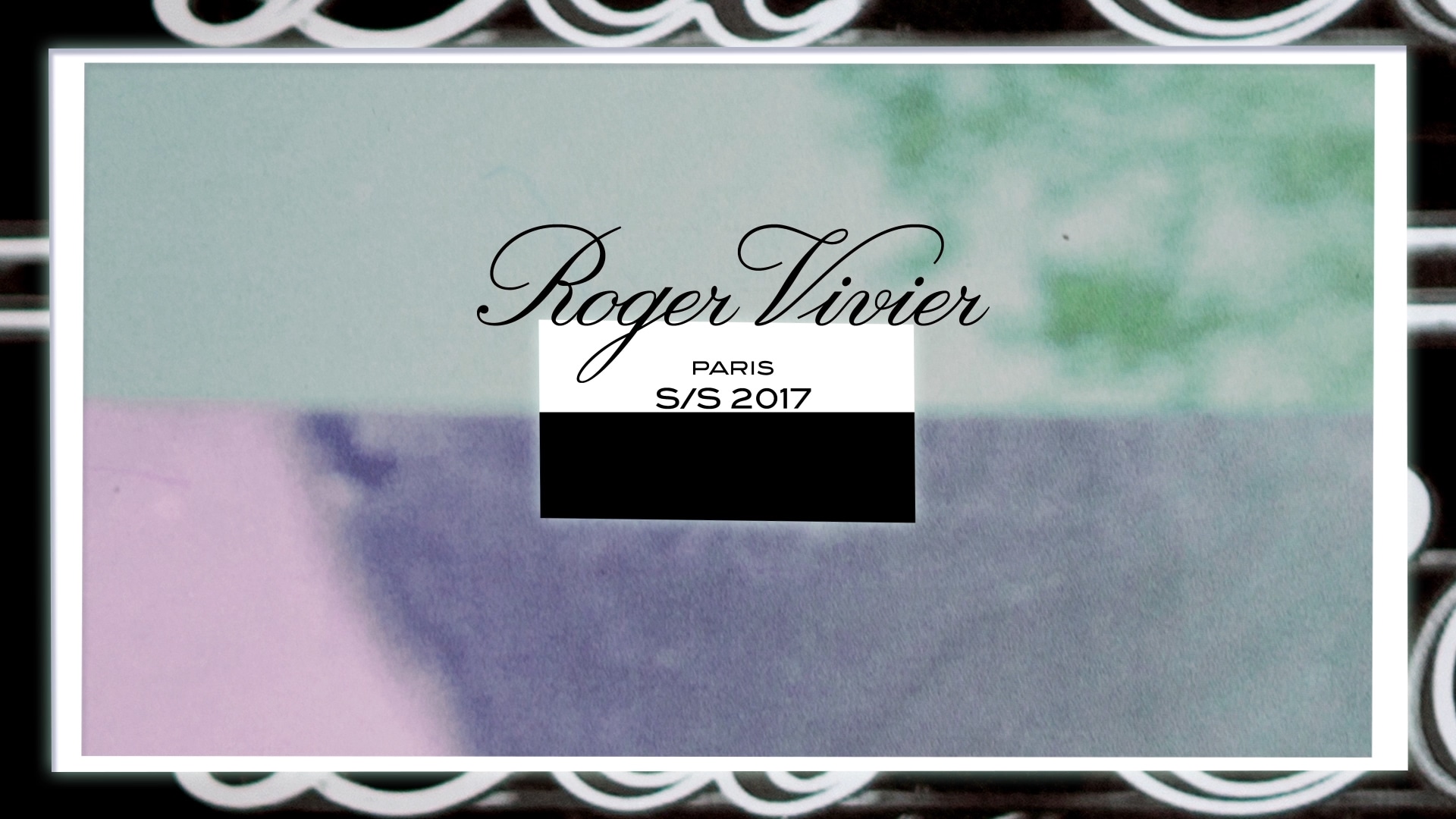 Considered amongst the most prestigious of French fashion houses, the Maison Vivier has continued to evolve under the creative direction of Bruno Frisoni.
What began as a small boutique in rue Royale in Paris has since transformed into a world-class luxury brand. Vivier's genuine passion for feminine elegance and flair for elevating shoes to works of art a legacy that continues to live on through Frisoni. The creative director, appointed in 2014, has excelled where many designers have failed, preserving the essence of an iconic brand while bringing a unique perspective into the mix.
A FRESH PERSPECTIVE
URBAN NOMADIC
The Vivier is ready to travel this Spring Summer 2017, and with her comes a colorful sense of sophistication. While Parisienne at heart, she draws inspiration from across borders deftly playing with traditional codes of dress for both day and nights.
LOVE TATTOO
Created especially for Valentine's Day,the red of the heart and the word 'Love' lend emotion to signature Roger Vivier models: the Sneaky Viv and Pilgrim Clutch.
THE SIGNATURE STYLES
SNEAKY VIV
An edgy leisurewear design that proves you don't have to substitute style for comfort. The crystal buckle makes the Sneaky Viv perfect for any setting or time of day.
VIV & MISS VIV
Always dressed in the trendiest colors and materials both the Viv and Miss Viv play on the French maison's iconic buckle. Clean lines make for a structured yet feminine bag with sophisticated appeal.
BELLE VIVIER  & BELLE VIVIER TROMPETTE
Born to be the new emblem of daytime elegance the Belle Vivier Trompette is an evolution of the original Belle Vivier – first introduce in 1965 with an emblematic square metal buckle – brining to mind the signature Parisian silhouette with its slightly flared heel.
BELLE DE NUIT
A modern take on the traditional stiletto, the shoe features a sleek slightly curved heel engineered for comfort and a sophisticated finish.
CHIPS SANDALS & D'ORSAY
A reinterpretation of the classic Roger Vivier metal buckle, the inverted design called Chips reflects the tradition style of the Maison in a new contemporary way.
MICRO PILGRIM  & PILGRIM CLUTCH
The elegance of the iconic Pilgrim pump in the palm of your hand, redesigned in both a clutch and shoulder bag style.
PILGRIM DE JOUR
The versatile minimal design is the expression of Roger Vivier's vision of cool and was designed to elevate any daytime outfit.
GOMMETTE
A youthful take on a staple of every Parisian wardrobe – the ballerina shoe -the Gommette features a rubber outsole and introduces an entirely new palette of feminine and flirty colors.
Special thanks to Bruno Frisoni, Creative Director of Roger Vivier
Images & Film courtesy of Roger Vivier
Tags: designer focus