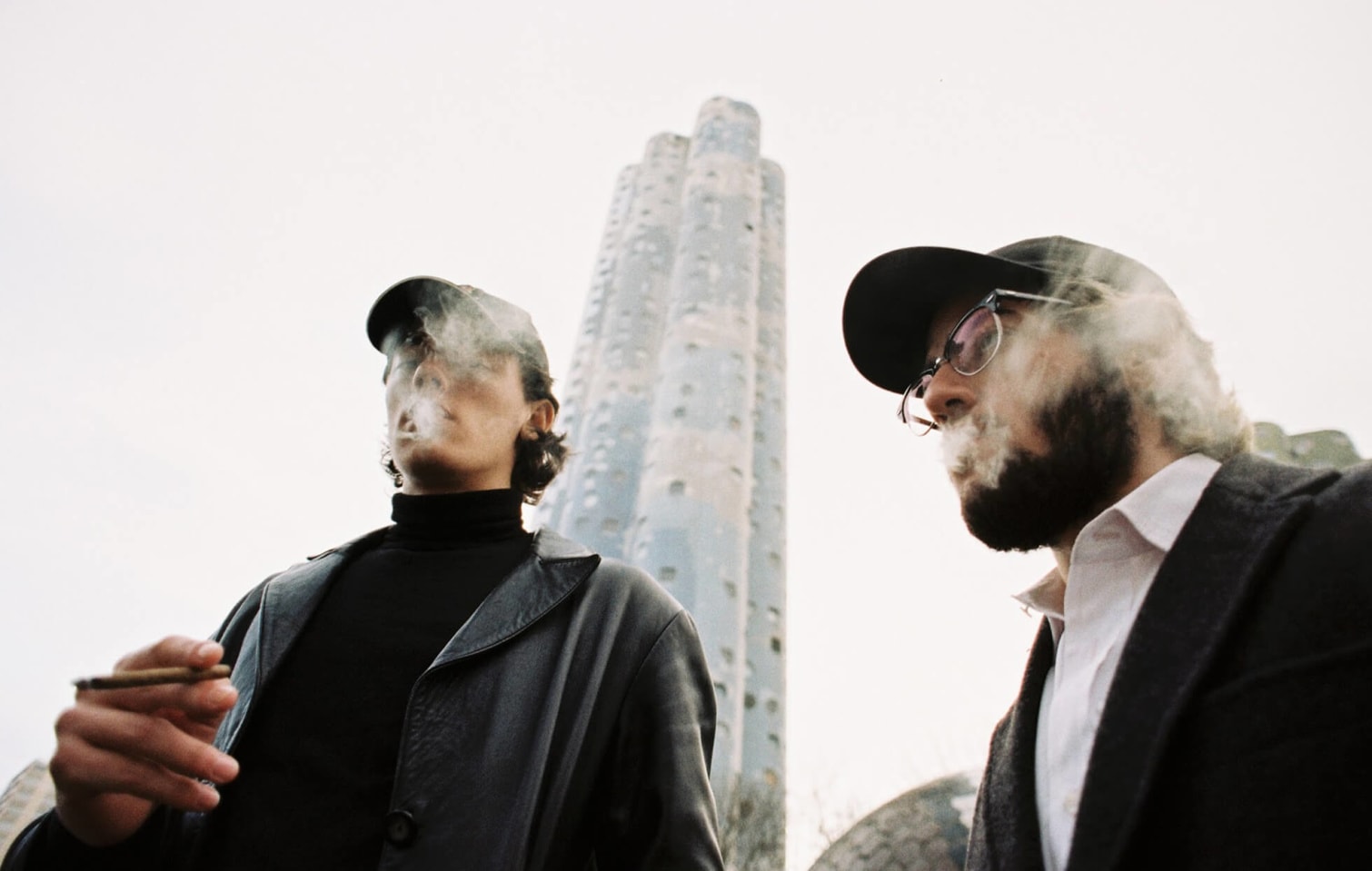 Behind the hat hype. How a group of teens turned the snapback into this season's hot ticket.
Meet NASASEASONS, the young Parisian collective turning teenage angst into streetstyle gold. Known for their classic snapback caps with witty remarks, the brand is already a favorite amongst hip-hop's elite, having found fans in Rihanna, Rita Ora and Wiz Khalifa to name a few.
Can you tell us about the beginning of NASASEASONS? Where did it all start?
NASASEASONS started as a collective composed of several teenagers who shared a common interest for both Fashion and Hip-Hop. While we started off organizing parties in Paris at the beginning, we then switched to fashion pretty quickly. Two years later our creative director, Millinsky, decided that we should launch our first product and it was a snapback. Since then, the collective turned into a clothing brand that has evolved a lot.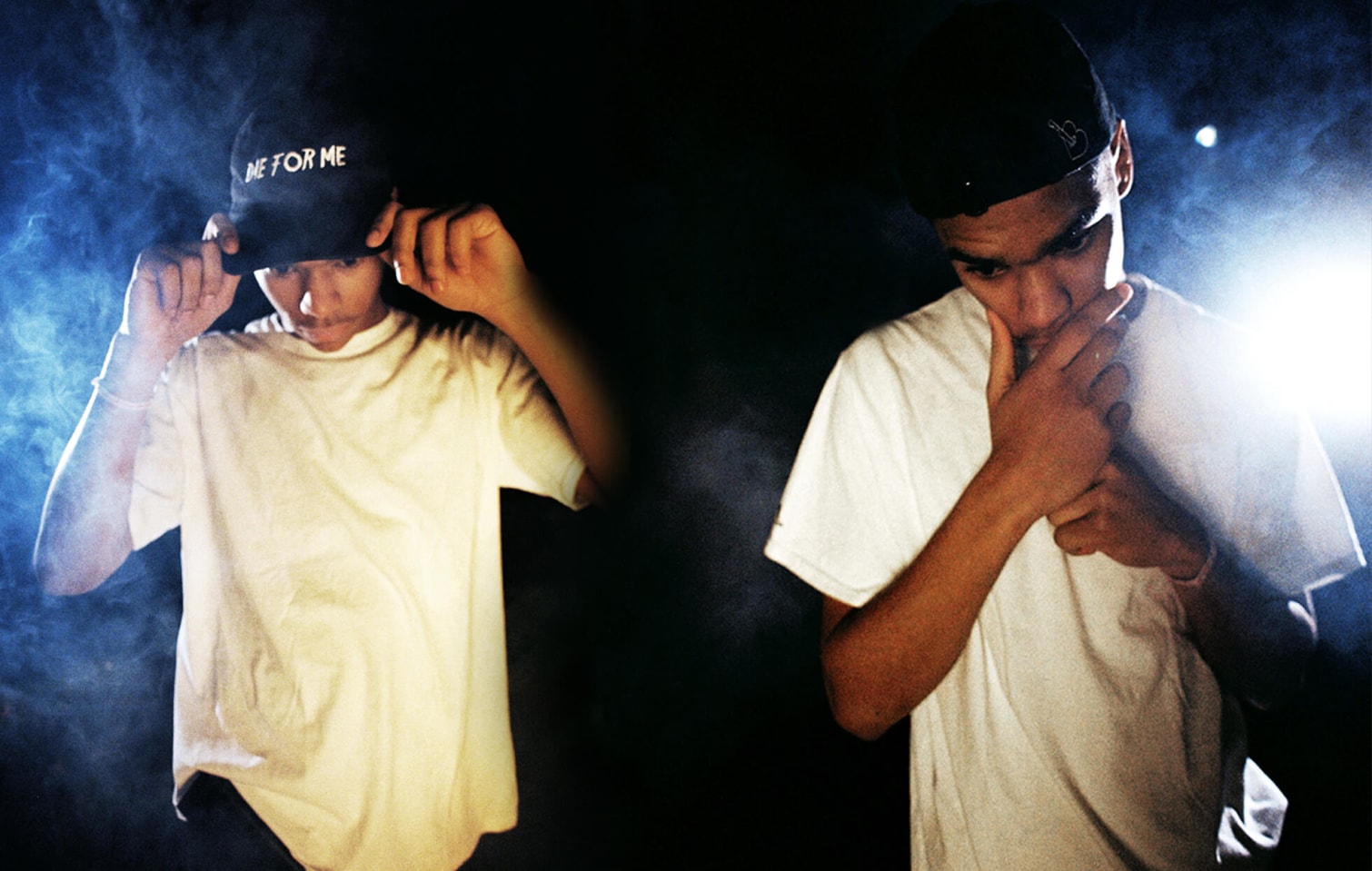 Why caps?
Millinsky wanted to make hats because he was fascinated by the fact that more and more people around the world were wearing them. In spite of this, he thought most of these hats didn't have a good aesthetic, so he created a very simple black cap and added a catchy phrase on it. It was a good bet since NASASEASONS is worn by boys and girls, and has attracted a very large age range.
What was the inspiration behind the current collection?
The inspiration is Teenage Romance. Our belief is that an artist/designer is good at creating something he or she can relate too. Because we are all teenagers we are experiencing a lot of things through day-to-day relationships. All the phrases are very sentimental and come from true experiences in our previous or current relationships.
We are seeing a lot of cross over between traditional 'street wear' and high-fashion. Why do you think this is?
I think this phenomenon takes place because high fashion designers at Saint Laurent or Givenchy want to create things that are more and more connected to Pop-Culture and Hip-Hop. For example, Saint Laurent has been making sneakers that resemble the first Jordans and it is a fact that Riccardo Tisci is very close to and inspired by Kanye West. Secondly, many streetwear brands want to become high fashion because nowadays Hip-Hop icons such as Asap Rocky wear almost only high fashion. Unlike in the 90s when 2Pac or BIG were exclusively into streetwear. I think a good example is the case of Vetements, which is, due to its price and runway shows is very high fashion, even though the collection is made up of   hoodies, t-shirts and caps. We want NASASEASONS to have the same angle as Vetements because it enables us to maintain the soul of a streetwear brand but with the charisma of a high fashion brand.
You've gained a lot of support from a number of influential figures in the music industry. How did this come about?
Our designer Millinsky is pretty good at connecting with people so it has been a long-term process. The first celebrity we got wearing our hats was Theophilus London, who is a fan of a brand and is now almost a friend. Milli hangs out with him when he is in Paris. For the rest, it is kind of a mystery. We still don't know where Rihanna bought our hats and same for Wiz, Tyga, Zendaya or Rita Ora… I guess they bought it on our website or in one of stores we sell NASASEASONS at!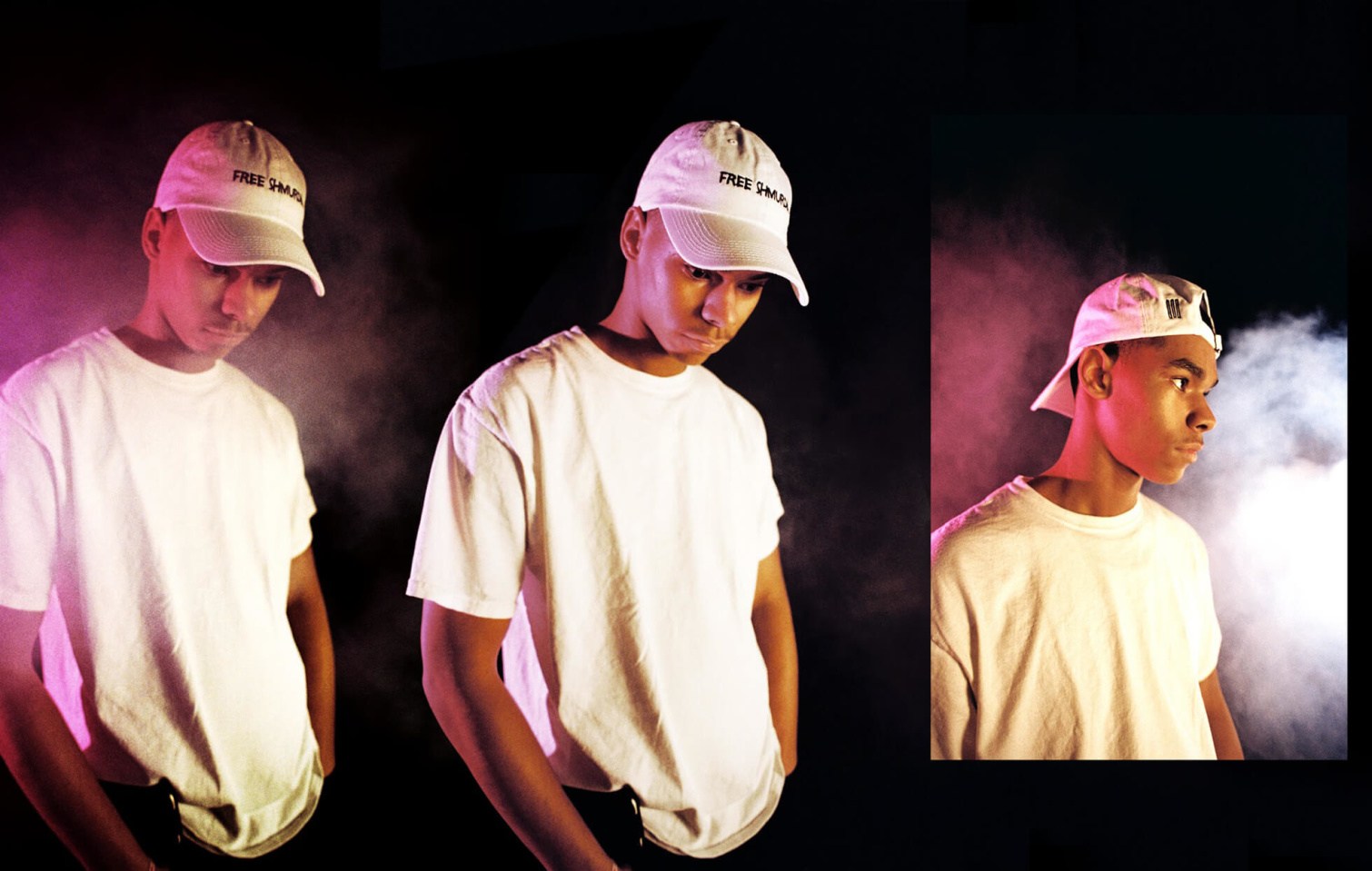 What advice would you give to other young people who are looking to break out and do their own thing?
The best advice we can give is do something unique and don't try to copy something. You can get inspired but do not copy. Also be passionate about what you do. If you don't do it with passion your product will not have 'something special'. In addition, find relevant and trustworthy people to work with you on your project.
Any regrets?
I wish I knew how to skateboard.
 If you weren't designing what would you be doing?
Probably photography right now or trying to flirt with more girls.
What are you currently listening to?
A Heartbreak – Angus & Julia Stone
Famous – Kanye West
Love is Real – Theophilus London (Fred Falke Remix)
Electric Feel – Frank Ocean
Desperado – Rihanna
With That – Young Thug
Hate it or Love it – The Game
Young Lady – Kid Cudi
Credits:
Images courtesy of NASASEASONS
Tags: designer focus