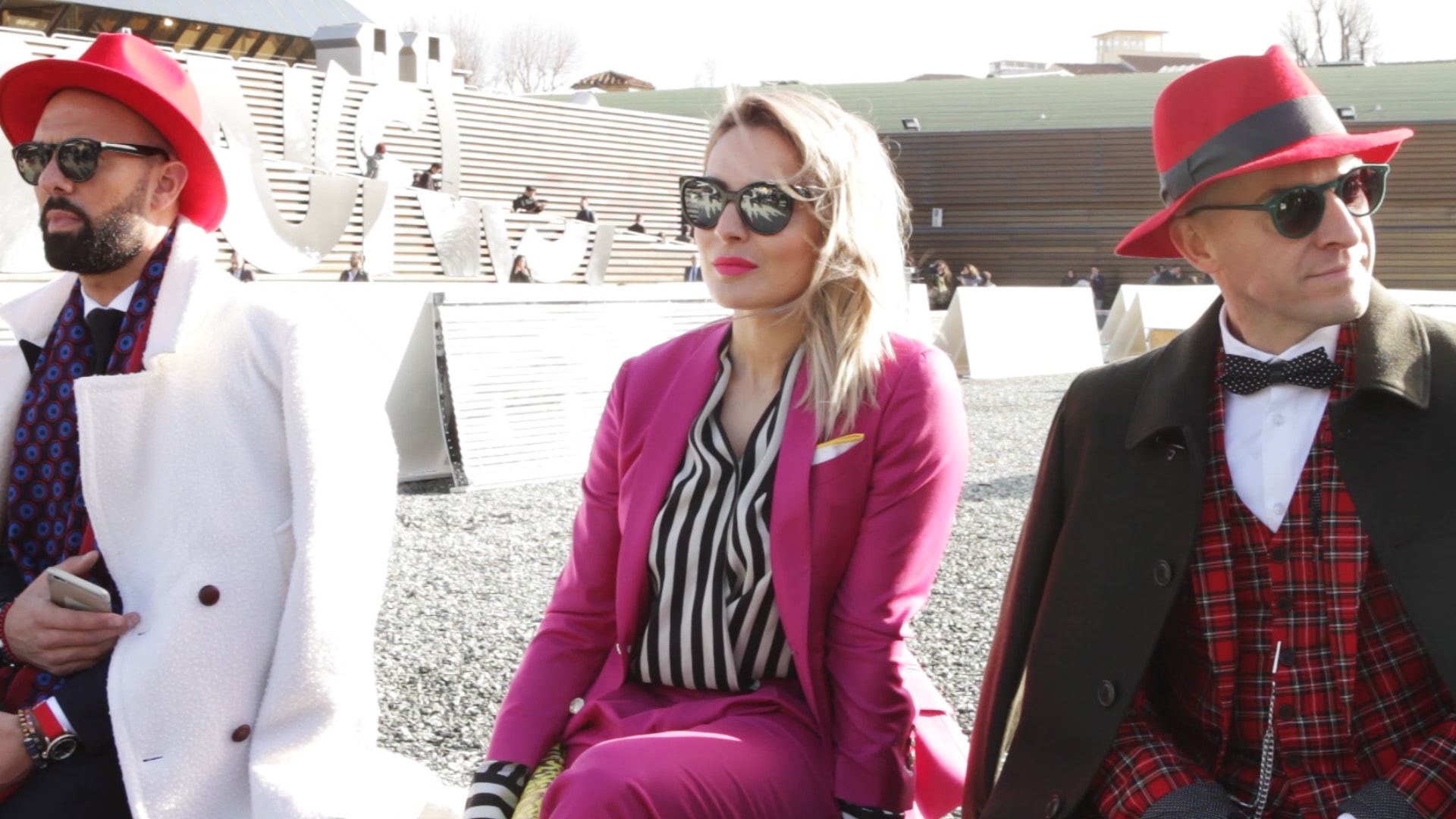 A colorful hat, a bright scarf , a feather in the cap on top of a pinstriped suit or a heavy tweed coat – these women give the peacocks of Pitti a run for their money, and do it with style.
It's a firm fixture and start of men's fashion season of course, but Pitti Uomo, the Italian menswear tradeshow and peacock-to-be-seen arena, has a growing army of female peacocks joining the fray.
And unlike the women who attend the traditional 'womenswear' fashion weeks of the world, the ladies at Pitti make a special effort to be dapper in a way that challenges your stereotypes – wearing traditionally masculine men's clothes in a feminine, sensual way.
Host & Guest Editor: Jonathan Alexander Edwards
Video: Hype Studio
Tags: culture