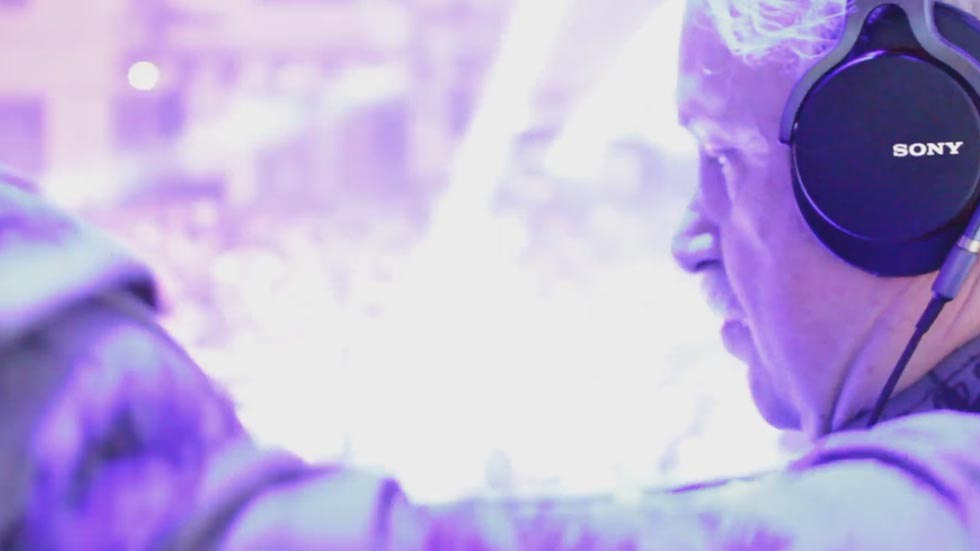 Influential Italian producer, songwriter, performer, DJ and the founding father of Electronic Dance Music. Giorgio Moroder revolutionized the industry, paving the way for modern producers with hits like "Take My Breath Away" by Berlin, Blondie's "Call Me" and the soundtrack to the childhood favorite " The Neverending Story."
Pop, Hip-Hop, Soft Rock and Pure Electronica, Moroder's sound transcends genre. Déjà vu, his first full album in over three decades, pulls together an enviable list of collaborators and reads more like a who's who of the industry than a traditional track list. Standouts include Diamonds featuring Charli XCX, Kylie Minogue's Right Here, Right Now,  Back and Forth with Kelis and the producer's revamp of the Suzanne Vega classic Tom's Diner, featuring vocals by Britney Spears.
Not to be forgotten is Déjà vu featuring Sia, the standout single that reached the number one spot on the US Billboard Dance Chart. Named for the album, the track features the Australian singer songwriter's hauntingly beautiful vocals alongside Moroder signature synth sound.
Charming and humble with a sharp sense of humor, Moroder dropped by the Luisa Via Roma Concept Store before taking to the stage at the Firenze4Ever 11th Edition Rainbow Party.  On the eve of the international launch of Déjà Vu, the headliner, rainbow-socks in tow, shared his take on the album and the challenges of the industry today.
Tags: sound of style