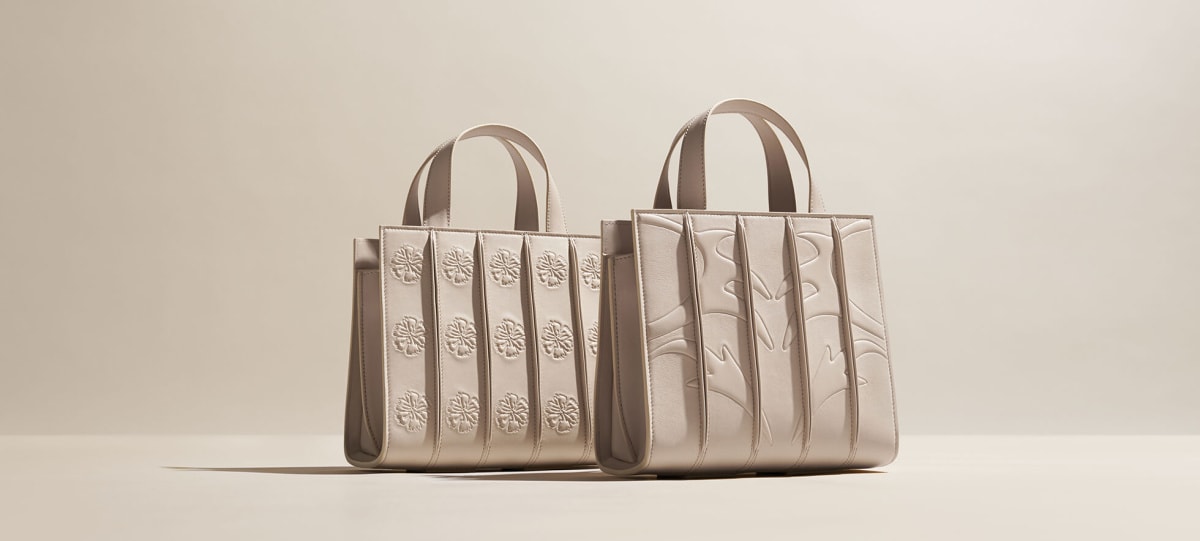 Max Mara pays homage to the style of Gertrude Vanderbilt Whitney with the limited release of the Whitney Bag Anniversary Edition.
To celebrate the first anniversary of the iconic Whitney Bag, Max Mara has carefully crafted an extraordinary reimagined version that embodies sophisticated historical and artistic references and is constructed with the finest Italian craftsmanship and contemporary innovations. Offered in a limited quantity (only 400 of each design produced), a select number of the anniversary editions are available exclusively online at LUISAVIAROMA.COM.
An exceptional non-conformist for her time and hampered by a long series ultra-bourgeois conventions, Gertrude Vanderbilt Whitney is remembered as the woman who helped virtually all the most noteworthy contemporary American artists.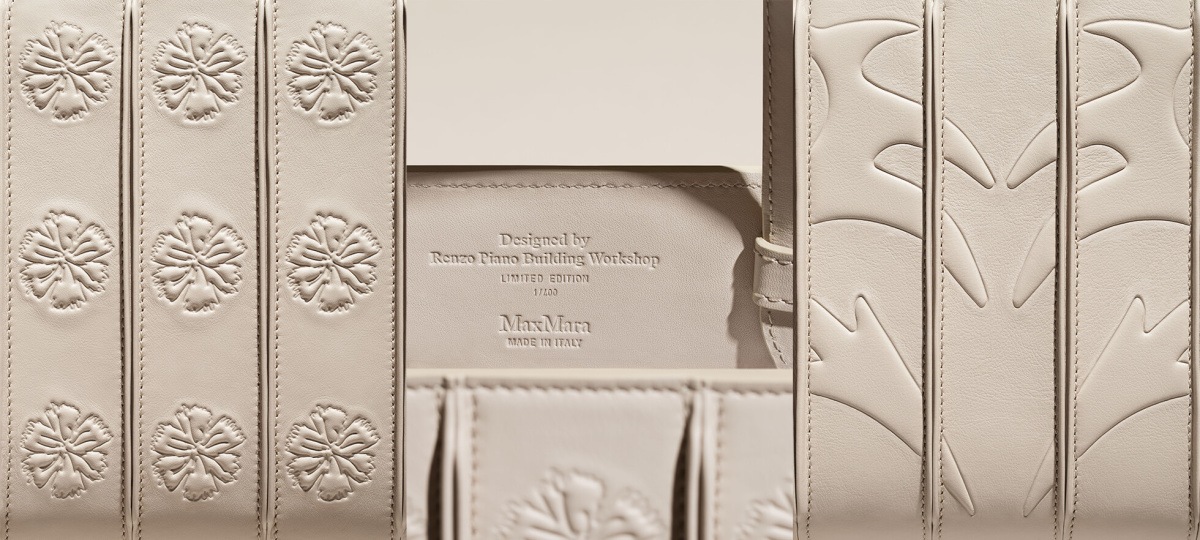 The Whitney Bag Anniversary Edition is inspired by the quintessential image of the matriarch of American contemporary art dressed in an ivory tunic with a black jet beads pattern of flowers and leaves, each of which have been incorporated within two different handbag renditions. The leaf and flower are reproduced using a special relief technique that is applied to the original Whitney bag, designed in collaboration with Renzo Piano Building Workshop to commemorate the new Whitney Museum of American Art building in 2015. Two motifs, one unifying color: a refined pearl shade reminiscent of Gertrude favored long pearl necklace.
Tags: designer focus