After an afternoon of playing dress-up with Polish-popstar, one thing is for sure. Whatever she is selling we are buying.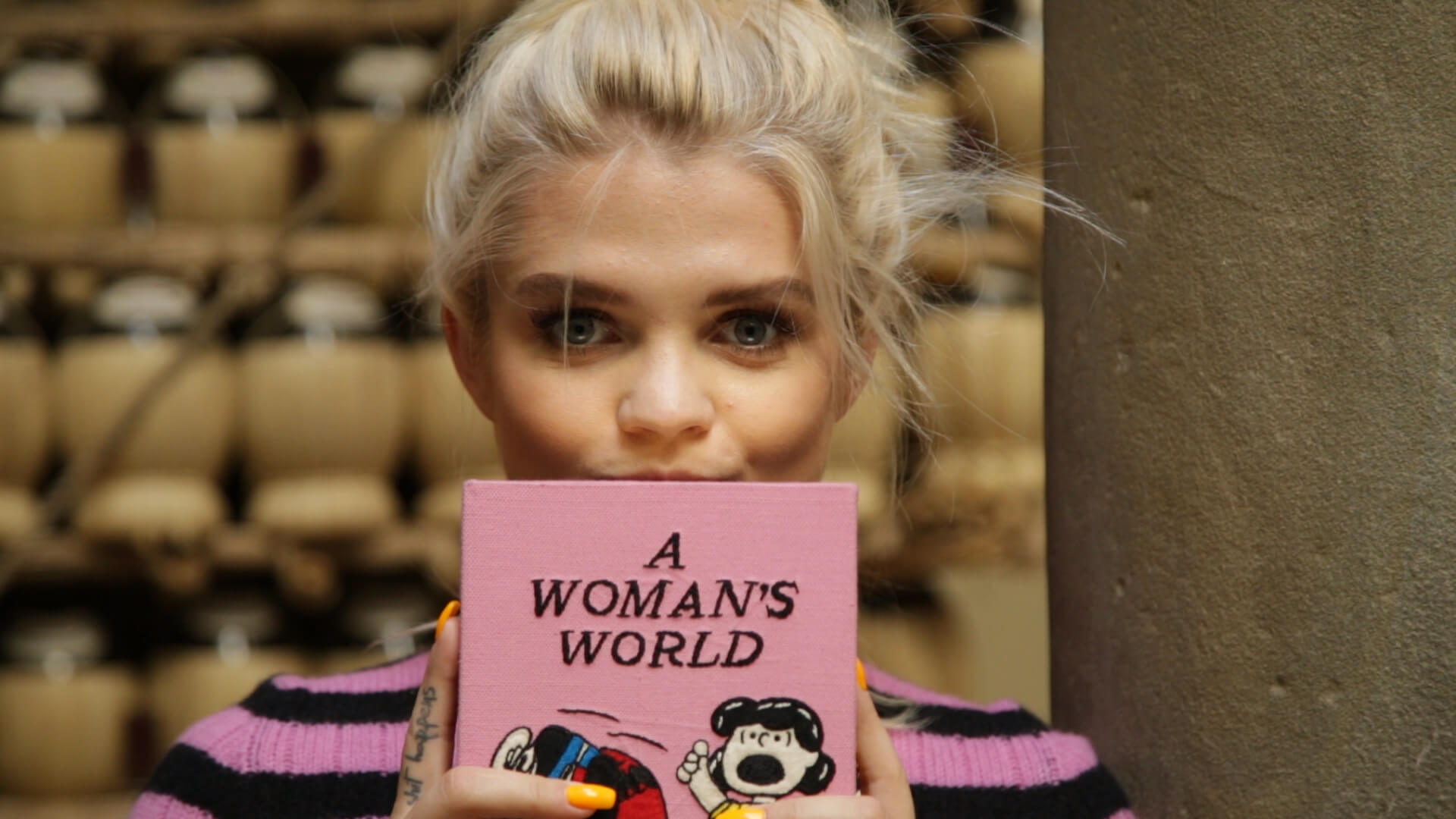 Margaret is a breath of fresh air. Energetic, down-to-earth and very very blonde, her infectious attitude and out-there style literally stops traffic. She took time out from her busy schedule – she is currently promoting Elephant, her most recent release – to sit down with us and talk fashion, music and fans.
I just keep going. I keep doing music. I really enjoy it.
The Bambi-eyed singer isn't afraid to ruffle a few feathers. Case in point: her debut single Thank You Very Much. It took the controversial music video and subsequent Youtube ban to really put Margaret on the map. Produced in collaboration with award-winning director Chris Marrs Pilliero, the MV featured an entirely naked cast of thirty extras, Margaret the only exception. While the video was later restored – with an 18+ age restriction – she has remained firm about her right to use nudity in her video, calling out Youtube for its removal.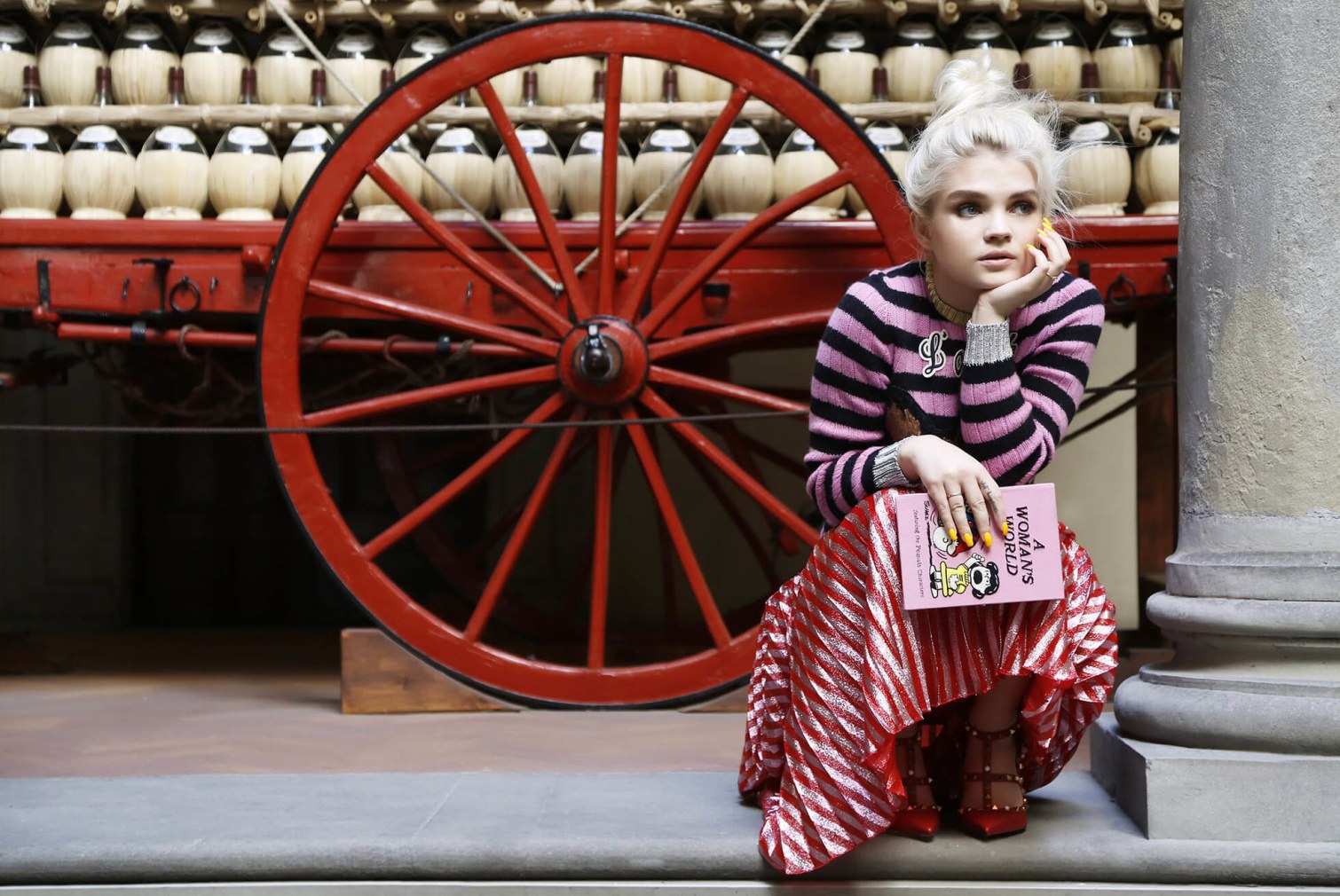 In the years that followed, the young artist continued to dominate the domestic market, releasing a slew of singles Tell Me How Are Ya, Wasted, Start a Fire and her first studio album Add the Blonde. While extremely popular in her homeland, it wasn't until 2016 that the star began to build momentum on a European level catching the attention of Warner Music Group for her performance of Cool Me Down during Poland's national final for the Eurovision Song Contest.
Margaret was the clear fan favorite to win the whole contest, despite placing second in the national final, and the music group took notice. Warner released Cool Me Down worldwide shortly after, the single gaining popularity in both Sweden and Italy.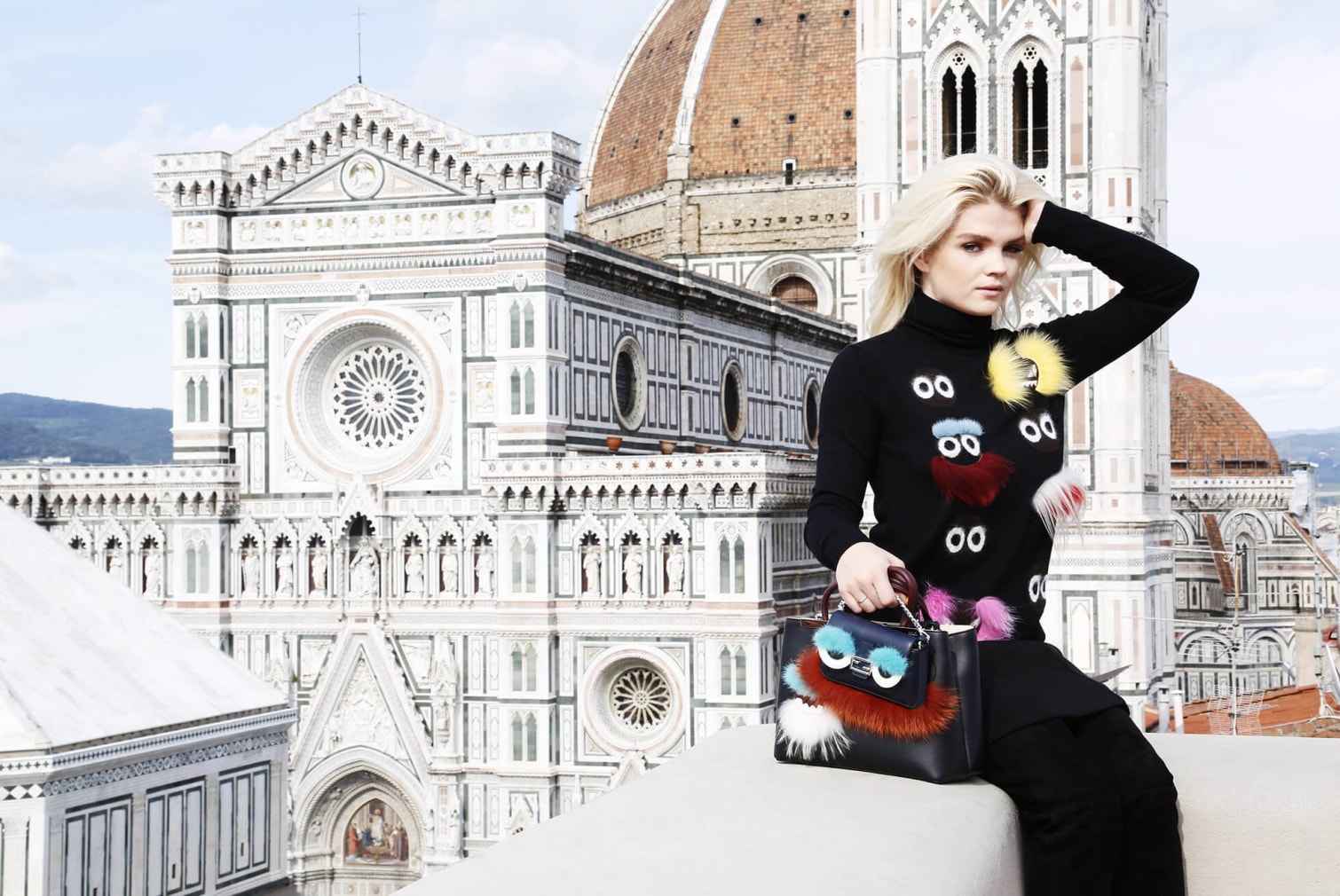 Whichever way you look at it Margaret is destined for global stardom. Endlessly optimistic and outwardly passionate about her craft, the artist's vocal talent and daring aesthetic sets her apart. Undoubtedly one to watch, it will be interesting to see what the new year holds for the pop princess. A Hit U.S single or another round at Eurovision? Who knows… but we are definitely looking forward to finding out.
Credits:
Special thanks to Margaret
Tags: sound of style