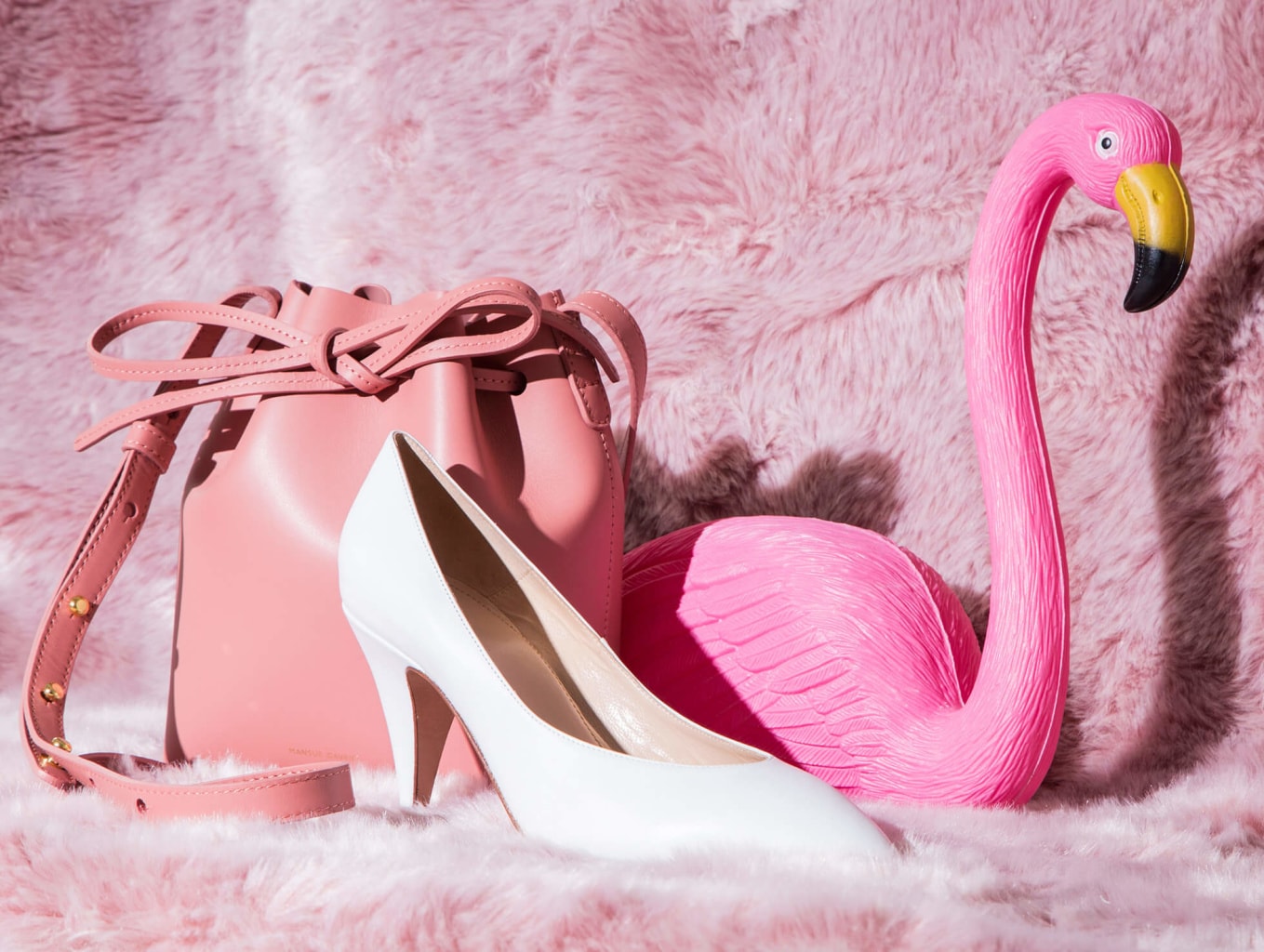 Meet Rachel and Floriana, the designers behind the cult brand that basically broke the internet.
It all started with the bucket bag. The designers' trademark piece and one of the most in demand style on the market. It sold out almost overnight and turned the relatively under-the-radar brand into one of the industries go-tos for simple, seasonless and stunning staples.
The New York based brand, launched by friends Rachel Mansur and Floriana Gavriel, in 2012 tapped into exactly what the industry was missing, forgoing on-trend embellishments and over-the-top styling in favor of clean cut lines and high quality Italian leather. Inspired by the contrast between warm, natural textures and clear contrast between warm, natural textures and clear, intense pop-colors, Mansur Gavriels handbags, and now shoes, are made using is made age old craftsmanship in Veneto, Italy.
We like style that has an easy elegance to it—not too overly done, but also special and beautiful.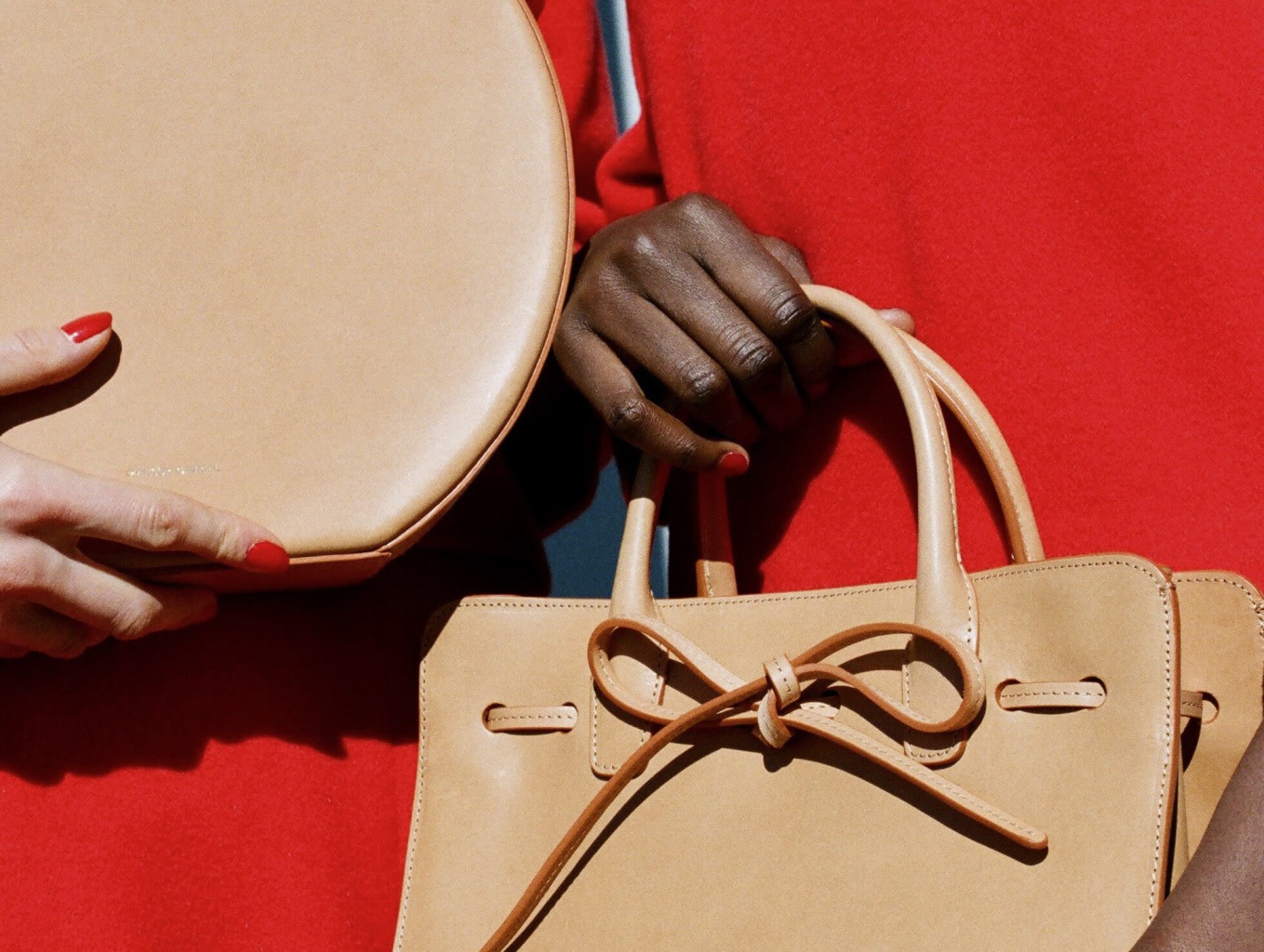 How did you two first meet?
We met in Los Angeles in 2010 as strangers at an xx concert. We easily connected and met up the next day. A gradual collaboration came about, long distance between LA (Rachel) and Berlin (Floriana). We began focusing on Mansur Gavriel full time in 2012, and launched in stores summer 2013.
What are some of the advantages of working with your best friend?
We are very connected and trust one another. We take care to be kind and considerate to one another. We inspire each other creatively.
Your bags are designed in New York and produced in Italy.  What does Made in Italy represent for you?
We are so proud and happy to produce in Italy. From when we first developed the brand, we dreamt of producing in a country with such rich heritage and history in the craft. We are now so grateful to have our own community of friends and colleagues in Italy connected to the brand, and we're very proud of the quality.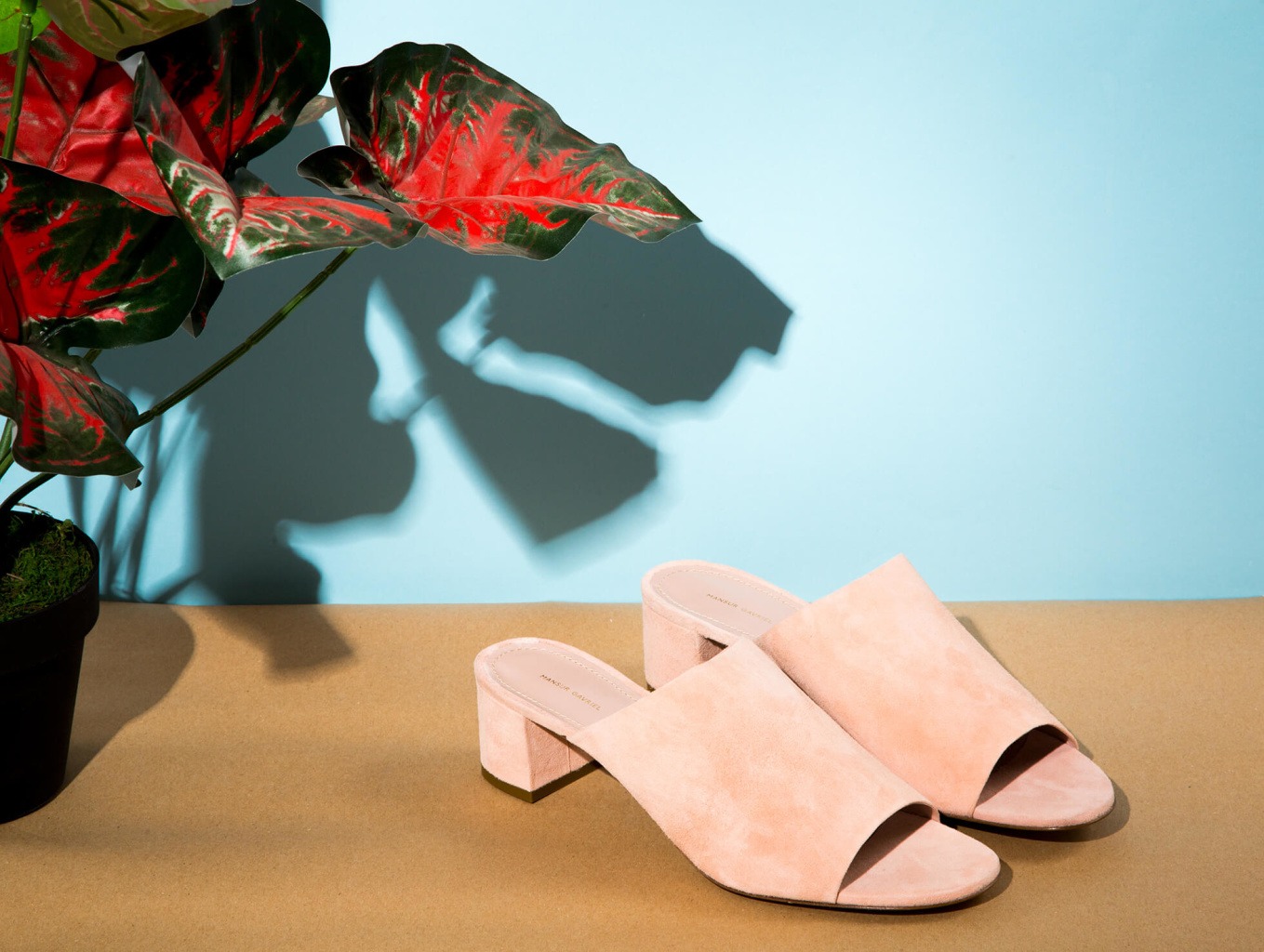 You started with bags, and have recently expanded into footwear. What drove this decision?
We look at bags as functional sculptural objects, in which we express beauty through form, color and materials. We felt footwear was a natural extension of this.
What can we expect for Spring/Summer 2017?
For SS17, we worked with a more focused and gentle color palette, as well as a few new beautiful material qualities—silk, grosgrain and a checkered cotton—all produced in Italy.
Where would you like to see the brand in the future?
From the initial conception of the brand we envisioned an entire world, complete with accessories, ready-to-wear and other product categories. We are very excited to further explore and express this world through various mediums and products.
Special thanks to Mansur Gavriel
This interview has been edited and condensed.
Tags: designer focus