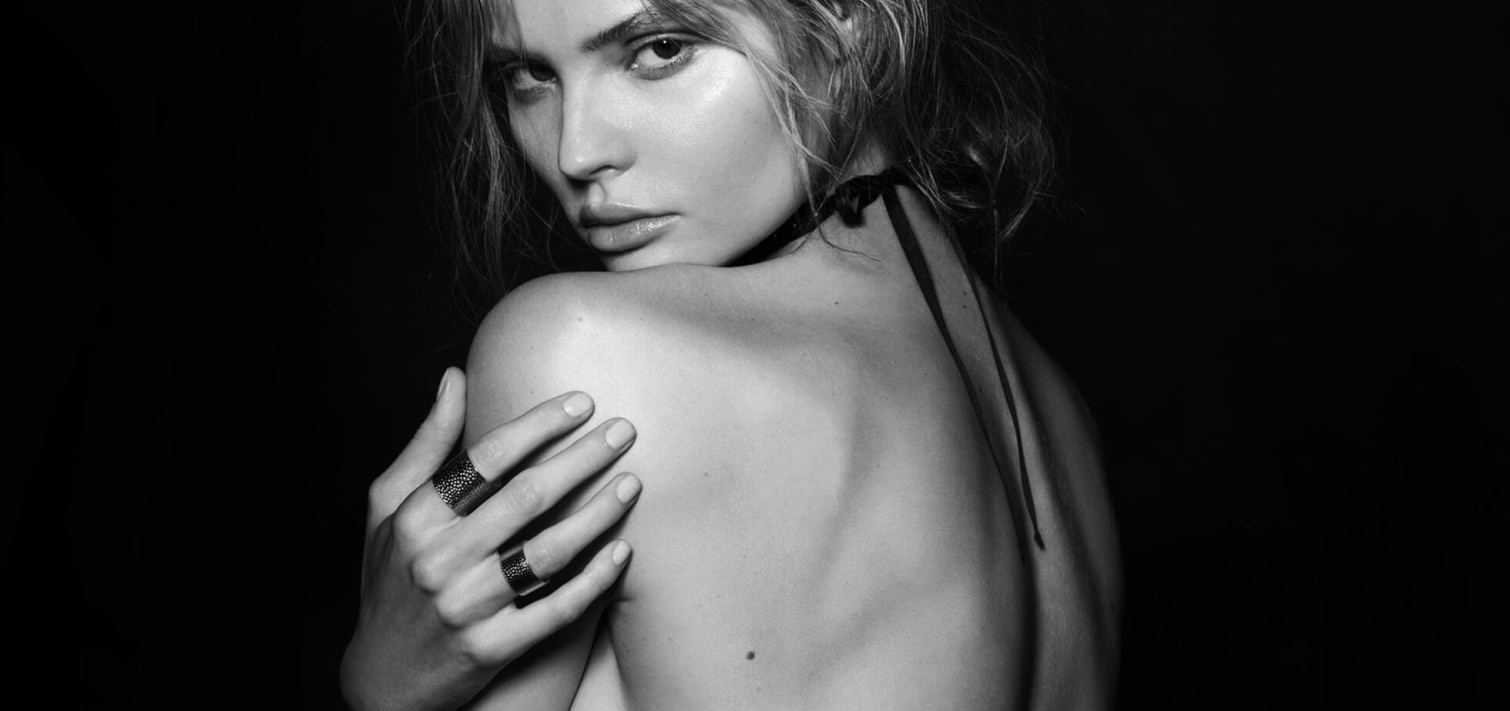 The supermodel and muse debuts her eponymous line of fine jewelry
Fifteen years of experience in fashion have inspired Magdalena Frackowiak to launch her own line of fine jewelry. Handcrafted entirely in her native Poland, the collection embodies modern sophistication and takes inspiration from architecture, fine art and fashion. Each piece is finely crafted from 18-carat gold using the timeless process of lost wax casting and unique hand-finishing techniques. Many of the collection's minimal pieces can be worn by both men and women.
As an aesthete who is passionate about architecture and fine art, the creation of the collection came as a natural next step for the supermodel. Sculptural and organic forms inspire eye-catching new designs that are as interesting as they are timeless.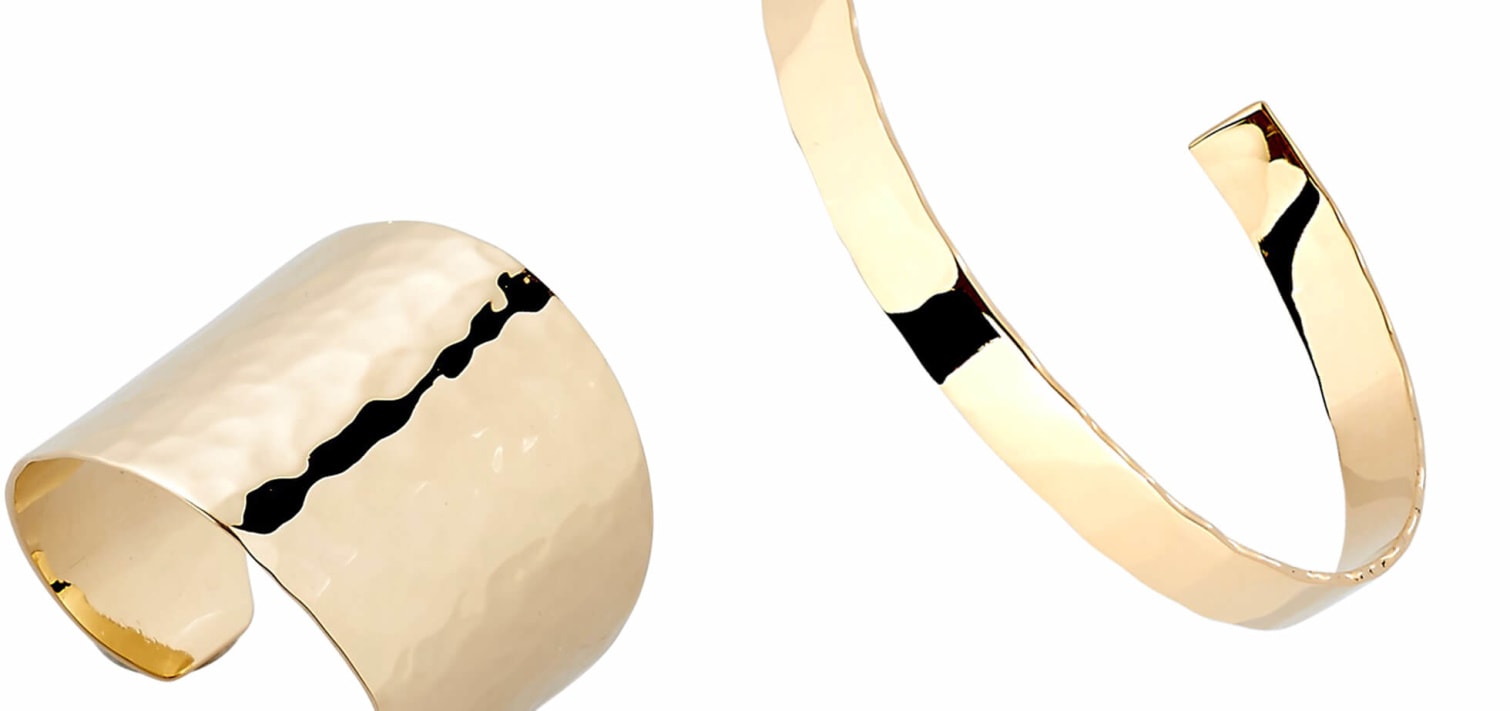 To me, each piece of jewelry is like a miniature sculpture. The shapes are modern, geometric and refined, but the individual details make each piece a unique work of art.
A celebration of the elegance of women, Magdalena's jewelry represents a profound feminine sensuality. Her designs are made purely from 18-karat gold. Channeling the seductive and transformative power of gold, her pieces can be incorporated into any look as a subtle suggestion of romantic potential.

Staying true to her roots, Ms. Frackowiak has produced her entire collection in her native Poland. Calling on some of the country's most skilled artisans, each piece is forged using the timeless processes of lost wax casting and unique hand-finishing.
Each finish is created using traditional techniques such as pressing, drilling and and cutting. One is hammered, the other is a fine milled dot surface and the last is an irregular polished surface that suggests the movement of water.
The signature of the collection was the development of a disctinctive hue between rose and yellow gold. The result is a warm interpretation of metallic jewelry with a minimalist aesthetic.
Many pieces from the collection, such as the stackable rings and spike brooch, can be worn by both men and women. The brooches could be easily pinned onto a jacket, hat or scarf for an instant edge that communicates the strength of simplicity.
Tags: designer focus