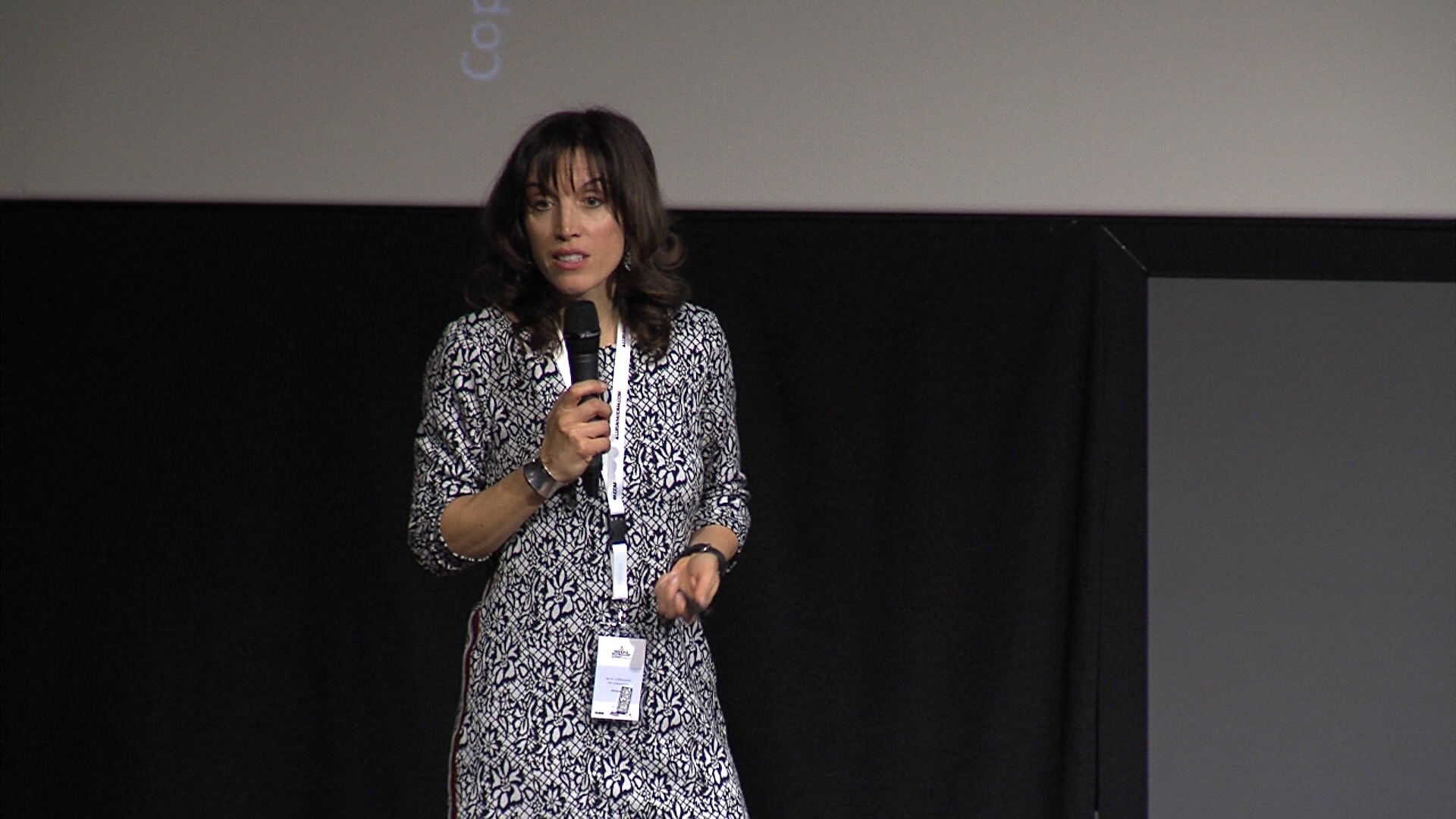 Trends & Investments in Web Advertising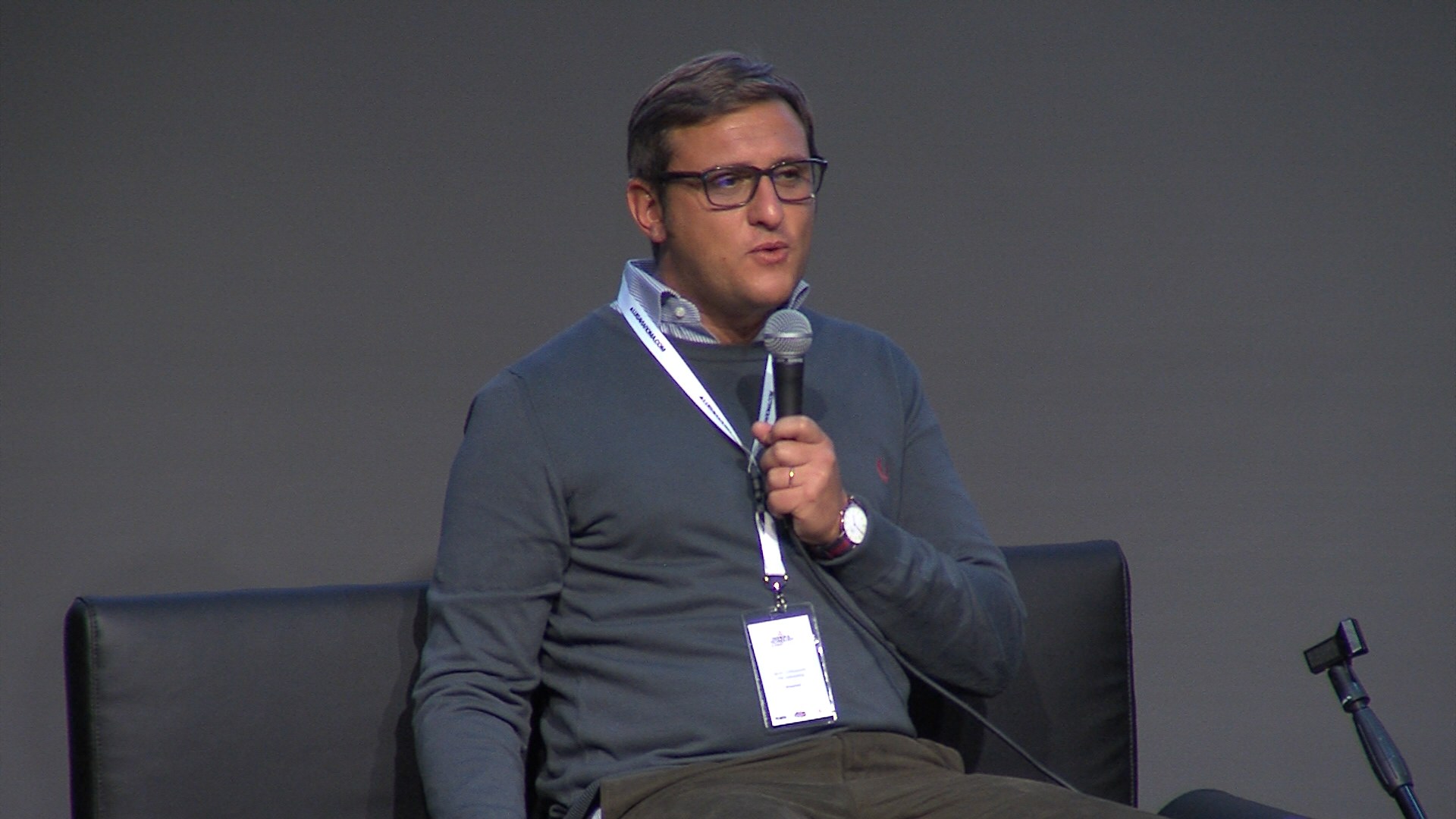 What's Next: Programmatic and Smart Data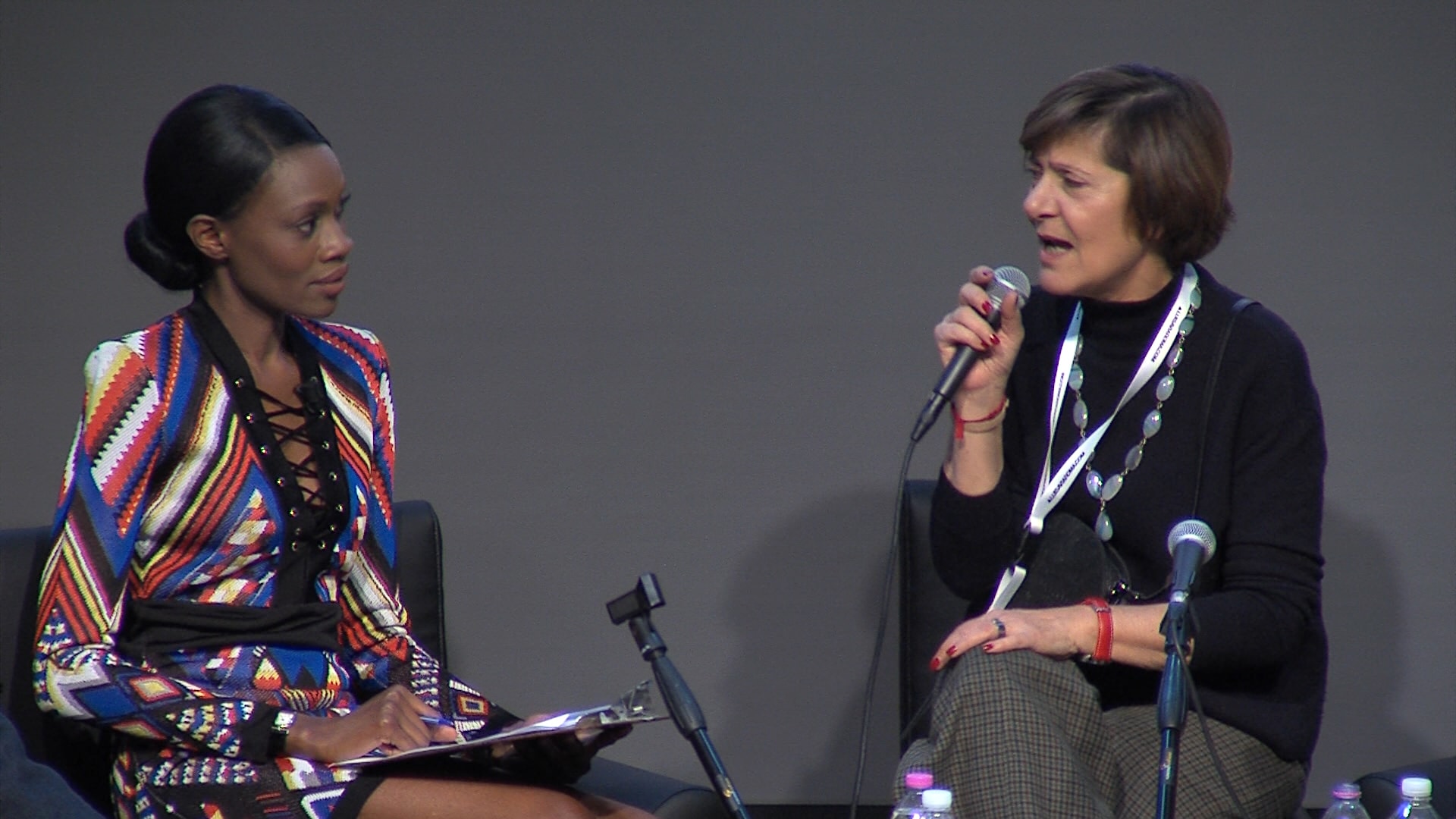 Desktop vs. Mobile Marketing: How to Make a Winning Strategy?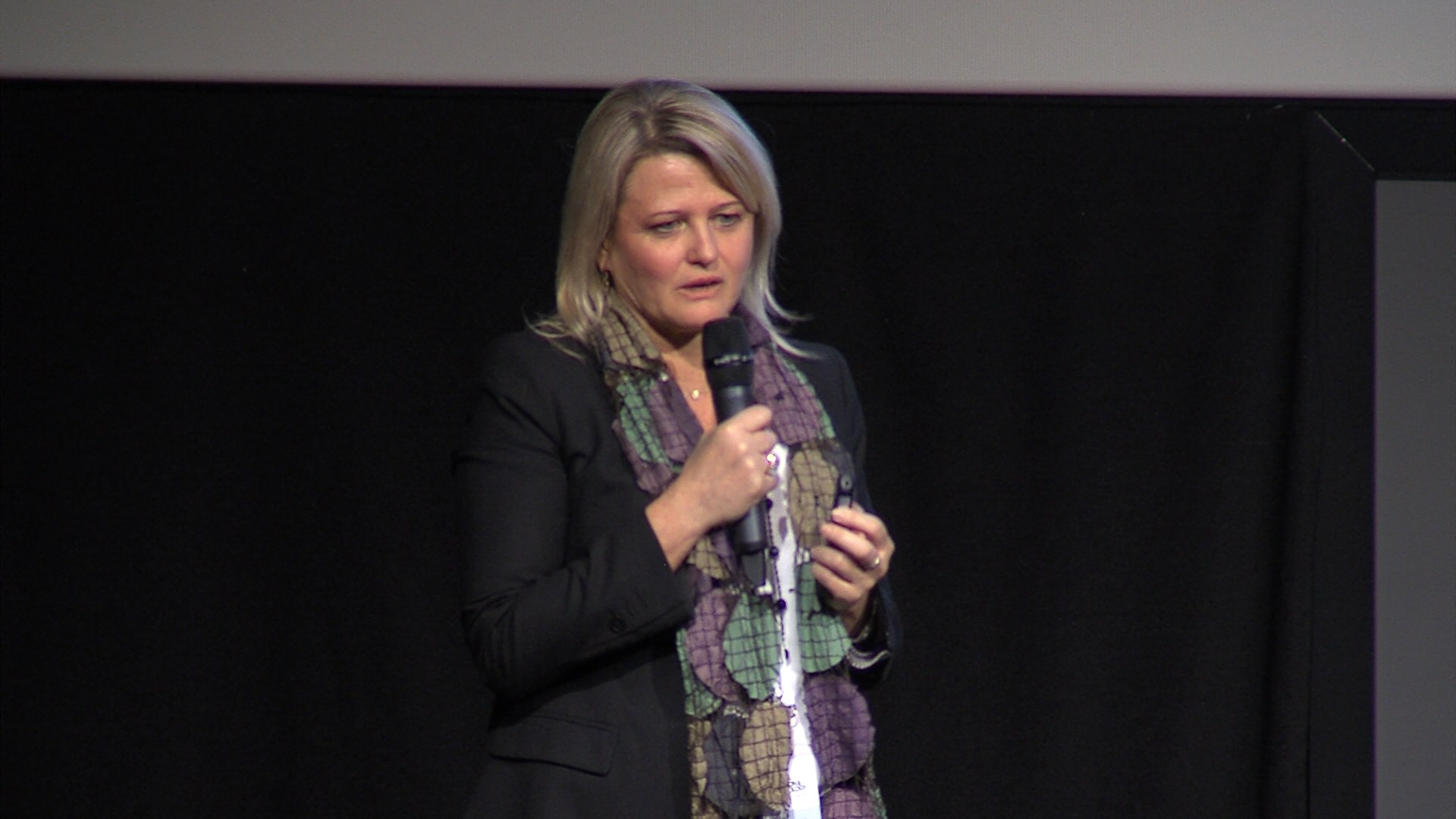 Video Content Strategy: What to Do, What to Avoid.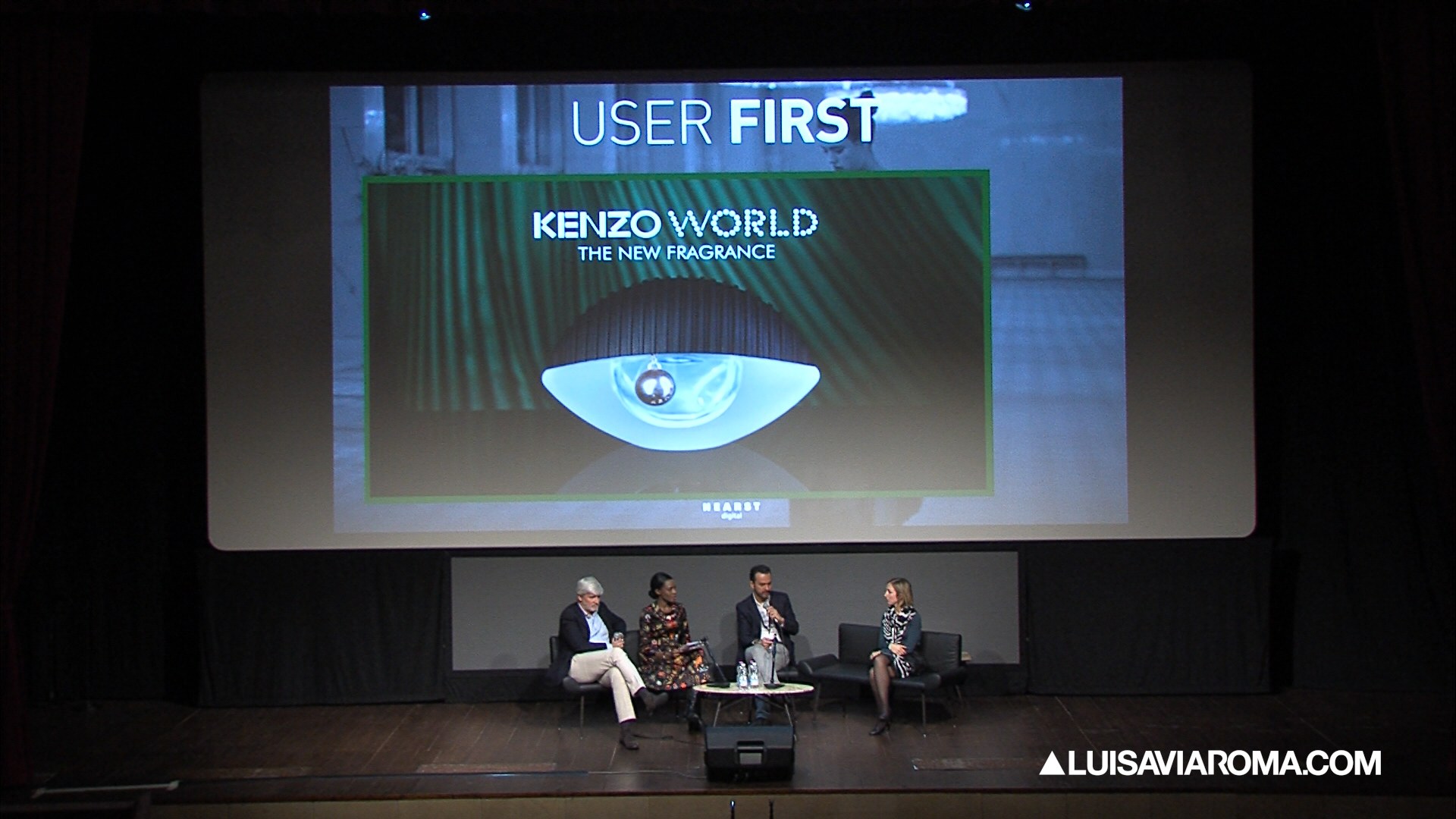 Consumer Engagement: Storytelling, NativeADV, See Now, Buy Now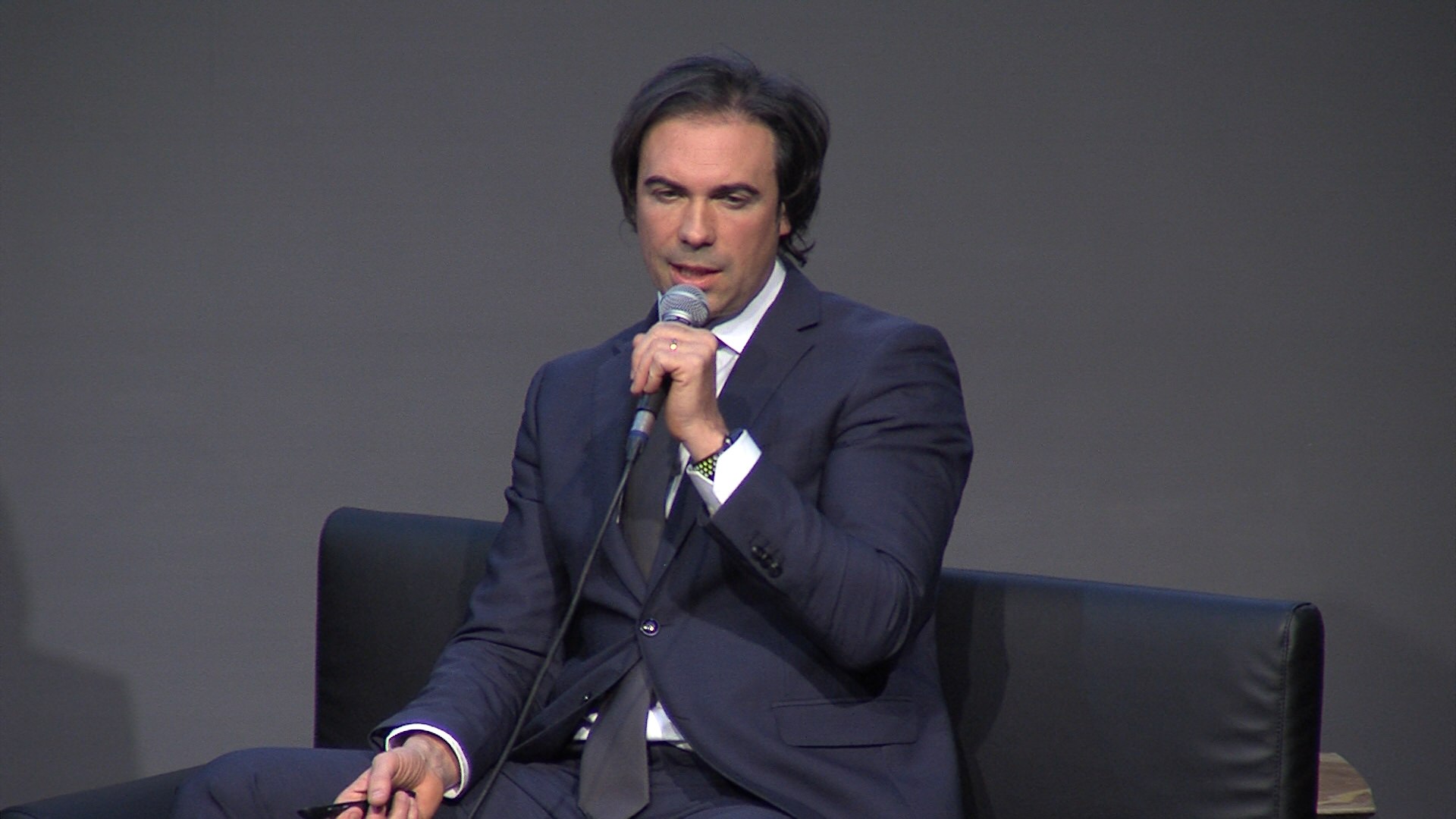 Social Engagement and Influential Marketing - The Role of VIPs, Models and Influencers
LUISAVIAROMA Fashion & Technology Summit 2017: Key Takeaways from the IAB Italia DIGITAL4FASHION Seminar
LUISAVIAROMA was delighted to welcome Daniele Sesini, General Director of IAB Italia, to the Fashion Technology Summit 2017. Sesini presented IAB Italia's philosophy, one of commitment to the spread of digital and internet culture across the whole industry and to the growing dialogue between supply, brokerage and demand. IAB Italia hosted Digital4Fashion, an afternoon of expert panels offering insight into trends, video, cross-device marketing and smart data.
Christina Lundari, Managing Director of AOL Italia sent tweet levels soaring as she exclusively announced AOL's partnership with multinational video hosting service Vevo. Lundari aligned innovation with quality over intrusive and irrelevant content – which currently constitutes 74% of adverts. The thought leader also lauded the potential of immersive, interactive experiences by way of live video, AR and VR. The forecast was optimistic for those ready to adopt flexible approaches to progress: "Technology is there to help and if you use it in the right way you can engage large audiences." Equally, Cristina Papini, Manager of Nielsen Lifestyle Italy, pointed to video being the main challenger to classic search engine-driven traffic.
Adriana Ripandelli, Chief Operating Officer and Head of Digital at Mindshare, brought the algorithm know-how to the table, detailing how combining deterministic data tracking (ie. linking back to a user's email address) to probabilistic tracking (ie. likely statistical connections between a number of anonymized signals) can elevate relevancy. In other words, by matching consumer behavior consistently across all devices, businesses can target ads much more efficiently.
Enrico Quaroni, Regional Director Southern Europe and MENA Region of Rocket Fuel, brought smart data to life in his speech on programmatic marketing and set it in context of luxury brand heritage: "The summit is a platform for fashion and digital players to share views and perspectives on how to drive constant growth in a vertical that is to represent the excellency of Italian creativity on the global stage."
Written by: Sissi Johnson, Brand Strategist, Tech Advisor and Huffington Post Contributor
Tags: culture