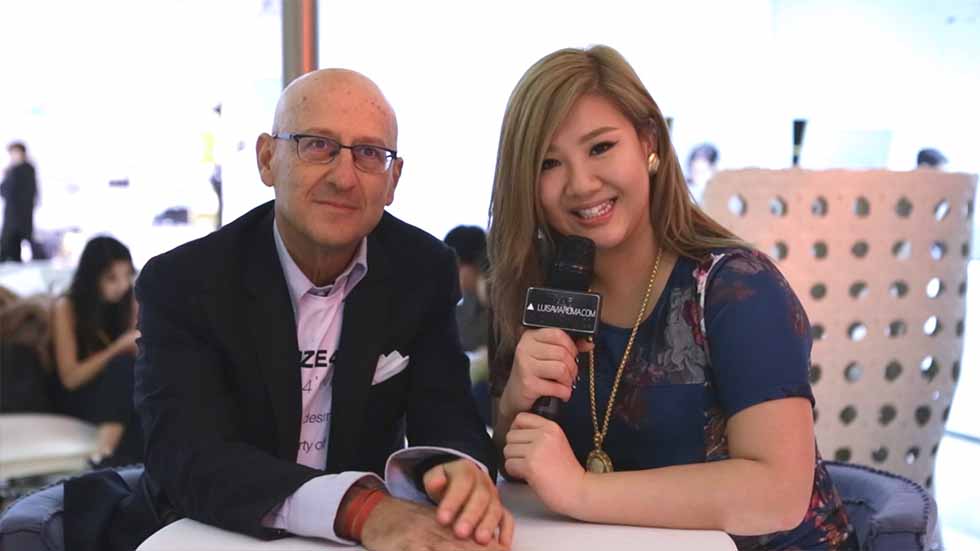 The talented Joyce Cheng sits down for a quick chat with Andrea Panconesi, CEO of LUISAVIAROMA. Watch the video to find out more.
Joyce Cheng is a singer, writer, actress, and performer based in Hong Kong. A regular both on stage and in the media, she is also known for her continued efforts towards empowering women and battling body stereotypes all over Asia.
We are fascinated by the orient, as much as I think the orient is fascinated about the western world.
A guest during the 10th edition of Firenze4Ever, Joyce embraced the opportunity to take part in the exclusive Style Lab, choosing a selection of looks from the latest Spring Summer collections on display at the LUISAVIAROMA concept store.
Tags: culture