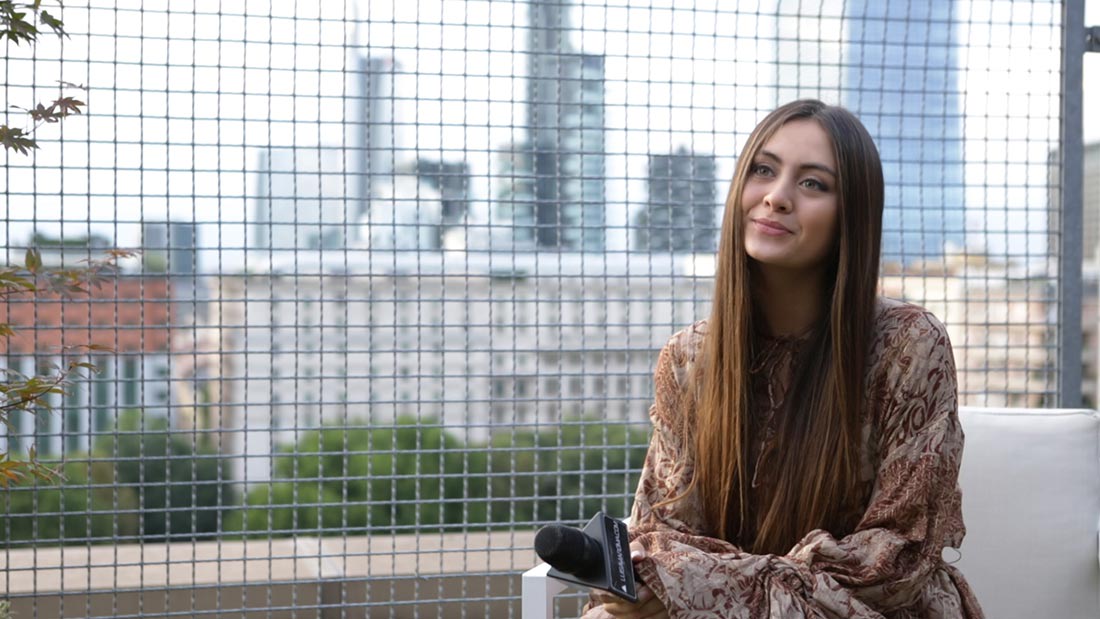 The Youtube sensation turned EDM muse continues to rise through the ranks.
So how exactly did Jasmine Thompson transform into an international chart-topping artist? The answer to this question lies with social media. In Thompson's case, it was Youtube that catapulted her into the spotlight. Four years after posting her first video, the singer-songwriter has amassed the kind of following most veterans spend a lifetime curating. Her Youtube channel alone attracting 1.7 million followers and over 220 million views.
When asked about where it all began, Thompson is quick to point out that she didn't have a particularly musical upbringing, "Me and my brother are both really musical, we learnt piano and used to sing when we were younger. We aren't quite sure how. Both my parents are computer engineers they're not really musical people."
She joins the ranks of Justin Bieber, Macklemore and The Weeknd, all largely successful artists who found fame via the video hosting platform. A prime example of the potency of social media, the digital age has ushered in a new crop of talent, who are increasingly younger and more ambitious than ever. Case in point – Jasmine Thompson. Poised beyond her years, it's hard to believe the artist is only fourteen.
Her original acoustic interpretation of Chaka Khan's Aint Nobody' really set the wheel in motion, appearing in a Sainsbury ad and reaching number thirty-two in the UK singles chart. An impressive effort, even more so when you take into account Thompson was twelve at the time. Three years later, fellow Atlantic Recordings artist Felix Jaehn, of 'Cheerleader' fame, remixed Thompson cover of the empowering tune. "I heard it and I really loved it, so we got in touch over Skype, and Twitter, and social media," says Jasmine. The track was a breakout success, reaching number one in Germany, number two in the UK and charting in several other countries. Not to mention, attracting over 100 million views online.
I had an amazing time writing the EP, and I'm so glad it's out. I've been wanting to share my original music with my followers for a really long time
When we met up with her in Milan, she was in the process of promoting her debut EP, Adore. The five track recording is the first time Thompson is presenting her own original music on a public platform. "I had an amazing time writing the EP, and I'm so glad it's out. I've been wanting to share my original music with my followers for a really long time," she gushes. Released September 18th, the EP has already received a host of positive reviews. A little slower than her previous dance hits, Adore is all about love. In Jasmine's own words, "All of the songs relate to the love for yourself, for your family, all that stuff." Something between a melodic dance album and a series of pop-ballads, the artist's breathy vocals are seamless and set the perfect tone for the break-out EP.
Photographer & Footage: Jody Mattioli
Tags: sound of style