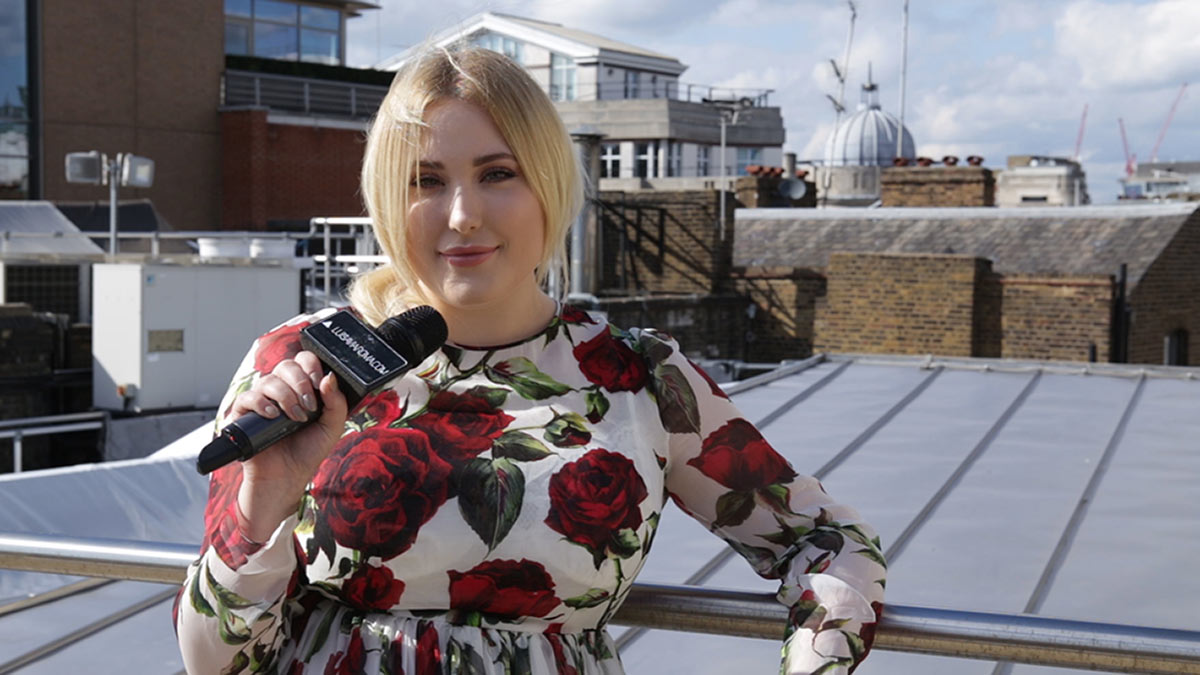 Hayley Hasselhoff is the model of the moment. Her words of advice? Enjoy the journey and be inspired to find your own path.
Hayley Hasselhoff embodies the creative spirit. "I always knew fashion would be a part of my job. Fashion is pure expression without words!" Modeling, however, never crossed her mind until her father's publicist persuaded her to audition at Ford Models as a teenager. At the age of 23, she has quickly risen to become the fashion industry's favorite plus-sized model and has appeared on runways from New York to Paris. Hasselhoff has cultivated an outspoken approach to body image.
I just hope that anybody who looks at my career is inspired to be them, to be different, to be unique and to love who they are, whatever that is.
Hasselhoff adores fashion because it expresses a mood without speech. "I can be having a bad day with body image or how I feel about myself but when I put on a good outfit nothing else matters." For Hasselhoff, the journey is all about using inspiration to discover who you truly are.
Footage & Images: Jody Mattioli
Hair & Make-up: Sarah McIlwain-Bates @AOFM makeup London
Tags: culture