Introducing the capsule collection of beautiful, fearless shoes from Jennifer Lopez and Giuseppe Zanotti.
The collection, like Jennifer, is sensual, sophisticated, modern but also playful with a bit of edge.
Italian luxury shoe designer, Giuseppe Zanotti and world-renowned superstar, Jennifer Lopez joined forces to create a capsule collection of footwear, called Giuseppe for Jennifer Lopez.  "I've always been inspired by Jennifer and love the way she looks in my shoes – it was a natural evolution to collaborate together, "says Giuseppe Zanotti. The designers signature aesthetic blends with the many facets of Lopez's style for a collection that's feminine, contemporary and glam.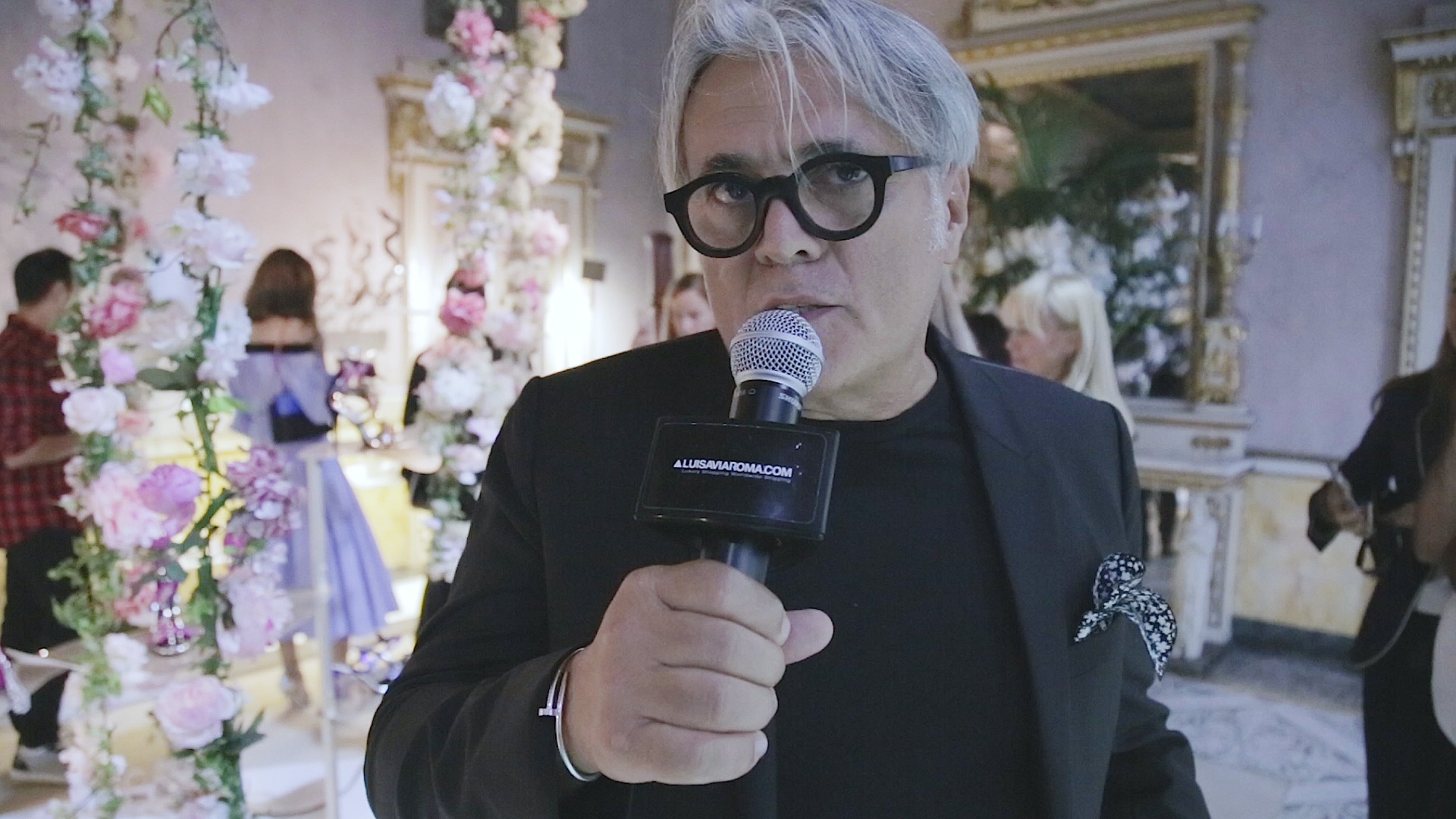 Giuseppe Zanotti Design SS17: A cocktail mixed with crystals and full of punk and Botticelli additives.
For Giuseppe Zanotti, art and music are essential feelings when designing a collection. For the SS17 collection, the designer brings a mix of pastels infused with inspiration from Botticelli and punk culture. Suede, silk, dripping crystals and florals combine for a contemporary collection of heels, sandals, sneakers and accessories fit for a 21st century muse.
Tags: designer focus