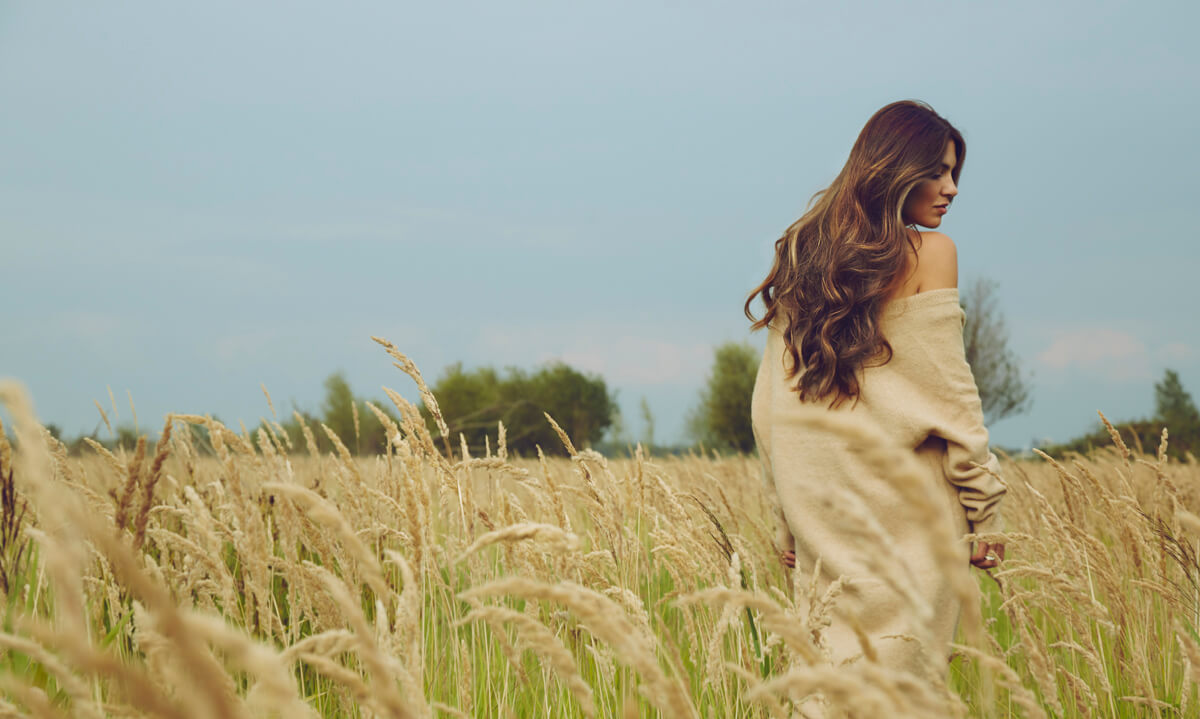 I like my honey raw and wild.
Negin Mirsalehi is an online influencer with 3.1 million followers on Instagram. Last November she launched her own hairline Gisou and its first product: the honey-infused hair oil, with natural honey from her dad's beegarden as the key ingredient.
The hair oil is formulated to rebuild and repair the hair from the core. Honey is known to be a natural humectant, which means it attracts and retains moisture. This blend of minerals, vitamins, amino acids and anti-oxidants keep free radicals at bay to support the rejuvenation of your hair.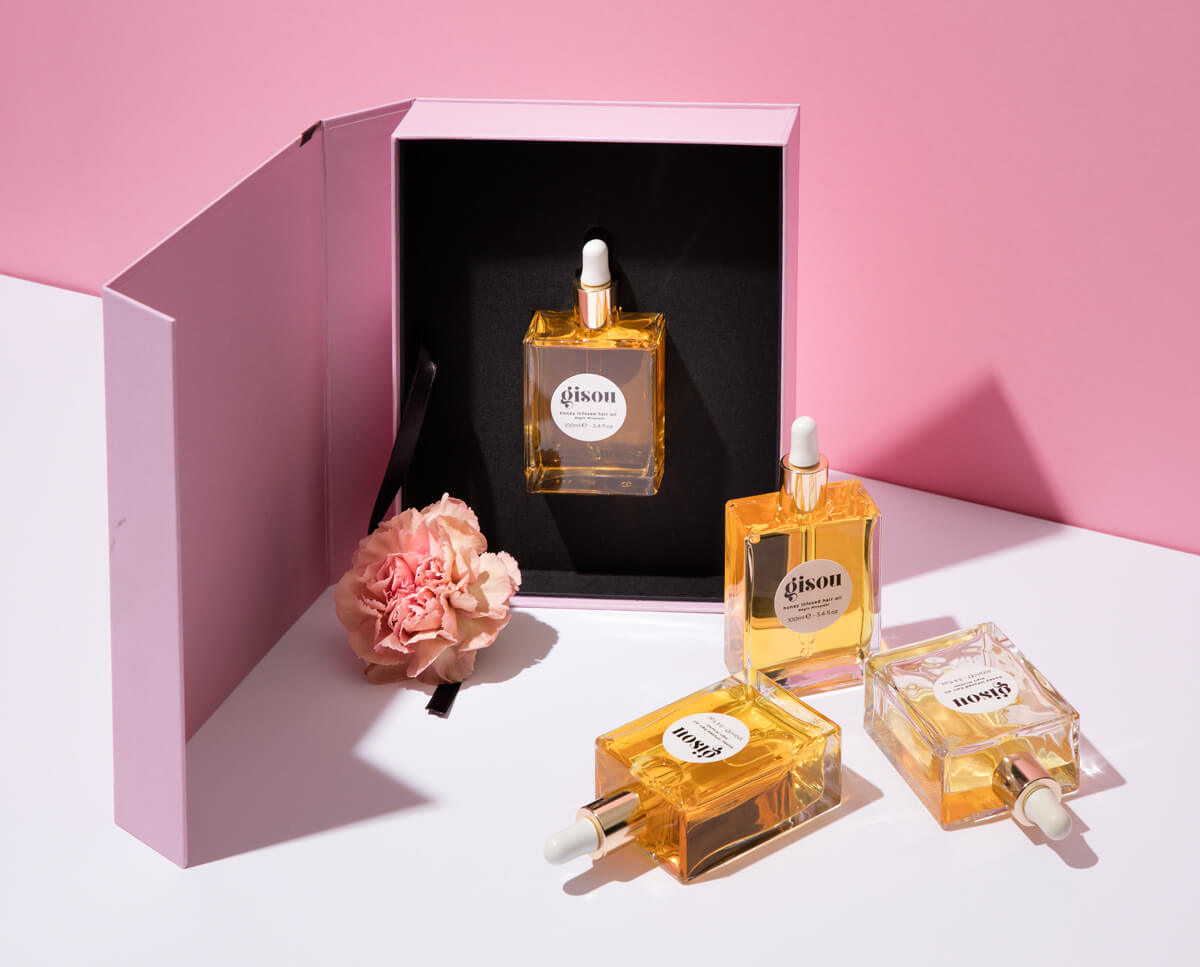 Beekeeping has been in the Mirsalehi family for six generations, you could say it is in Negin's blood. Some of her fondest childhood memories stem from growing up in the bee garden. It was her playground and a place filled with positive vibes, laughter and lots of love. The Mirsalehi family would spent their Sundays there, playing backgammon and having picnics, while helping Negin's father with his beekeeping.
Growing up in a beekeeping family had one very pleasurable benefit: an abundance of the freshest and finest honey. Its rich taste was incomparable to any other. Negin and her family would smear it on homemade bread, stir it into their lukewarm tea, or simply eat it as a treat. But honey didn't just satisfy their taste buds, Negin's mom used it as a natural antiseptic too to sooth sore throats and treat cuts and scratches.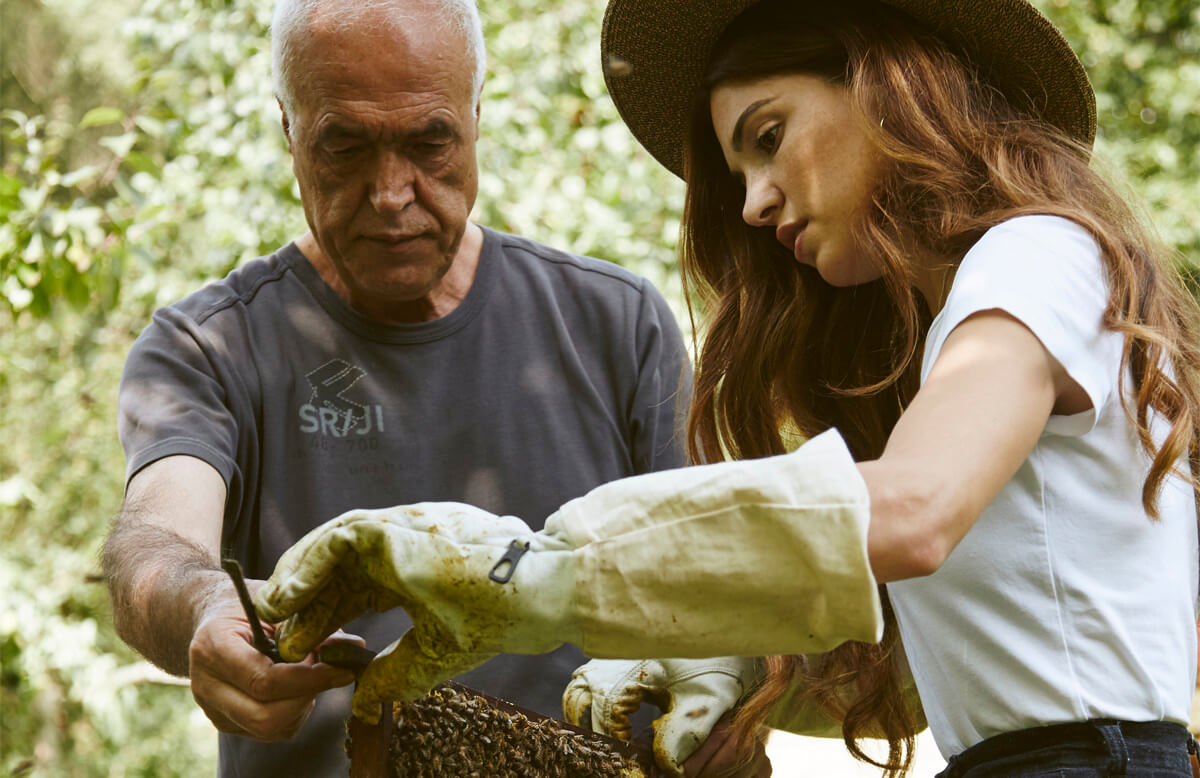 Thirty years ago, when Negin's parents came to the Netherlands, her mother was training to become a hairdresser. Unimpressed with the beauty products available back then, one of the first things Negin's mom did was experiment with her own haircare solutions. The one thing she knew for sure was that her husband's honey was going to be the key ingredient. Negin's favorite has always been the homemade hair oil with honey, she's been using it as long as she can remember, and so she decided to share this with her followers.
The honey-infused hair oil, which is sulfate- and paraben-free, is a multipurpose product that can be used on a daily basis before and after styling your hair, as an overnight treatment and as an addition to your hair mask. Negin's mum always said: honey is like food for you hair – and she is right!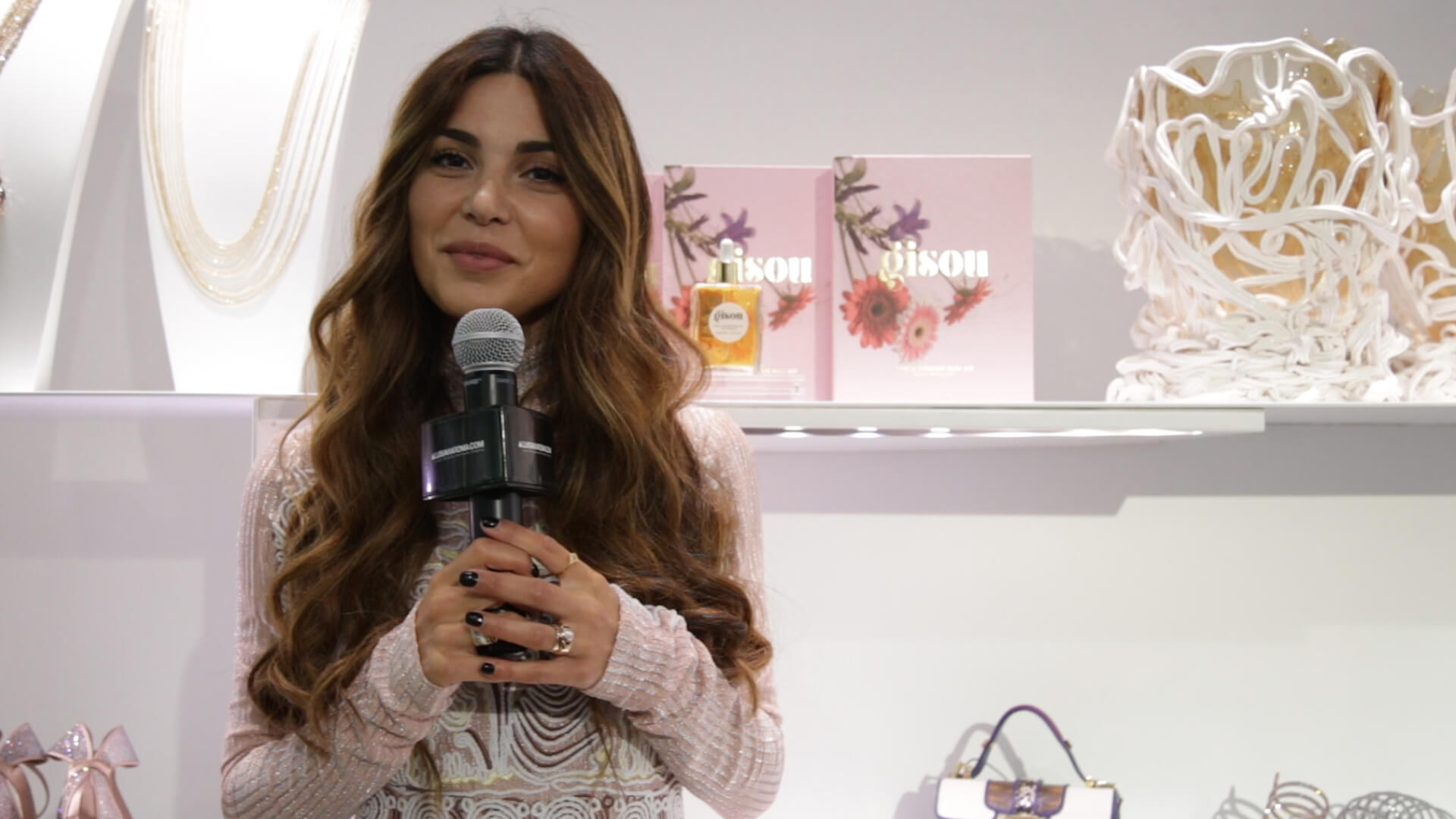 Tags: culture