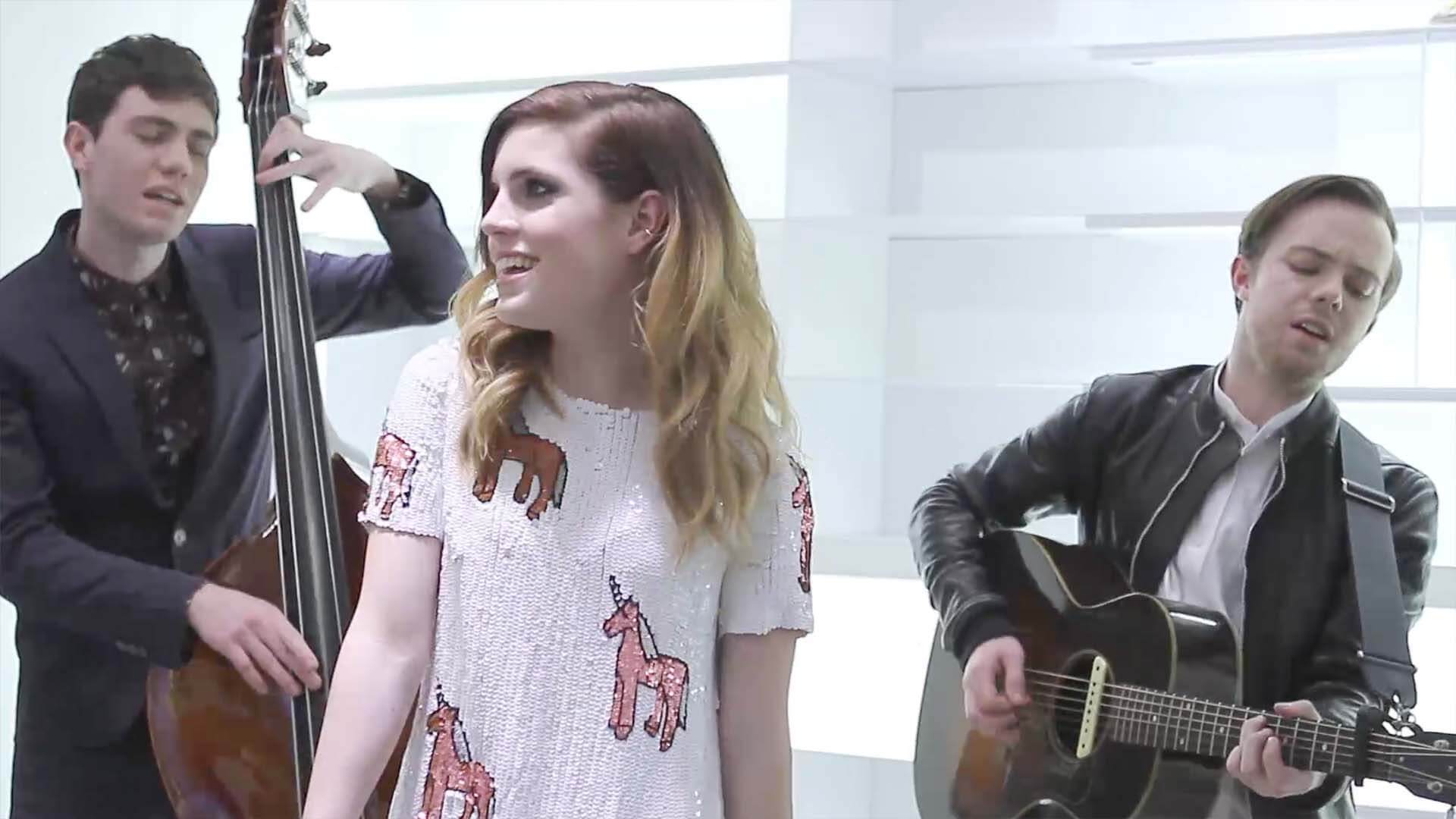 Indie rock sounds and the latest looks from the Spring/Summer collections. Echosmith show us why they are definitely ones to watch.
Known for their hit single 'Cool Kids', the Los Angeles born wunderkinds dropped by the Luisa Via Roma concept store on the 17th the latest Spring Summer collections, the band set up in store and treated guests to acoustic versions of Bright, Bizarre Love Triangle by New Order and 'Cool Kids', of course.
It's clear the Sierota siblings are talented, with each playing multiple instruments and bringing their own unique style to the band. Lead vocalist and the only girl of the group, Sydney's penchant for girly skirts and bold colors is a breath of fresh air, while her youngest brother Graham has already found his signature and is rarely seen without a brimmed hat. Noah, the man behind the bass, not only stood out for his towering height but also for his ability to rock a suit in an effortlessly cool way. Fourth and final member Jamie exudes relaxed confidence choosing to shun over the top outfits in favor of more classic styles.
Love Echosmith's look? Shop their pick of the latest Spring Summer 2015 collections below.
Tags: sound of style