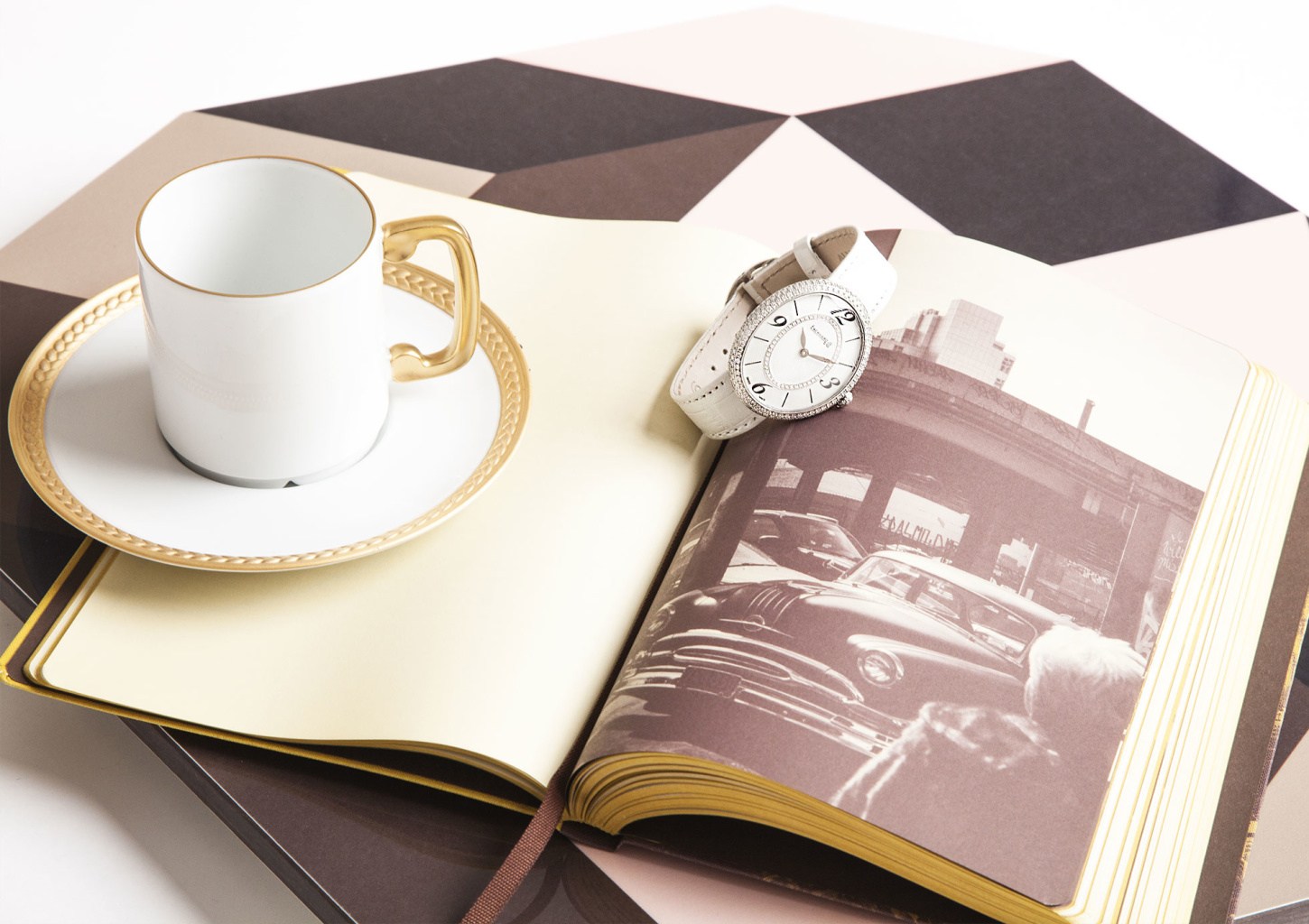 There comes a time in every man or woman's life when they feel the desire to invest in a classic timepiece, but navigating this process can often be unsettling. Aside from selecting the perfect design or aesthetic, understanding the technicalities of each individual design is fundamental.
Who better to explain the art of horology than Swiss watchmakers Eberhard & Co. With a history that stretches back more than a century – 130 years as of 2017 –  the brand knows what it takes to produce a truly precious timepiece. Founded in 1887, Eberhard & Co, has had a front row seat to every major milestone the watchmaking industry has witnessed over the past century, from the pocket chronograph and the first wrist chronograph to dual time watches.
Mario Peserico, General Director of Eberhard & Co. opens up about relevance, research and the brands surprising affection for emerging talent.
Eberhard & Co's history stretches back more than a century. What are some of the challenges of translating traditional craftsmanship for a contemporary audience?
It has been a slow and gradual process, we went from a production of very few reference to a much larger one aimed at an audience of repeat purchasers who aim to expand its collections. Today's consumer is much more demanding, well informed and influenced by the information they receive when defining their tastes. They need a greater and more frequent selection, resulting in a constant evolution in terms of style and technique.
Another important aspect, that has allowed us to overcame these challenges, is being proactive and anticipating trends by introducing new designs. For example, the Traversetolo, with its oversized case or the 8 Jours, equipped with a special device that allows a unique eight-day power reserve, and of course the Chrono 4, the first chronograph in watchmaking history to present 4 aligned counters – a true revolution both technically and aesthetically.
Eberhard & Co. defines what it means to be a world-class watch manufacturer. Their precious timepieces, Gilda, Desiree, Chrono 4 and Extra- Fort, feature high technical content and are synonymous with excellence and innovation.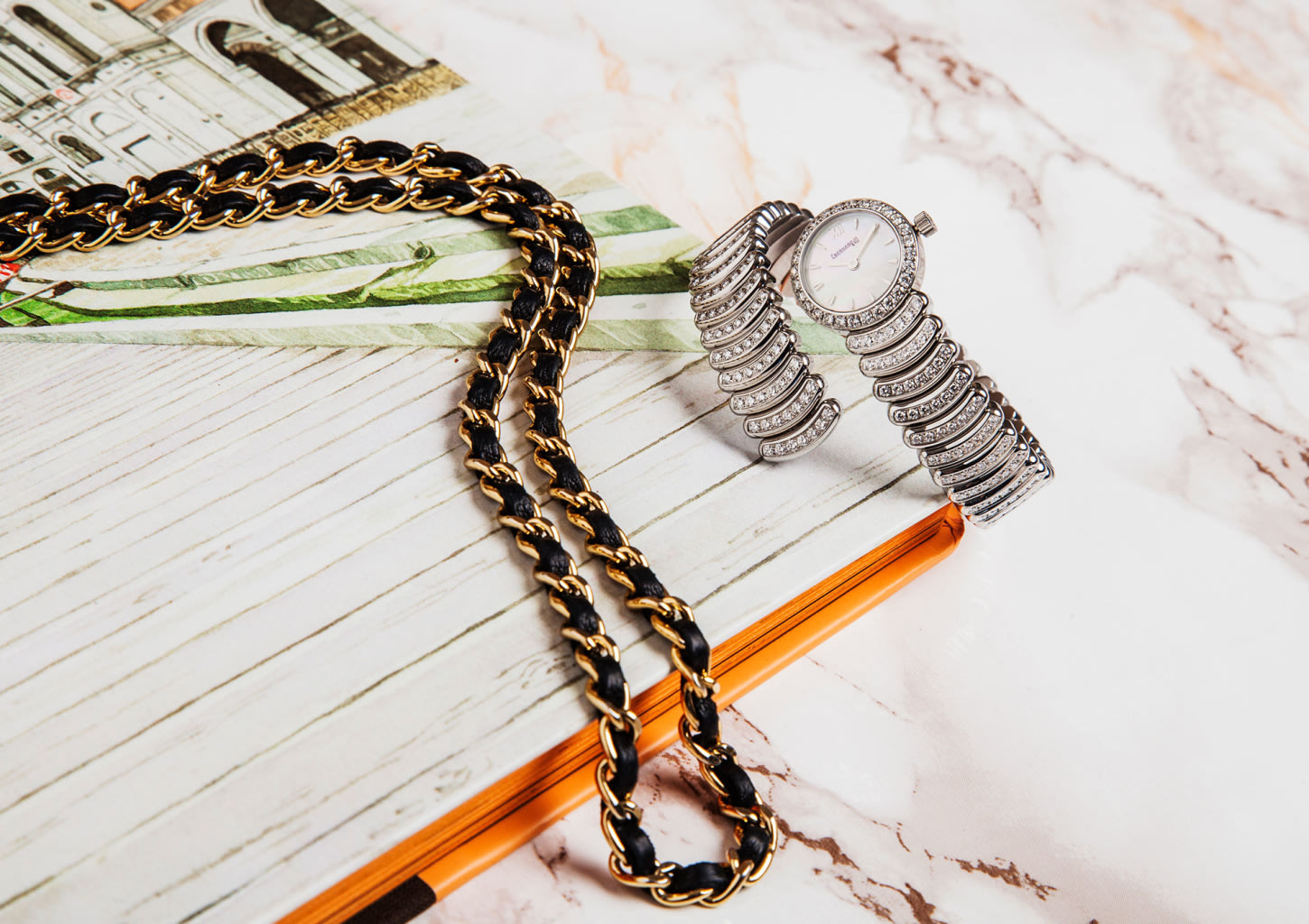 What distinguishes Eberhard & Co.?
Firstly, attention the overall aesthetic and technical development, without forgetting positioning in terms of pricing and extreme care for detail.
What a 3 things to look for when selecting a timepiece?
I would say wearability, design and the identity of the product. The reason for making the purchase – as an accessory or a technical instrument – and finally the price, a factor that has become an increasingly important.
You have participated in a number of different art events over the last few years, notably the MIA Photo Fair. Can you tell us some more about this project, in particular what we can expect in March with the 2017 edition?
'Mia Photo Fair' is part of our broader commitment to the art world. We have supported the photography event over the past 5 years by presenting quality and innovative artistic projects that explore the concept of time, something that, as watchmakers for more than 130 years, we are closely connected to. 
The newest addition this year is 'Art on Time', a project that supports the world of performance, conceptualized by mid-career and emerging artists as well as crowd-funding activities. This modern form of art patronage sees our company sustain young talent by helping them to obtain the necessary resources to realize their respective works.
Special thanks to Eberhard & Co.
Tags: designer focus