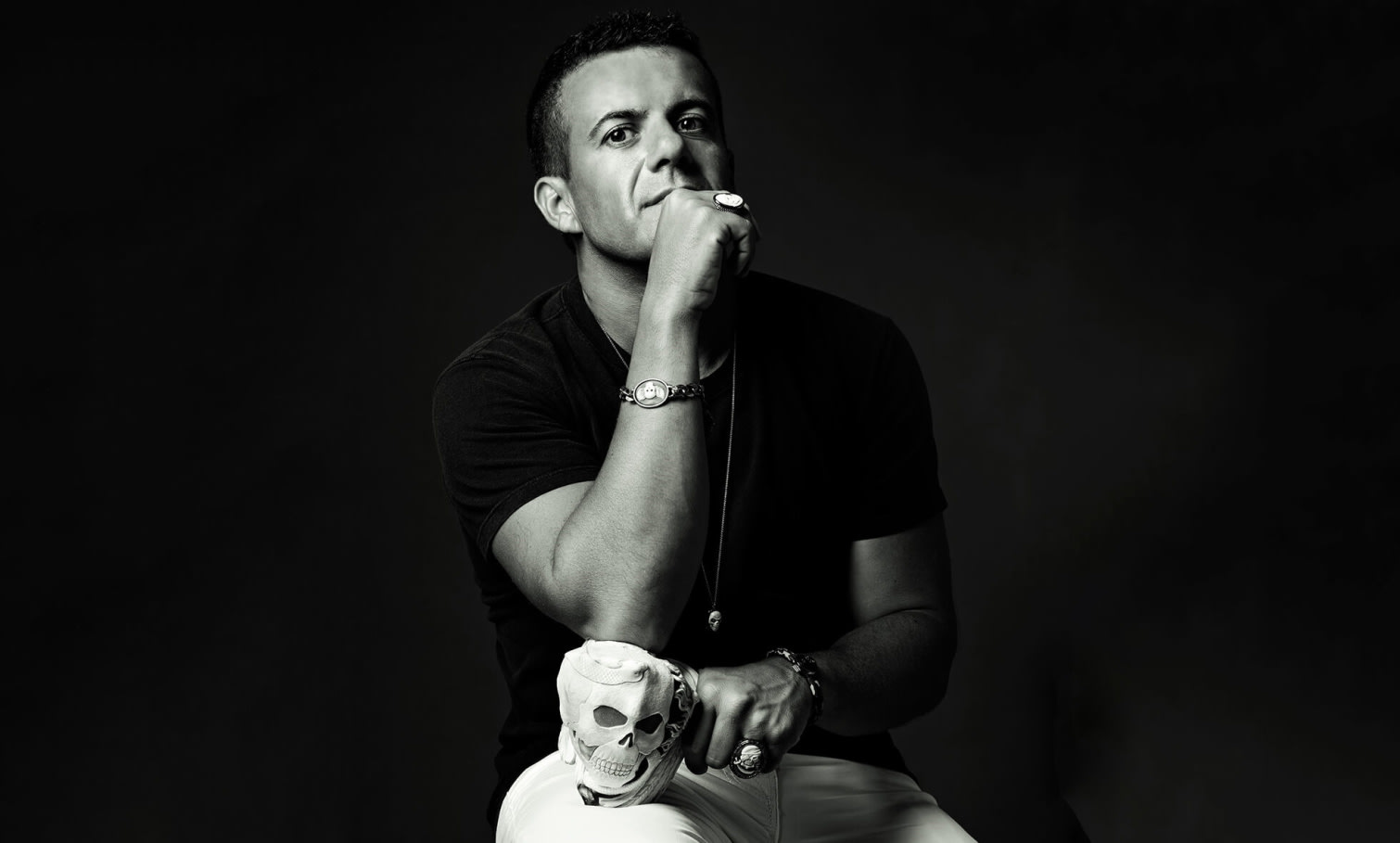 Amedeo Scognamiglio on preserving tradition and making the cameo cool again.
Amedeo Scognamiglio has got jewelry making in his DNA. The sixth generation carver and award winning designer got his start creating cameo's at the age of 14 in his family's basement in Torre del Greco, Italy and went on to make designs for his family's company.  Fast forward almost 30 years later and the designer has a loyal cult-like following, his own more contemporary line and a studio in New York City. Amedeo opens up with LUISAVIAROMA on his inspirations, how he got his break with Sex and the City and what his must have jewelry pieces are.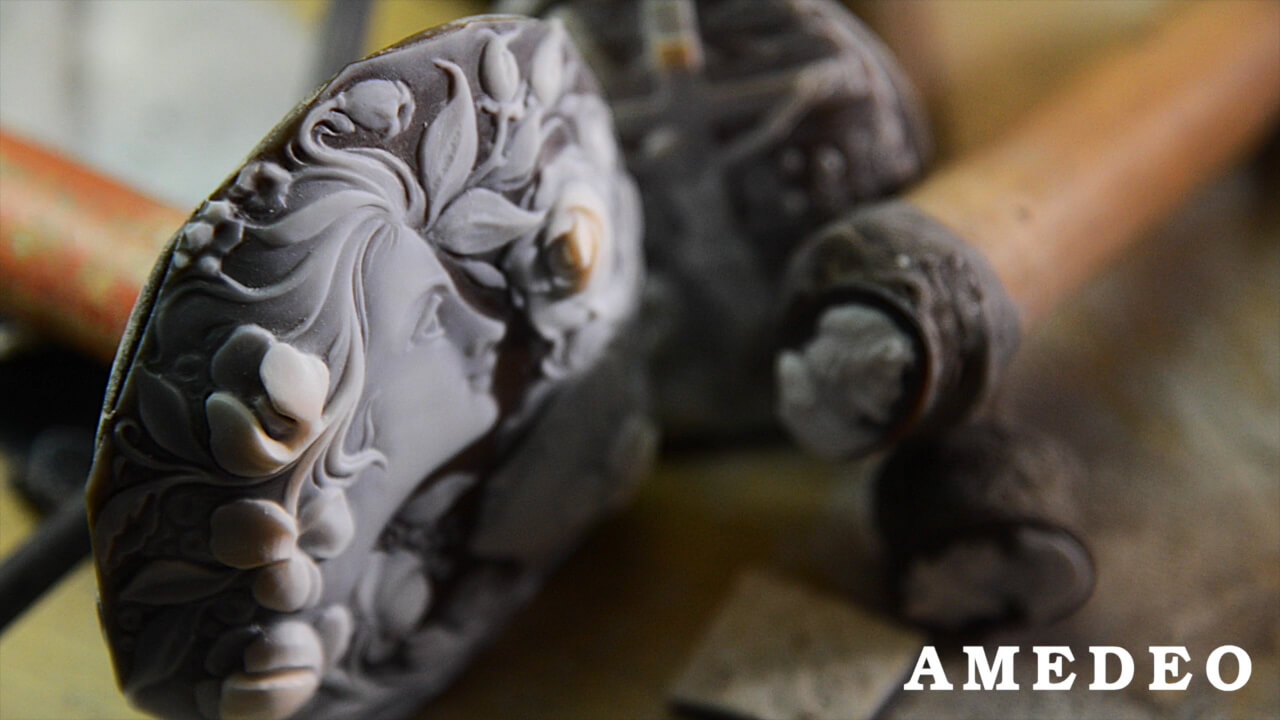 We heard your got your break when your designs were on Sex and the City. Can you tell us more about that?
It's an incredible story like every beginning of a dream: Sarah Jessica Parker had heard about me, and one night she called me at home, and after I got over the shock of her call, we had a lovely long chat about Cameos and my work and her love for jewelry and memories of her grandmother. After, she introduced me to Patricia Field so we could work together on a collection for the show. Fun Fact: that night I lost Sarah Jessica's number and it took a month or two to track her down again, and it happened in the most fortuitous and unusual way! 
Jewelry should always have sentimental value: one should always buy and keep jewelry that speaks to him/her, that has a bond with one's life.
What piece of jewelry holds the most sentimental value for you?
Personally I keep a cameo brooch my grandma used to wear all the time; and few pieces I made myself when I was very young, they are not particularly beautiful but I can see that young kid sitting at the bench carving cameos late at night while his friends were out partying…and it feels special!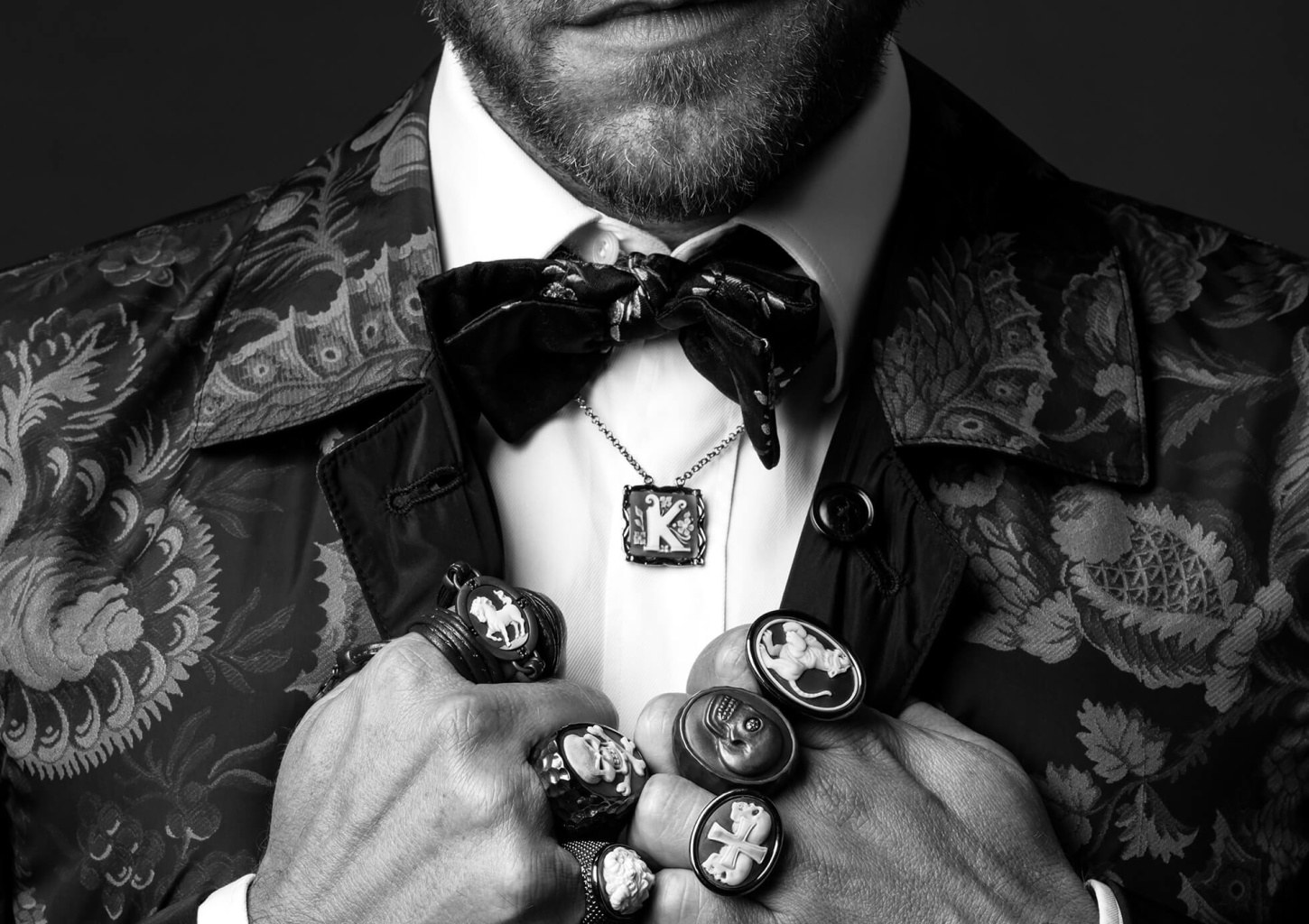 Wearing a cool ring, like my skulls or dragons or soldiers' helmets, is a game changer: it changes the whole attitude and adds confidence.
The cameo is a timeless piece. What is so special about the Cameo for you?
Cameos are the direct descendants of the great art of the Renaissance, the most relevant artistic movement ever happened. They are ancient in tradition, rich in culture and so specific of one small geographical area, making them tremendously important. This is what I aim to preserve with my work! 
What's the first thing you do in the morning?
I meditate, for 20 minutes. Then I make my Neapolitan espresso. 
What is your biggest influence?
What inspires me is the motivation to evolve an ancient artistic tradition and make it relevant and current again. I think I achieved that already but I want the legacy now.
Credits:
Special thanks to Amedeo Scognamiglio
Images and Video courtesy of Amedeo
This interview has been edited and condensed.
Tags: designer focus