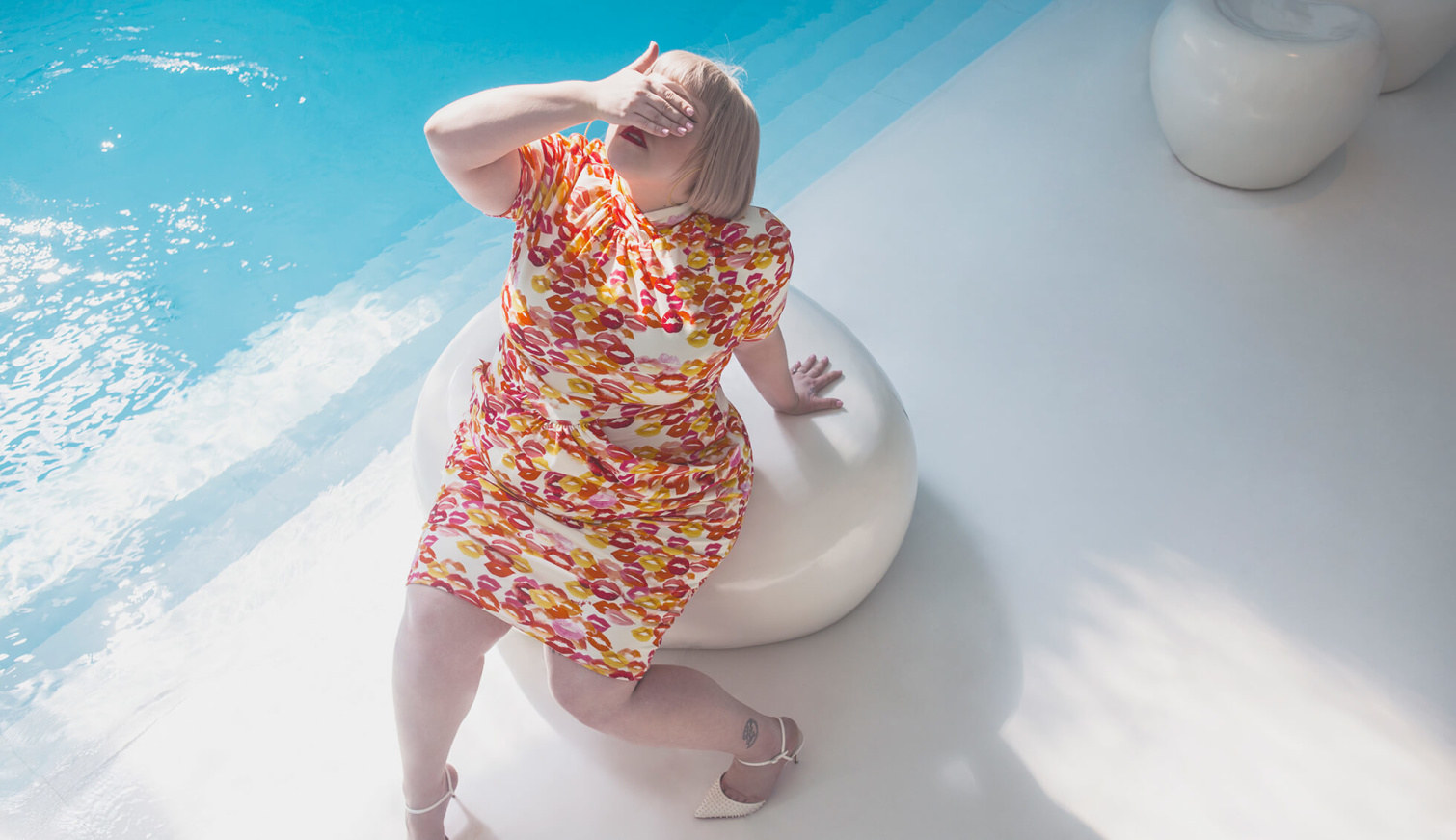 From humble beginnings to the poster child for early noughties punk, Beth Ditto has done it all and then some.
Born Mary Beth Patterson, the singer-songwriter grew up in Arkansas, before moving to Washington and finally settling in Portland, Oregon. It was the second stop on Ditto's lifelong road-trip that led to the formation of Gossip, the indie rock group that would go on to top the charts with singles like Listen Up!(2006) and Standing in the Way of Control (2007). A decade on, the former front woman is stepping out on her own, her first solo album set for release later this year.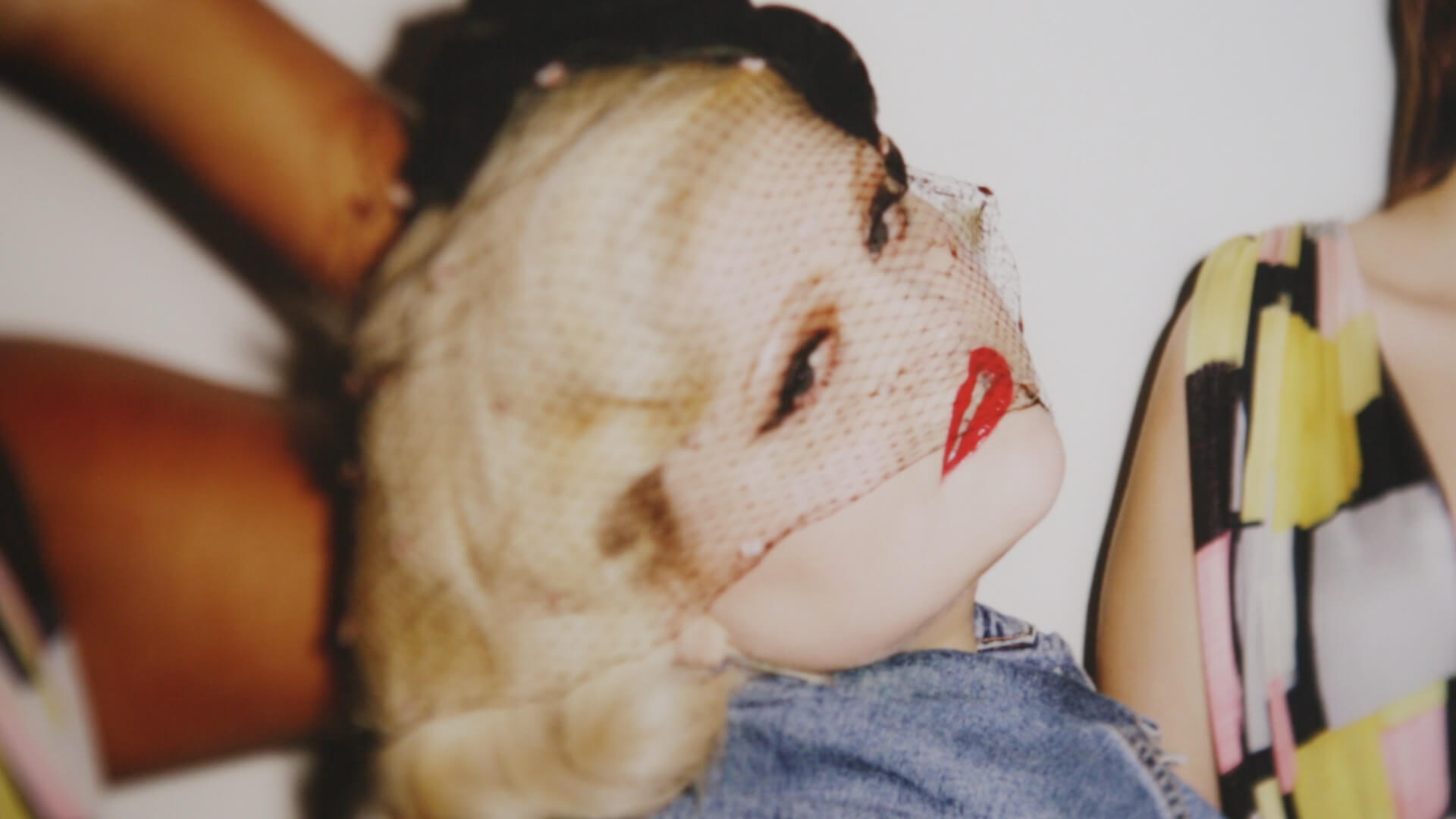 A break from recording provided a unique opportunity to stretch her creativity in a different direction, the creation of her own plus size collection. Frustrated by the limited options available, Beth decided to pull her resources and take action. The uncompromising, curvy clothing line is made for women who love their bodies and their clothes too. Hand sewn in New York city, Ditto's line pushes the boundaries for plus size fashion, putting out special go-to pieces made to last.
I would love to dress Rebel Wilson, Gabourey Sidibe. Maybe Perez Hilton, I think it would be fun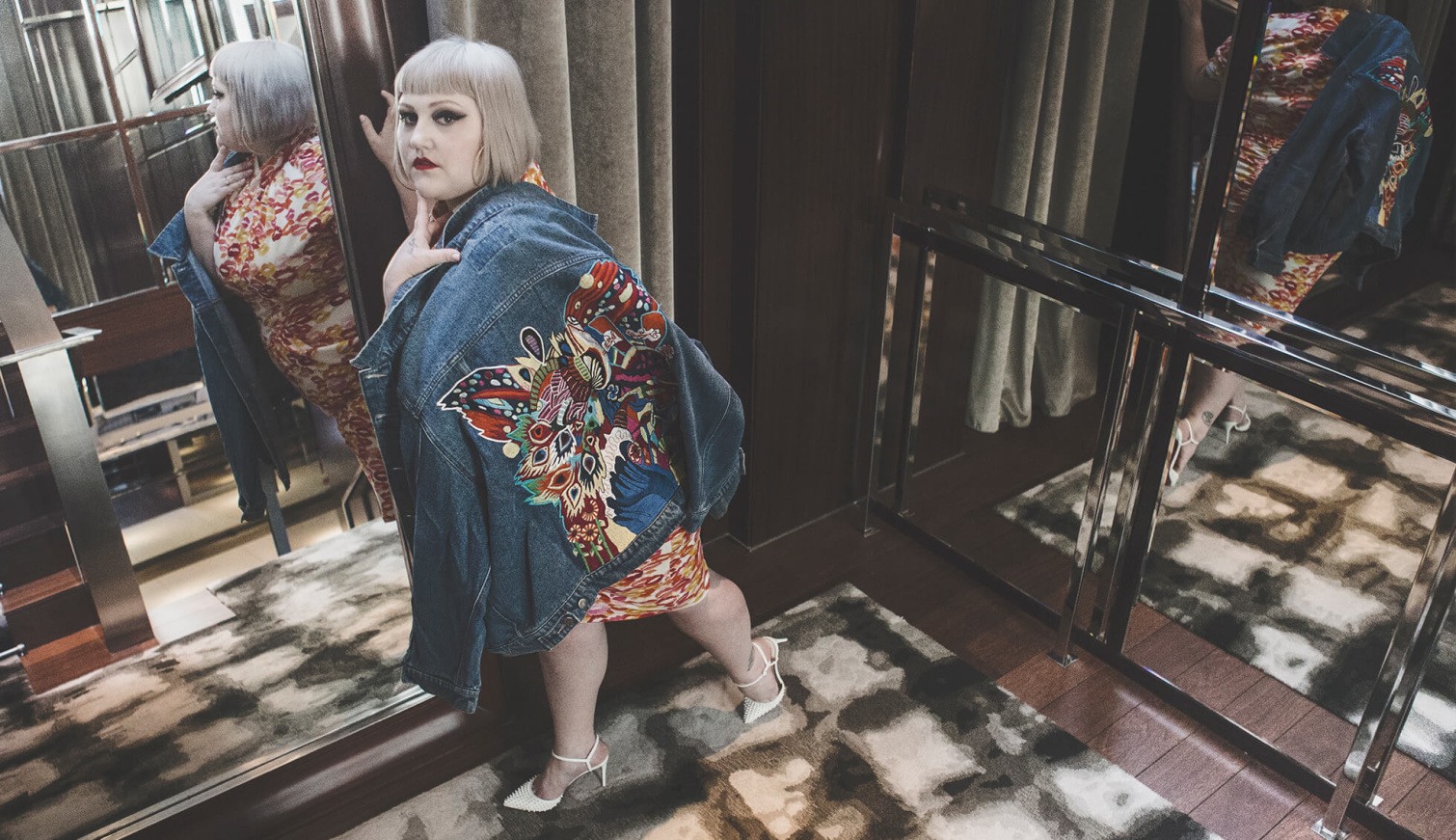 The road to self-acceptance wasn't an easy one, and came down to making a conscious decision.
Punk rock and feminism proved to be extremely liberating and provided a filter to see the world through for a young Ditto. On learning to love herself, "Either you change your body or you accept it and start turning off the negative comments. I don't think it's impossible to be happy, and healthy, and big. You've got to change your mind about it. The most special love you can have is for yourself." This unwillingness to give in to industry expectations coupled with her outspokenness is what sets her apart. There is no pretense. No rehearsed responses. What you see is what you get.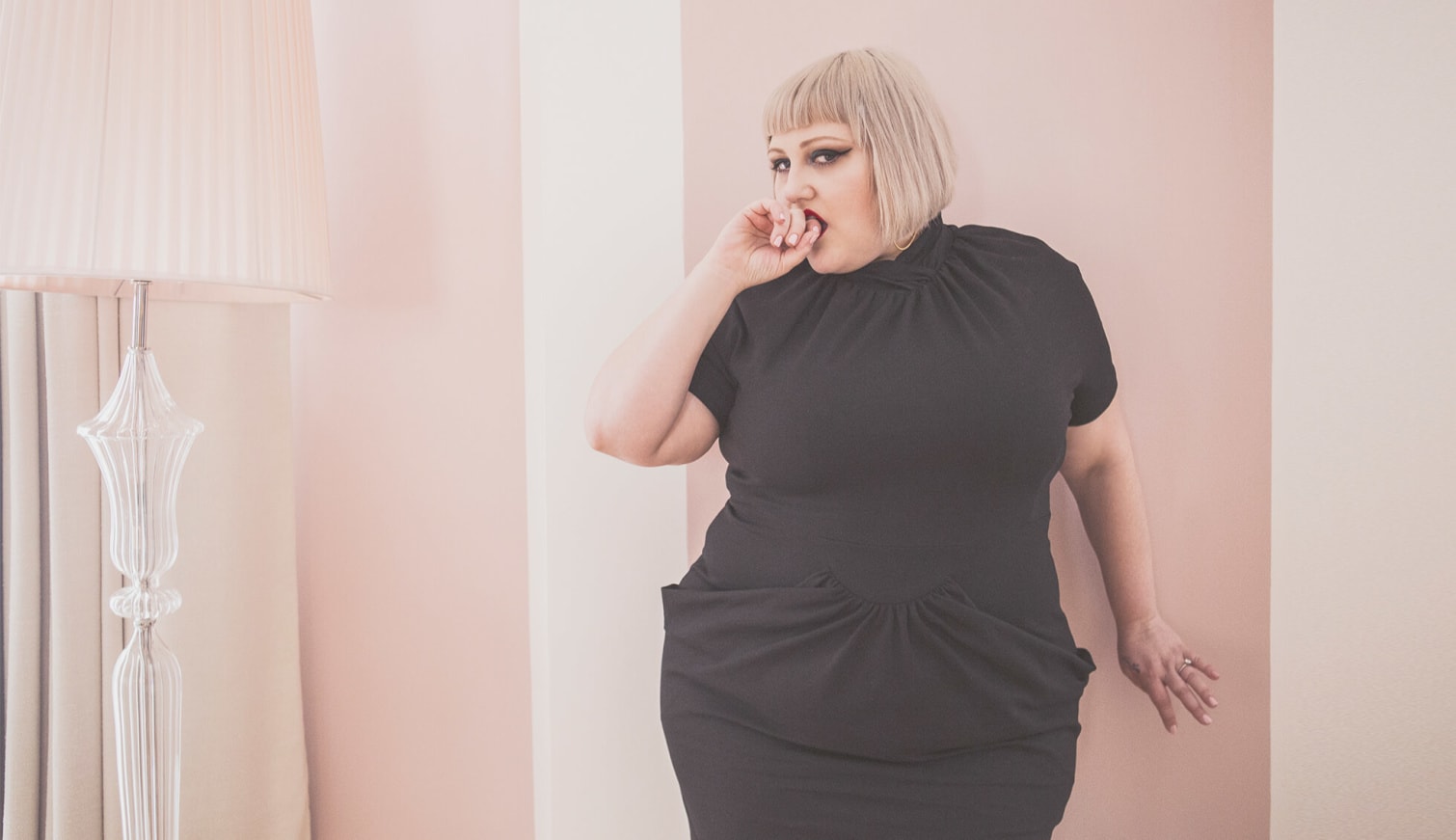 Much to the delight of her fans, Ditto returns from her brief hiatus with a hotly anticipated solo album.
On her upcoming record, "Gossip exceeded my expectations. It got so big in certain places. It was such a fun adventure, and I'm excited to do that again. If it never does anything and I'm playing to fifteen people again. I'm excited about that." Unsurprisingly, the artist isn't letting anything slip when it comes the untitled album, the culmination of 2 years hard work.
When asked about the genre she is quick to point out that, in spite of the numerous requests from fans, it won't be dance. "I like to make music to dance to, but it's not necessarily a dance record. I didn't want to do an EDM or a pop record. I'm not a pop…'star," she insists. Pop star or not, Beth Ditto is a force to be reckoned with. Independent, strong and a positive voice for female empowerment, she is the kind of role model young girls (and boys) should be looking up to.
Tags: sound of style